Driving's biggest hits of 2014: the articles, videos and buying guides you loved
We told, you clicked
---
Published 26 December 2014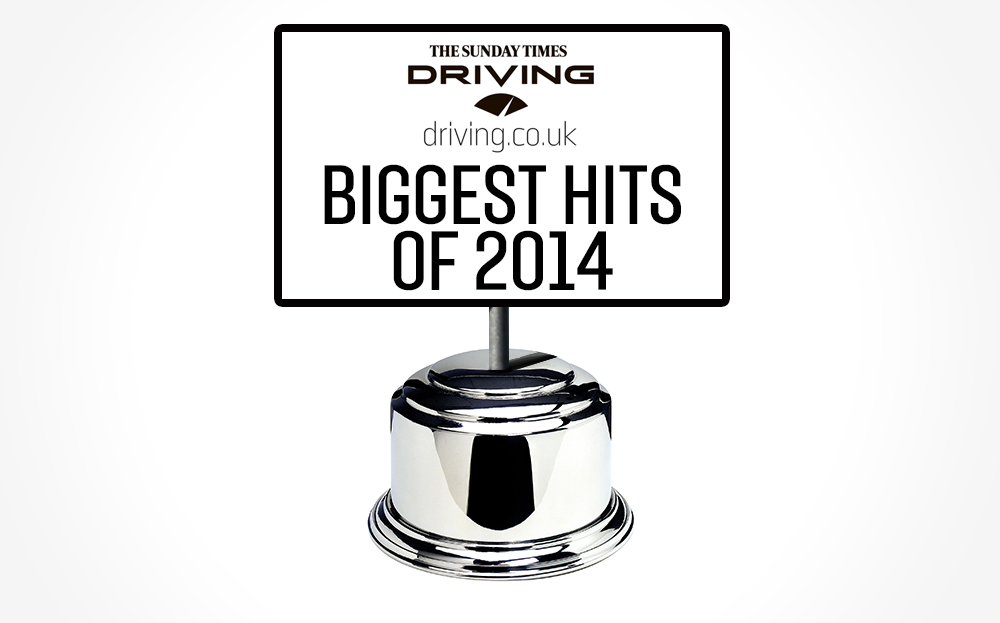 IT SEEMS that videos of people throwing buckets of iced water over themselves wasn't the only thing attracting your attention this year, as millions flocked to driving.co.uk to read the latest news, features, advice and reviews from the biggest names in motoring (and maybe shop for a used car, of course).
Below is a collection of the most popular stories from Driving this year. Take a trip down memory lane, come over a little dewy-eyed … and then brace yourself for an action-packed 2015.
---
JUMP TO:
NEWS | FEATURES | VIDEO STORIES | BUYING GUIDES | CLARKSON REVIEWS | FIRST DRIVE REVIEWS
---
Horsecam will catch out overeager drivers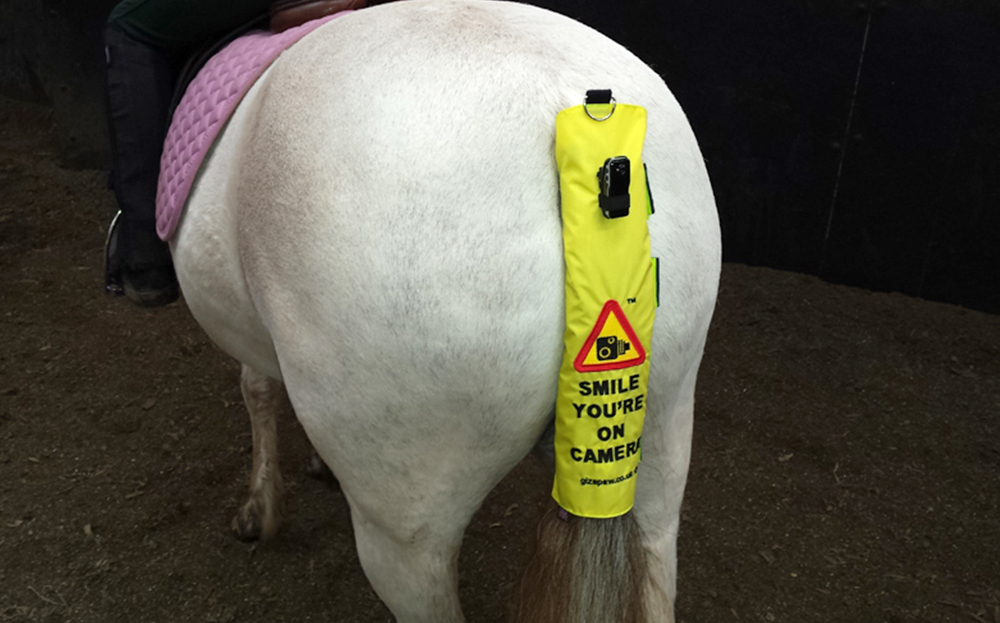 Published May 5, 2014
Vulnerable horse riders turned to tail-mounted cameras to catch aggressive motorists in the act this year. The system's inventor, David Daly, received 50 orders in the first week.
The Sunday Times Rich List reveals wealthiest Brits in motoring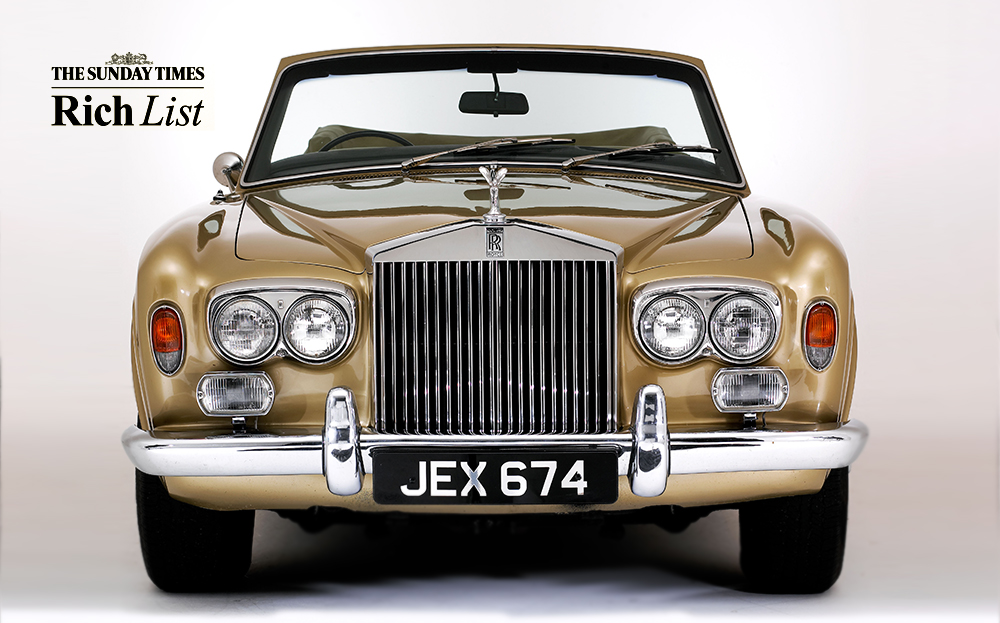 Published May 16, 2014
Bernie Ecclestone once again topped the charts, with a family net worth of £3bn. But the remainder of the list provides some surprises.
Police to give motorcyclists lesson they won't forget with Ariel Atom pursuit car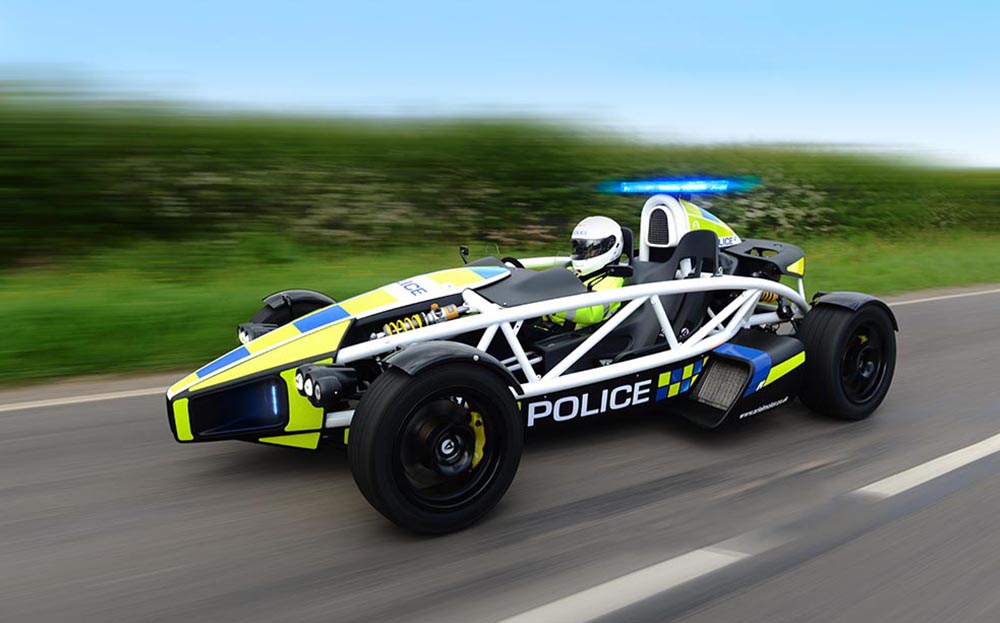 Published June 3, 2014
Somerset and Avon police took delivery of one of the world's fastest-accelerating cars in order to 'educate' speedy motorcyclists.
Ex-Nasa scientist seeks development cash for giant car-juggling robot
Published July 3, 2014
There are madcap crowdfunded projects, and then there is this: a £1.5m robot capable of juggling cars. Yes, you read that right.
UAE tops league table for world's best roads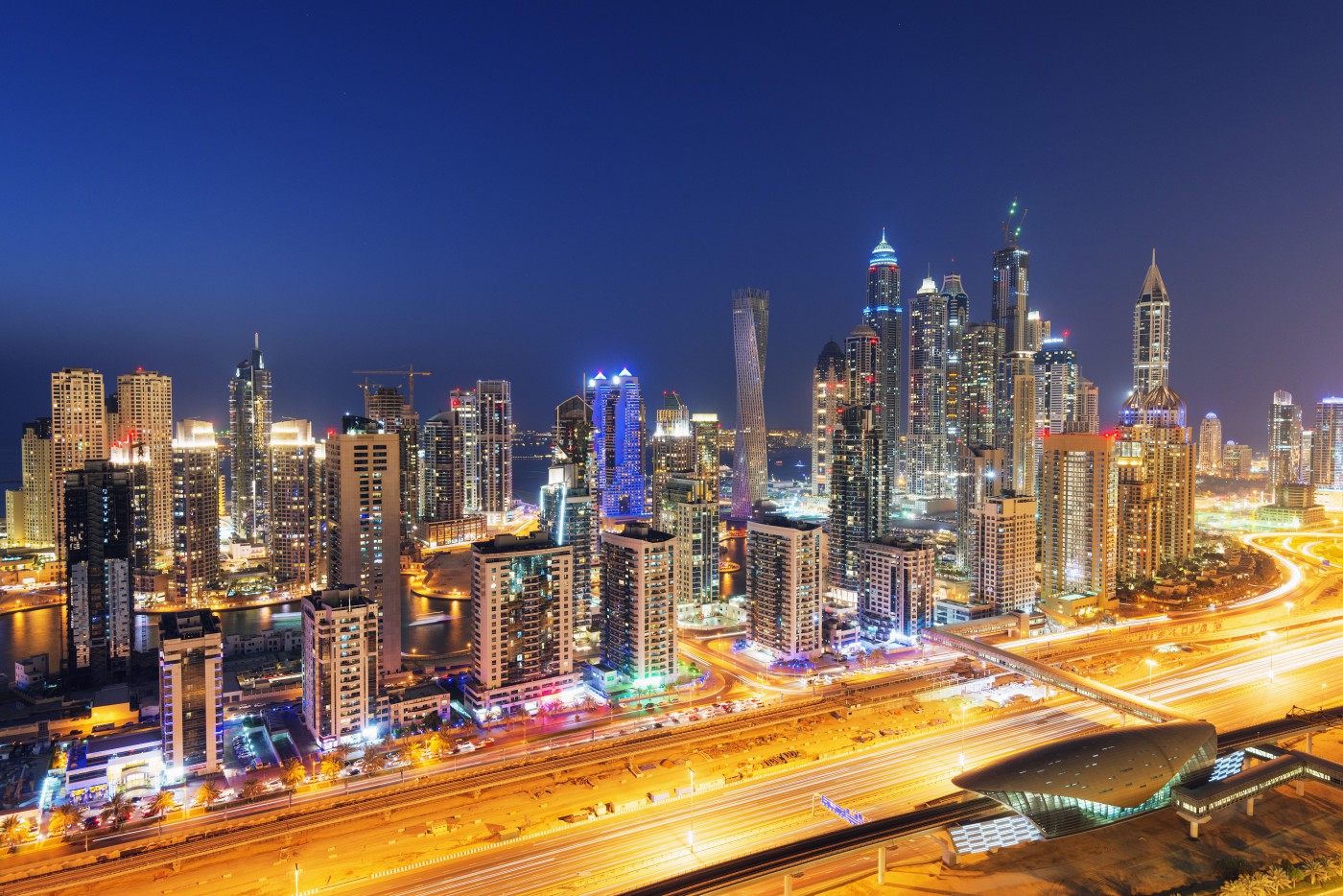 Published September 8, 2014
Fans of smooth, free-flowing blacktop should head to the UAE for the best drives, says the World Economic Forum.
Chinese lookalike too close for comfort, says Land Rover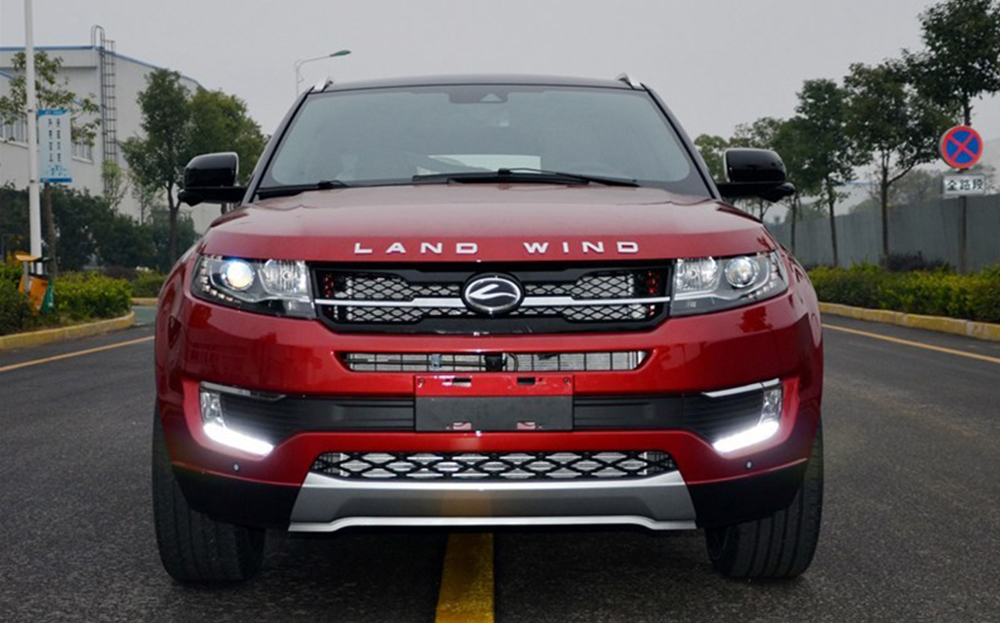 Published November 24, 2014
Land Rover takes legal action against the Chinese company responsible for this Range Rover Evoque doppelganger, the Landwind X7
Shropshire garage is best for fuel prices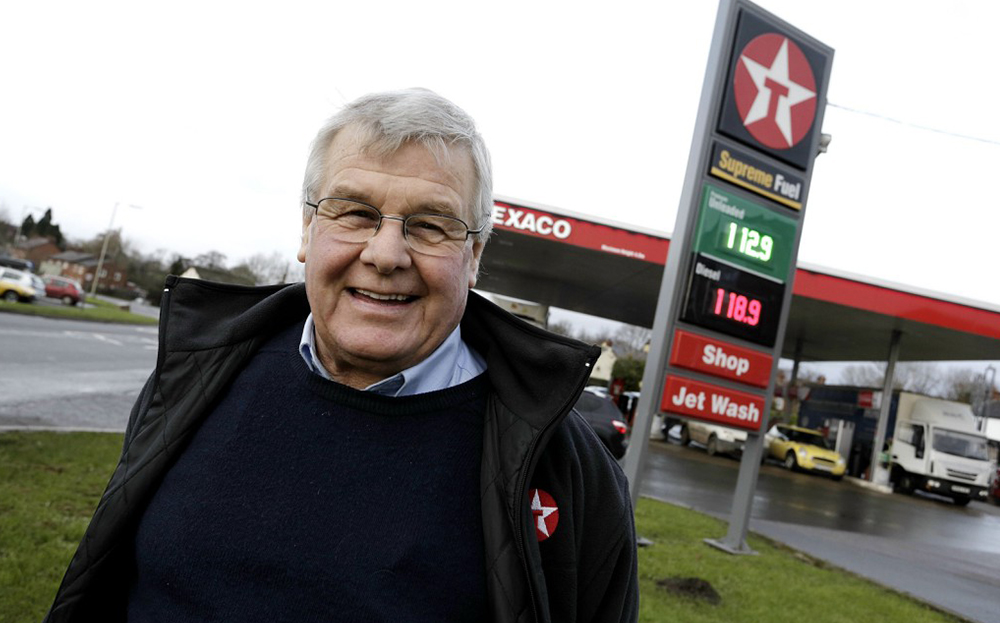 Published December 15, 2014
When you need to fill up, it pays to head to the DA Roberts garage at Grindley Brook, near Whitchurch. The owner, David Roberts, explains how he can undercut the supermarkets.
---
Search for and buy your next car on driving.co.uk
---
British holidaymakers warned as France cracks down on speeders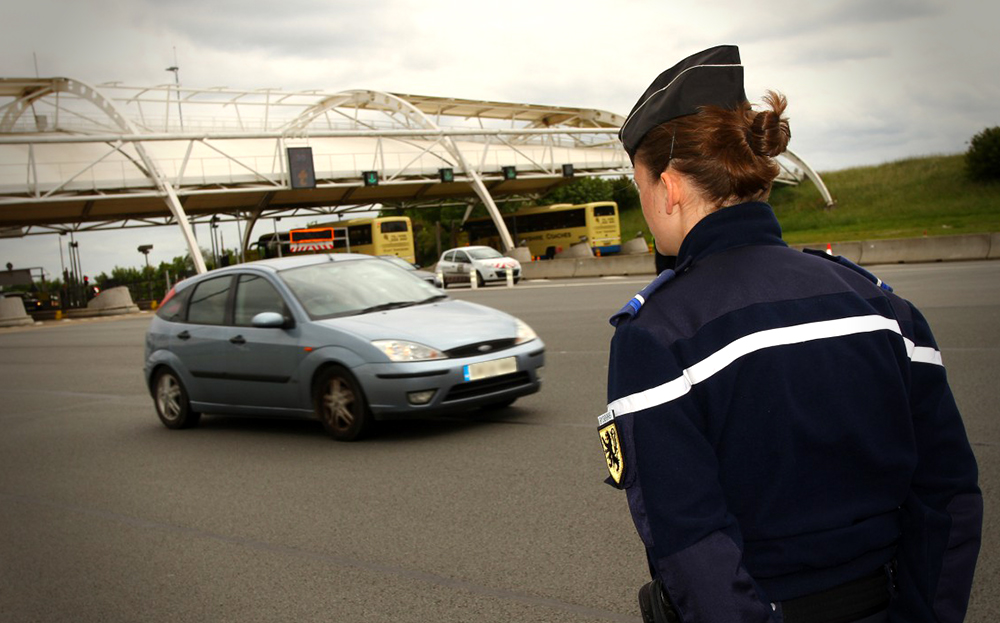 Published June 23, 2014
Driving spends a day with the French gendarmes as they dish out fines to speeding British drivers.
Twin test: VW Golf GTI v Golf R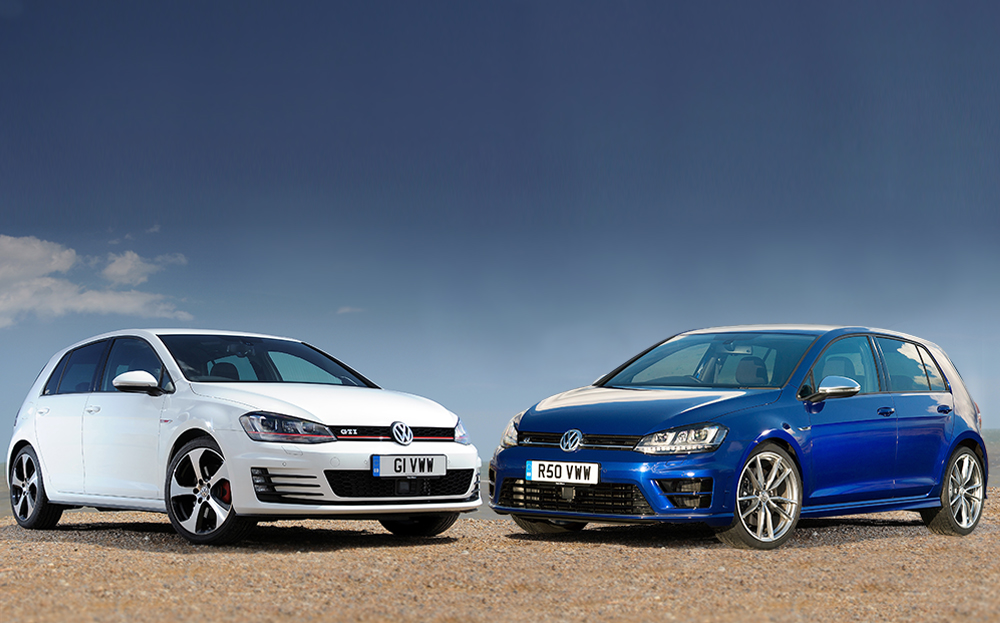 Published April 4, 2014
Two mighty Golfs pitched against each other, but which will emerge victorious? Click to find out.
How's my driving? It was fine when I was F1 champion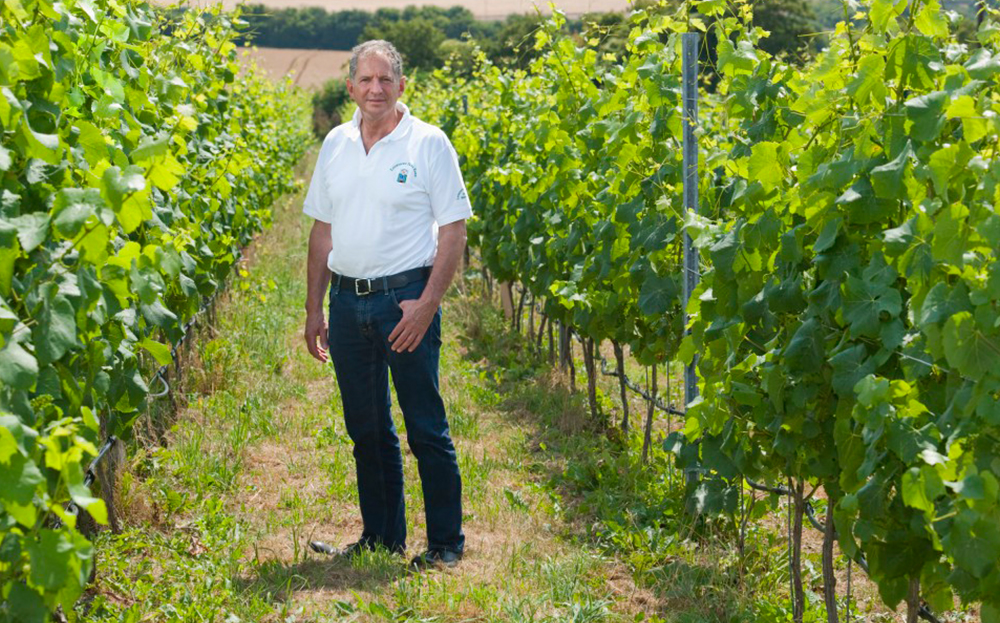 Published September 22, 2014
Jody Scheckter speaks frankly about his experience of a speed awareness course in a
no-holds-barred account.
Top 100 Cars 2014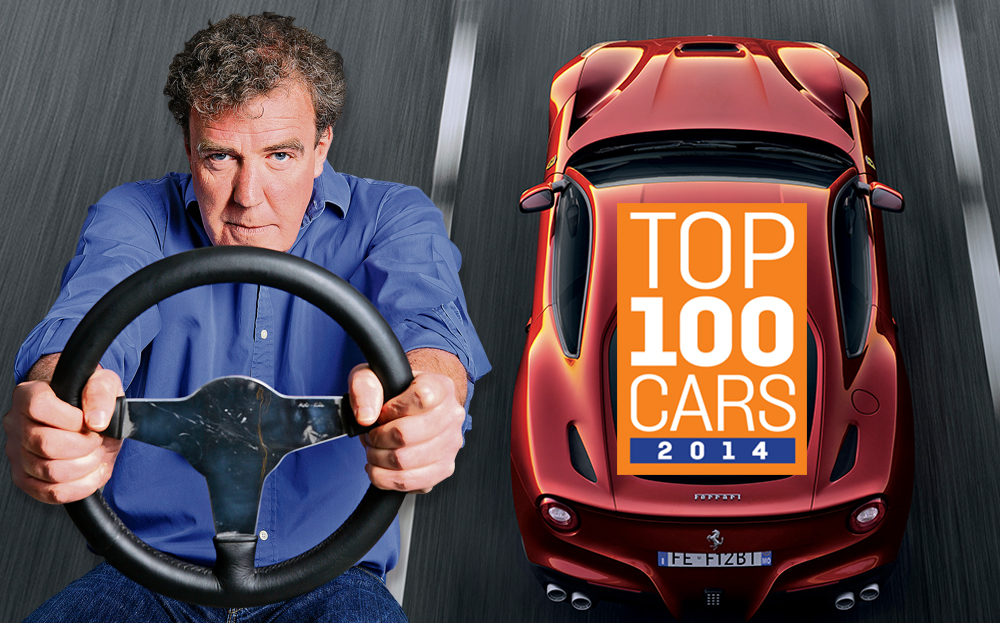 Published October 26, 2014
Jeremy Clarkson introduces Driving's best cars of 2014. Can you guess what sits in the top spot?
Guy Martin on his Volvo: the fastest car in Britain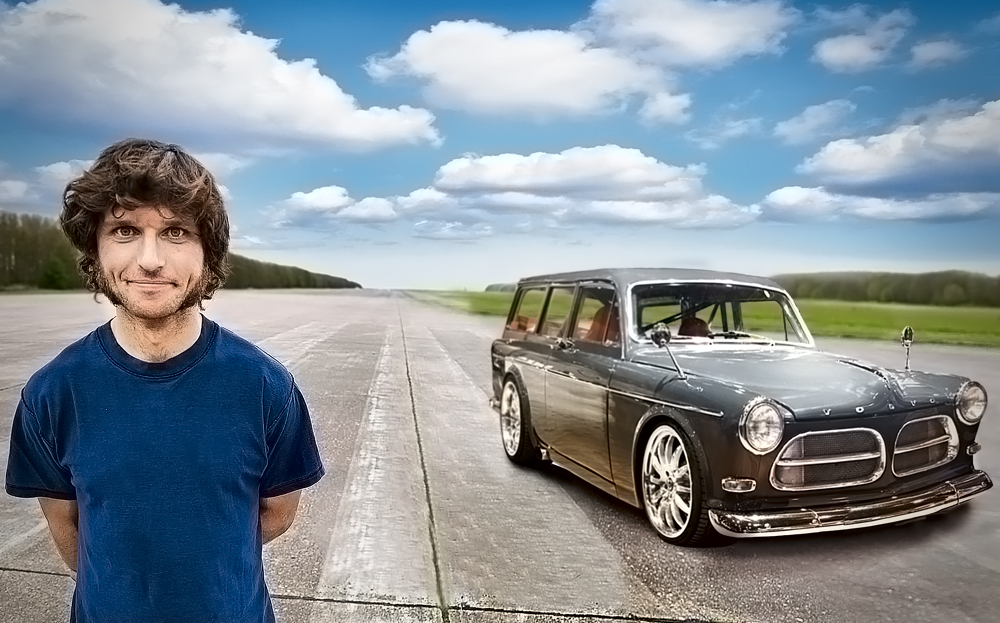 Published October 15, 2014
Guy Martin, the man addicted to speed, gave up his Aston Martin V12 Vantage in pursuit of something much faster… a 1967 Volvo Vöx.
On the road with the police-detecting Blue Eye device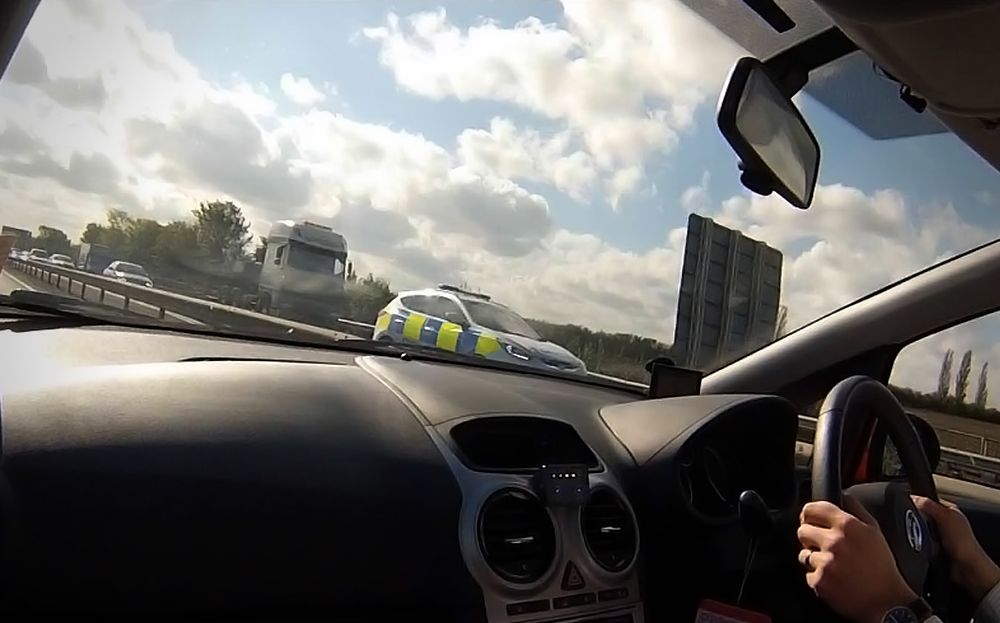 Published October 22, 2014
Driving gets to grips with a small dashboard-mounted display that can detect the presence of police. It's fair to say the cops aren't happy about it.
V8 milk float and 2000hp quarry truck burn rubber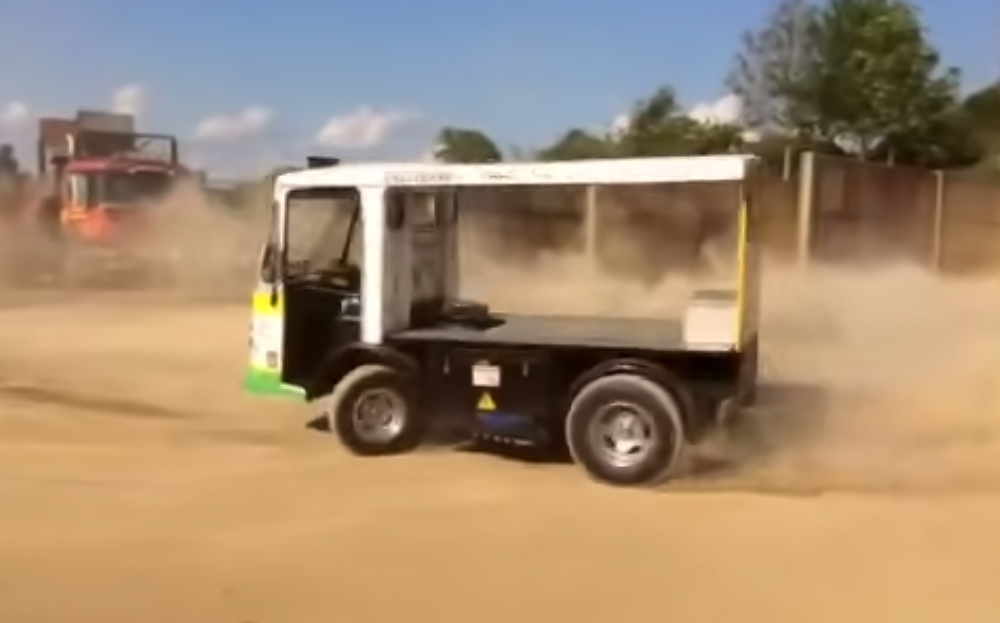 Published May 15, 2014
Watch Little (a milk float) and Large (a quarry truck) burn rubber and cause mayhem in these eye-opening clips.
Michael Owen exclusive: the footballer on his favourite cars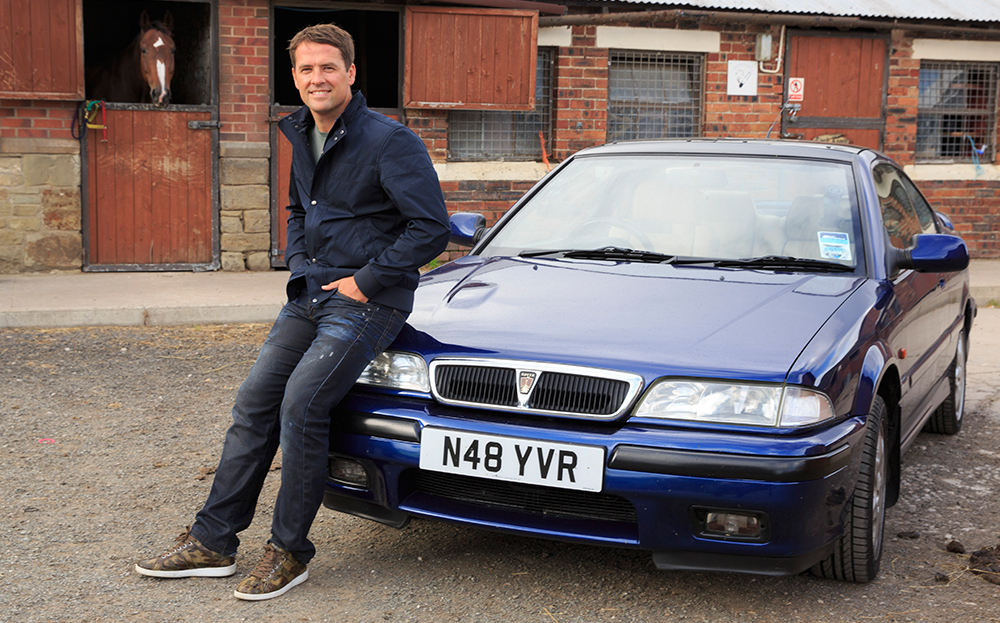 Published August 22, 2014
The football wizard picks a Rover 1.8-litre over a Ferrari 599, describing it as "the Bobby Dazzler of its time".
LaFerrari in skilled hands makes mockery of Monza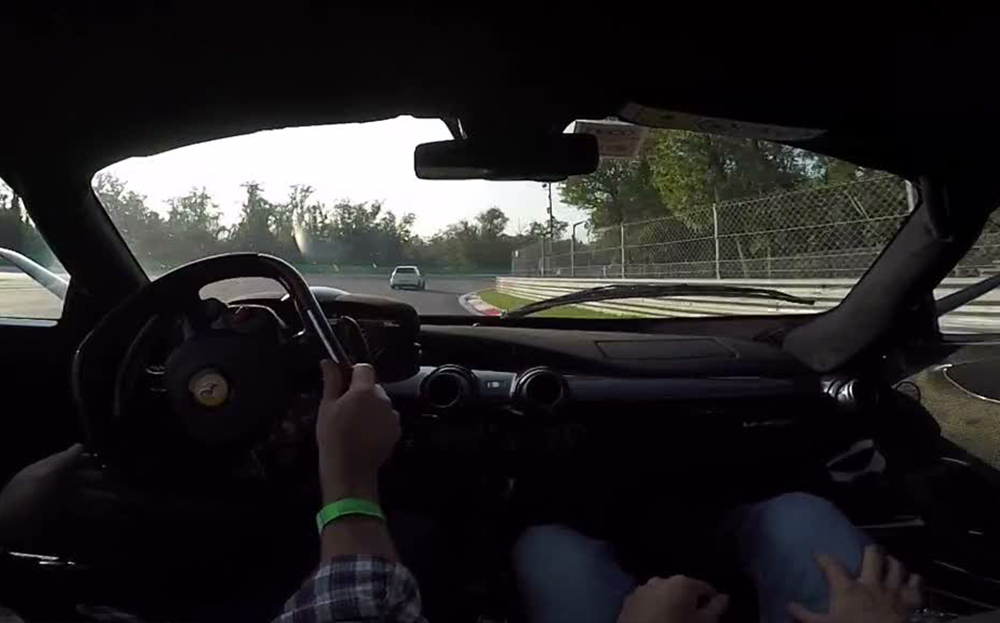 Published October 22, 2014
Watch as a LaFerrari effortlessly overtakes everything in an impressive run at Italy's famous Monza circuit.
Lotus F1 team jumps transporter over F1 car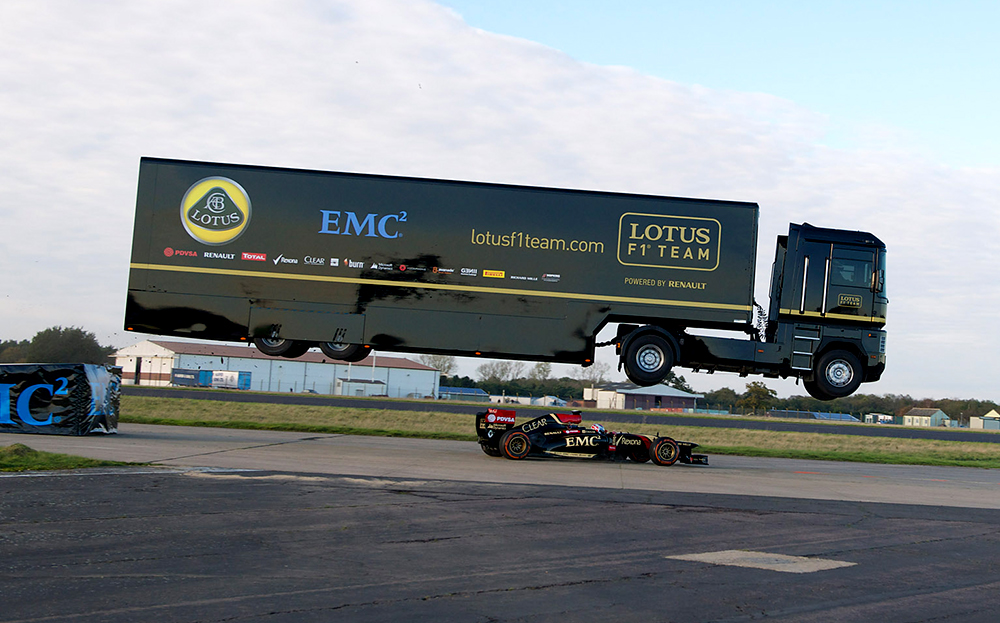 Published November 24, 2014
Team Lotus stole the headlines from the Formula One champion, Lewis Hamilton, by jumping a transporter over an F1 car. Selfish.
Motorcycle bulldog waves at passing biker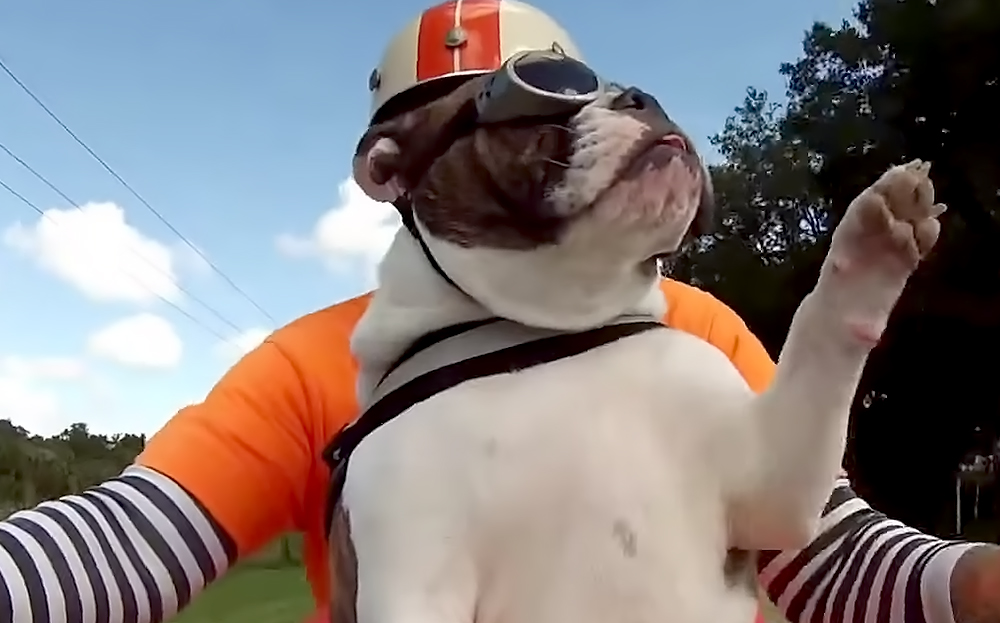 Published October 17, 2014
Sweets the dog became an overnight internet sensation when she showed off her very polite motorcycle wave.
Arnold Schwarzenegger and his tank: 'I like crushing things'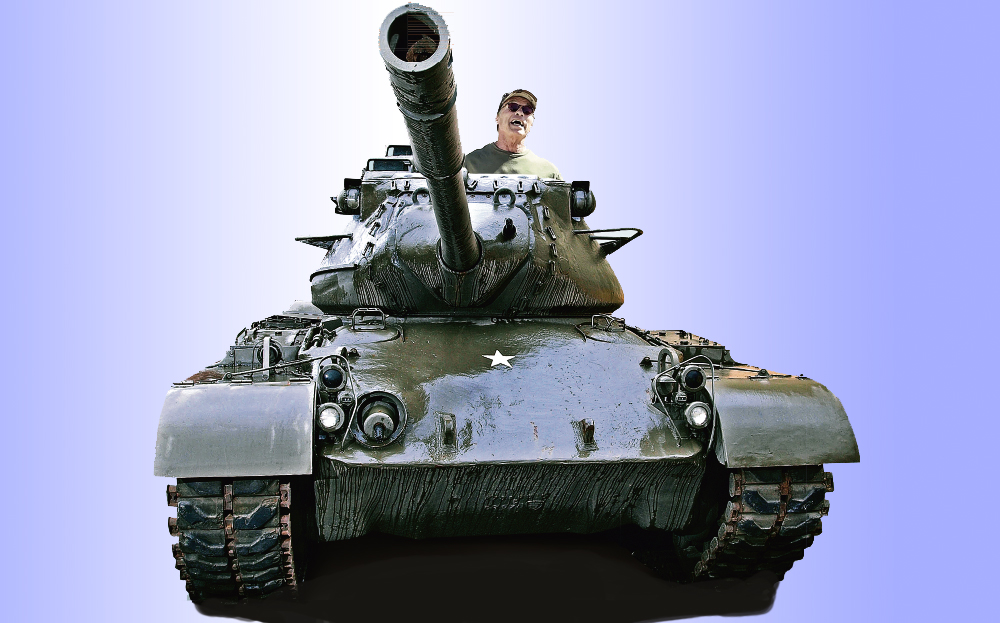 Published March 28, 2014
Arnold Schwarzenegger, in a tank, crushing stuff. Click bait? Us?
Tiff Needell drives a Formula E racing car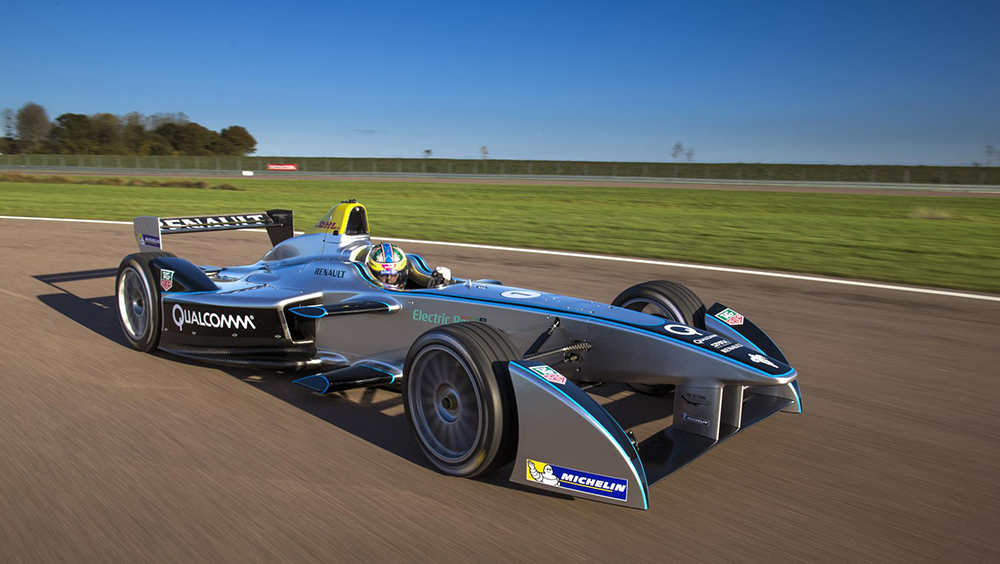 Published August 4, 2014
The Fifth Gear presenter and racing maestro swaps noisy V8 engines for the near-silent thrills of Formula E.
Ten dream cars for £10,000 (give or take)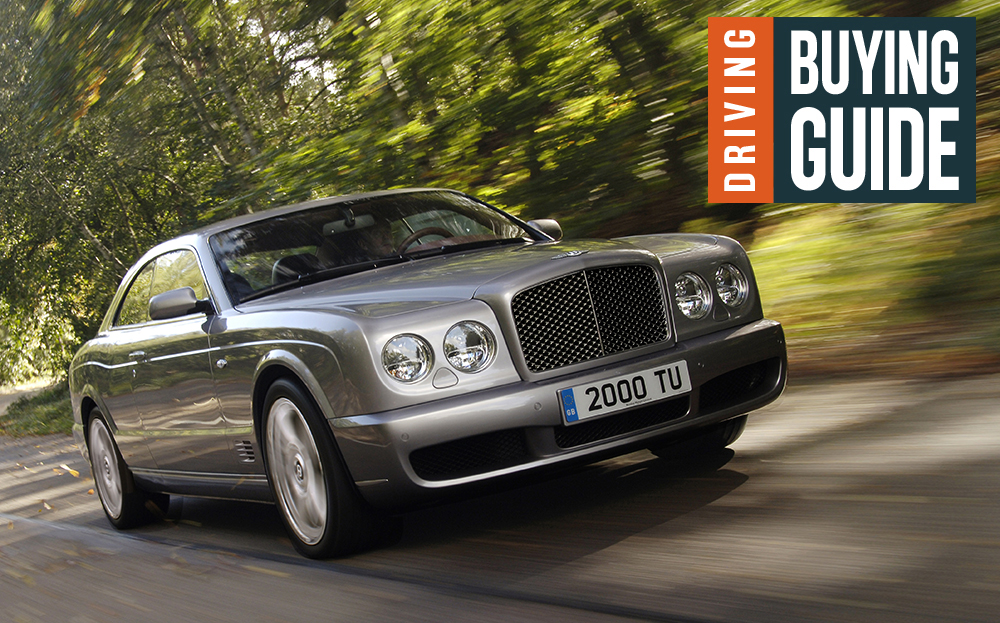 Published April 17, 2014
Have you got some spare cash left over after Christmas? Why not indulge in one of these luxurious bargains?
Ten fabulous cars for £5,000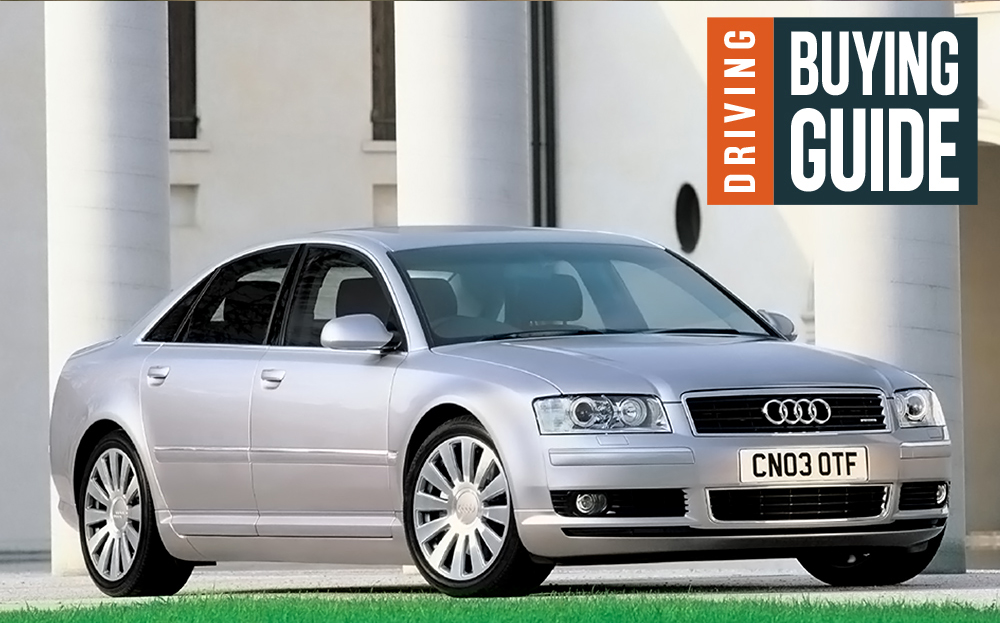 Published May 16, 2014
There are more than 140,000 great used-car bargains on driving.co.uk for around £5,000 and we selected the best.
Top 10 most fuel-efficient hybrids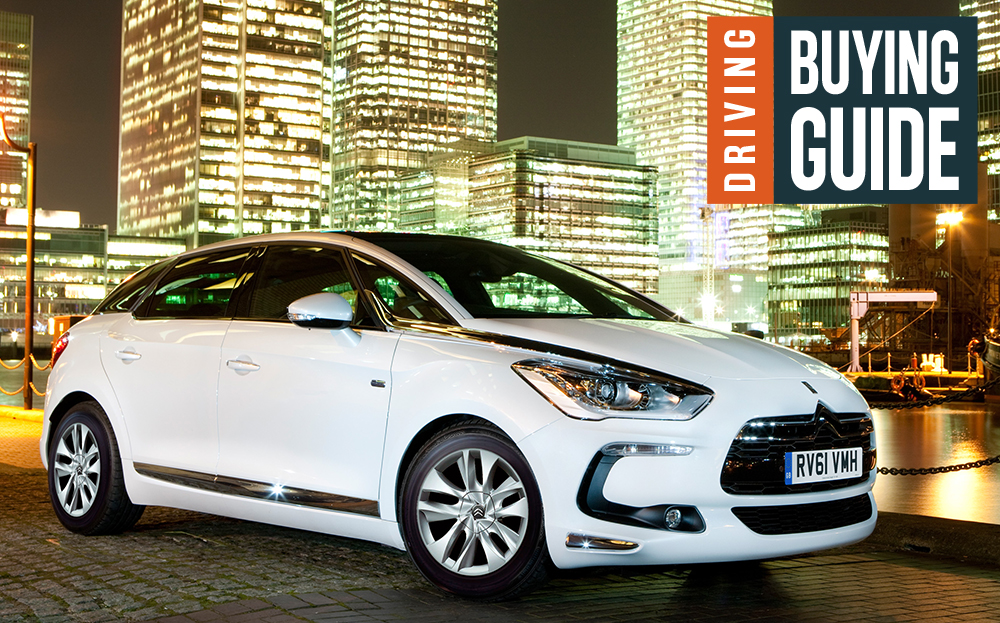 Published August 14, 2014
Going hybrid is a big decision for some, which is why we put together a handy guide that includes everything you need to know about the futuristic powertrain.
Jaguar XE v 3-series, C-class, A4 and S60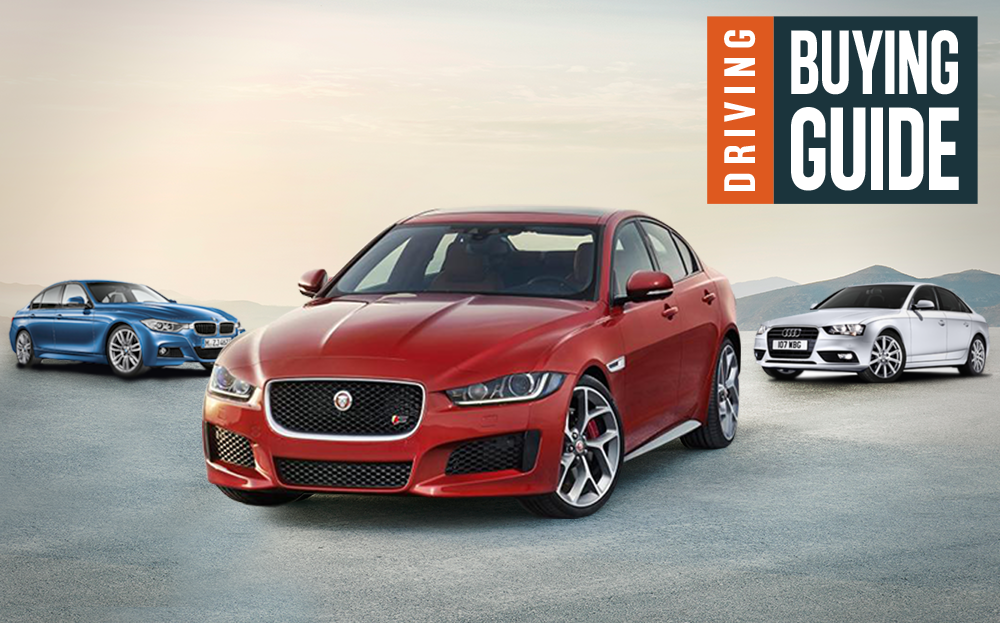 Published September 12, 2014
Jaguar's upcoming compact saloon faces the ultimate test: a direct comparison with its key rivals.
Leading dashboard cameras reviewed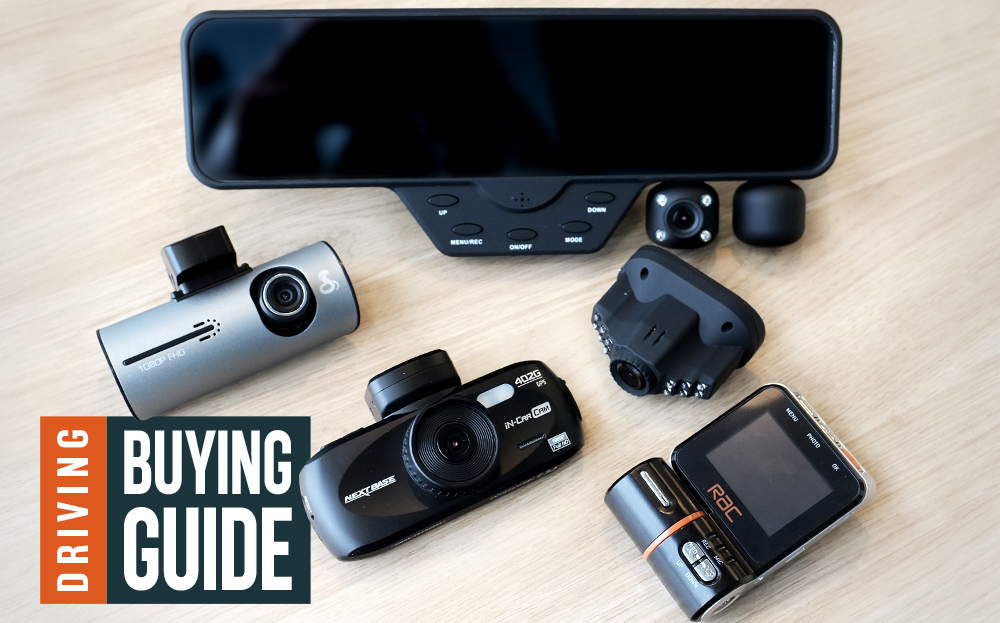 Published November 21, 2014
Dashcams aren't just for capturing freak natural occurrences and poor Russian driving. They can also provide unbeatable evidence. Take a look at some of the best before buying.
Fast, affordable estate cars for under £10,000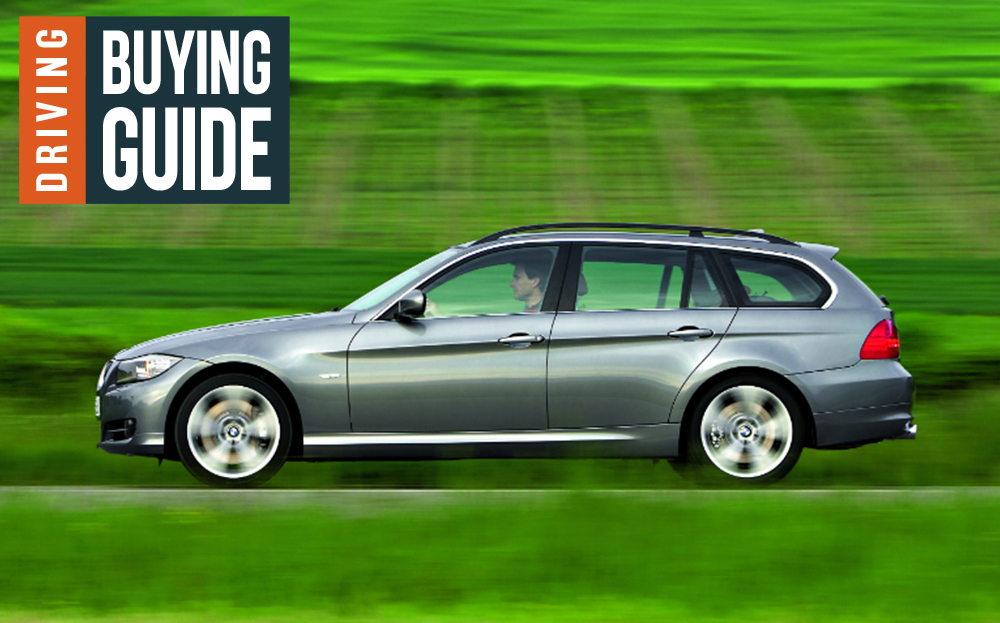 Published December 5, 2014
This collection of load-luggers will get you to the tip and back fast, and at prices starting from £1,000.
---
Search for and buy your next car on driving.co.uk
---
Chevrolet Corvette Stingray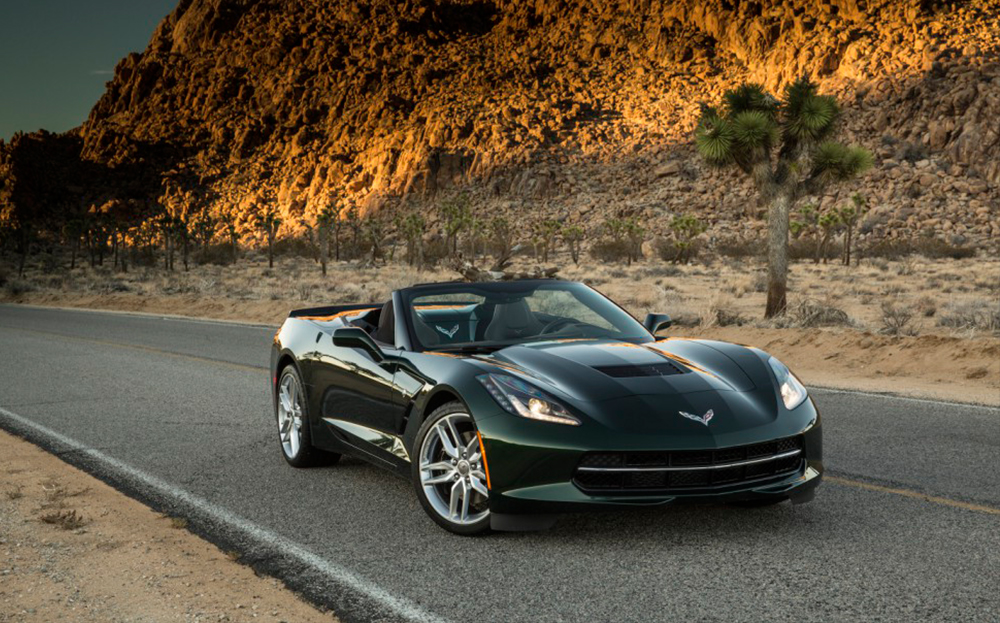 Published July 28, 2014
"£64,540 for a 180mph convertible that looks this good and drives this well is still the bargain of the century."
BMW M4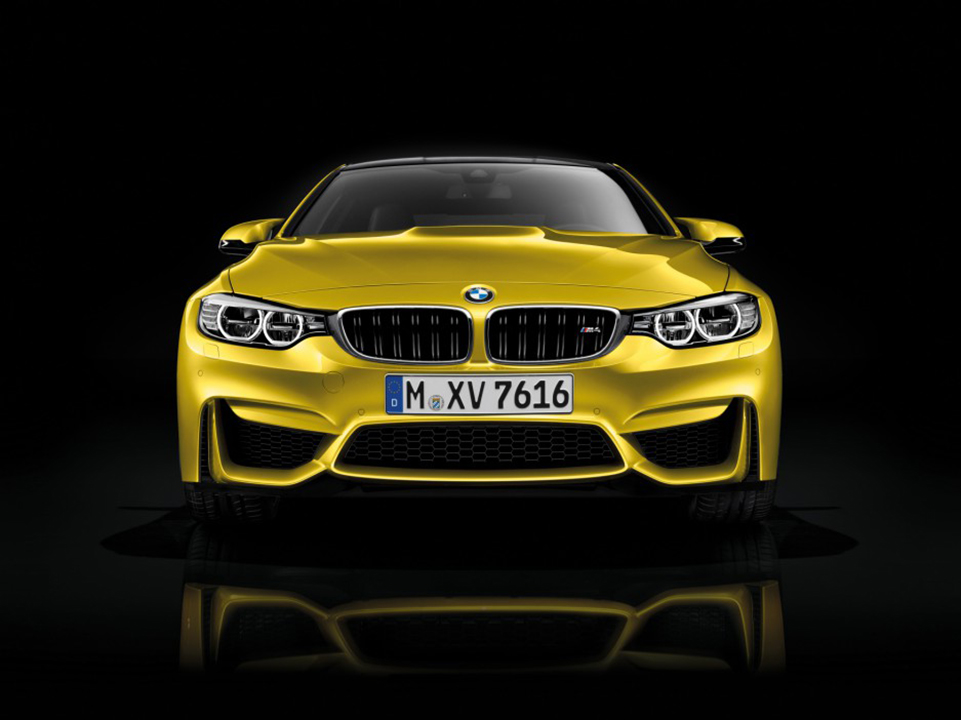 Published July 21, 2014
"My initial reaction when the car was delivered was to feel slightly sick. That is because it had been painted in quite the most revolting colour I've seen."
BMW i8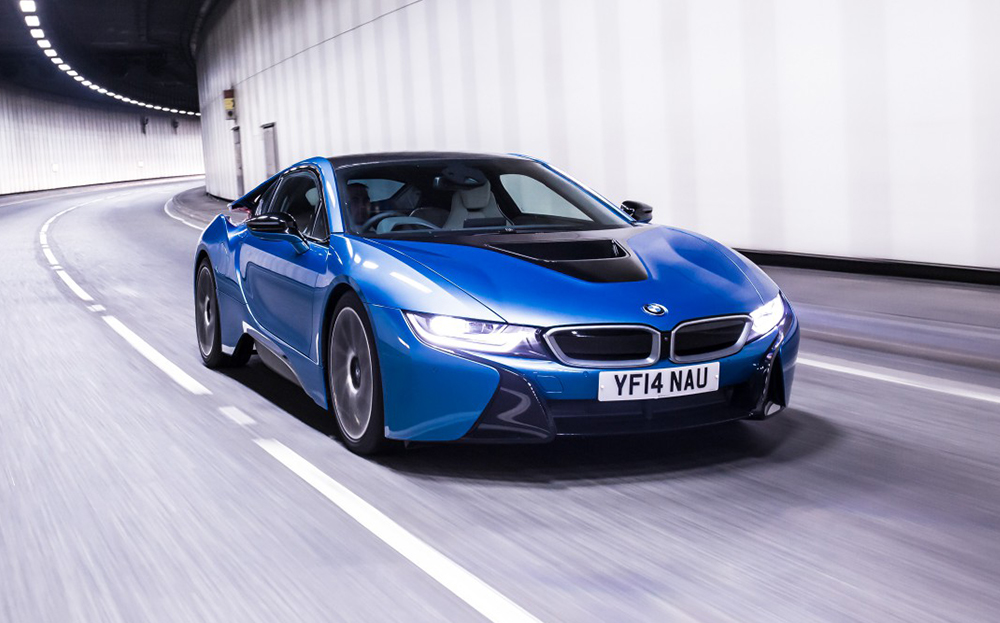 Published August 11, 2014
"It is so fabulously clever that it would be easy to overlook a couple of things that in a normal car would be considered big black marks."
Volkswagen Golf R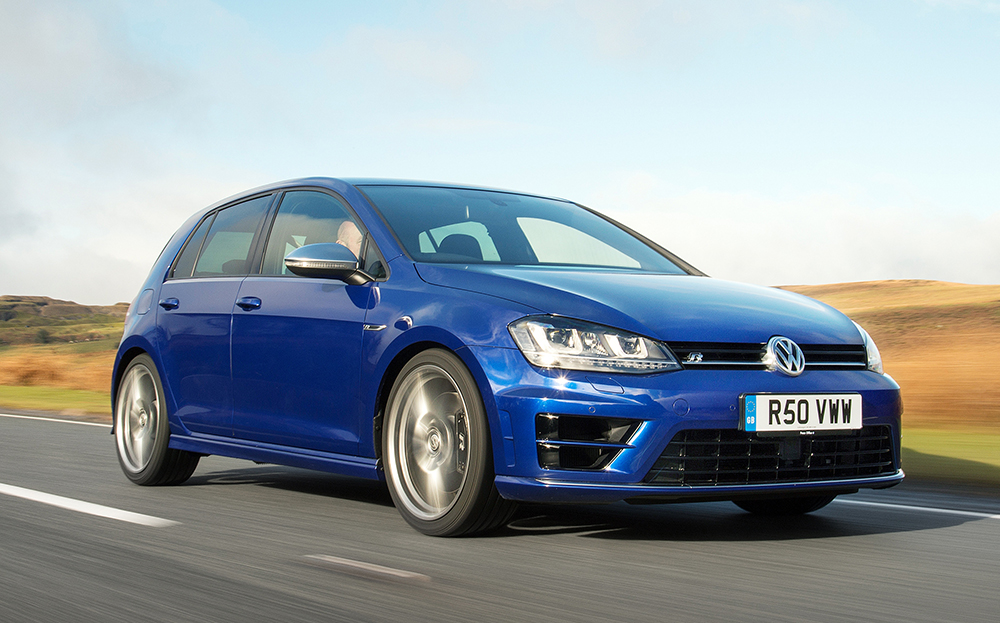 Published March 31, 2014
"You could take a Golf R to a meeting of the Socialist Workers party and they'd embrace you as a brother. It's that nondescript."
Suzuki Swift Sport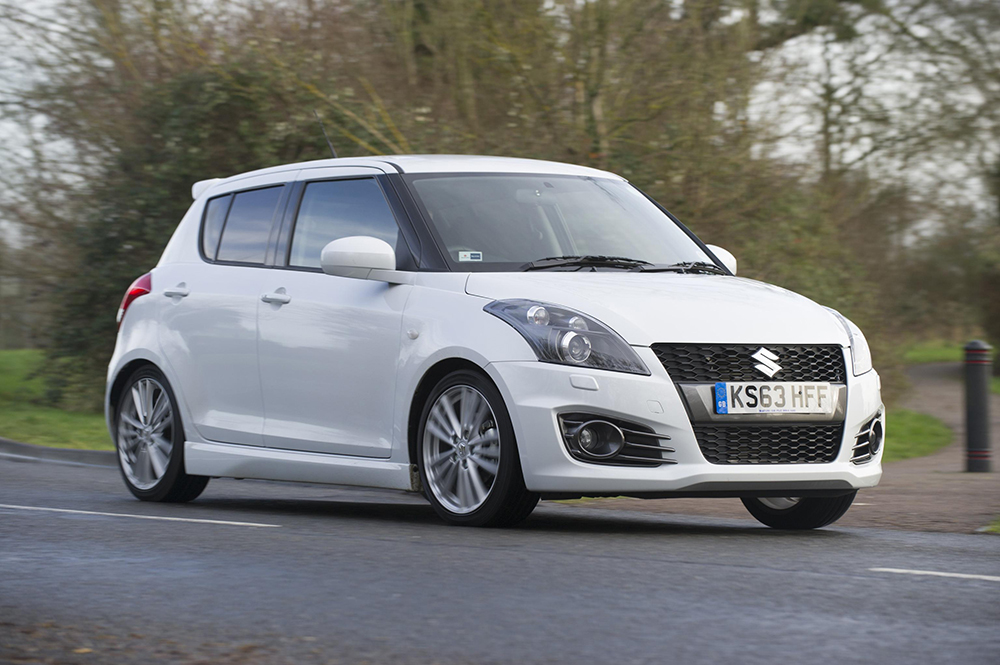 Published April 28, 2014
"It handles beautifully and has a puppy-dog enthusiasm when you're in the mood."
Mitsubishi Outlander PHEV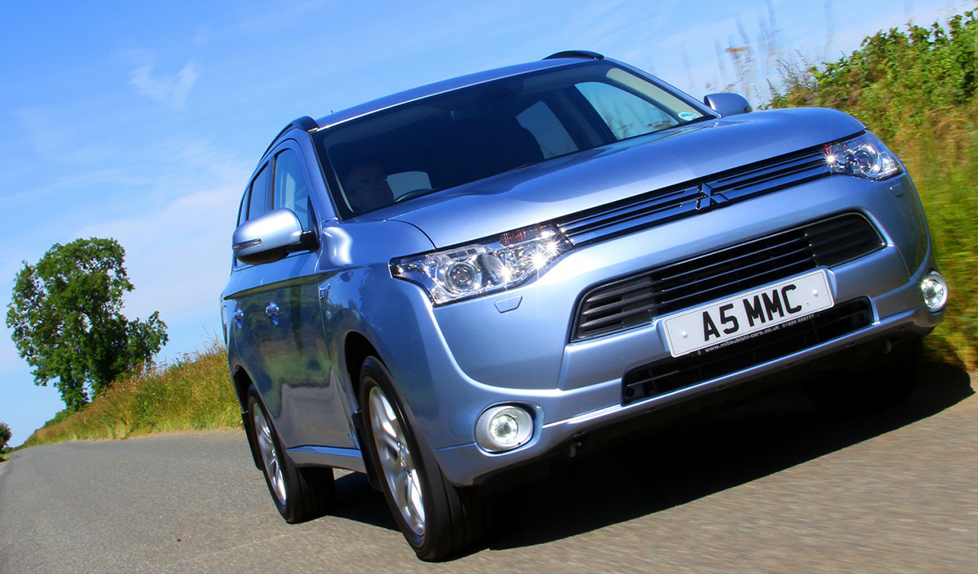 Published July 15, 2014
"If you strip away all the clever-clever running gear, the Outlander isn't a very good car. The ride is poor, the petrol engine is soulless, the styling is dreadful, the seats are hard and the performance is woeful."
Porsche 918 Spyder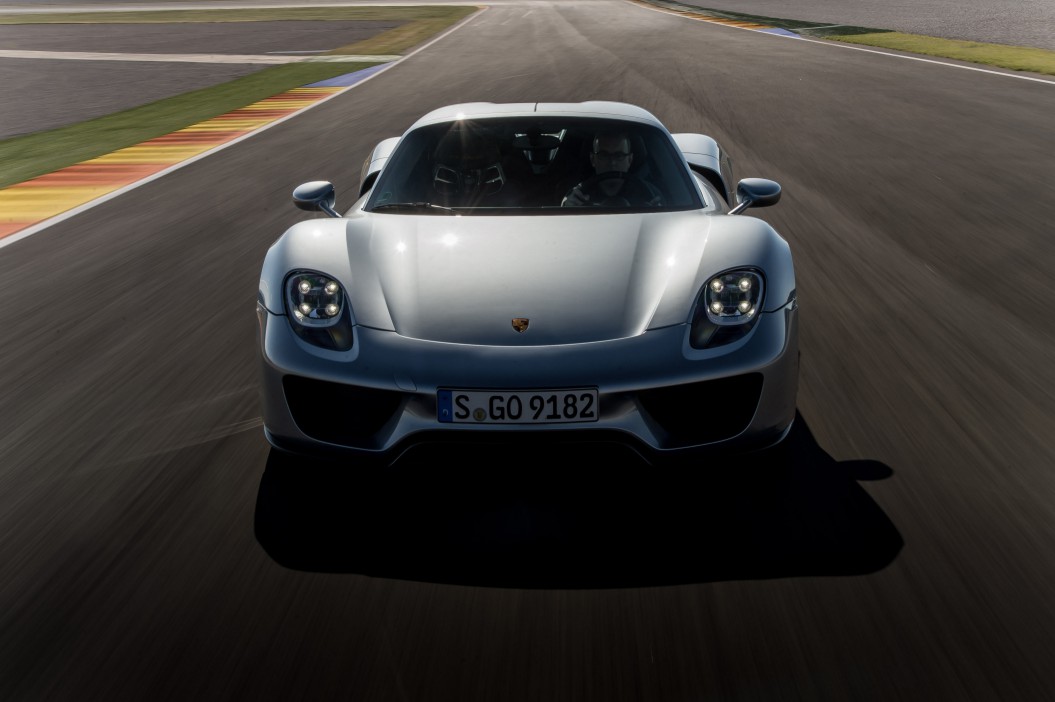 #Published June 16, 2014
"The Porsche is one of the three fastest cars in the world. It has sat nav and air-con and carpets. And driven carefully it can do 94 miles to the gallon."
Toyota Land Cruiser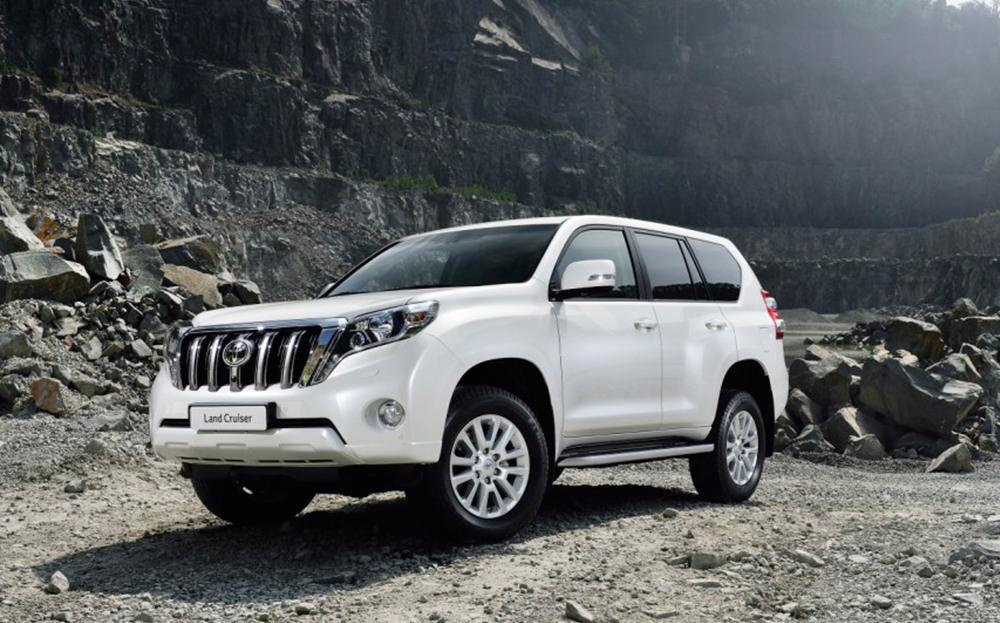 Published November 3, 2014
"Its grille looks like the sort of thing you'd find at the bottom of a Victorian's fireplace and its headlights resemble Arnold Schwarzenegger's eyes in that Total Recall moment when he falls down a mountain on Mars."
Nissan GT-R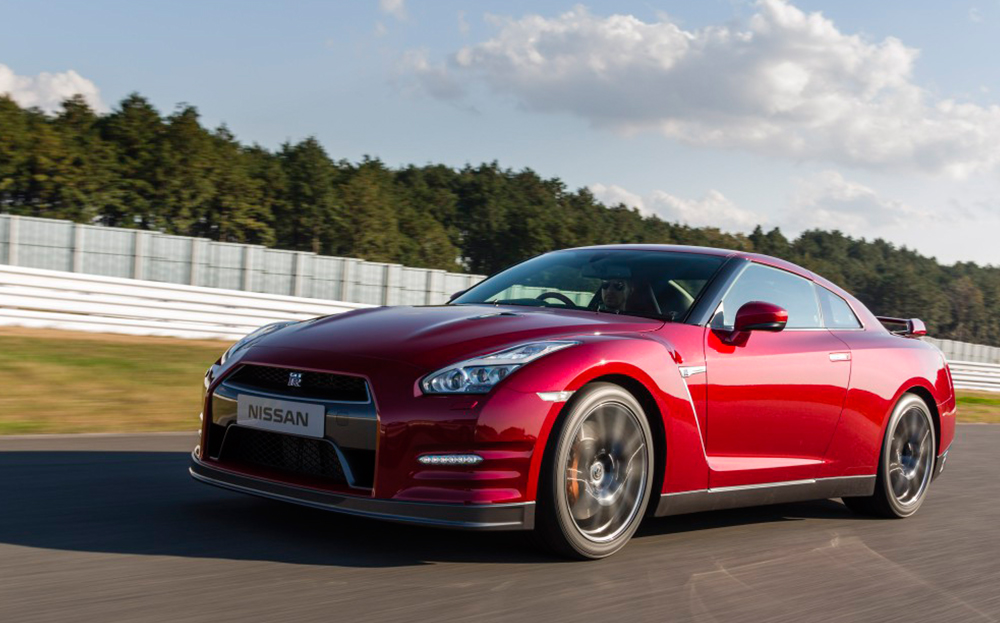 Published December 22, 2014
"You may drool all you like over the latest Lamborghini or the hottest Aston, but the Nissan was always capable of tying them in knots."
James May drives the LaFerrari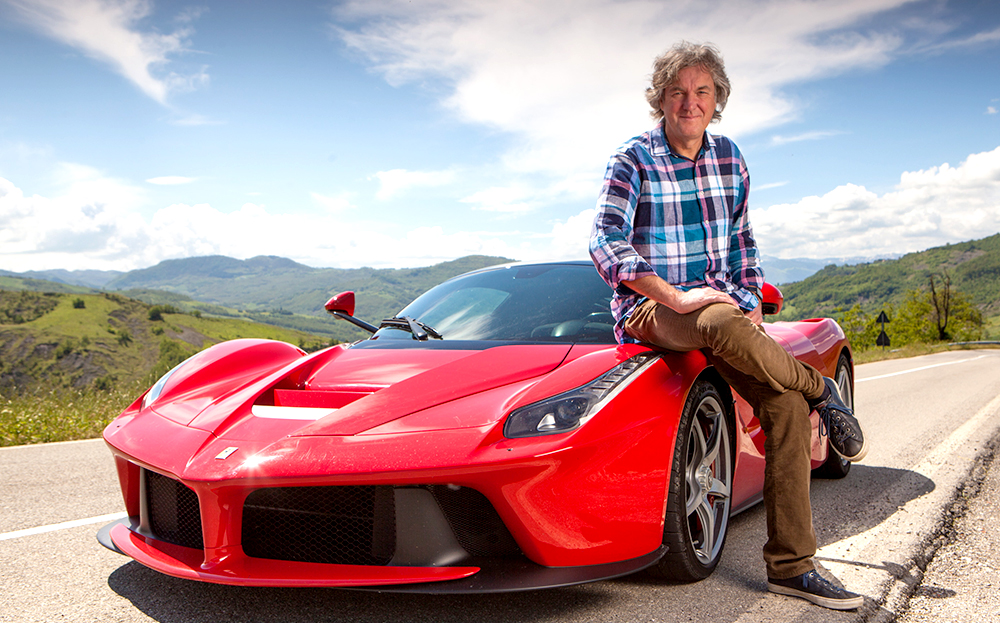 Published May 11, 2014
Captain Slow gets to grips with one of the world's fastest cars and emerges a speed junkie.
2014 Ford Focus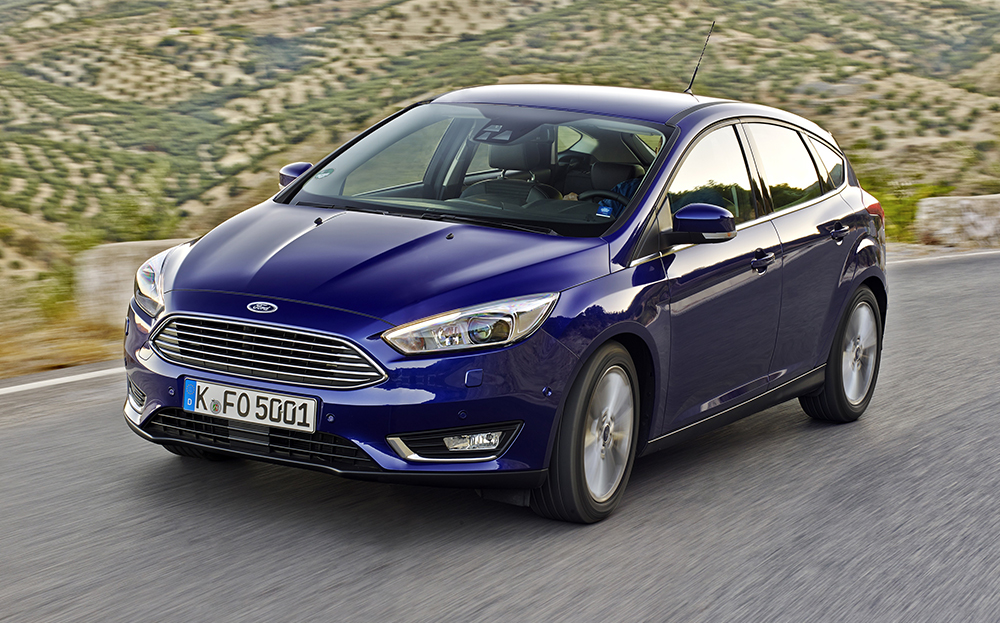 Published September 9, 2014
The original Focus was launched 16 years ago and the third generation remains Britain's bestselling small family car, but can the updated model rival the class-leading VW Golf? Find out here.
Jay Leno drives the Volvo V60 Polestar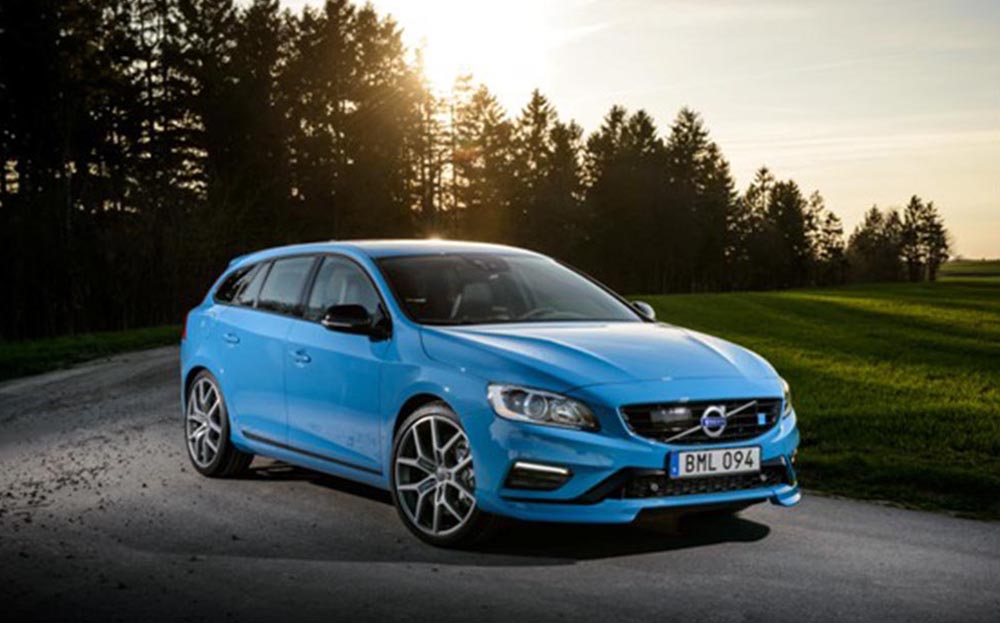 Published June 9, 2014
The man with one of the most enviable garages in the world drives this Swedish-estate-on-steroids.
Volkswagen Golf GTE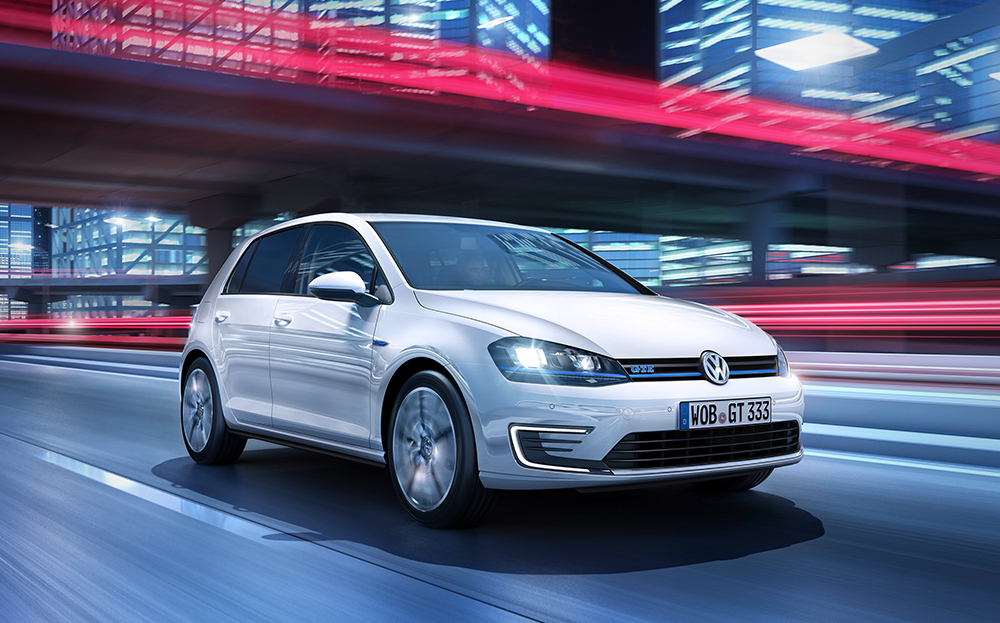 Published September 11, 2014
It returns 188mpg yet boasts hot-hatch driving thrills. Could the Golf GTE really be the best of both worlds?
2015 Ford Mustang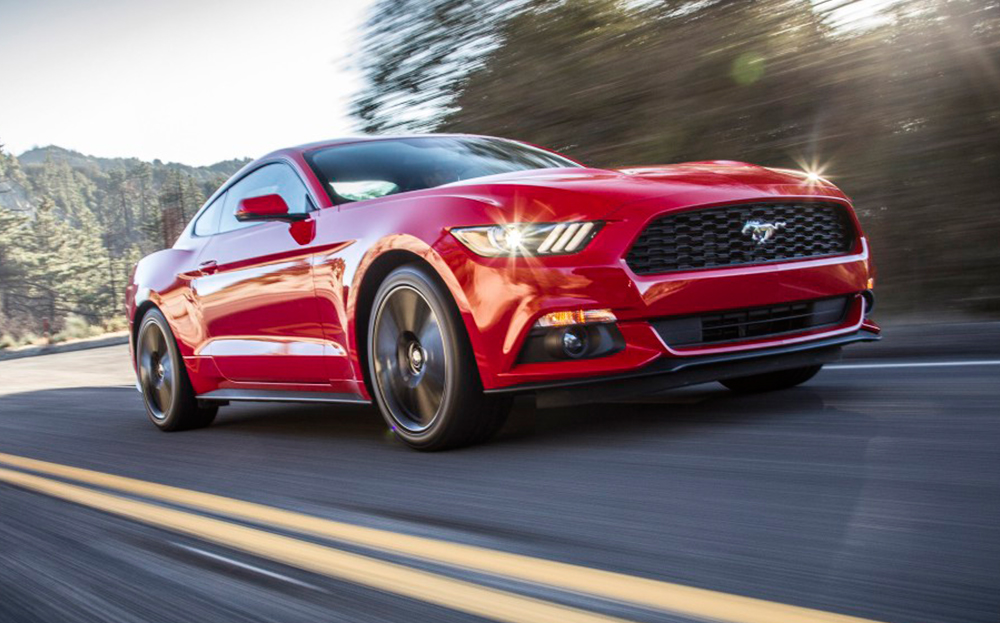 Published September 29, 2014
Driving gets an exclusive hands-on with the first Mustang to grace European shores.
2014 BMW 2-series Active Tourer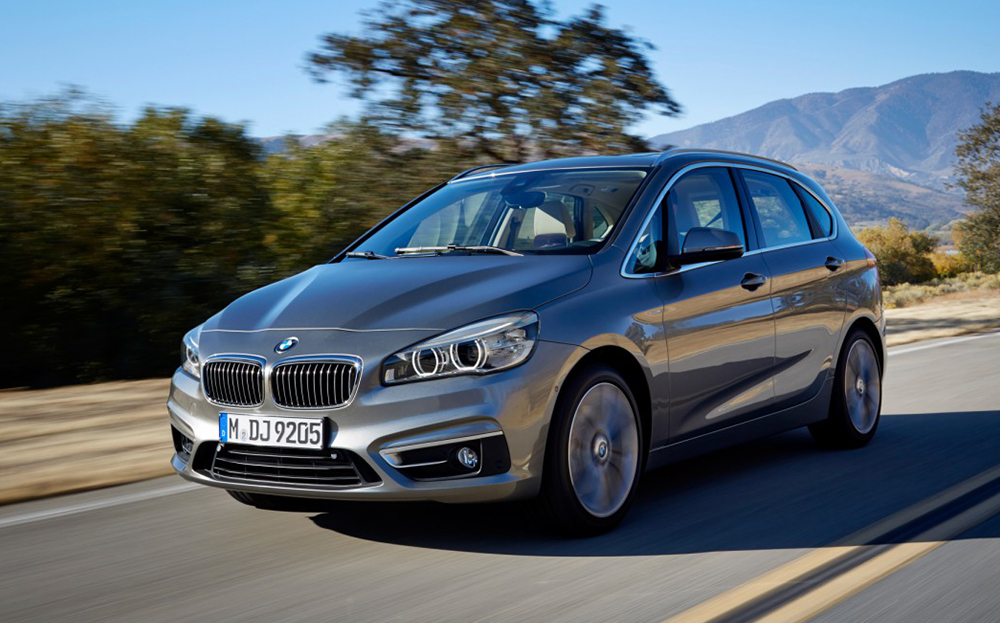 Published July 28, 2014
It can swallow the contents of a camping trip yet still manages to provide an involving drive. The BMW 2-series Active Tourer is perfect for those with a penchant for white-water rafting.
Volkswagen Golf SV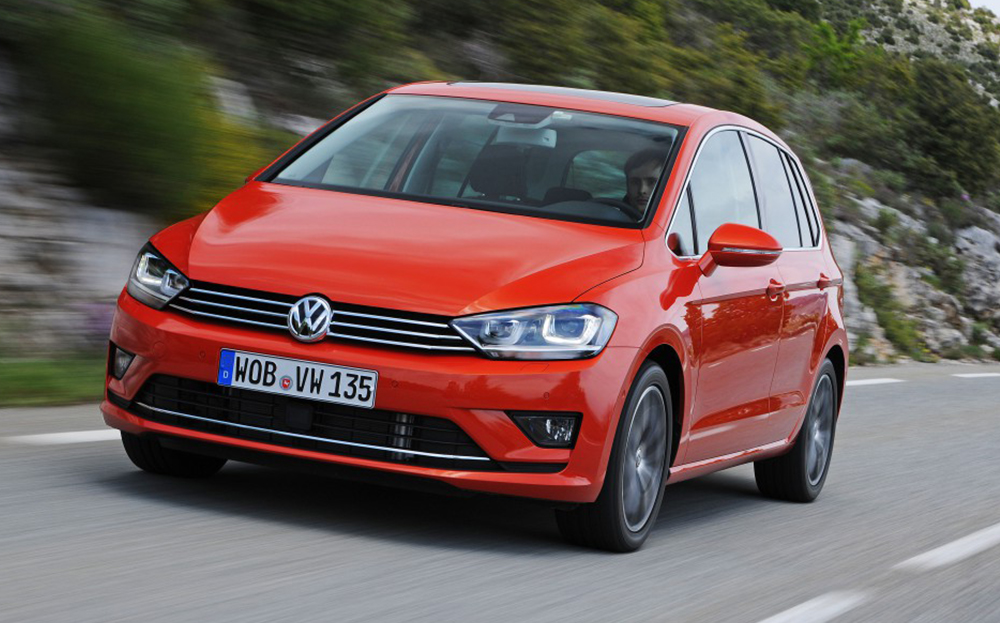 Published September 26, 2014
The humble Golf gets pumped up to swallow the family and all its accoutrements, but has the extra weight blunted the driving experience?
Mercedes C-class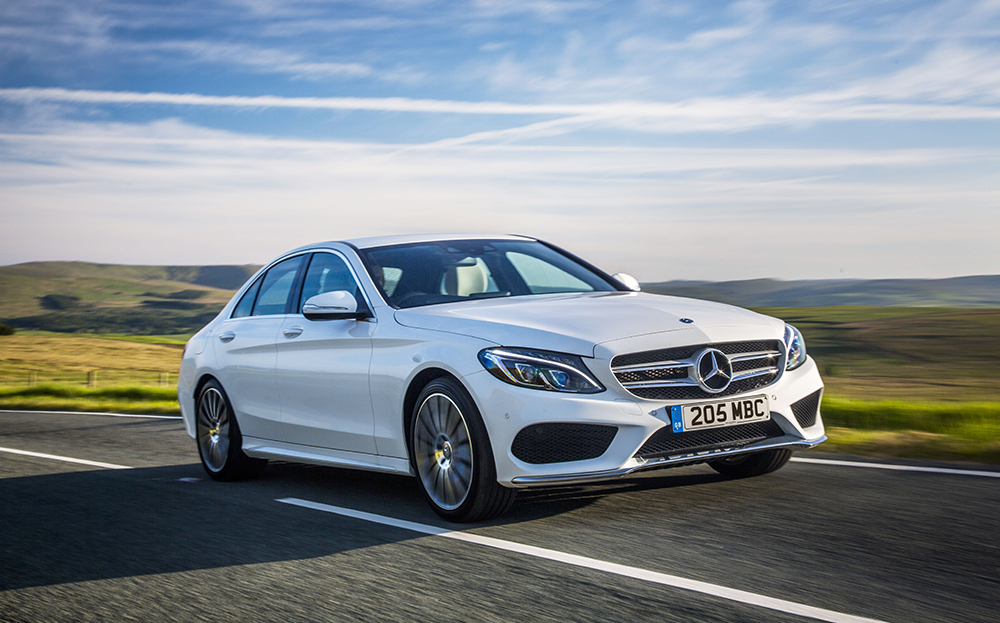 Published July 24, 2014
The latest iteration of Mercedes' bestselling model edges ever closer to the benchmark BMW 3-series.
Nissan Pulsar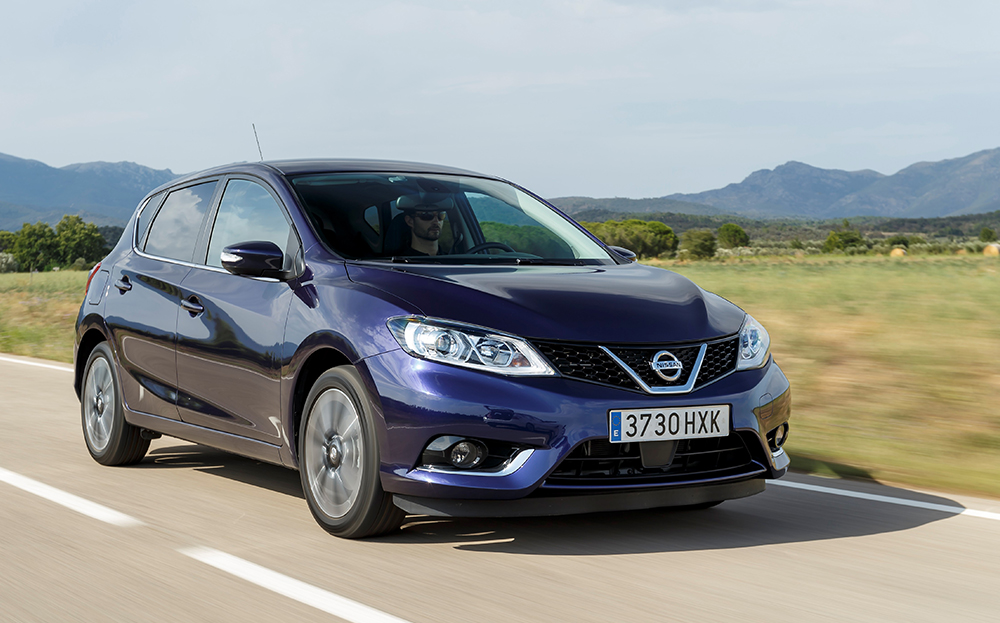 Published September 5, 2014
Nissan's first stab at a family hatchback isn't exactly pulsing with desirability but it offers class-leading legroom and a smooth ride.
---
Search for and buy your next car on driving.co.uk
---