How's my driving? It was fine when I was the F1 champion
Even F1 drivers get caught
---
Published 22 September 2014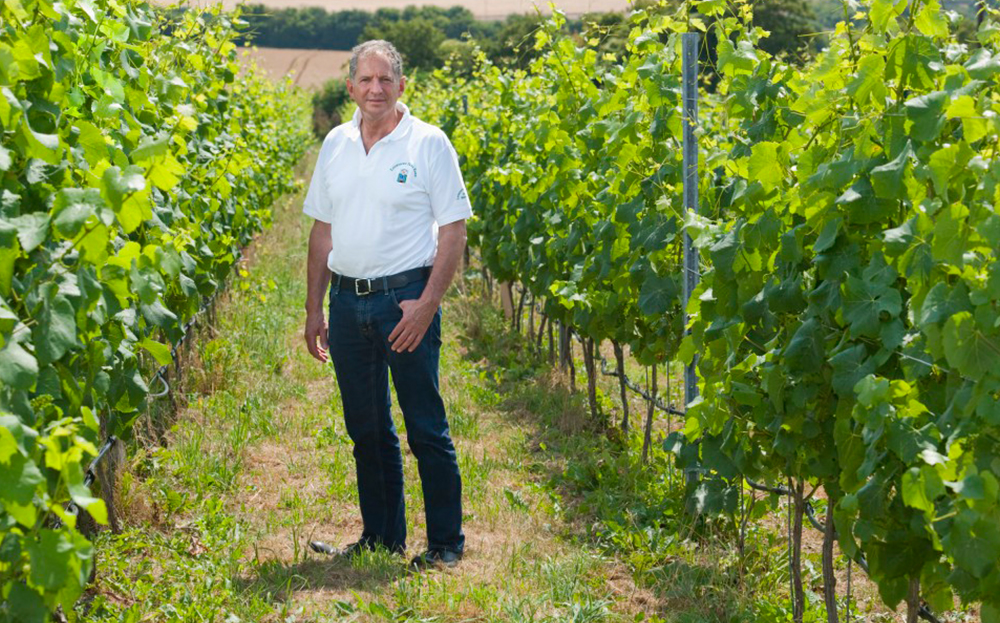 IT WAS a while ago that I was Formula One world champion so I'm used to the fact that I don't always get asked for an autograph these days. Even so, it was a little deflating when, in a drab room in a Basingstoke hotel, a man in a grey suit asked me to "rate my driving skills". Not only did he not recognise me, he also probably thought my driving left a lot to be desired.
I was part of a group of 25 attending a speed-awareness course. Now the driving skills you use on track are not the same as those you use on roads, and sticking to the national speed limit is important. I know that, and it was wrong to have strayed over the limit — to 83mph on a motorway. But when I rated myself what I thought was a modest eight out of 10, the course instructor shot me a look as if to say: who do you think you are, Lewis Hamilton?
---
Read also: Motoring offenders are a windfall for the police
---
In 1976 I finished third in the F1 championship behind James Hunt and Niki Lauda. Three years later, I won the title driving a Ferrari. These days, though, it doesn't matter if you're a teenager, an accountant or a former F1 champion: get caught speeding and you're likely to be sent on an awareness course, a chance to redeem yourself and to avoid a fine or penalty points on your licence.
I was caught by a guy standing on a bridge holding a speed gun. I was in a Mercedes E 63 AMG. Those cars do 0-83mph quite quickly but I didn't think I was being reckless. I thought 83mph was a safe speed for me on the motorway. I was wrong. I was given the option of three points or going on the course, which is how I ended up at Basingstoke.
The irony of the situation was not lost on my kids who have taken every opportunity to wind me up about this. I know everyone else on the course would have found it funny too but I was actually interested in what it was about. I like insulting most things but couldn't find much to criticise. It was well presented and the instructor did a good job of answering a lot of silly questions from some drivers.
We talked about street lights and how they are an indication that the speed limit is 30mph, but did that help me? Not really. Afterwards, I tried to evaluate whether any of it was useful, but I'm not sure it was.
I think I drive safely, with plenty of margin. In some places, it makes you go faster than you probably should. In a 30mph area, if I'm doing 40mph and it's quite a wide road, I know I can stop easily because my brakes and tyres are so much better than those on other cars, and despite being 64 I still have fast reaction times. In that situation I'm probably safer than 90% of people on the road who might be doing 30. Driving is a skill I have. I know what's going on around me. If my wife drives, I feel terrible because she does not notice half of what I do: I'm not a good passenger.
On the racetrack, driving really fast sharpens you up, but that's not applicable to roads. It's impossible to adapt to every style of driving and car so the authorities try to set limits for the lowest level of driving. Some places are down to 20mph, which is ridiculous, but nowadays we have no personal responsibility: it's always someone else's problem.
I'm lucky because I founded Laverstoke Park Farm in Hampshire, which began as a way to feed my family organic food and has now become a big business with seven manufacturing sites and 120 products. The farm roads are quite good, and I can get up to a decent speed.
I keep 13 of my F1 cars in a barn. I bought them because I thought that would improve my sex life but it hasn't. You're more likely to see me going round the farm on a Segway now. Maybe the speed-awareness course has had an effect.
---
Search for and buy used cars here
---