Top 10 most-read Driving.co.uk articles of 2015
The stories that grabbed your attention
---
Published 30 December 2015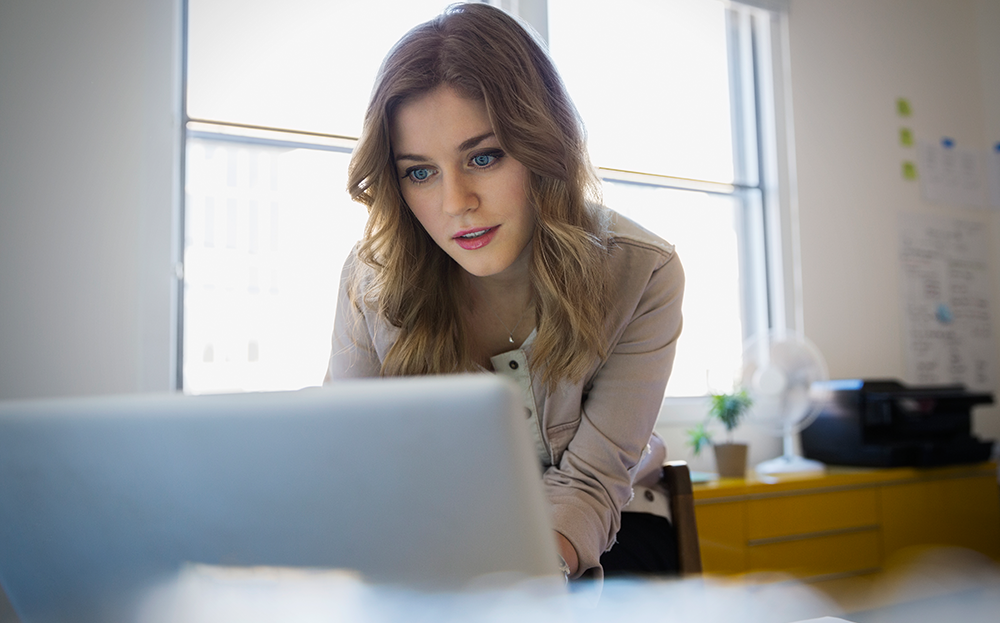 THE DIVERSITY of the most read articles in 2015 reflect a thoughtful and engaged Sunday Times Driving audience – as always, safety has been at the forefront with a timely piece pointing out the danger of using inappropriate child seats, which ran during the summer holiday period.
Likewise, stories that we ran about the inconsistency of speeding enforcement also proved popular. But, of course, the stories that really resonated were those surrounding the drama of Top Gear and Clarkson. And the year's most overused word – as James May says, does anyone even know how to pronounce 'fracas'?
---
Browse NEW or USED cars for sale on driving.co.uk
---
1 BRITAX BIN THE BOOSTER SAFETY CAMPAIGN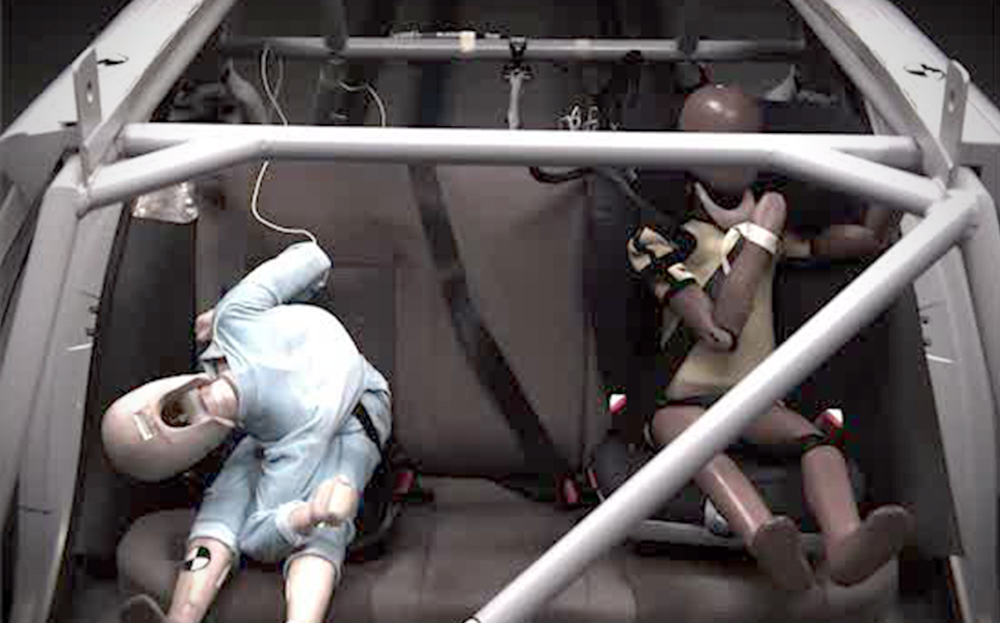 Published July 13
They are perfectly legal, but this story highlighted the danger of basic booster seats versus a high-backed child seat. It was a timely piece, coming out around the summer holidays.
2 NEW ZERO TOLERANCE APPROACH TO SPEEDING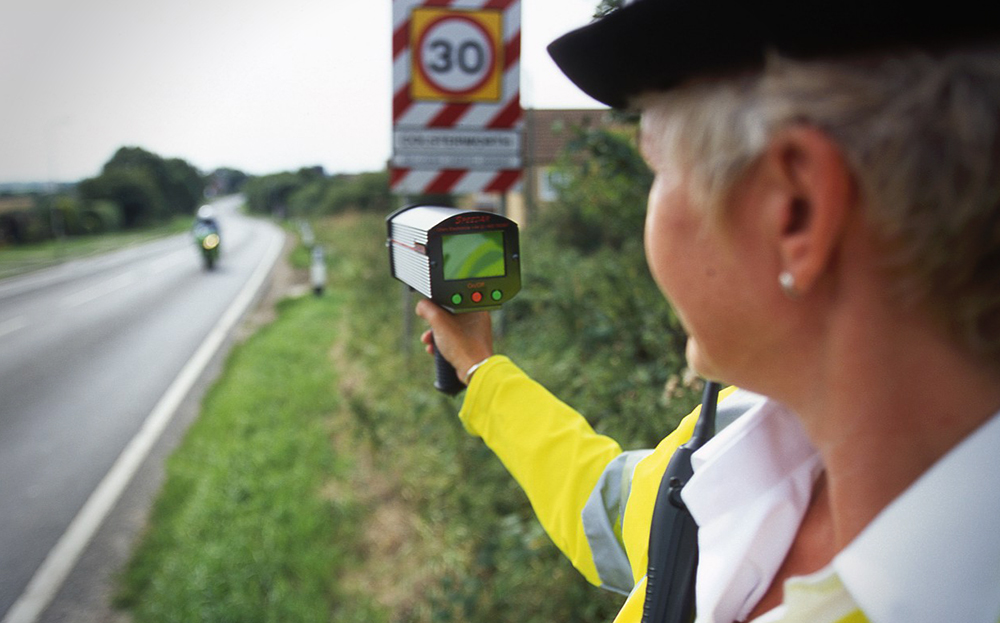 Published July 14
One mile per hour over the limit and you're nicked! Police forces experiment with a zero tolerance approach
3 DRIVERS WARNED TO STICK TO 70MPH AS MOTORWAY SPEED CAMERAS ARRIVE BY STEALTH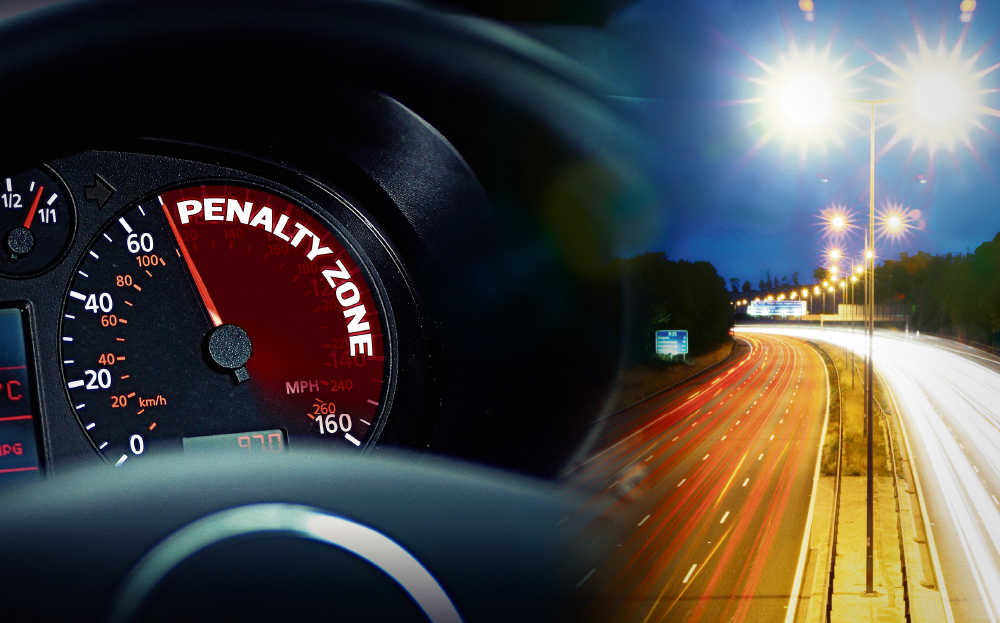 Published  January 12
No warning until the ticket turns up in the post: Britain's new speed cameras not so "smart"
4 FAREWELL, DUNSFOLD: CLARKSON'S FINAL LAP OF THE TOP GEAR TEST TRACK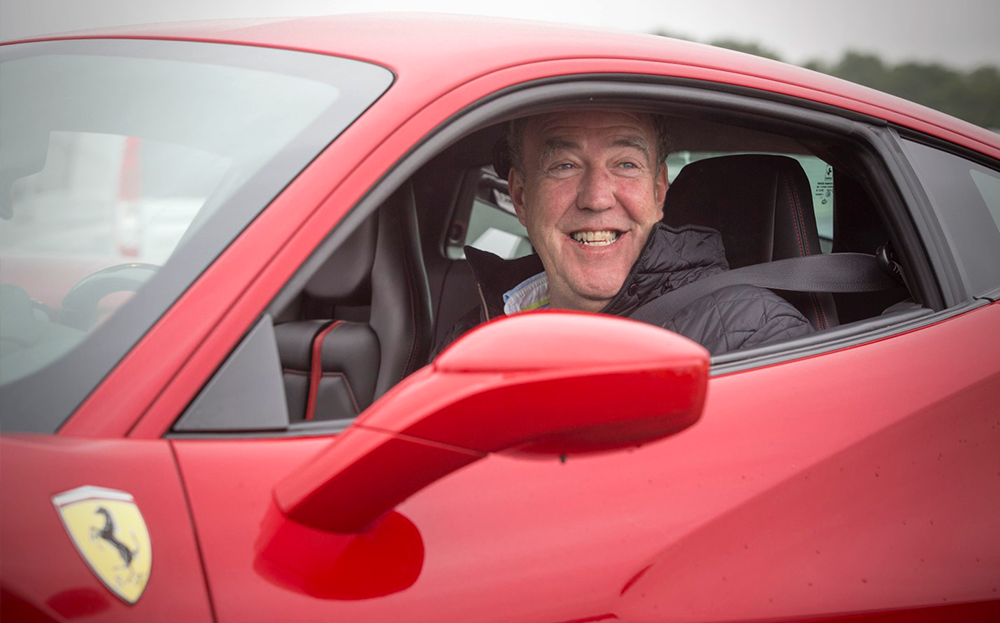 Published July 20
Clarkson takes to the Top Gear track one last time for an emotional goodbye. And amid the smoke and fury of the LaFerrari, a good turn for the Roundhouse Trust
5 WORLD EXCLUSIVE: HYPERCAR 'HOLY TRINITY' SET FOR TOP GEAR TRACK BATTLE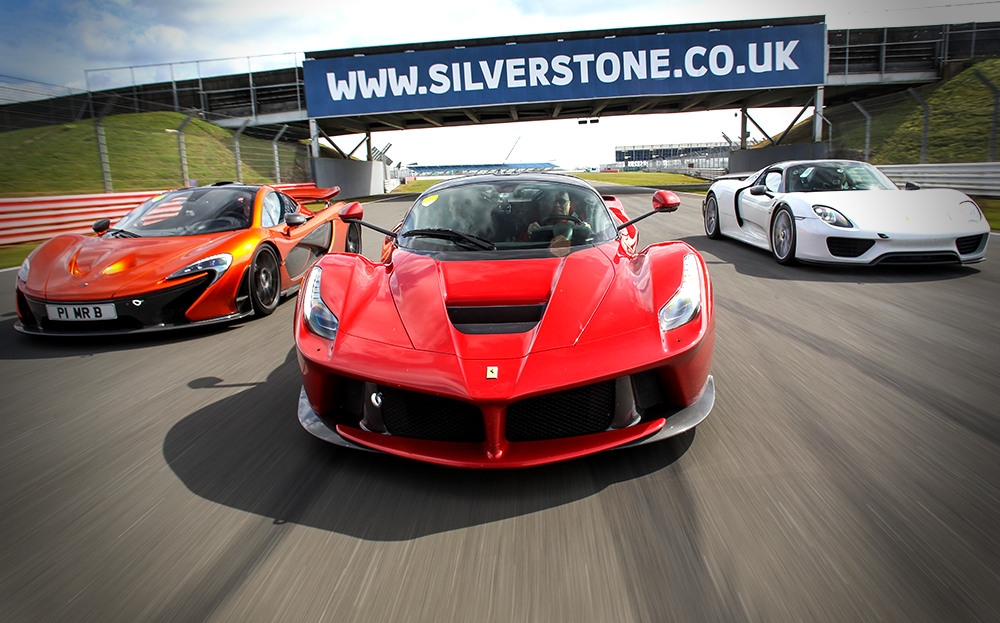 Published February 28
Before Clarkson was sacked from Top Gear, The Sunday Times revealed that the show had arranged a showdown between 'the holy trinity' of the McLaren P1, LaFerrari and Porsche 918 Spyder. Clarkson will still front that story, just not on the BBC…
6 JAMES MAY: I ORDERED A FERRARI 458 SPECIALE — ALL I NEED NOW IS A JOB TO PAY FOR IT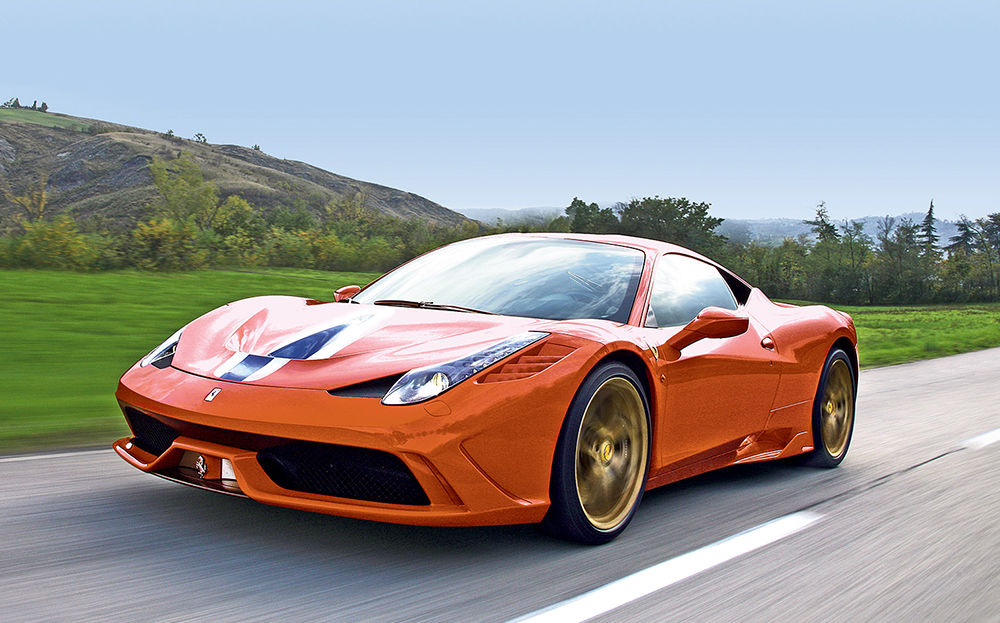 Published April 27
Ferrari had stopped building the 458 Speciale by the time James May decided he wanted one. So they fired up the production line one more time, just for Captain Slow.
7 THE BATTLE OF THE SUPER SUVS: BMW X5 VS VOLVO XC90 VS AUDI Q7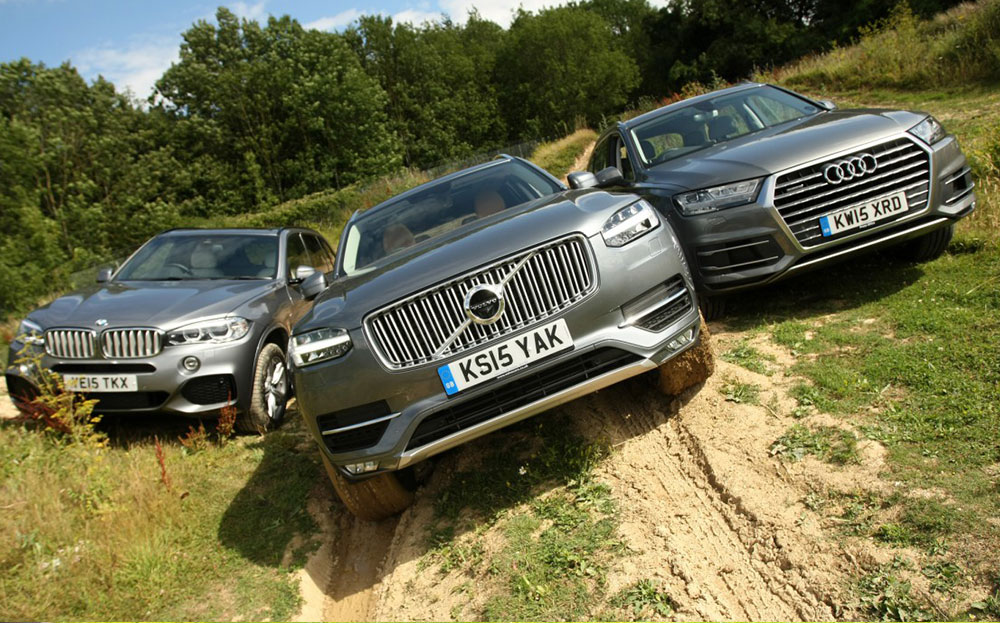 Published August 17
With the UK's love affair with big SUVs showing no sign of fading, The Sunday Times put three of the hottest contenders to the test.
8 PARKING COMPANY STRIPPED OF POWER TO ENFORCE TICKETS AFTER PHOTO FRAUD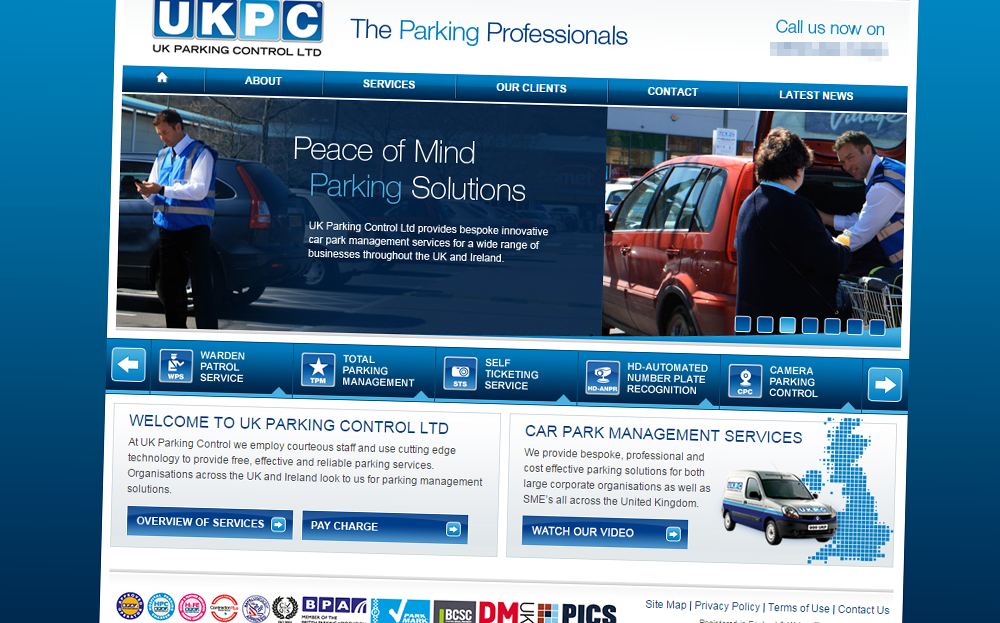 Published September 28
Car park chaos as motorists issued parking tickets by banned firm can't be traced by the company.
9 END OF THE ROAD: ANDY WILMAN ON HIS FINAL TOP GEAR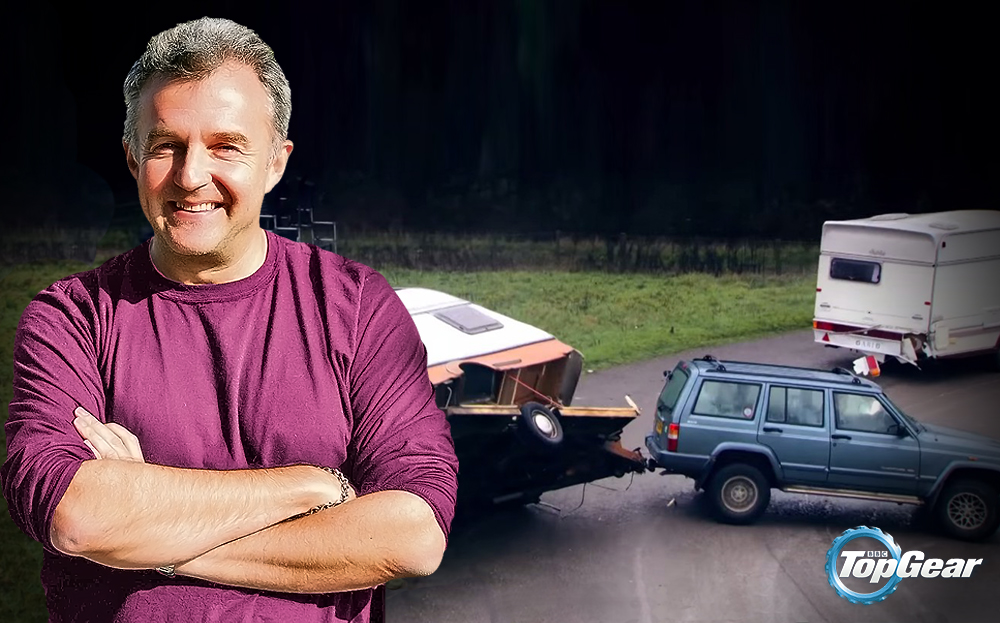 Published June 29
Andy Wilman's moving account of the emotional 'goodbye' that was the last Top Gear studio production. It's really over…
10 FORD JOINS THE RACE TO FOIL THE KEYLESS CAR THIEVES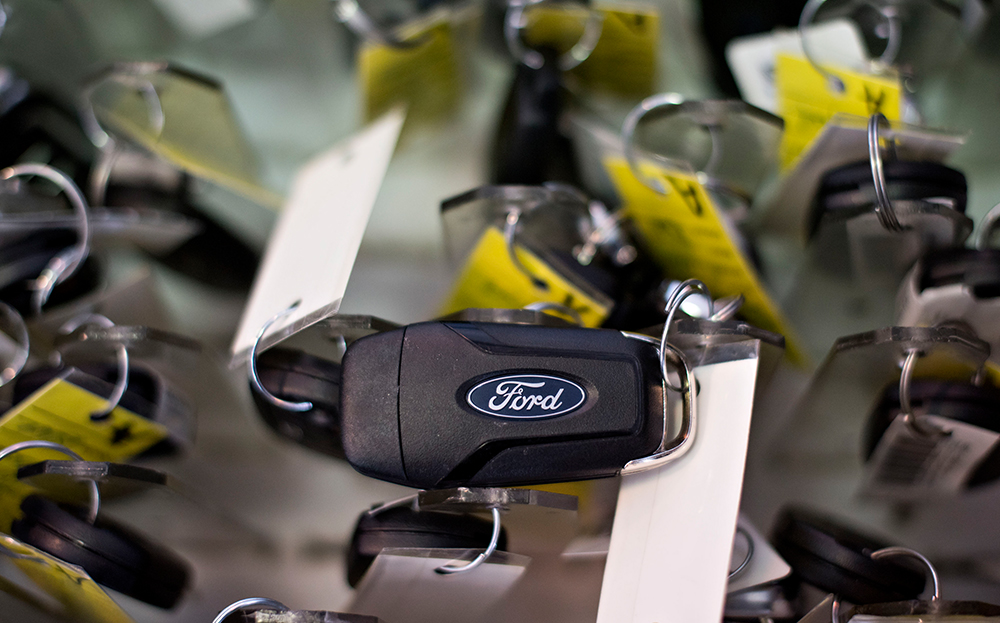 Published June 15
Manufacturers are resolving security flaws that mean thieves can steal cars in a matter of seconds. Ford offers a fix