Jeremy Clarkson's top 10 most-read Driving reviews of 2016
The big read
---
Published 30 December 2016
IT HAS been quite a year for Jeremy Clarkson. One of the world's best known and most successful critics, he appears to have given up on life's little luxuries, preferring to pack a bag and a tent and travel the world.
Okay, so the tent for Amazon's The Grand Tour motoring show is a little larger than a Cotswold Camping two-man job, and the chance of "finding yourself" is pretty slim when you've got hundreds of fans sharing your space. But it has been a year of great change for Clarkson, as, once again, he set about revitalising the car show format.
In between his travels, his car reviews for The Sunday Times continue to keep car makers on their toes and readers informed and entertained. These are the ones that proved the most popular with readers on driving.co.uk in 2016, based on total page views from January to December 20.
---
Browse NEW or USED cars for sale on driving.co.uk
---
1 Fiat 124 Spider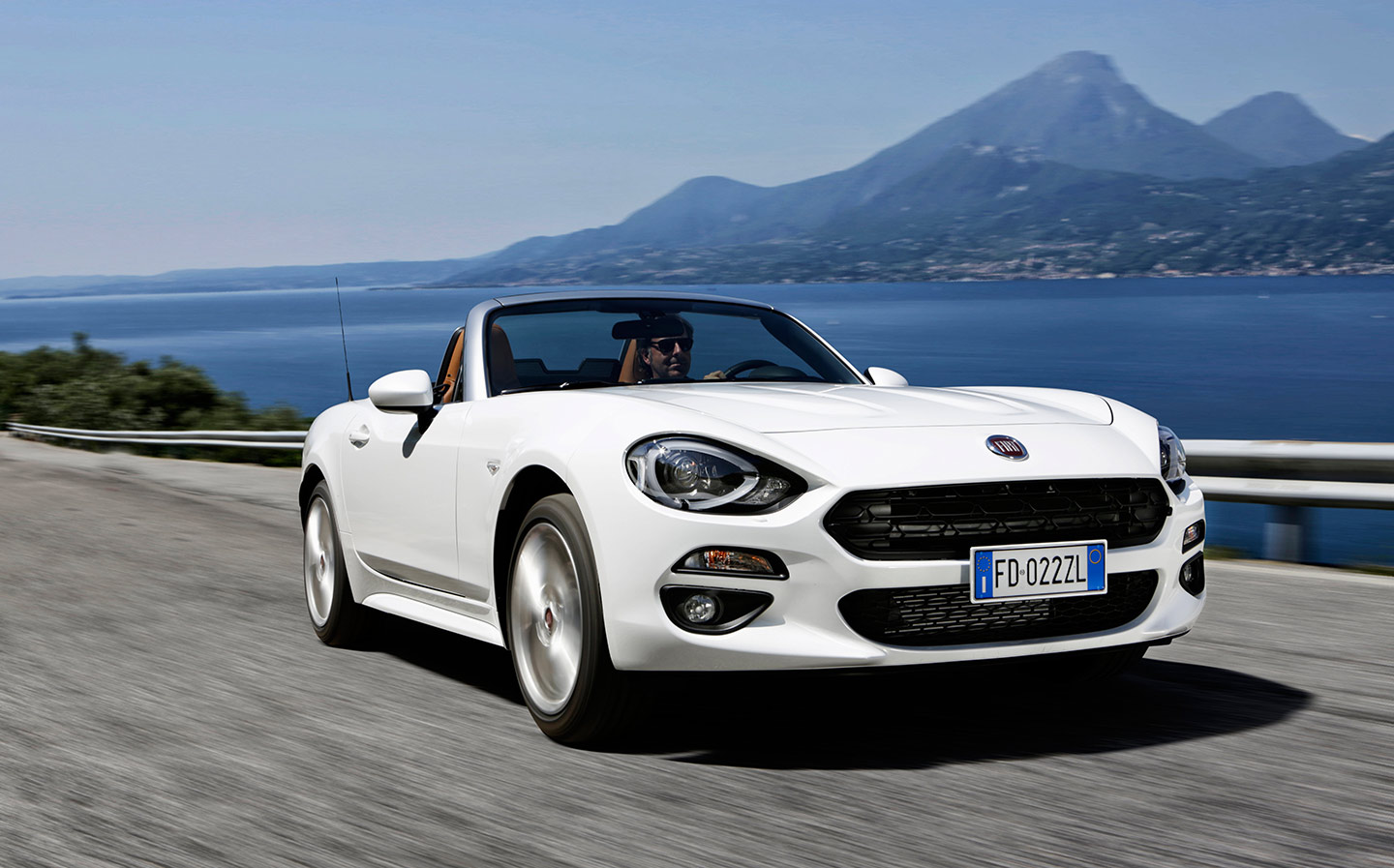 Published September 11, 2016
Rating ★★★☆☆
It's a Mazda MX-5 in drag, with a turbocharged Fiat engine that brings a different driving style to the two-seat roadster. Did Clarkson like what he found?
Best line: "When you are in a sports car and the sun's out and the roof is stowed away, you want to hear some induction roar and a crackle from the exhaust. Whereas what you get from the 124 is a missionary-position noise from the front and a vanilla exhaust note. It's a pity."
2 Ford Fiesta ST200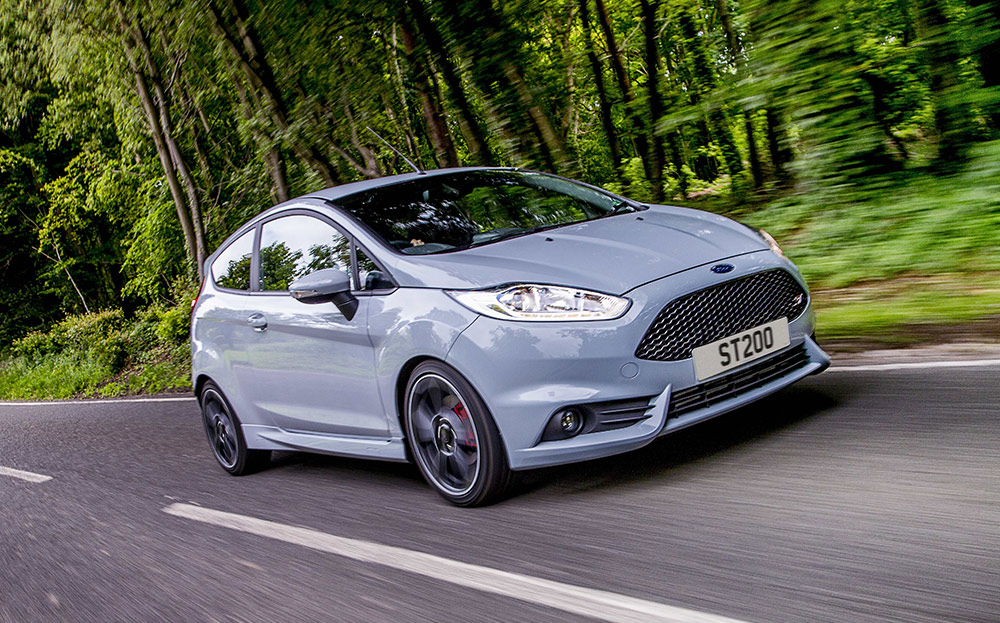 Published September 18, 2016
Rating ★★★☆☆
The Ford Fiesta ST is one of Clarkson's favourite cars but, for Clarkson, meddling with it to produce the uprated ST200 is rather like risking messing about with your Grandmother's recipe for shepherd's pie.
Best line: "You need to dart into the next lane on a slow-moving motorway? No car does it better. Any gear. Any revs. And in a blink, the move is made. I've seen less nippy water boatmen. And then there's the noise. You expect, in a car of this type, to have the "wheee" of a catherine wheel. But instead you get something deep and bassy. It sounds like a faraway battle. It's wonderful."
3 Citroën C4 Cactus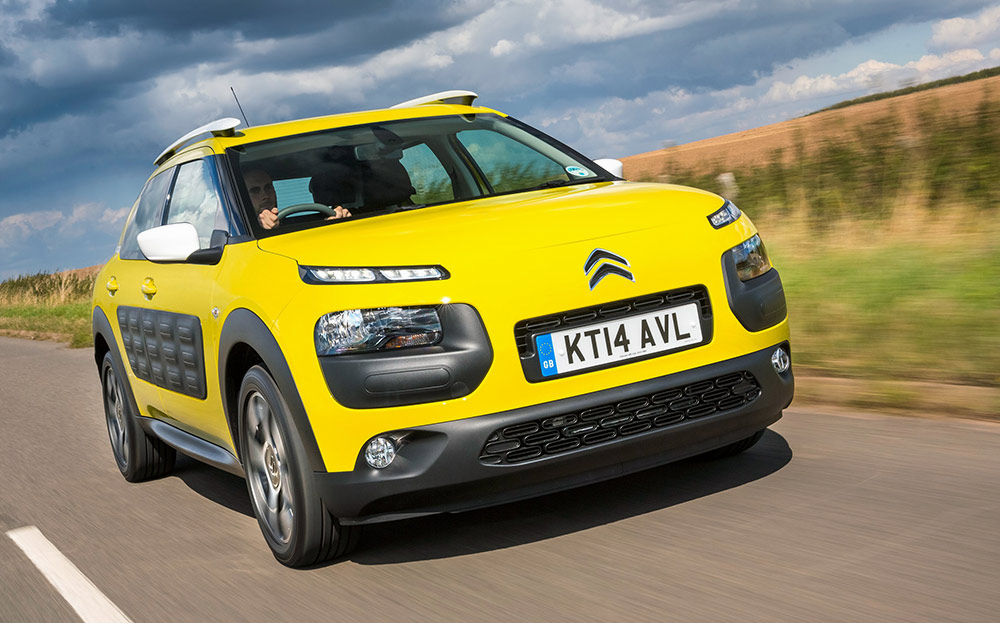 Published August 7, 2016
Rating ★★☆☆☆
The French car maker used to do things differently, seemingly for the sake of it. It meant its cars were interesting, if not always reliable. Then it turned boring and dull, and made cars much like every other company under the sun. With the C4 Cactus, Citroën has turned the quirk up to 11. Is it a wise move?
Best line: "At some point you will put your foot down — to join a motorway, for example. And you will be extremely surprised by what happens next. Because what happens next is nothing at all. I once drove a supertanker and it took three minutes to increase its speed from 13.8 to 13.9 knots. These are figures the C4 Cactus driver can only dream about."
4 VW Golf GTI Clubsport Edition 40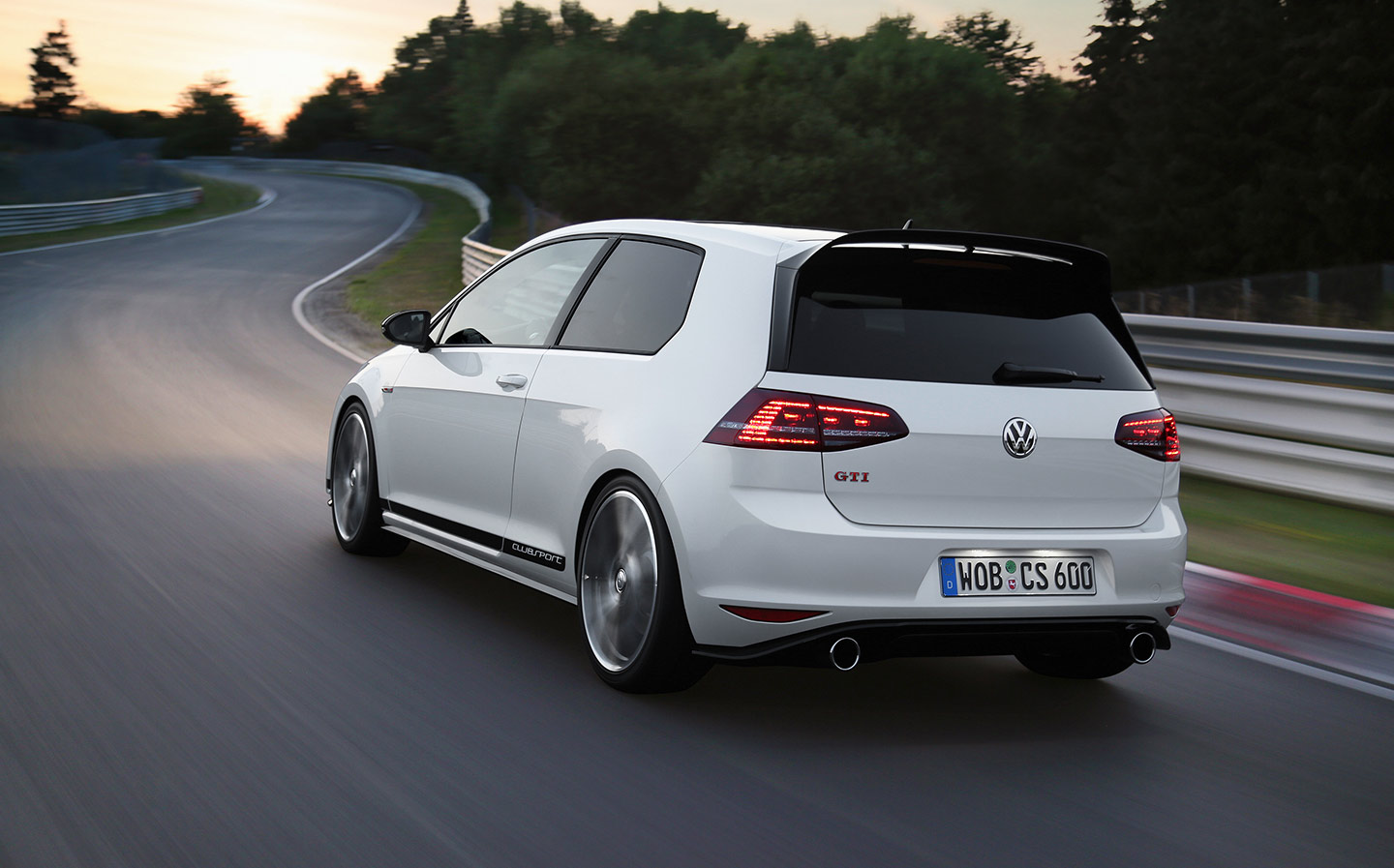 Published November 6, 2016
Rating ★★★★☆
When you want a little more GTI from your GTI, what do you do? You ask Volkswagen for a Clubsport Edition 40. Clarkson raced James May in a Ford Focus RS and Richard Hammond in a Ford Fiesta ST, and came away proclaiming he'd chosen the best hot hatchback. Again.
Best line: "VW even says that the bigger rear spoiler and the splitter at the front create actual downforce once you're going above 75mph. So in order to not crash, you just need to speed up."
5 Bentley Continental GT Speed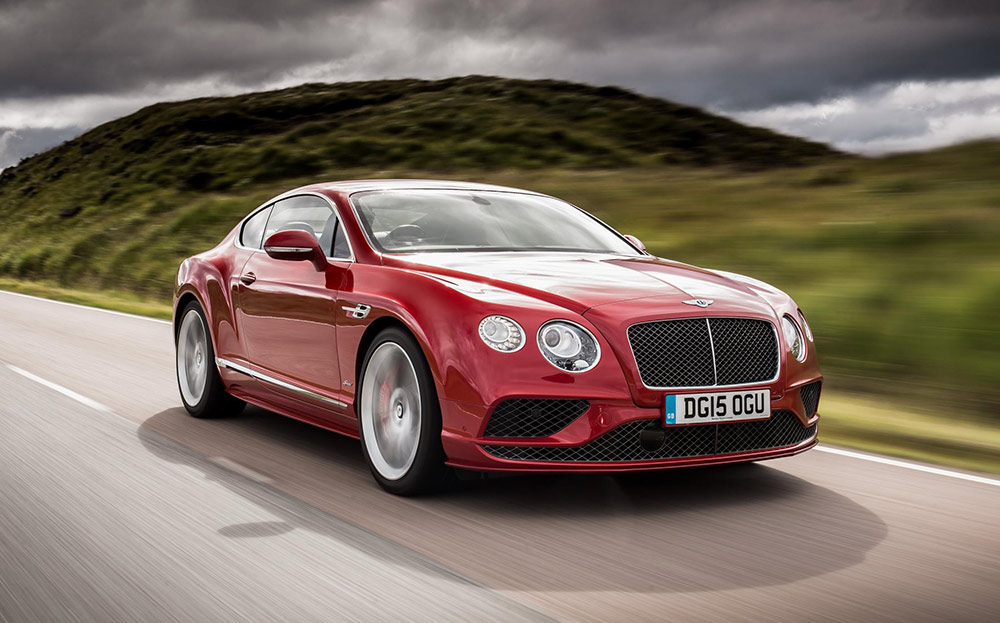 Published August 28, 2016
Rating ★★☆☆☆
It's the flagship Continental GT, with a 6-litre, 12-cylinder twin-turbo engine and a price tag that will have your eyes watering. But Clarkson finds that none of this matters because the car is a dinosaur.
Best line: "In America, Bentley is now so synonymous with the rap culture that when I went to pick up a New Yorker from the airport the other day, she climbed into the Continental and said: "Oooh. An MFB." In a family newspaper I can only tell you that the B stands for Bentley. You'll have to work the rest out for yourself."
6 Audi S8 plus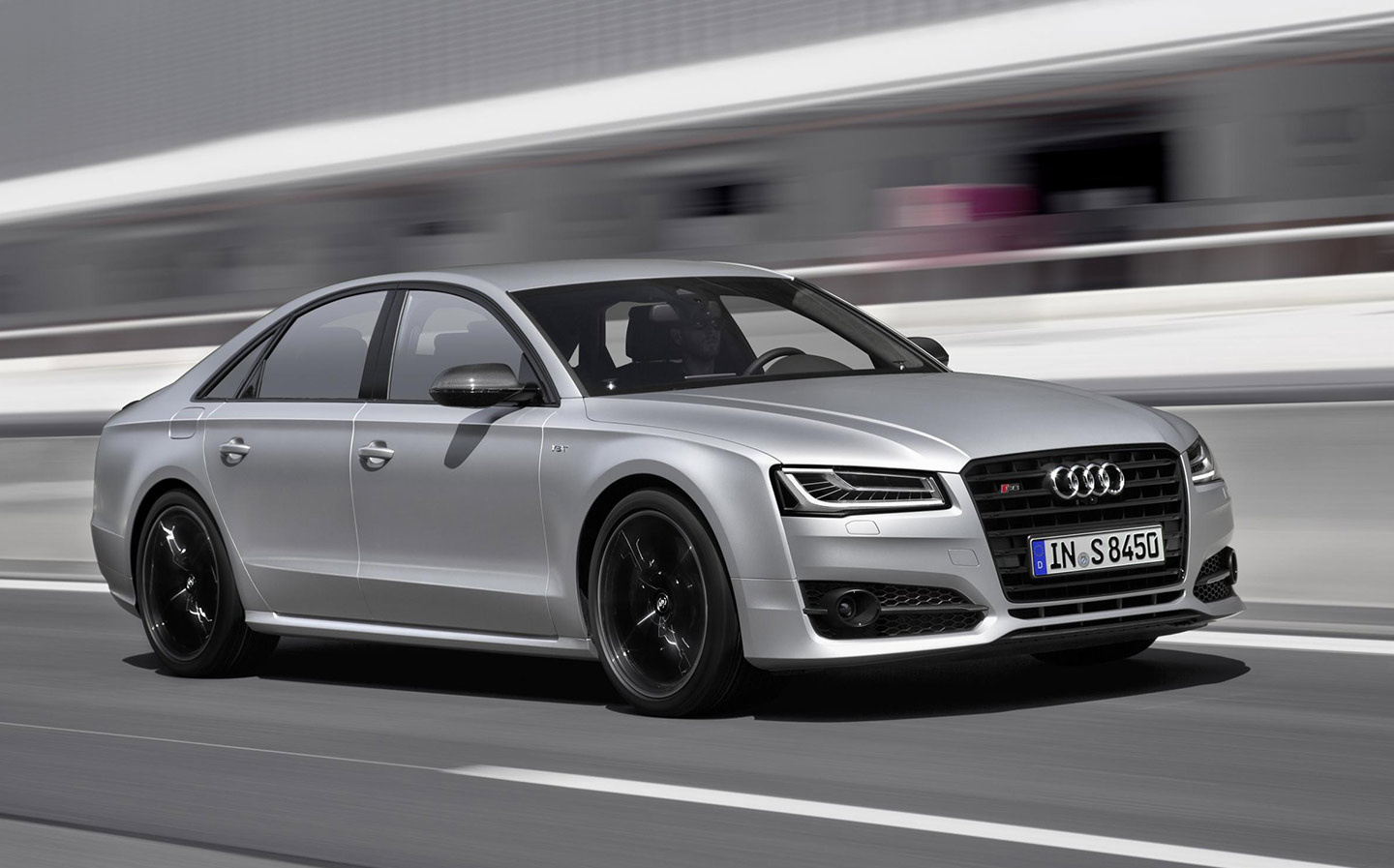 Published October 9, 2016
Rating ★★★★☆
Audi's sports saloon comes crammed with so many gadgets that Clarkson's head starts to hurt, wondering how on earth the engineers manage to fit them all beneath the surface, and why the car isn't bigger than the nuclear-powered USS Dwight D Eisenhower.
Best line: "Because it can do 155mph, it is barely awake at 40, which means it is supremely quiet and, if you put the suspension in Comfort mode, dreamily smooth. Honestly, I've been in noisier and less comfortable beds."
7 Audi SQ7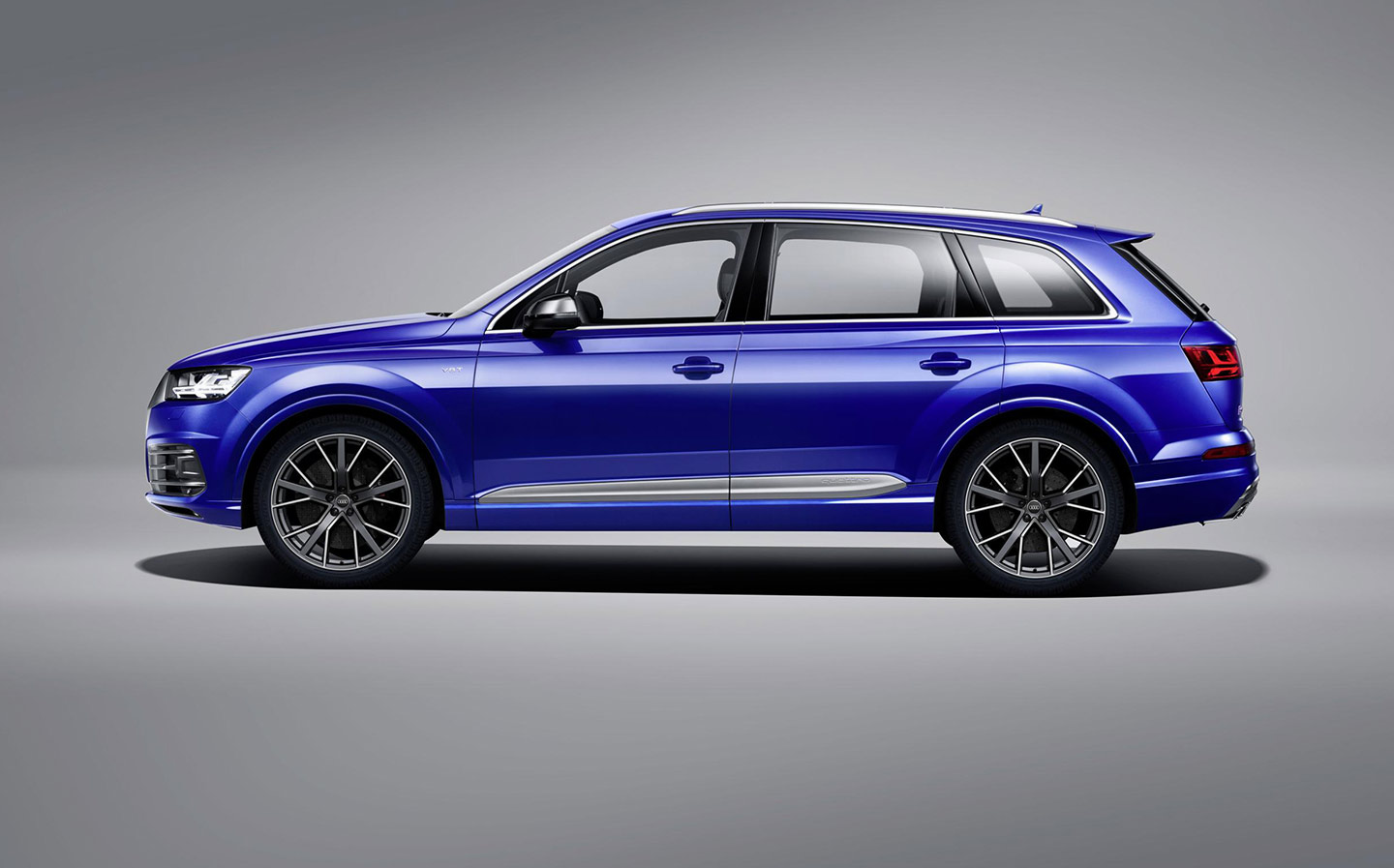 Published November 13, 2016
Rating ★★★☆☆
The engineers gave the Audi SQ7 everything they'd got — which was a lot. The trouble is, despite its technical brilliance, Clarkson can't think of anyone who would buy one.
Best line: "Turbo lag — as the gap is called — was pronounced and annoying when turbocharged road cars came along in the Seventies. But today it's noticeable only if you concentrate very, very hard. Which means Audi has spent a fortune exorcising something that exists only in theory. It is to be commended for this in the same way as a top-flight chef is to be commended for going the extra mile with his truffle sauce. Almost none of his customers will notice, but …"
8 Citroën Grand C4 Picasso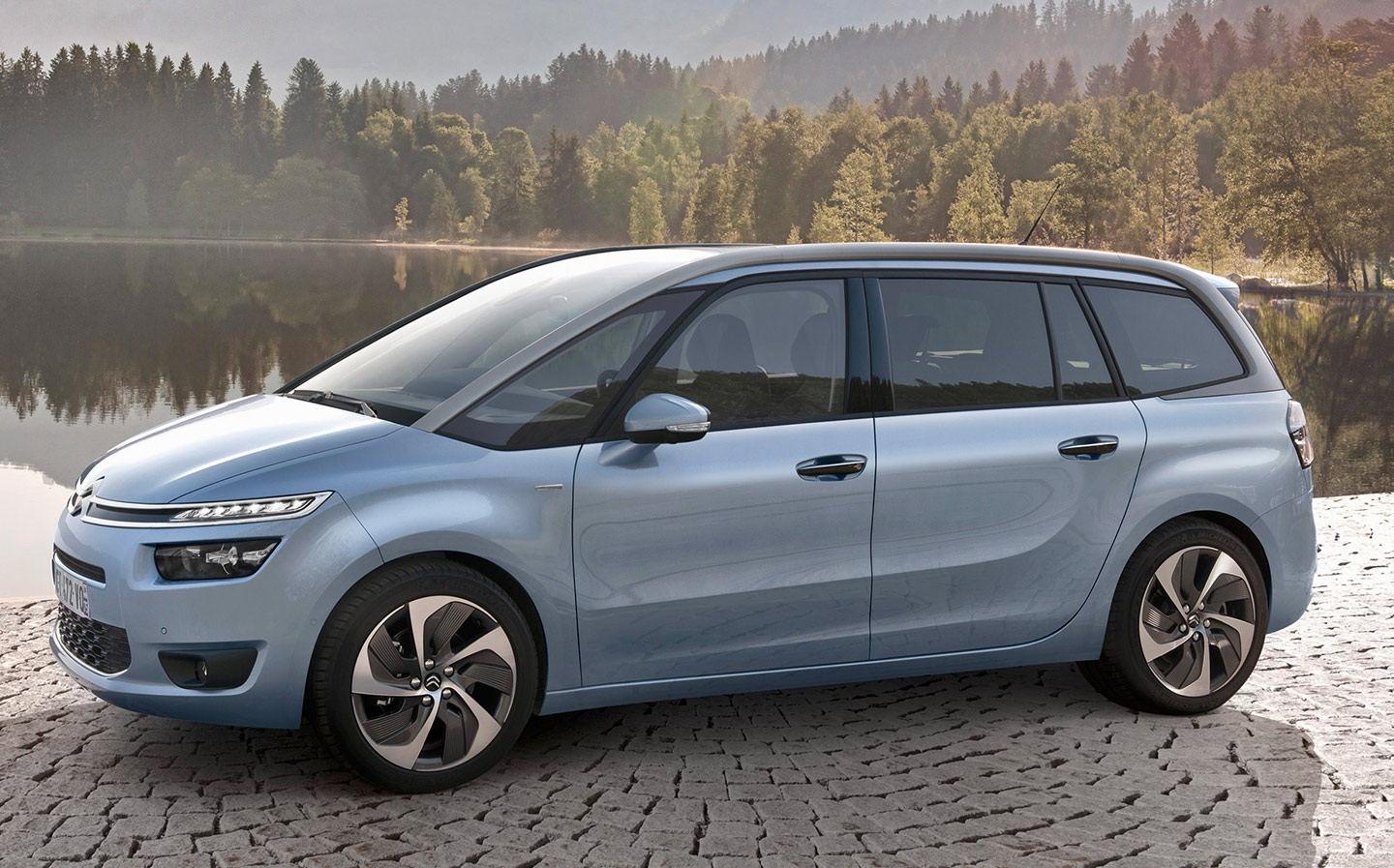 Published: October 23, 2016
Rating: ★★★☆☆
It's a sensible family car that brings out the adult in anyone who owns it. Of course, Clarkson says thanks but no thanks; he's not one for growing up.
Best line: "You'll be too busy sticking to the speed limit to be overly worried about how you turn off the engine stop-start function. Not that you'd want to turn it off, because it saves fuel and that saves money. And saving money is the single most important thing in life. It's why Grand C4 Picasso owners do all their shopping in the sales and only go to restaurants with all-you-can-eat buffets for £4.99."
9 Wolseley 1500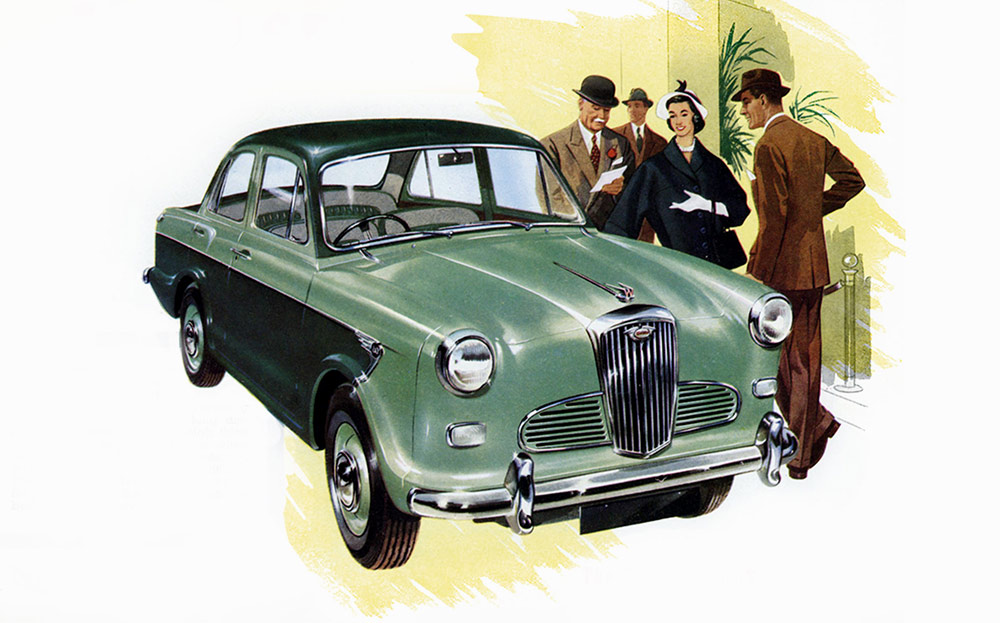 Published July 17, 2016
Rating ★☆☆☆☆
The Brexit vote shocks Clarkson into reviewing the kind of car that Leavers really want, a 1957 Wolseley 1500 that smells of a headmaster's wood-panelled study.
Best line: "The Wolseley is not even on nodding terms with speedy, as I've said, but that's OK, because why do you need to get anywhere quickly? That's the language of big business and global activity. Download speeds. Coffee to go. A third runway. That's not what you want at all."
10 Seat Ibiza Cupra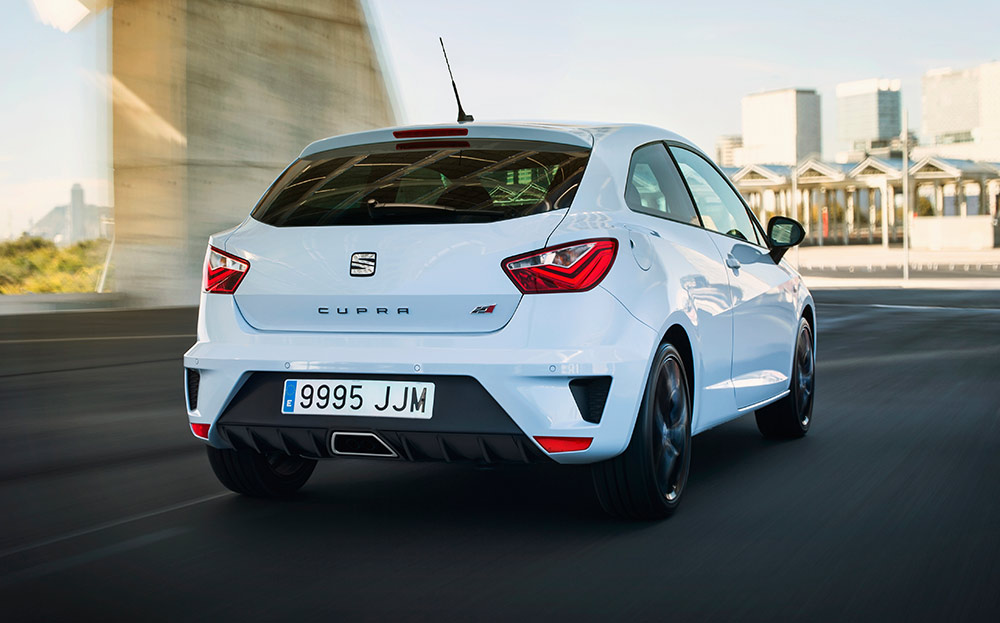 Published July 3, 2016
Rating ★★★☆☆
The hottest version of Seat's small hatchback should be like a house party and all-night rave rolled into one. But, as Clarkson discovers, somewhere along the way the Ibiza Cupra decided it wanted to go to bed early.
Best line: "I was expecting all sorts of dawn-on-the-beach histrionics. As it has 189 brake horsepower under the bonnet, I reckoned there'd be a pulsating beat and a Eurotrash DJ endlessly inviting the party people to spray one another with foam. But no. It was more chillout than house. It was quiet and restrained and surprisingly grown up."
Also read:
• Jeremy Clarkson's most-read reviews of 2015
• Jeremy Clarkson's star cars 2015/2016
• Jeremy Clarkson's stinkers 2015/2016