Jeremy Clarkson: Lexus LC500 Sport is perfect car for relearning the art of overtaking
Why is everyone now a Sunday driver every day, he wonders
---
Published 13 December 2020
DRIVERS are getting slower, says Jeremy Clarkson. In his review of the Lexus LC500 Sport for the Sunday Times Magazine today, the writer and TV presenter argues motorists have adopted an unhurried sensibility that used to be exclusive to those who only venture out onto the roads on Sundays. Recently, though, 'going to B&Q in the Citroën Picasso became a recognised family activity', and the "disease" of driving slowly has spread to other days of the week as a result.
Another reason for this increased level of caution on the roads is the government's continued war against speeding, which Clarkson thinks has been prioritised above "the war on crime, the war on terrorism and even the war on coronavirus".
Even if you know where the fixed speed cameras are, The Grand Tour star says, there is still a hefty chance that you'll be caught speeding thanks to the increased proliferation of mobile speed cameras.
According to Clarkson's logic, this in turn has resulted in a collective amnesia when it comes to the art of overtaking. People are too happy to sit behind a car travelling well beneath the speed limit.
This came especially evident during a recent trip on which Clarkson became stuck in a queue of 11 cars that had formed behind a horsebox travelling at around 12mph.
As you may remember from his review of the Kia XCeed earlier this year, Jeremy Clarkson does not like being late. In fact his entire review of the South Korean crossover focused on a journey he made across Oxfordshire as quickly as possible to mitigate his tardiness to lunch at a friends house. Upon arriving at said destination 45 minutes late, he said that he wanted to "drown [himself] in the bathtub".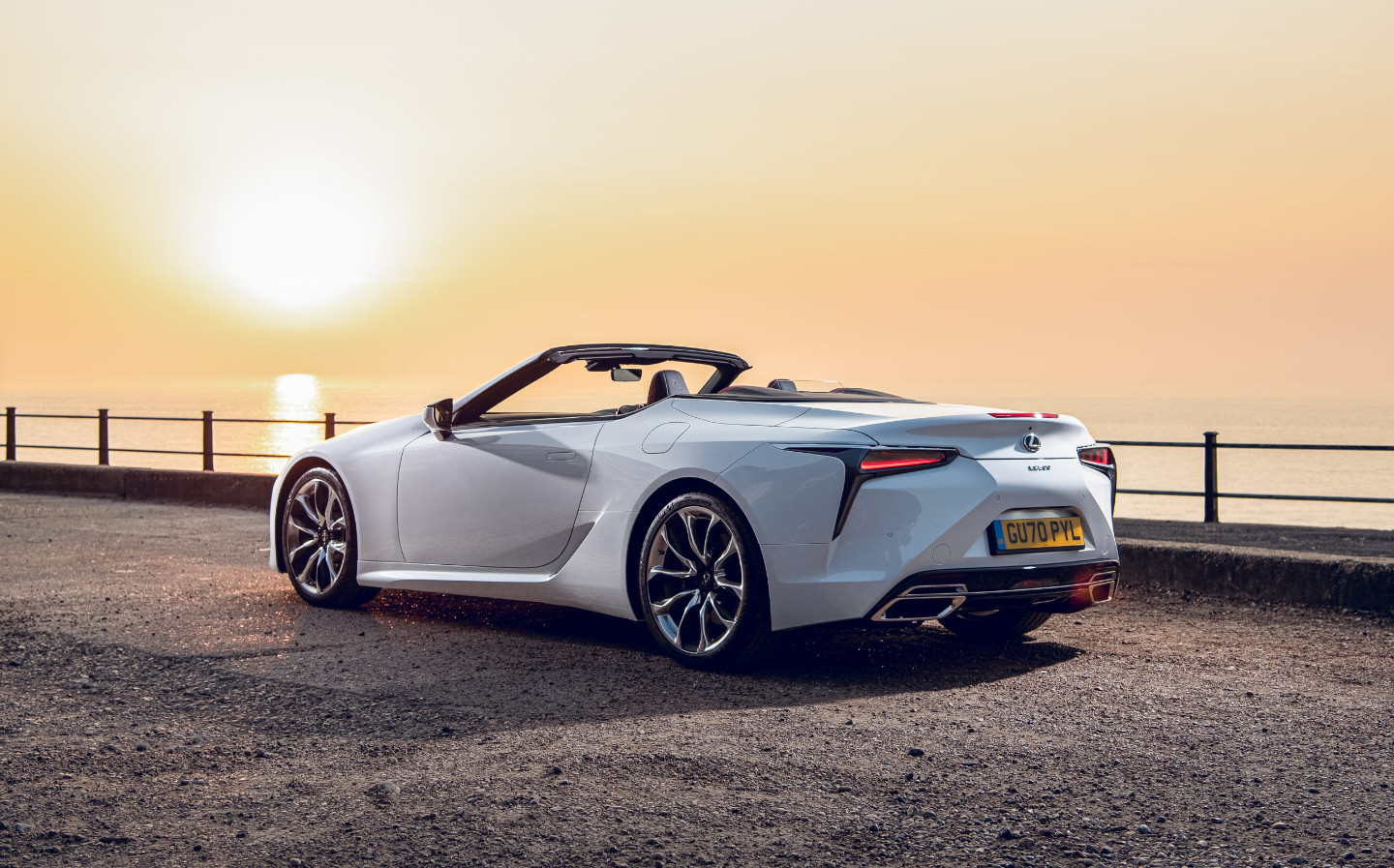 The reason he was running late in his latest review, of the new Lexus LC500 Sport, was down to its sat nav. The system is, he says: "Easily, the most stupid satellite navigation system ever fitted to any car. Ever."
It is so incompetent, he claims, that it is quite possibly dangerous to try and use it while moving. Clarkson said he had to pull over in order to work out its various idiosyncrasies, which took him a lengthy 25 minutes.
Thankfully, the Lexus makes up for its digital downsides with analogue advantages. These come primarily in the form of the Lexus' 5.0-litre V8, which Clarkson describes as "just the most brilliant engine".
You may remember that Clarkson described the Lexus LFA as the best car he's ever driven, thanks in no small part to its V10 engine.
He's praised the Lexus 5-litre V8 engine before — when it was used in the Lexus GS F, he likened its sound to of a "lonely wolf", and said that he "liked it a very lot".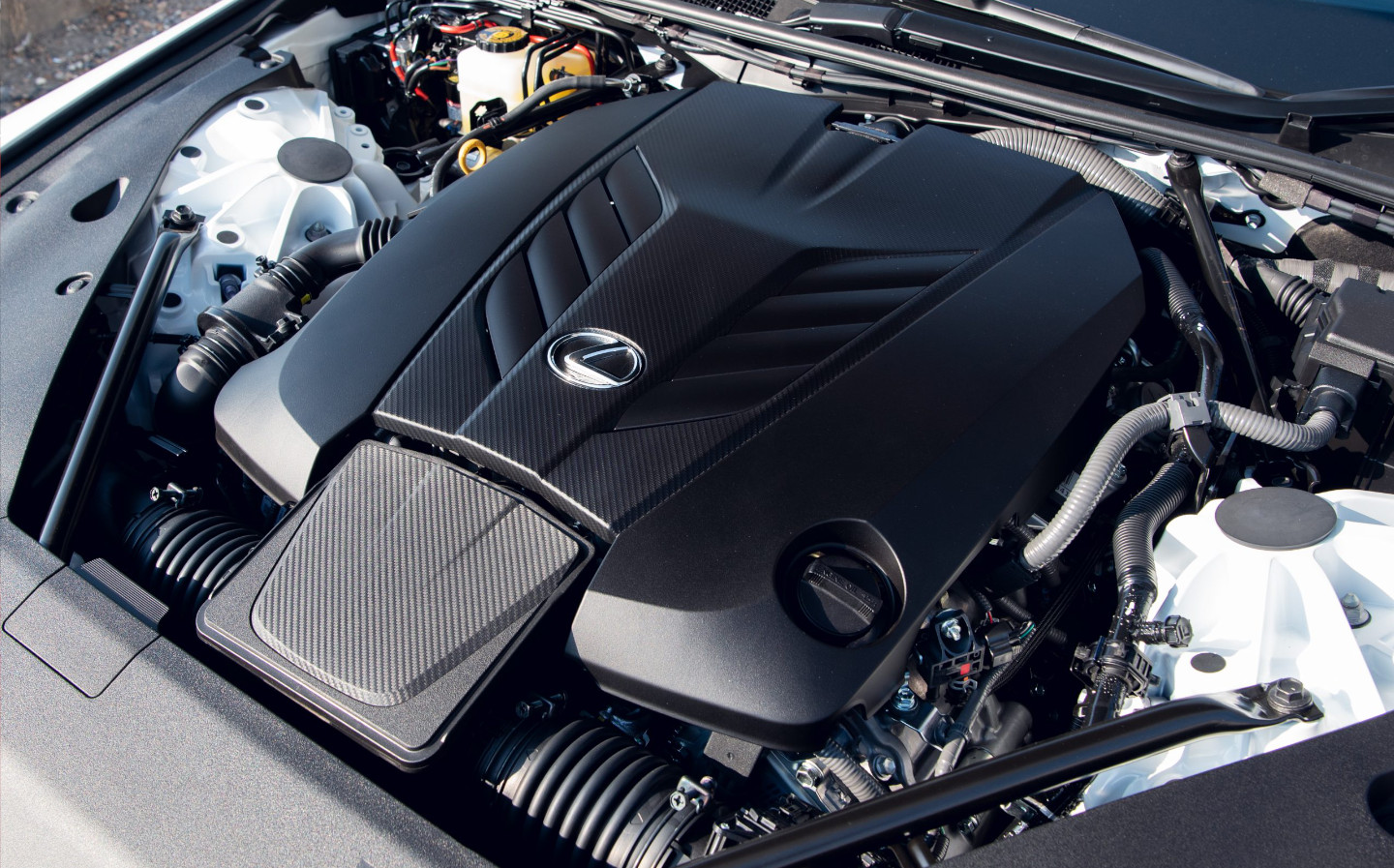 But as with the GS F, the LC500 Sport has lots of gears. In the GS F, it was an eight-speed 'box; in the LC500, it's ten. Which means that, when Clarkson did put his foot down in order to overtake 11 cars and a horse in a box, the car took a breath to decide which gear to shift into, leaving him wondering for a second whether or not he could pull off the manoeuvre he was attempting.
When it does shift into gear, though, "the Lexus sets off on a creamy, seamless wave of horsepower, which fills your head with serotonin and dopamine and all the other brain chemicals you need to stay alive and intelligent."
And the engine isn't the only good thing about the LC500. It's got a lovely interior, and great seats, which are useful for a car possessing as much grip as it does. He also doesn't agree with other reviewers who have said that the ride is too jiggly.
However, there are more downsides than just the sat-nav. The looks, for example, while "unique" and "striking" and "interesting", are not, well… good, he reckons.
Then there's the price. You only get a couple of grand in change from £100,000 for the Sport+ spec, which could buy you a Porsche 911, or a Jaguar F-Type R, or two Mustangs. And he swears he heard a "judder in the power delivery" of the LC500 on the last day that he had it.
"It couldn't have been a fault, could it? In a Lexus?"
To read Jeremy Clarkson's full review of the Lexus LC500 sport, head to the Sunday Times website, or grab a copy of this weekend's Sunday Times Magazine.
Tweet to @ST_Driving Follow @ST_Driving
If you liked reading an overview of Jeremy Clarkson's review of the Lexus LC500 Sport, you might be interested in reading about what he thought of the Mercedes-AMG GLE.