Ten amazing bits of car technology we take for granted
Take a tour round the car of tomorrow
---
Published 24 January 2015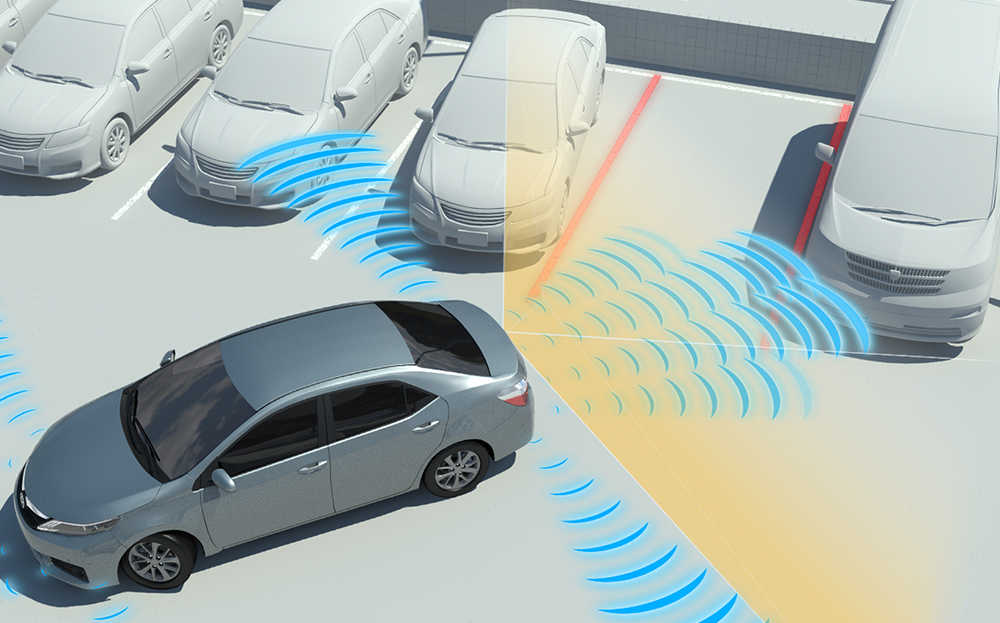 EVERY MORNING millions of motorists jump into their cars and rely on essential components such as the lights, wipers and heater to ensure their drive is as safe and comfortable as possible.
---
Search for and buy your next car on driving.co.uk
---
After a bit of head-scratching, Driving has come up with a list of 10 amazing bits of kit that we tend to take for granted. These are the things that make driving less of a chore or safer yet we probably spend less time wondering about them than we do about the fuel economy of an engine. Now these bits of unsung technology are getting their due as we explore where they came from and where they're going. Our list is by no means definitive, of course, and we welcome your views.
Lights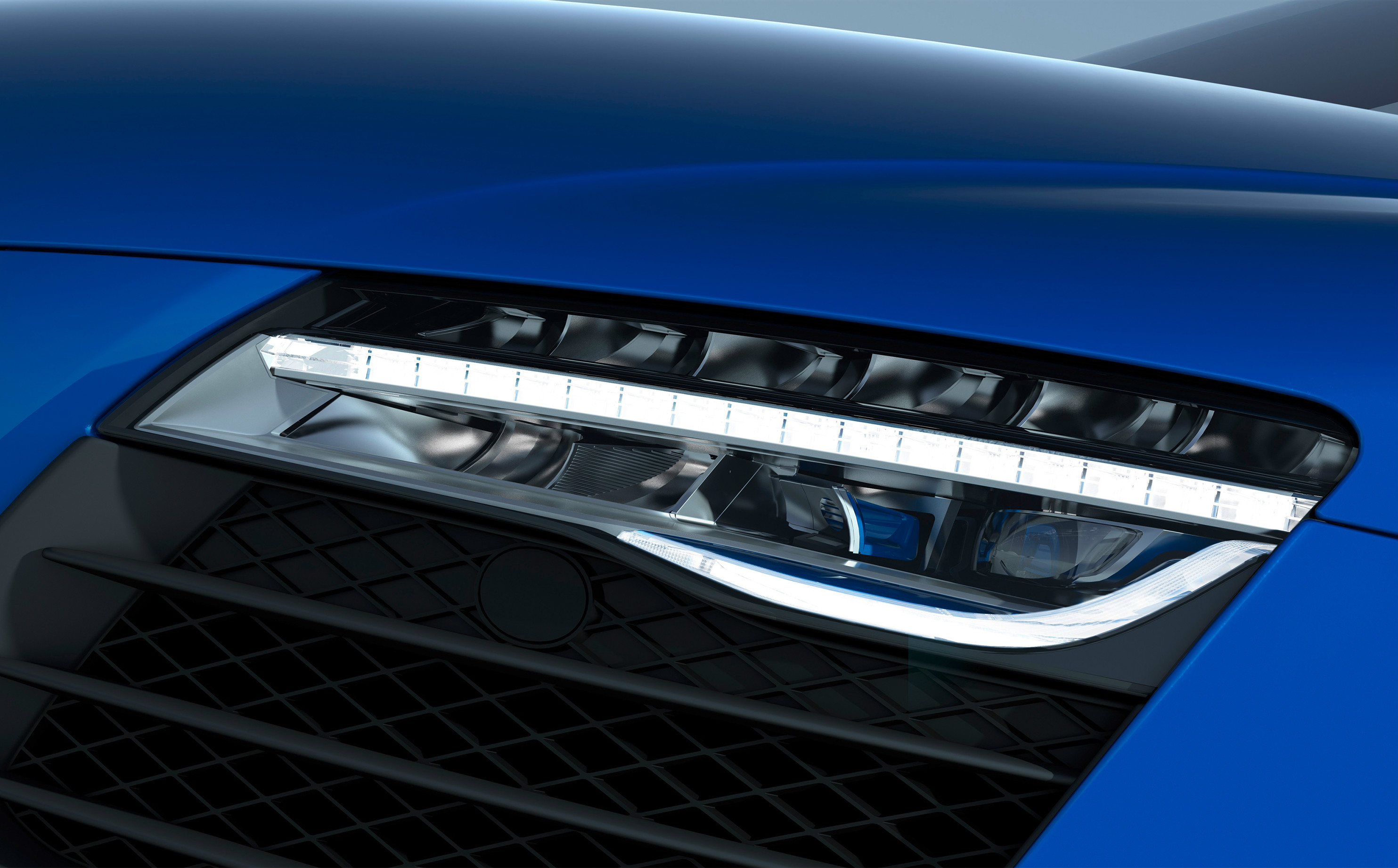 We can see clearly now, but it wasn't always that way. The first cars had the same acetylene-burning brass lamps as the horse-drawn carriages that they began to replace on the road. These were popular for their proven technology – namely that the flame could withstand wind and rain.
Over the following century car makers used electric dual-filament lamps, single-filament halogen bulbs, high-intensity discharge lighting (HID), light-emitting diode (LED) lamps and laser lights, not to mention lights that adjust the pattern of their beam to give a better view around bends and even dim automatically.
What's next?
Infrared lights that can see in the dark will begin to be fitted to cars, and laser lights are already on some top-of-the-range cars, including the BMW i8, Audi A8 and Audi R8 LMX. Laser lights use half as much energy as LEDs to produce the same amount of light, have a much longer range and are more accurate. Land Rover's laser technology can even be used to judge gaps and warn drivers if their car won't fit, or to beam warning signs onto the road.
Aerials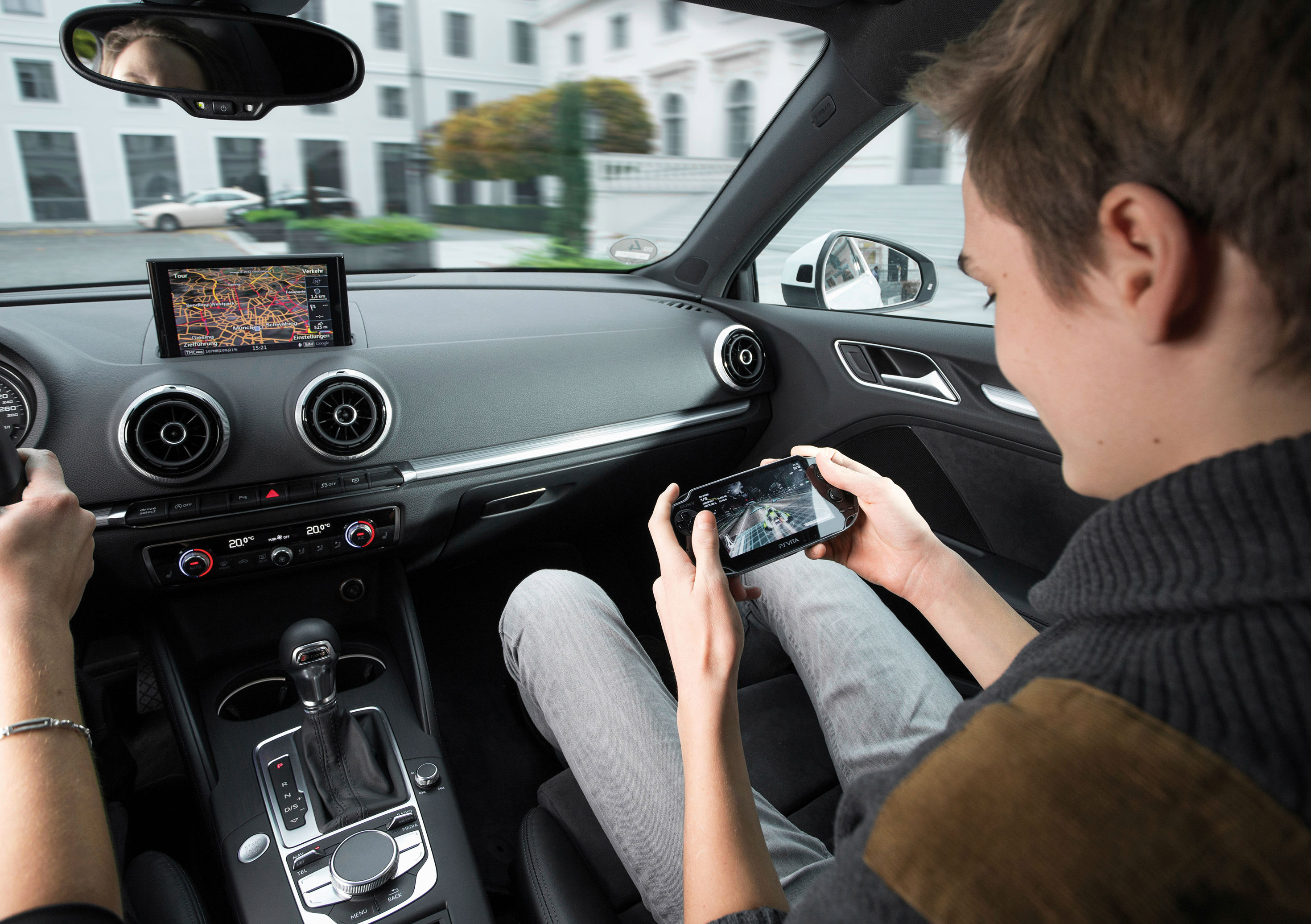 It's not that long ago that an electrically powered aerial that was able to tuck itself out of sight from vandals or an equally violent car wash was something of a status symbol. In the early days of car radios you'd need to manually extend the telescopic aerial and then hide it away again.
These days many cars have a wide range of wireless capability, including AM, FM and digital radio, Bluetooth, 3G mobile connectivity and GPS navigation.
What's next?
4G connectivity is filtering into showrooms now on models such as the new Audi Q7. Fitted to the car in the form of a Sim card, 4G will speed up in-car infotainment systems, especially internet-based services, and allow for improved real-time driving information.
It could even allow over-the-air software updates to vehicles, as in the Tesla Model S, and dealers could check over a car's diagnostic data before it had even arrived for its annual service or to have a problem investigated.
Windscreen wipers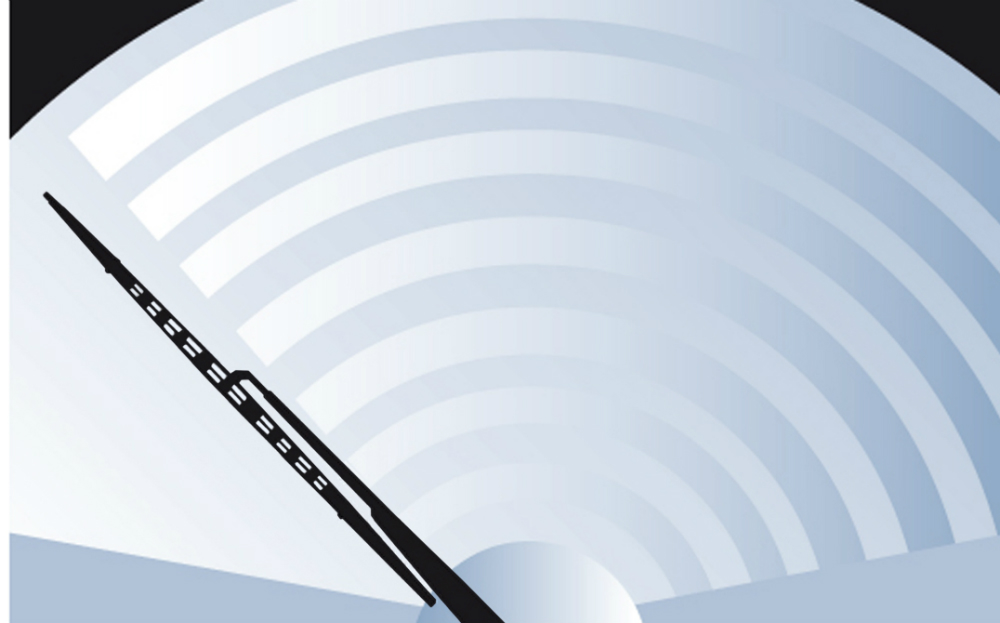 They have been hidden from impact points to protect pedestrians and been given the intelligence to sense rain; they even have heated washer jets to help drivers tackle winter. The next stage of evolution for the windscreen wiper (which dates back to 1903) could be its total disappearance.
What's next?
The British sports car maker McLaren has said it is researching how to engineer a car that can cope in all driving conditions without a windscreen wiper. Ultrasound technology adapted from fighter jets is being trialled in secret. It would generate tiny vibrations that would shake off any debris from the surface of the glass. Frank Stephenson, chief designer at McLaren, told Driving that wipers were "an archaic piece of technology", adding: "I asked why you don't see wipers on some aircraft when they are coming in at very low speeds for landing."
---
Don't know your bhp from your MPV? Click to take a look at our car jargon buster
---
Airbags
Invented in the early 1950s but not fitted as standard to a production car (the Mercedes S-class) until 1980, the airbag is a key safety advance. Today even small, affordable cars can have multiple airbags, which protect passengers in the event of a front or side collision, and some Volvos, including the V40, have a bonnet-mounted airbag to protect pedestrians in an impact.
What's next?
Inflatable seat belts are coming to a car showroom near you, after Ford released airbag belts for rear passengers in its Explorer – a large SUV – in America in 2011. Last year the company said it hoped to license the technology to encourage other car makers to adopt it and there are plans to roll it out to other Fords. The system uses a compressed mix of argon and helium gases (rather than a pyrotechnic inflator) and inflates in just 40 milliseconds.
Electric cars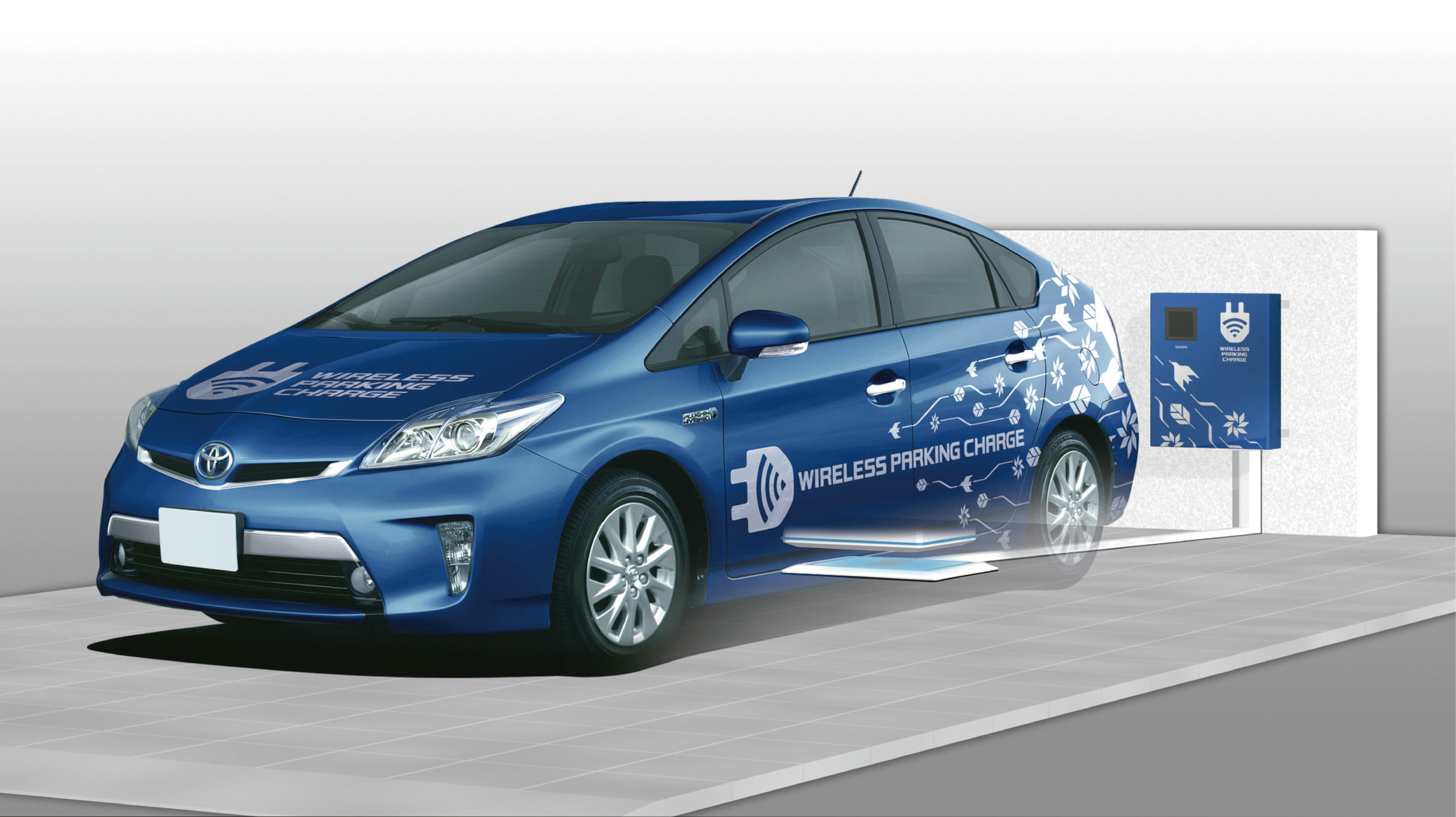 The technology of electric cars is nothing new, of course – the first electric cars were available around 100 years ago – but rather than being knocked back into obscurity, the recent raft of electric cars have proved themselves a match for petrol or diesel cars in terms of performance and comfort. UK sales of plug-in cars surged from 3,586 in 2013 to 14,498 in 2014, and they're becoming a much more common sight on our roads.
What's next?
Of course, those sales numbers are not huge by any means, but it's an increase that suggests buyers are beginning to come around to the idea, and analysts predict this will continue as more plug-in cars are launched. There are a number of reasons most drivers choose not to buy an electric car: range anxiety, paucity of public charging points, the time it takes to recharge (30 minutes at least) and the hassle of manhandling heavy-duty leads, particularly in the rain.
Electric highways could be the answer, and a host of hi-tech companies are racing to build the road of the future with electromagnetic induction charging. Last January Milton Keyes launched a system of eight electric buses that are recharged at two stops, at either end of the bus route, with power coils in the ground. Researchers at Stanford University hope to evolve this tech into a fully fledged electric road within the next decade. 
Parking sensors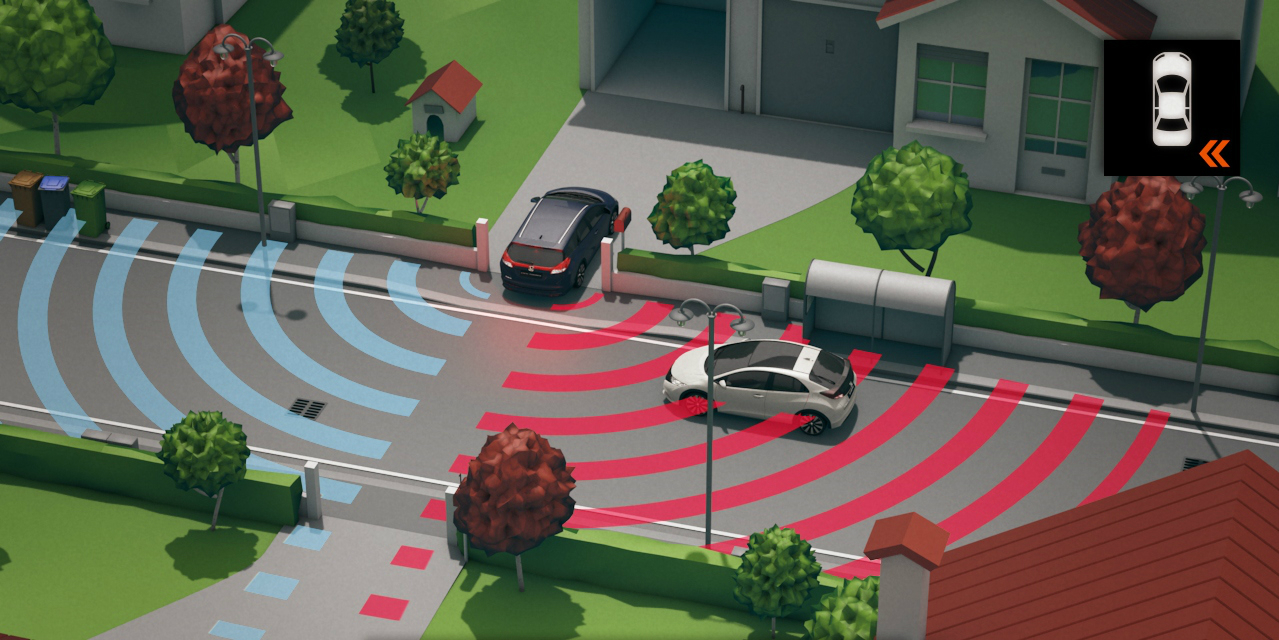 Beep, beep, beeeeeeeep! We've all come to know and appreciate parking sensors, as the ultrasonic proximity detectors have saved drivers from many costly parking scrapes. Developments include Cross Traffic Alert, which can see around cars parked on either side of a driver as they reverse out of a parking bay, and increasing numbers of parking sensor systems also now incorporate video cameras, which offer a view behind and, in some cases, in front of the car.
What's next?
The next generation of car will park itself – without you at the wheel. BMW and Volkswagen have both demonstrated systems that allow a car to drive itself autonomously through a car park, park and then return to the owner when they issue a command from a smartwatch or phone. Legislation will need to change in order for this to happen, but policy makers and car makers agree it is only a matter of time before the technology is proven to be safe and can be sold to consumers.
Air-conditioning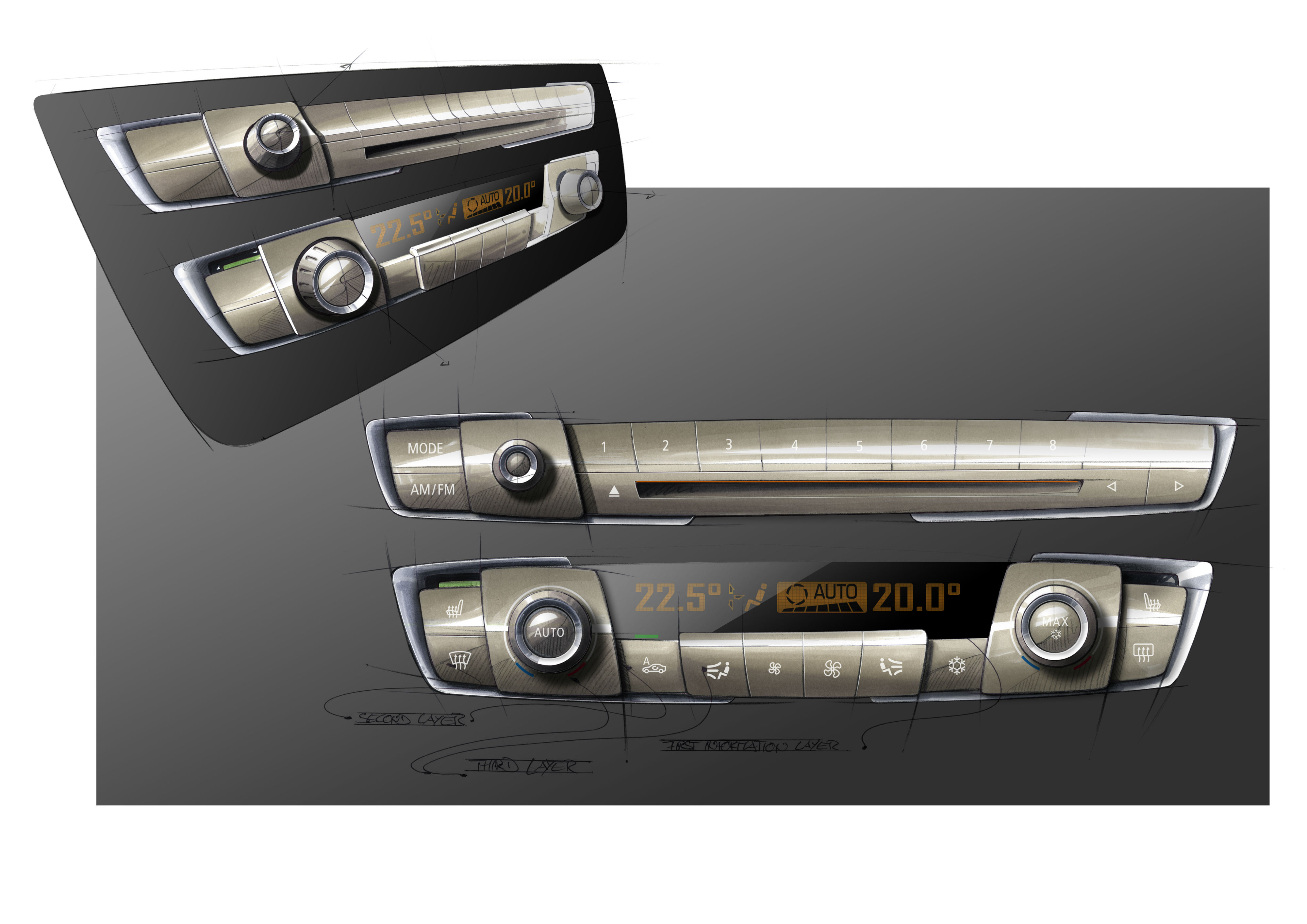 Air-conditioning in cars goes as far back as 1939, when it was introduced by Cadillac. Today no aspiring premium car is without climate control, an automated ventilation system that can maintain a desired temperature in a car, regardless of external influences such as the sun. It can heat, cool and ventilate, as well as clean or even – should you be so inclined – perfume the air. And because it removes humidity, it's almost indispensable in winter.
What's next?
As satellite navigation and climate control become prolific in cars, it makes sense that the two are able to talk to one another. In the latest Mercedes C-class, the navigation system alerts the climate control when the car is about to enter a tunnel, allowing it to operate the air recirculation to stop polluted air entering the cabin. Cleaner refrigerant gases are also being adopted.
Sat nav
Sat navs have come quite a way, with better, more compact portable devices, the ability to sync contacts with smartphones, maps that can be updated and live traffic reports. But soon, thanks to Jaguar Land Rover, sat nav could feature ghost-car technology – the sort that GranTurismo gamers will be familiar with.
What's next?
Holographic images could be projected onto windscreens – a technique already demonstrated by Jaguar Land Rover – and further into the future car makers are developing "smart glass", which is capable of displaying images and information to the driver.
Speedometer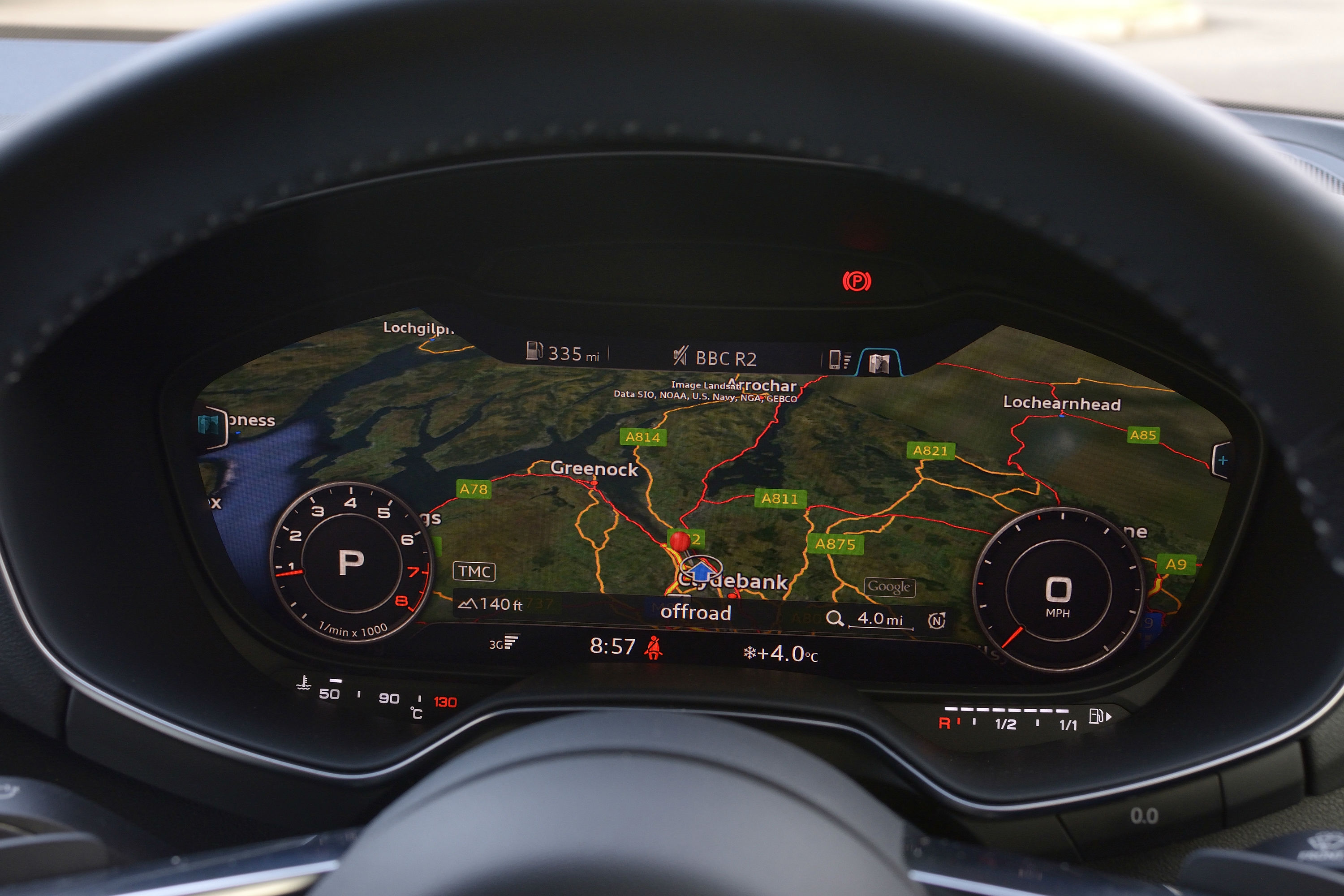 It has been with us since 1902, and millions of drivers will have sometimes wished they'd kept a closer eye on it, but the analogue speedometer has remained almost unchanged over the decades. Not any more …
What's next?
The digital speedometer display allows drivers to choose what information to have displayed according to the driving conditions. Audi was the first car maker to launch a fully customisable digital dashboard display, in the TT, and it is expected to filter through its range of cars.
Locks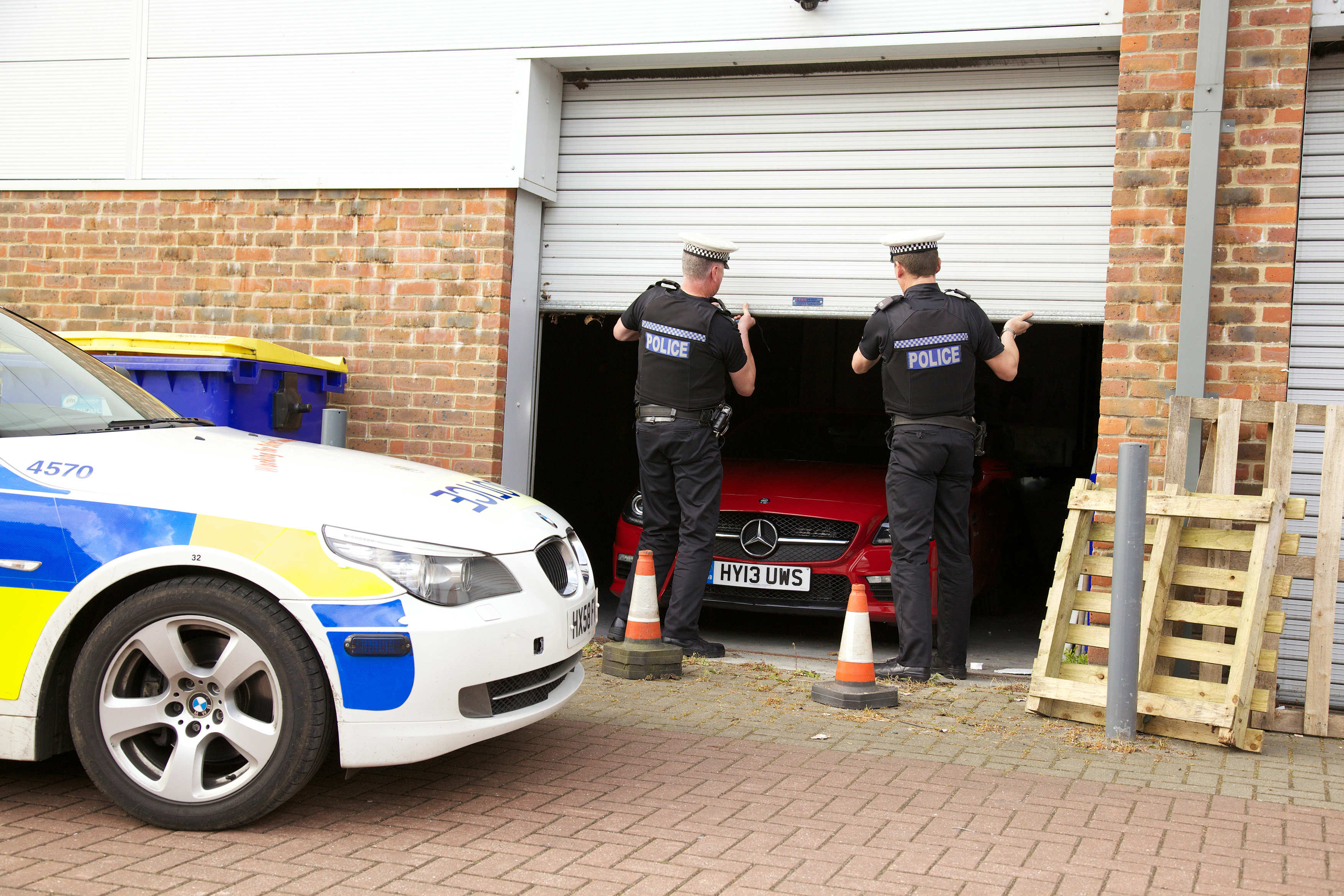 The first cars didn't need locks because, well, owners typically had a man to look after them – and even if someone did try to steal the car, they probably wouldn't have known how to operate it. When central locking came along it was a godsend, ending that uncomfortable stretch across the car to unlock a door for other passengers, and a walk around the car to check the passenger door is locked after parking.
Today, central locking and deadlocks have improved security and convenience, and many cars now have smart keys, which can be left in the driver's pocket and are detected by the car within a certain proximity. However, the so-called smart key has flaws that thieves are exploiting.
What's next?
Because thieves have worked out how to reprogram blank smart keys and gain access to cars, the industry is having to play catch-up. One possible approach is the use of biometric locks, which would recognise a fingerprint or retina and then open the car. However, this raises concerns for the personal safety of vehicle owners, as ruthless thieves have resorted to gory tactics to steal cars protected this way. Another route is using apps on smartphones or wearable devices, an area in which BMW and Volvo are leading the field.
---
Search for and buy your next car on driving.co.uk
---