Porsche to take a 50% stake in Red Bull F1 operation
No plans confirmed yet for Audi
Porsche plans to acquire a 50% stake in Red Bull's F1 operation ahead of an entry into the sport in 2026 as part of a joint venture due to run for a period of 10 years, according to documents published by Morocco's Conseil de la Concurrence. 
Although the outgoing CEO of the Volkswagen Group, Herbert Diess, confirmed in May that both Porsche and Audi would enter F1, no partnerships have yet been formally announced.
A much-rumoured deal between Porsche and Red Bull had been expected to be announced at the Austrian Grand Prix earlier in July. However, this was postponed due to delays in approving new F1 engine regulations set to go into effect in 2026.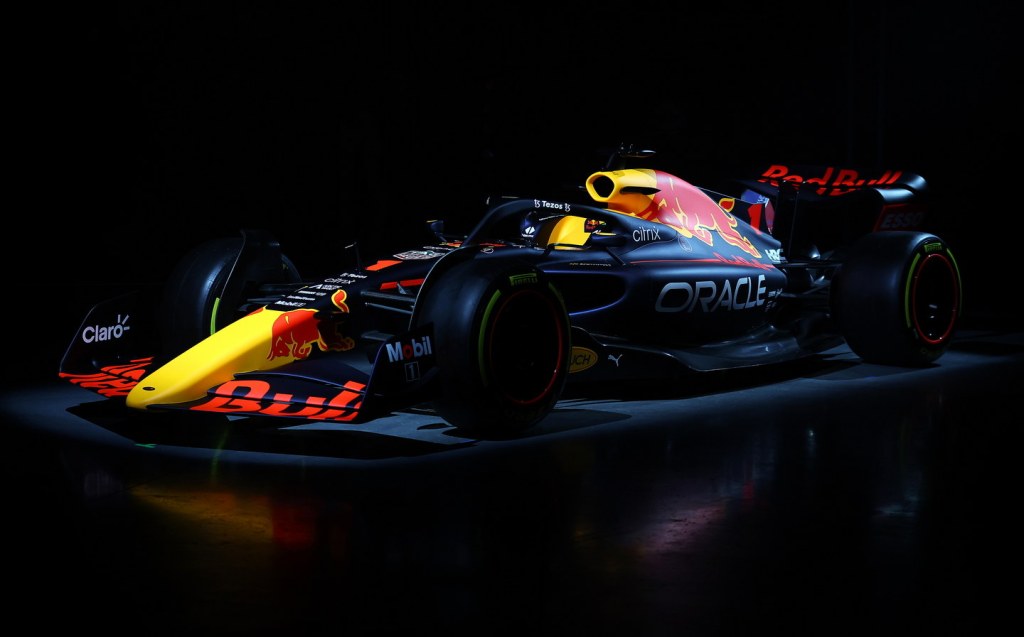 It looks likely that the new regulations will be approved in early August, which would pave the way for a formal announcement of Red Bull and Porsche's partnership.
Subject to approval
The documents published by the Moroccan authorities indicate that Porsche plans to acquire 50% of Red Bull Technology Ltd., the arm of Red Bull responsible for developing and manufacturing racing cars, though the deal is also thought to extend to the rest of the Milton-Keynes-based F1 team.
According to the documents, the joint venture aims to develop and manufacture a power unit for Red Bull Technology.
Competition authorities must approve such joint ventures not just in the European Union but in 20 other countries outside the EU, one of which is Morocco, hence the publication of details by the Moroccan Conseil de la Concurrence.
Red Bull had been using engines from Honda but following the Japanese firm's withdrawal from the sport, the team has acquired the intellectual rights to Honda's turbo-hybrid system, which it now races in an evolved form under the Red Bull Powertrains brand. 
Honda will continue to provide technical support to Red Bull until 2025 but from 2026, new regulations necessitating the use of "e-fuels" will come into place, an area in which Porsche has some experience, having invested in the technology for some years.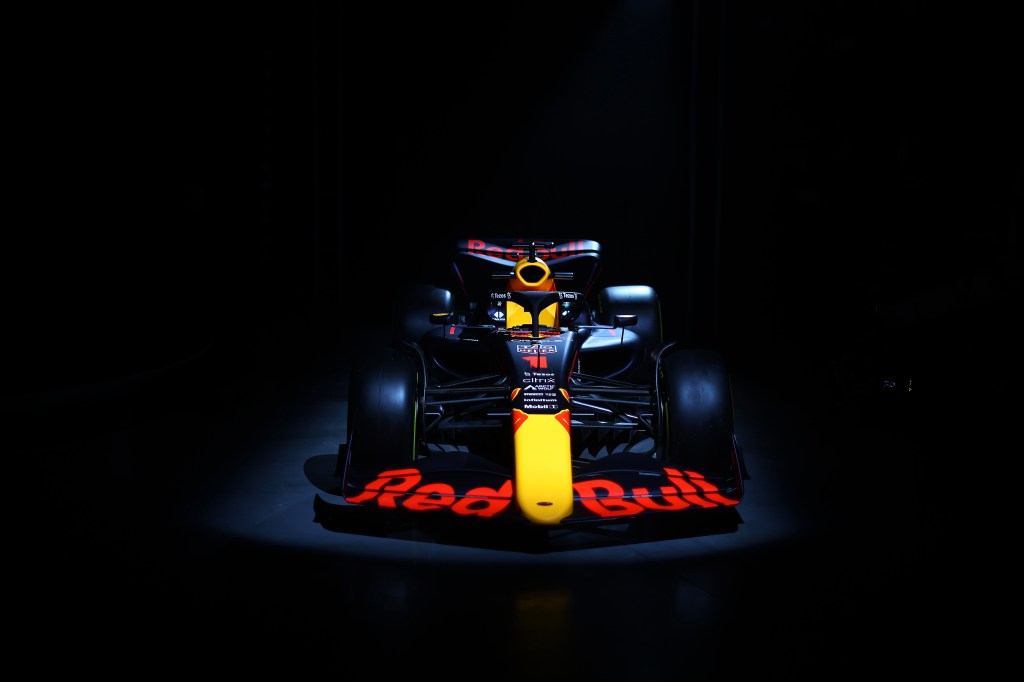 Deal to include AlphaTauri
While the documents only mentioned Red Bull, the partnership will likely extend to the use of Porsche engines by Red Bull's sister team, AlphaTauri.
The departure of Herbert Diess as head of the Volkswagen Group is unlikely to affect the deal, given that his successor, Oliver Blume, also CEO of Porsche, was a major supporter of Porsche's re-entry into F1 after a 30-year absence. 
The deal between Porsche and Red Bull is said to have been driven primarily by Helmut Marko, a former racing driver. He now works as an adviser to Red Bull's racing teams, along with fellow Austrian Fritz Enzinger, head of motorsport at the Volkswagen Group.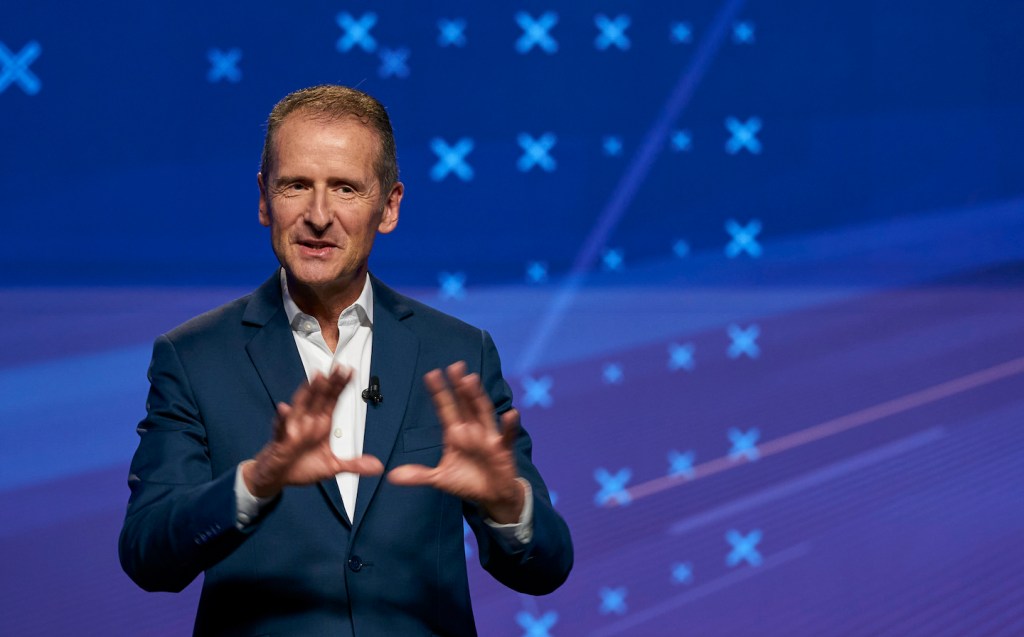 The decisions to partner with an existing constructor rather than enter the sport as a new team and to join in 2026 are pragmatic ones, according to Porsche's former boss.
"As Markus Duesman [Audi chairman] always tells me, you usually make up one second per season on a medium-sized race track simply by optimising details," said Diess, speaking at a question-and-answer session in May.
"But you can't catch up on that when you join a new team: you need five or ten years to be among the front runners. In other words, you can only get onboard if you have a major rule change.
"That's coming now, and it will also come in the direction of 2026, when the engines will be electrified to a much greater extent, including with synthetic fuels. That means you need a new engine development and you need three or four years to develop a new engine.
"That means you can decide now to do Formula One — or then probably not again for ten years. And our two premium brands think that's the right thing to do, and are prioritising it."
Audi also eyeing F1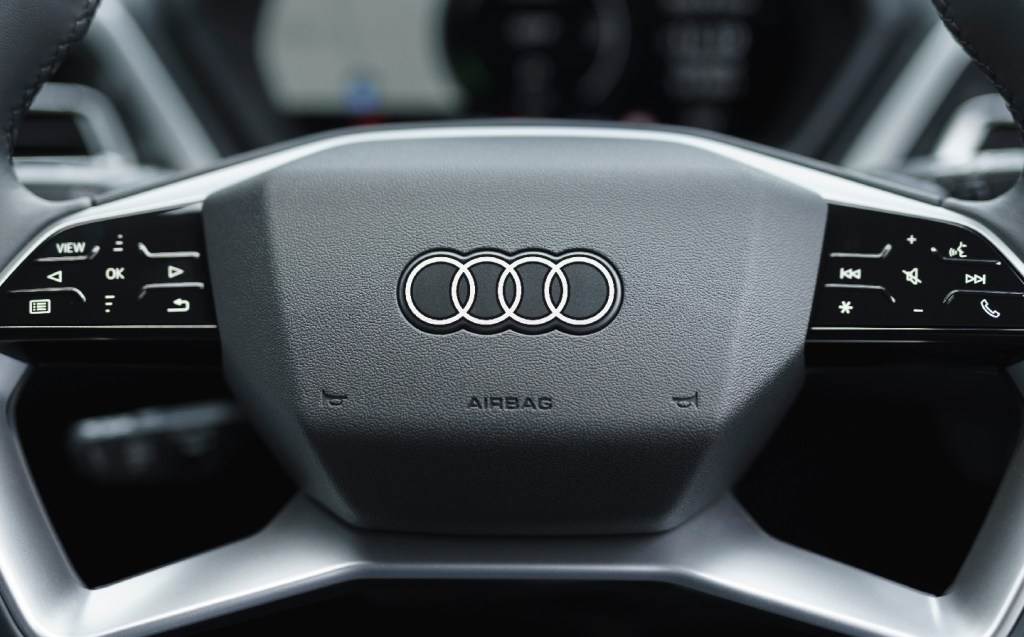 By two brands, Diess meant Porsche and Audi. A tie-up between the Ingolstadt-based carmaker and the McLaren F1 team was also considered likely as late as mid-2021, with Audi reportedly offering £422m to buy the team.
Those negotiations appear to have fallen through, with Audi now understood to be in discussions with the Swiss Sauber team (currently racing using Ferrari engines under the Alfa Romeo banner) with a view to a potential acquisition or partnership.
Related articles
Latest articles