Why was Herbert Diess sacked as boss of Volkswagen?
Porsche boss Oliver Blume will take over in September
Last week Volkswagen announced that its CEO Herbert Diess is to leave the company via "mutual consent", effective as of September 1, 2022.
The decision is understood to have been set in motion over the past two weeks following a loss of confidence in Diess on the part of VW's majority shareholder, the Porsche-Piëch family.
It comes amid a series of crises at the company, including key Porsche and Audi models delayed by software problems, a stormy relationship between Dr Diess and VW's influential works council, and the underperformance of the company in the crucial Chinese market.
Volkswagen's supervisory board, comprised of its largest stakeholders the Porsche-Piëch family, officials from the state of Lower Saxony and representatives from the works council (essentially a labour union representing VW workers), met on July 20 while Diess was in the United States visiting the company's SUV plant in Tennessee and decided that his time was up.
Diess was informed of this decision the next day, was given 24 hours to respond and promptly tendered his resignation. On July 22, Volkswagen's board met, unanimously voting to oust the former BMW executive who has been with VW since 2015.
His successor will be Oliver Blume, currently CEO at Volkswagen Group's Porsche brand.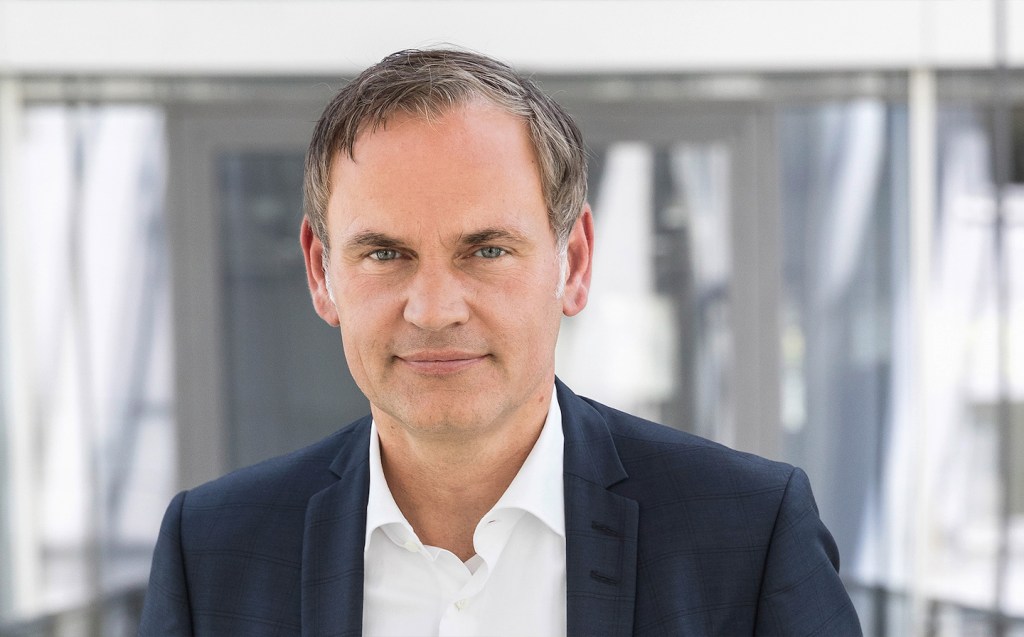 Although Diess' time at VW has seen the company go all-in on electrification with the launch of the ID. range and a return to profitability in the United States — a key market for the firm — his tenure has not been plain sailing.
Software issues
In a sign of ongoing discord within VW, Diess was stripped of some of his responsibilities in 2020 but tasked with leading Cariad, the group's software division. Developing Cariad was seen as a core part of allowing VW to catch up with electric vehicle upstart Tesla.
However, delays to the E3 2.0 software platform have seen important models from Porsche and Audi delayed, including the electric Porsche Macan SUV.
Friction with the works council
Diess' relationship with Volkswagen's powerful works council has also not been easy, earning the council's ire when he suggested last year that job cuts could be on the cards and that the company had around 30,000 excess employees on the payroll in Germany.
VW electric cars not taking off in China
Following the Dieselgate scandal in 2015, Diess believed Volkswagen needed an electrification plan to turn the company's image around. To date, it has seen an investment of around £75bn in developing new electric platforms, models and software.
While the new models have proven popular in some markets, they have not seen as much success in China, long the driver of VW's growth. Suggestions from company insiders are that the new models just weren't sufficiently tailored to the tastes of tech-savvy Chinese buyers.
The failure of the ID. electric range to perform well in China was one reason that Diess was removed last year from his role overseeing VW's business in that territory.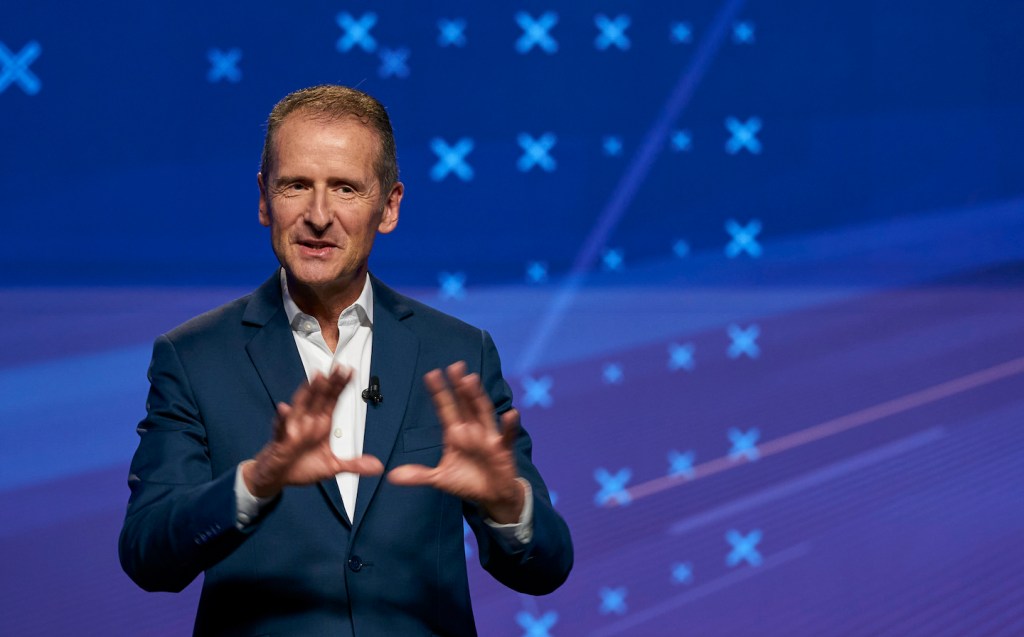 Public gaffes
Several public gaffes also tainted his reign at VW, including one in 2019 when he said that he was unaware of detention camps in the Xinjiang region of western China, where the company had established a factory and where the Uyghur minority currently faces persecution and imprisonment by the Chinese state. China denies their existence.
At a company meeting, he is reported to have used the phrase "Ebit macht frei", referring to profit incentives but uncomfortably echoing the "Arbeit macht frei" slogan seen above the gates of Nazi concentration camps, including Auschwitz.
Earlier this year, he provoked outrage after suggesting that Europe should seek to negotiate with Russia following its invasion of Ukraine. According to the Financial Times, this view is not uncommon in corporate Germany but rarely expressed.
Diess also ruffled feathers in his effusive praise of competitor Tesla, suggesting that the company was "paving the way" and "good for the industry", even going so far as to invite the company's CEO, Elon Musk, to address a group of VW managers.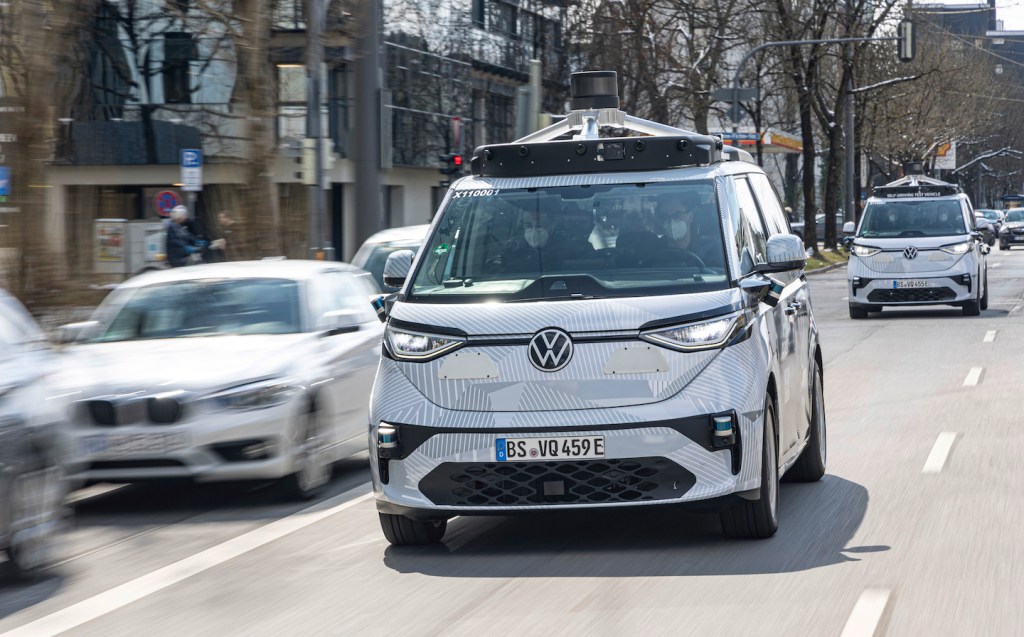 Blume has his work cut out
Following Diess' departure, Blume will face many significant uphill challenges, including those with which Diess struggled. In addition to leveraging new software, greater efficiency and better control over supply chains in an attempt to take on Tesla and increase market share in the US and China, Blume will personally face a massive task: overseeing the stock market floatation of Porsche.
With Blume at the helm, Porsche, the most profitable company in the VW group, has been aiming for an initial public offering for some time and plans to list later this year in what could be Europe's largest ever IPO.
However, the success of that IPO is uncertain as, despite Porsche's hefty 16% profit margin on its cars, fears of a looming recession, geopolitical instability and an energy crisis could dampen investor sentiment.
Blume will continue in the top job at Porsche, splitting his time between Stuttgart and his new position as Volkswagen boss in Wolfsburg, an area from which he originally hails.
Related articles
Latest articles