Porsche and Audi will enter F1 in 2026 confirms VW CEO Herbert Diess
McLaren deal still uncertain
Porsche and Audi will enter Formula 1 in the coming years, the Volkswagen Group CEO, Herbert Diess has said, confirming rumours that had been circulating for some time.
While the specifics remain uncertain, it is now clear that both firms will be appearing on the grid by 2026 at the latest.
"You just run out of arguments," said Diess, speaking at a question-and-answer session on Monday (May 2).
"As Markus Duesman [Audi chairman] always tells me, you usually make up one second per season on a medium-sized race track simply by optimising details.
"But you can't catch up on that when you join a new team: you need five or ten years to be among the front runners. In other words, you can only get onboard if you have a major rule change.
"That's coming now, and it will also come in the direction of 2026, when the engines will be electrified to a much greater extent, including with synthetic fuels. That means you need a new engine development and you need three or four years to develop a new engine.
"That means you can decide now to do Formula 1 — or then probably not again for ten years. And our two premium brands think that's the right thing to do, and are prioritising it."
A deal between Audi and McLaren is thought to have been in the works since at least last year, the team's CEO, Zak Brown having said in 2021 that both McLaren and Audi were in partnership discussions. Reports suggested that Audi was prepared to offer up to £422m to buy the team, though the status of the negotiations to date is unclear. Both companies have in recent times denied the story, with Alfa Romeo, Williams and Aston Martin also touted as candidates for an Audi partnership.
As regards Porsche, Diess said that the company's plans to enter F1 were somewhat more concrete than Audi's. Reports have strongly suggested that Porsche will partner with the Red Bull team from 2026, possibly as an engine supplier, following the departure of Honda from F1. The Japanese company had supplied power units to both Red Bull and Alpha Tauri, though Red Bull acquired the hardware and intellectual property and this year an evolution of the 2021 Honda system is branded Red Bull Powertrains.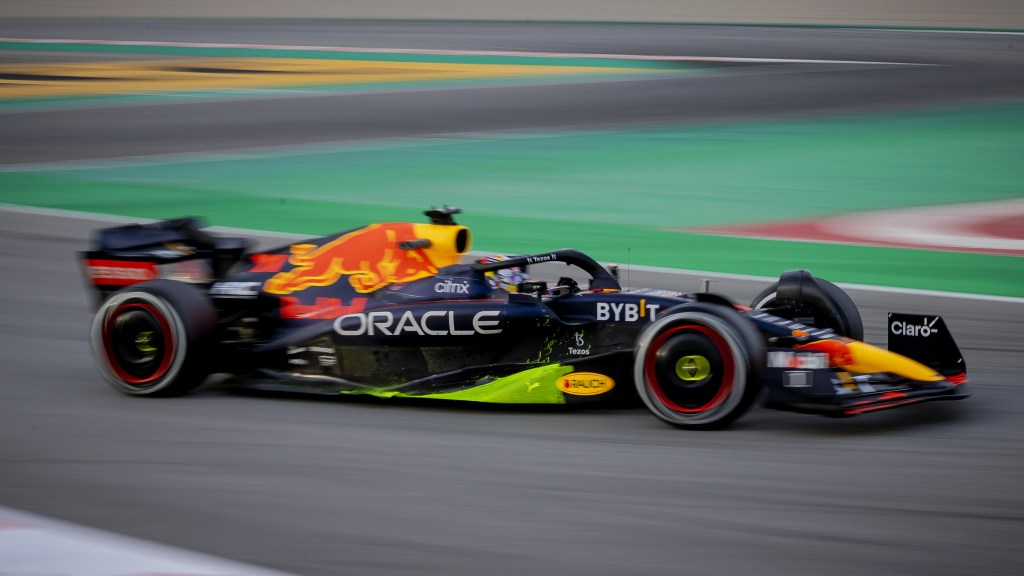 Honda has said it will continue providing technical support to Red Bull until the end of the 2025 season, after which new engines running synthetic "e-fuel" are expected. This is an area in which Porsche has been investing heavily in recent years.
The deal between Porsche and Red Bull is said to have been driven primarily by Helmut Marko, a former racing driver who now works as an adviser to Red Bull's racing teams, along with fellow Austrian Fritz Enzinger, head of motorsport at the Volkswagen Group.
It is thought it was contingent on F1 following through on its plans to switch to e-fuel from 2026, a move that has now been confirmed.
Volkswagen and Red Bull previously collaborated when Red Bull was a major sponsor of Volkswagen's World Rally Championship team.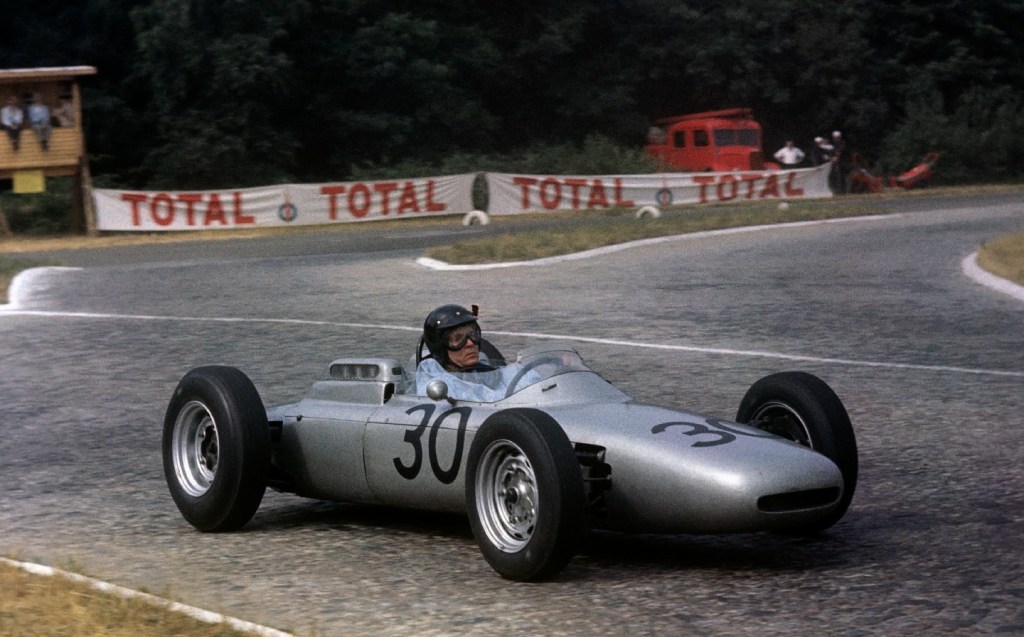 Porsche's entry would mark a return after a long absence from the sport. The company first took part in F1 in 1961, and in 1962 won its only race as a constructor when the sleek, silver 804 took that year's French Grand Prix in the hands of Dan Gurney (above).
Porsche withdrew from F1 at the end of the 1962 season due to the prohibitive cost of competition, not returning until 1983, though then only as an engine supplier. It produced TAG-badged V6 turbo engines for the McLaren, which powered the team to constructors' championship titles in 1984 and 1985, and helped Alain Prost to the top of the drivers' championship in 1986.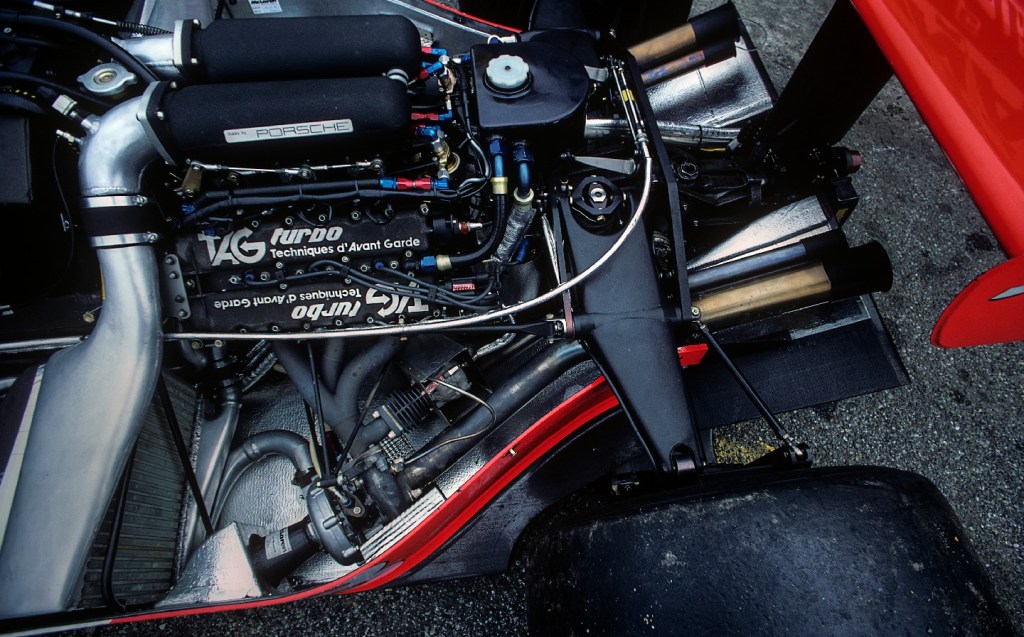 Following another departure in 1987, Porsche again returned in 1991 supplying engines to the Arrows team. These V12 motors were a modification of the TAG V6s used in the McLarens, but this time proved too heavy, too slow and too unreliable. Porsche once again withdrew from F1 and hasn't been involved since.
Audi has never taken part in F1, though both it and Porsche have had enormous success in nearly all other forms of motorsport, including endurance racing, Formula E and even rallying. Combined, Porsche and Audi cars have won the 24 Hours of Le Mans race a total of 32 times, though Diess said that both companies (Porsche in particular) will cut down on their other racing activities to focus on F1.
Porsche's involvement with synthetic fuels has seen it enter a partnership with a number of energy companies to construct a plant in Chile creating "green hydrogen" using wind power, extracting carbon from the atmosphere and combining both to create a synthetic hydrocarbon that can be used in an internal combustion engine in place of petrol.
The company says that synthetic e-fuels will allow owners to keep classic cars on the road for longer (70% of the Porsches ever made are said to be still running) and Porsche's involvement with Red Bull as an engine supplier may be an indication of how seriously the company is taking the future of synthetic fuels as a lower carbon alternative to petrol.
Related articles
Latest articles