F1 to return to Las Vegas in 2023 with Saturday race on 3.8-mile street circuit
Place your bets
Las Vegas will play host to the third of three grands prix in the United States next year after F1 organisers completed a deal to stage a race on a 3.8-mile street circuit in the Nevada resort city.
The Las Vegas Grand Prix will be held on a Saturday night in November, with the track running past some of Vegas' best-known landmarks, casinos and hotels.
The race is set to run to 50 laps with three long straights (including one down the famous Las Vegas Strip), 14 corners including a high-speed cornering section and a low-speed chicane. The top speed of the cars on the longer of the straights is expected to be in excess of 212mph.
Las Vegas joins the F1 calendar in response to the growing enthusiasm for the sport in the United States, created in part by the success of the behind-the-scenes Netflix show Formula One: Drive to Survive, which has been credited with bringing legions of new fans to F1.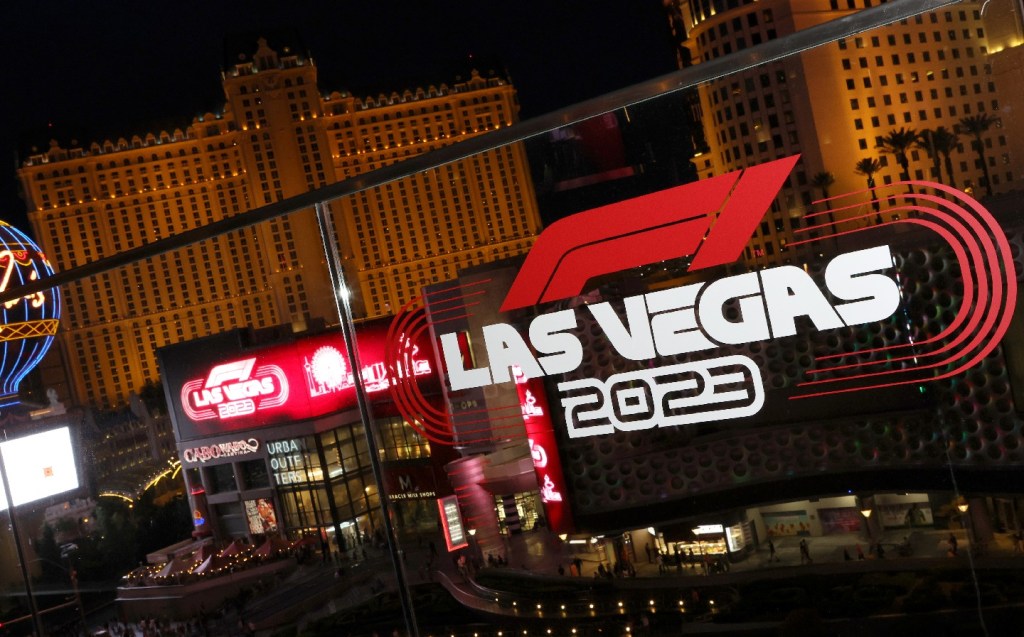 The Vegas race will be in addition to the United States Grand Prix in Austin, Texas, and the Miami Grand Prix in Florida, both of which will also take place this year.
"This is an incredible moment for Formula 1 that demonstrates the huge appeal and growth of our sport with a third race in the US," said F1's president and CEO, Stefano Domenicali.
"Las Vegas is a destination known around the world for its excitement, hospitality, thrills and of course, the famous Strip. There is no better place for Formula One to race than in the global entertainment capital of the world and we cannot wait to be here next year."
The 2023 race marks a return to Las Vegas for F1, in fact, as the car park of the Caesars Palace Hotel hosted two races in 1981 and 1982, though it did not prove to be a popular venue for either fans or drivers due to the circuit layout.
Those races were won by the Australian Alan Jones driving a Williams and the Italian Michele Alboretto in a Tyrrell, respectively.
Current drivers reacted with enthusiasm to the announcement of the 2023 Las Vegas Grand Prix, with British Mercedes driver George Russell saying: "I cannot imagine what it's going to be like. It's just going to be absolutely madness. Let's go!"
Alfa Romeo lead driver Valtteri Bottas called the plan "epic" while Red Bull's Max Verstappen, the current F1 world champion, pleaded: "Let's not do back-to-back for this one. Let's give it two weeks break before and after. It's going to be fun."
"I was going to retire," joked McLaren's Daniel Ricciardo. "I will not no more."
The race is expected to be run on a Saturday night rather than on the traditional Sunday so that the broadcast in Europe will be on the Sunday morning our time.
Related articles
Latest articles