Jeremy Clarkson's guide to the best and worst cars of 2013
Showstoppers and the stinkers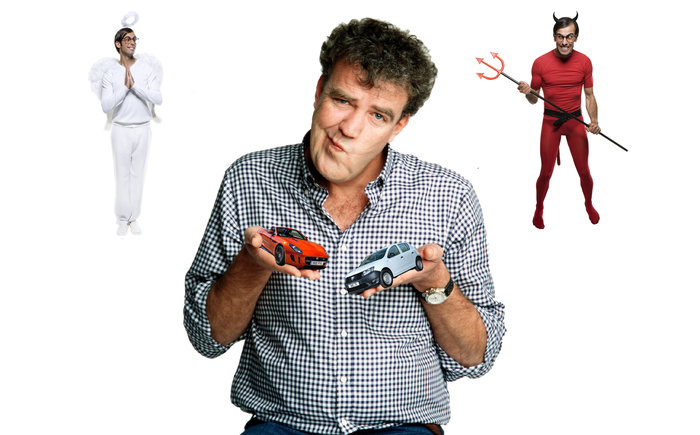 JUST AS Father Christmas has his list of those children who have been naughty or nice throughout the past year, so Jeremy Clarkson has his list of cars that, over the preceding 12 months, have delighted and disappointed him.
Topping the "Good" list is the McLaren 12C Spider, a sublime supercar in hard top form that got sweeter still when it went topless. Other delights from his motoring year include the Ford Fiesta ST, with its unhinged speed and reasonable price, and the Alfa Romeo 4C, which proves that the Italian car maker is still in the business of making flawed-but-fabulous sports cars.
But for every showstopper Clarkson drove in 2013, there was also a stinker. Cars from MG, Dacia and Lexus all fell foul of his wrath at some point.
Below we revisit 10 of Clarkson's best and worst cars of 2013, and his reports on each one. Just like Christmas, there are going to be some very happy car makers this festive season but alas, there may be a few teary ones, too.
Clarkson's five best cars of 2013
1 McLaren 12C Spider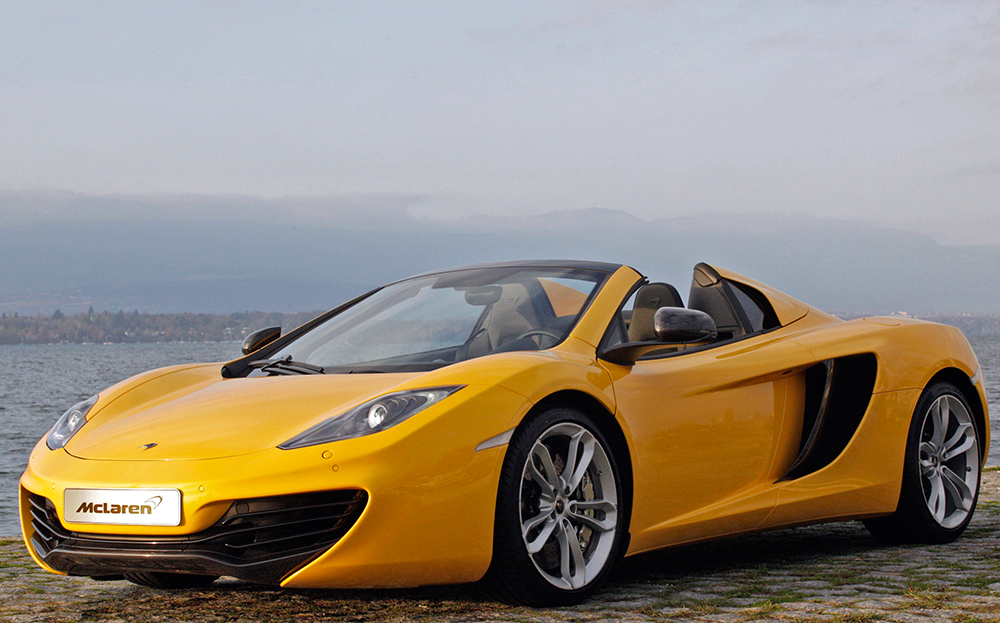 Star rating: *****
Standout line: "If you have a Ferrari 458, do not attempt to keep up with a McLaren 12C. You will be either humiliated or killed."
2 Ford Fiesta ST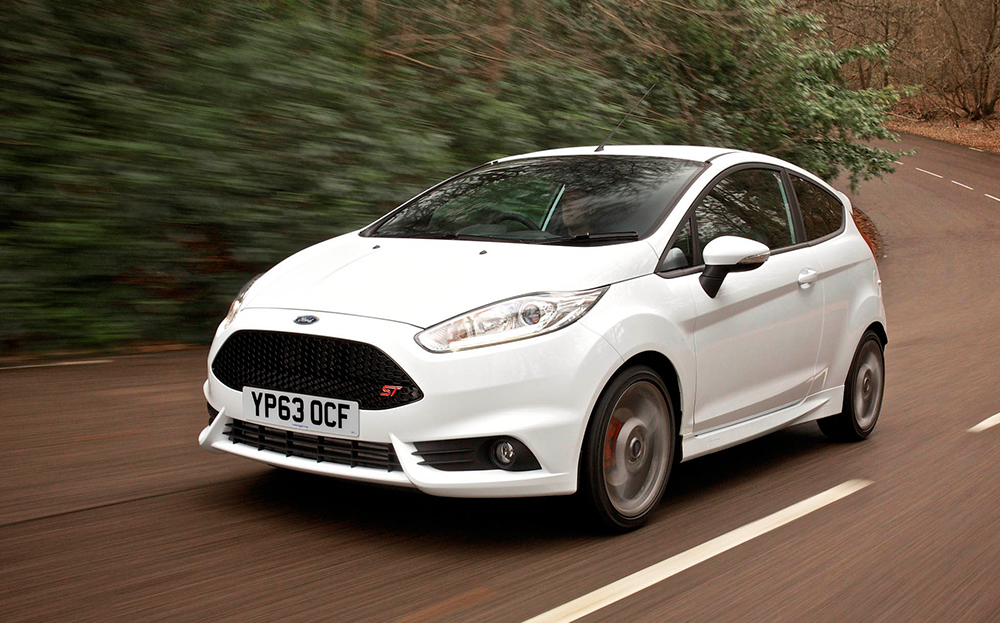 Star rating: ****
Standout line: "You can feel the electronic limited-slip "diff" doing its best to keep things orderly and neat but you get the impression it's like a not very good teacher, trying to organise a class full of unruly seven-year-olds. I like that."
---
Search for used Ford Fiesta on driving.co.uk
---
3 Jaguar F-type V8 S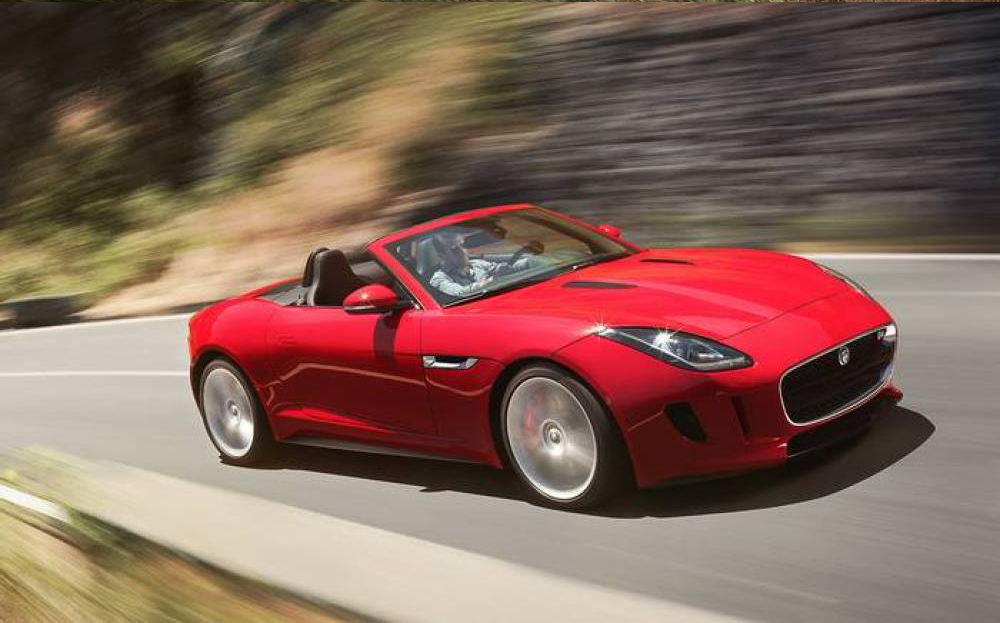 Star rating: ****
Standout line: "This car, then: it's like meeting a new, very pretty girlfriend and then discovering over time that she is also extremely bright and can cook and change the hydraulic pump on a 1975 Citroën SM."
---
Search for used Jaguar F-Type on driving.co.uk
---
4 Alfa Romeo 4C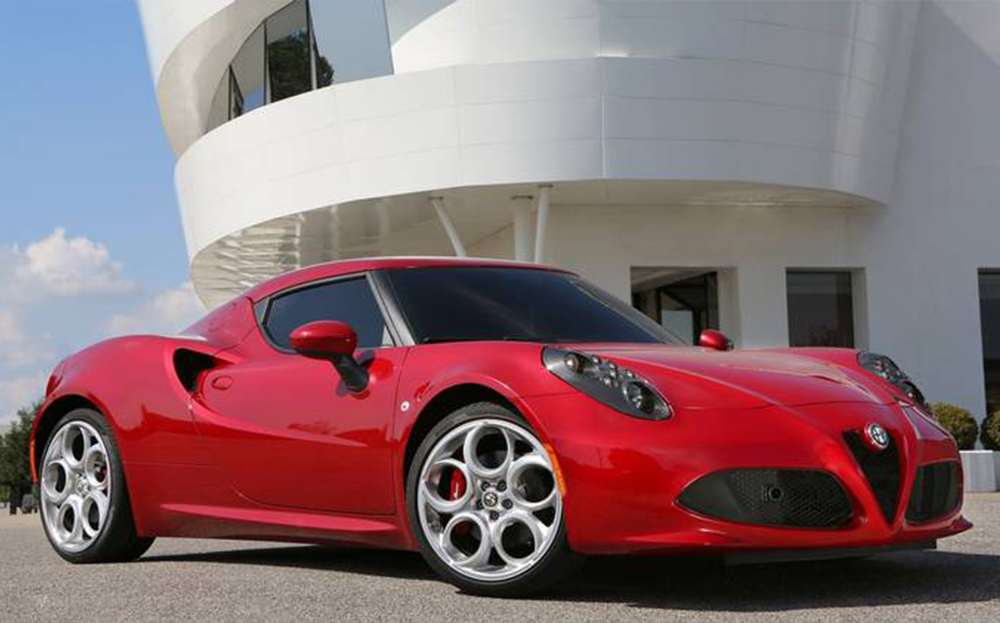 Star rating: ****
Standout line: "In the flesh it is utterly gorgeous. Spoilt, some say, by the headlamps. Yes, maybe, in the way Cindy Crawford is spoilt by her mole — that is, not spoilt at all."
---
Search for used Alfa Romeo on driving.co.uk
---
5 Range Rover Sport Autobiography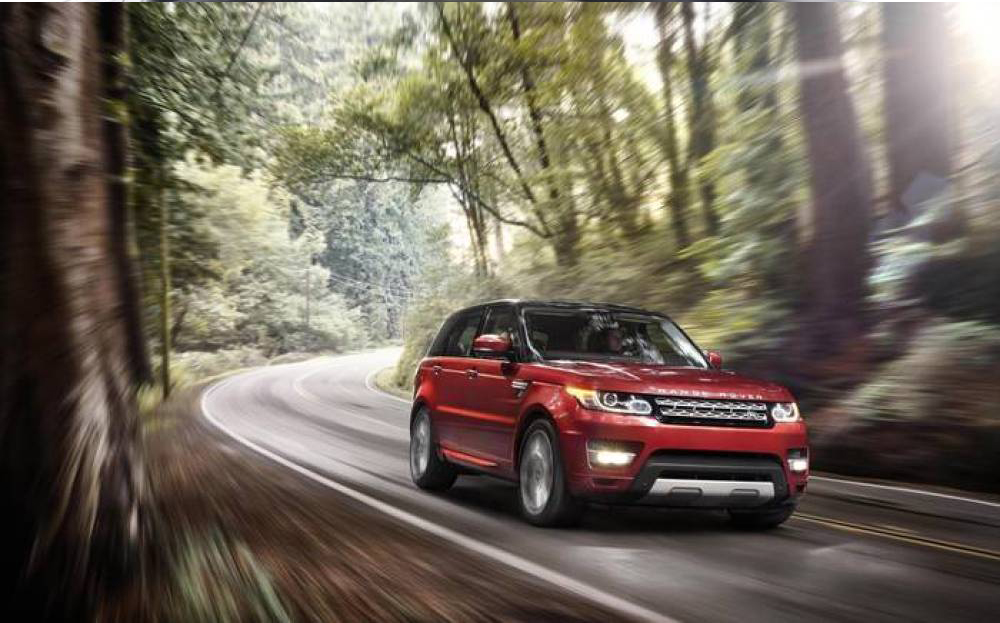 Star rating: ****
Standout line: "That's what the Range Rover Sport is attempting to be: a brogue that works on the moors and in central London . . . and on a squash court."
---
Search for used Range Rover Sport on driving.co.uk
---
Clarkson's five worst cars of 2013
5 Dacia Sandero Access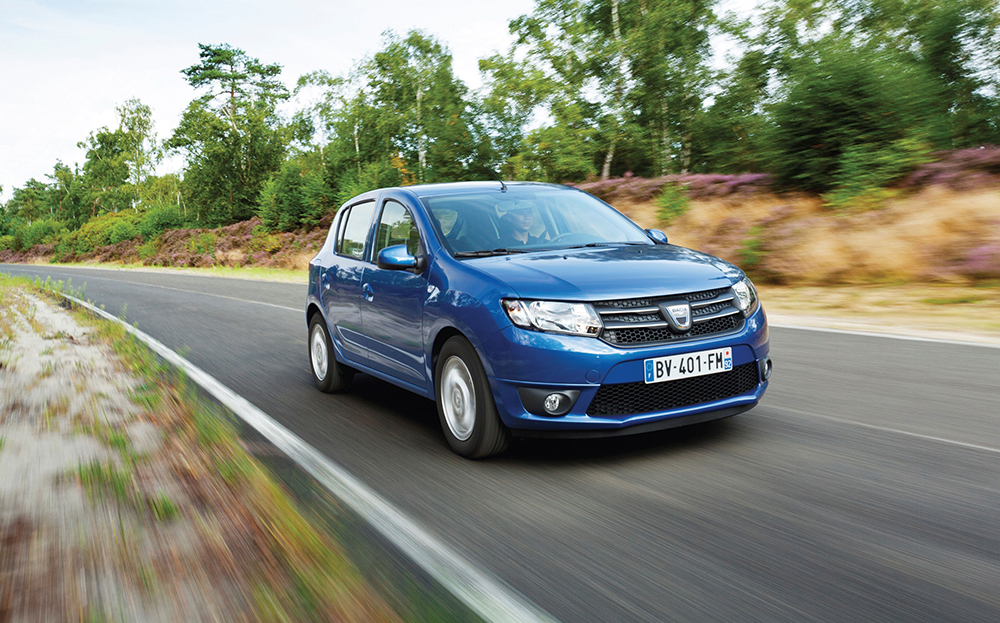 Star rating: **
Standout line: "I'm sorry but for £5,995 you can do quite a lot better by trawling through driving.co.uk for second-hand cars."
---
Search for used Dacia Sandero on driving.co.uk
---
4 Lexus IS 300h F Sport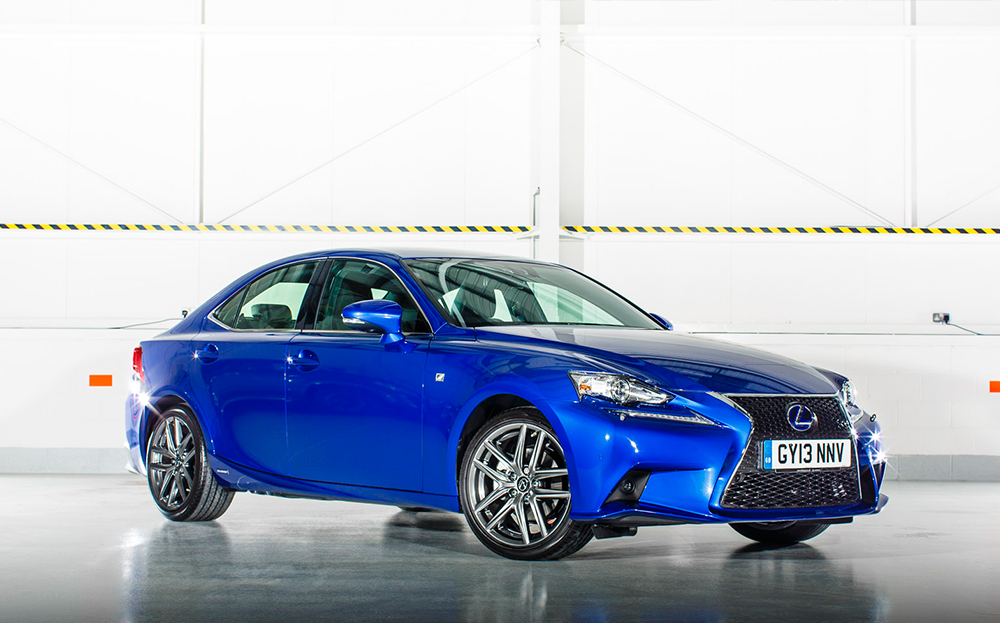 Star rating: **
Standout line: "They say it will get from standstill to 62mph in 8.4 seconds, which is respectable enough, but at no time does it feel even remotely sprightly. You put your foot down on the motorway and it's as though something is broken. There's more noise but no more speed. Not until you're going past Penrith, at least."
---
Search for used Lexus IS on driving.co.uk
---
3 Kia Pro Cee'd GT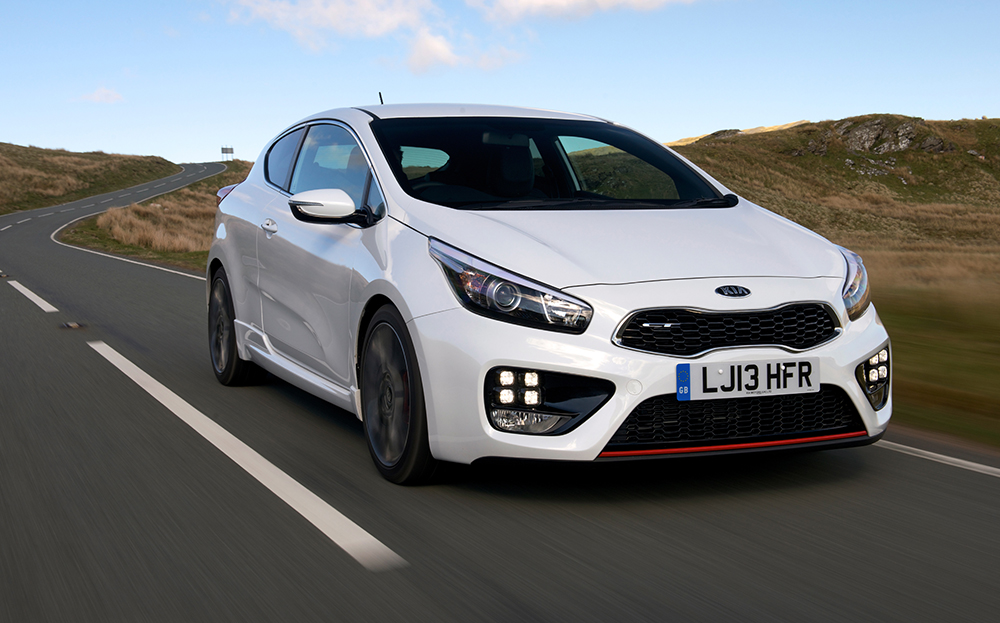 Star rating: *
Standout line: "Unfortunately after about half an hour you realise that the whole car is a sham. A matrix. A veneer of excellence draped over a lot of pile-'em-high-and-sell-'em-cheap rubbish."
---
Search for used Kia Pro cee'd on driving.co.uk
---
2 MG6 Magnette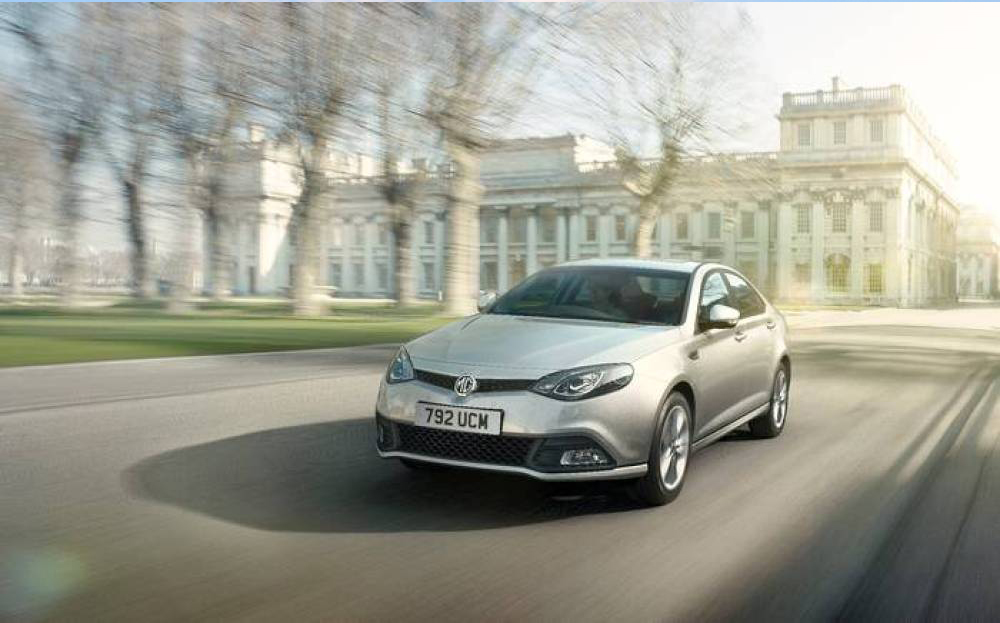 Star rating: *
Standout line: "It feels as though the steering wheel is connected to an egg whisk of some kind. Spin it fast enough and the blades turn, causing a vat of creamy milk to start thickening. After this happens it begins to revolve v e r y s l o w l y and that action produces a centrifugal force that turns the front wheels. It's a neat idea but I'm not sure it works very well."
---
Search for used MG6 Magnette for sale
---
1 Alfa MiTo TwinAir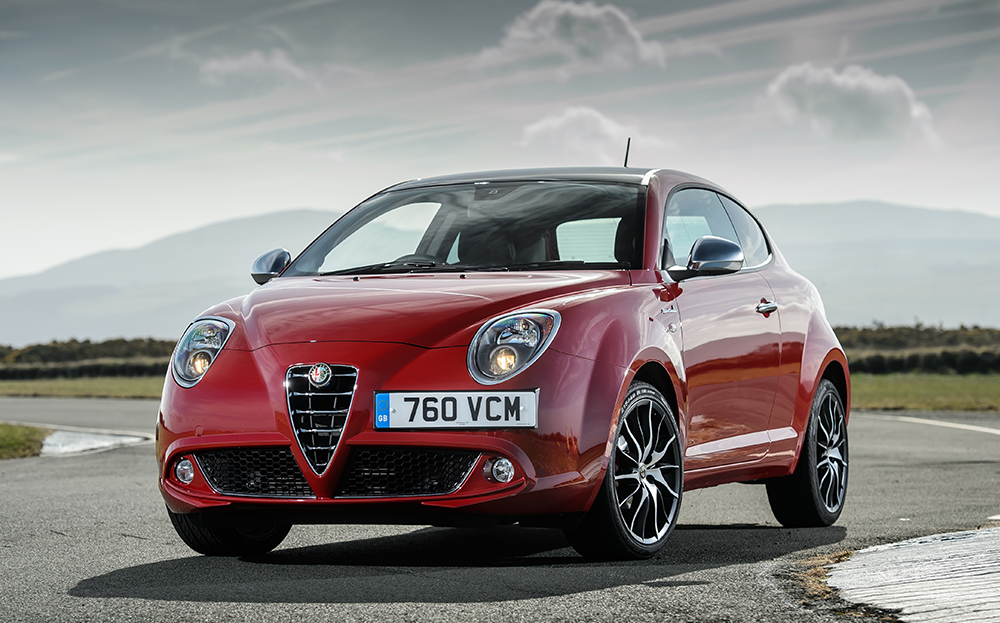 Star rating: No stars
Standout line: "Time and time again I'd pull over to overtake a Peugeot, pleased with the initial surge of power, but then it would wither and die like a grape in a furnace."
---
Search for used Alfa Romeo MiTo on driving.co.uk
---