The best new cars coming in 2019-2020
Hypercars and hatchbacks
---
Published 01 January 2019
NEW CAR sales may have slumped last year — apparently on the back of dieselgate and uncertainty over Brexit, as people delayed "big ticket" purchases — but with the market and politics in turmoil, car makers haven't held back.
In 2018 we saw Jaguar launch its first plug-in car, new longer-range versions of electric models have been hitting showrooms, and we saw some serious firepower in the form of the McLaren Senna, new Audi R8 V10, Aston Martin DBS Superleggera, Ford Mustang Bullitt and more.
And 2019 looks set to be just as interesting for new car releases, with the calendar full to bursting with eagerly-anticipated vehicles, including new electric models and some of the fastest supercars the world has ever seen.
Here are the cars to get excited about this year.
Audi e-tron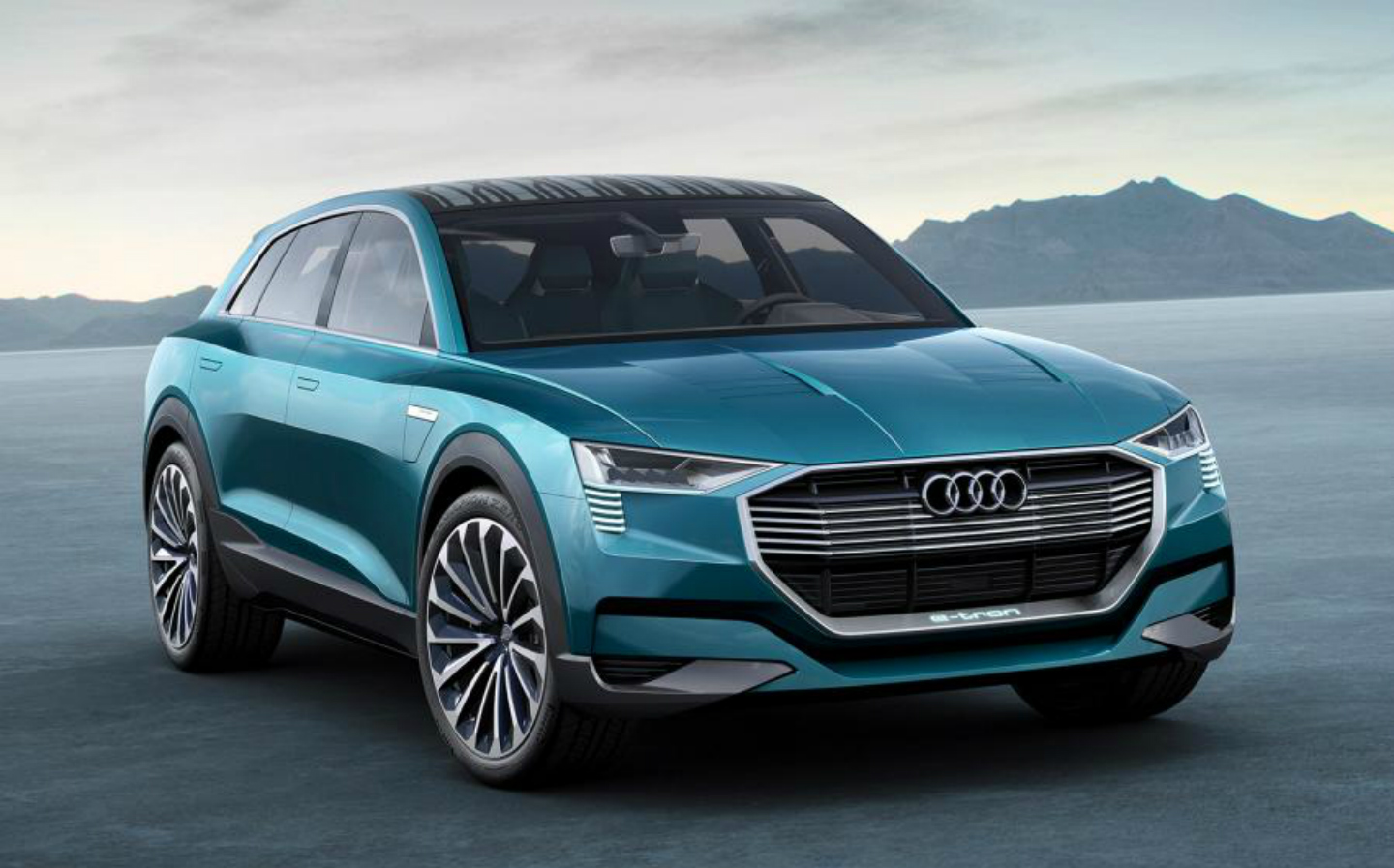 Audi's first pure-electric car is an SUV to take on the likes of the Jaguar I-Pace and Tesla Model X (and Mercedes EQC, which is due in July). With an official range of 248 miles on the new, tougher test, a 0-62mph sprint of 5.7sec and Audi build quality, it'll be seriously desirable. But it also has an Audi price tag: from £71,490. Read our first drive review here.
Arriving March
Aston Martin Valkyrie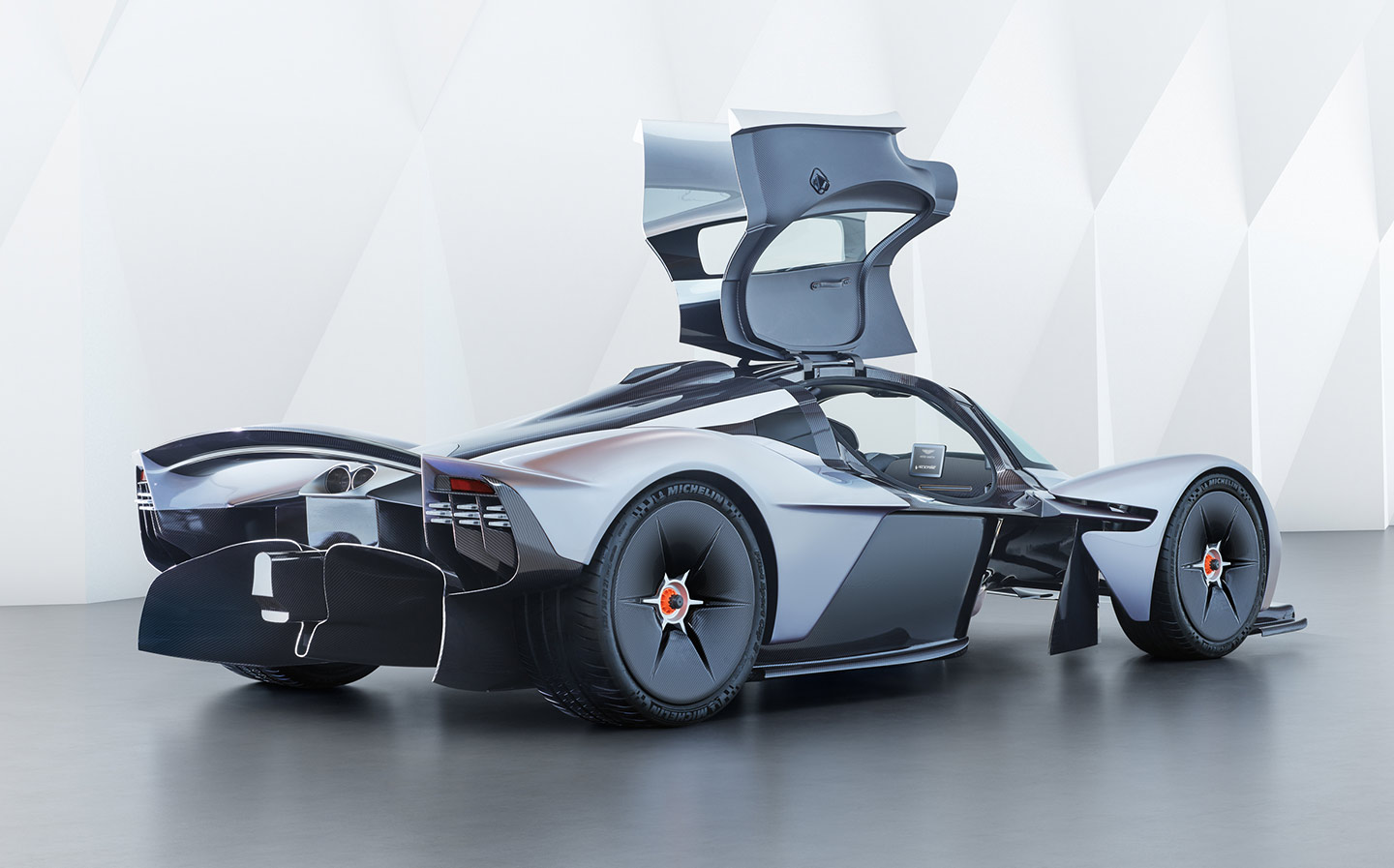 The DBX SUV will be the most important model for Aston Martin but the Valkyrie is sure to be the firm's biggest headline-grabber in 2019. Created in conjunction with the Red Bull F1 team, the extraordinary hypercar promises to "perform like no road car before it", as a result of its advanced aerodynamics, incredible lightness and 1,000bhp-plus hybrid powertrain (which features a Cosworth V12 that revs to an ear-piercing 11,000rpm). Read more and view an image gallery here.
Arriving Late 2019
Honda Urban EV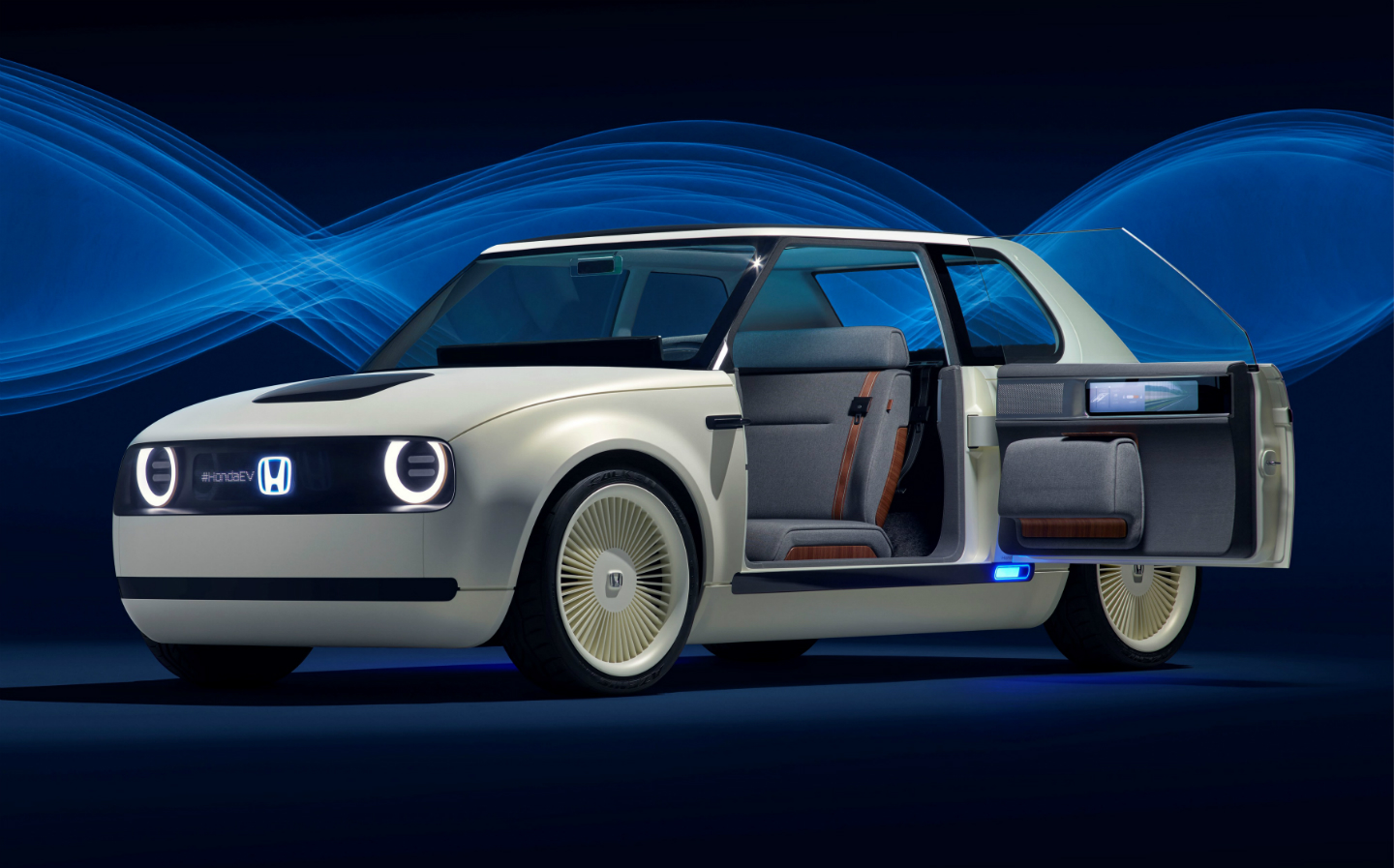 Potentially one of 2019's stand-out cars will be the Honda Urban EV hatchback. The concept, which got such a groundswell of support that Honda really no choice but to bring it to market, harks backs to classic "kei cars" and the original Civic. The Urban EV will also be Honda's first mass-produced pure-electric vehicle, with cars such as the Renault Zoe firmly in its sights.
Arriving December
Kia e-Niro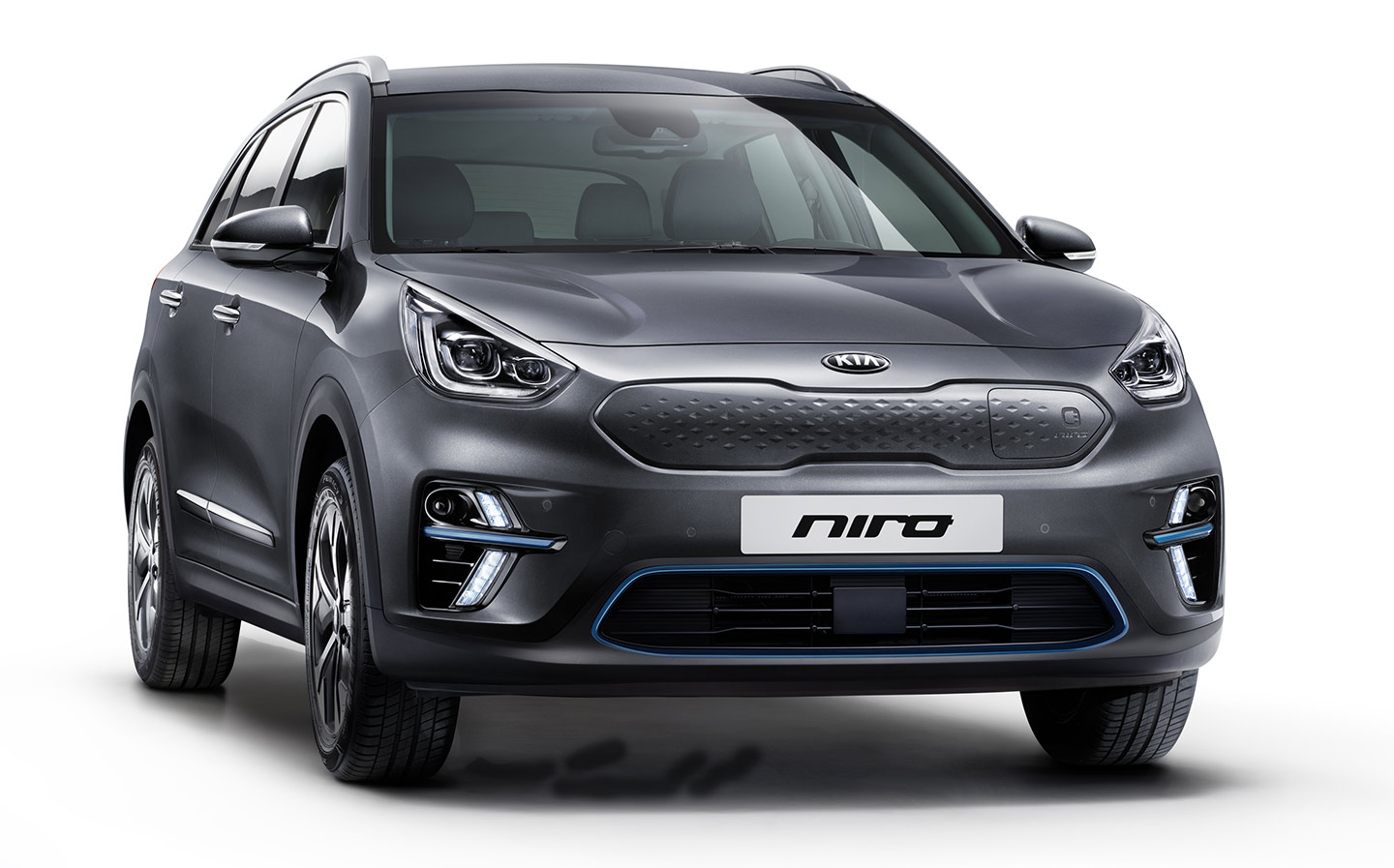 Following in the footsteps of the Kona EV from sister company Hyundai, the £30,000, 282-mile per charge Kia e-Niro will help to shift the perception of pure-electric cars as too expensive and too limited for mass adoption when it goes on sale in April. It's a practical family-sized car, too, with 451 litres of luggage space in the boot — bigger than the hybrid Niro, in fact. Read our first drive review here.
Arriving April
Koenigsegg Agera RS successor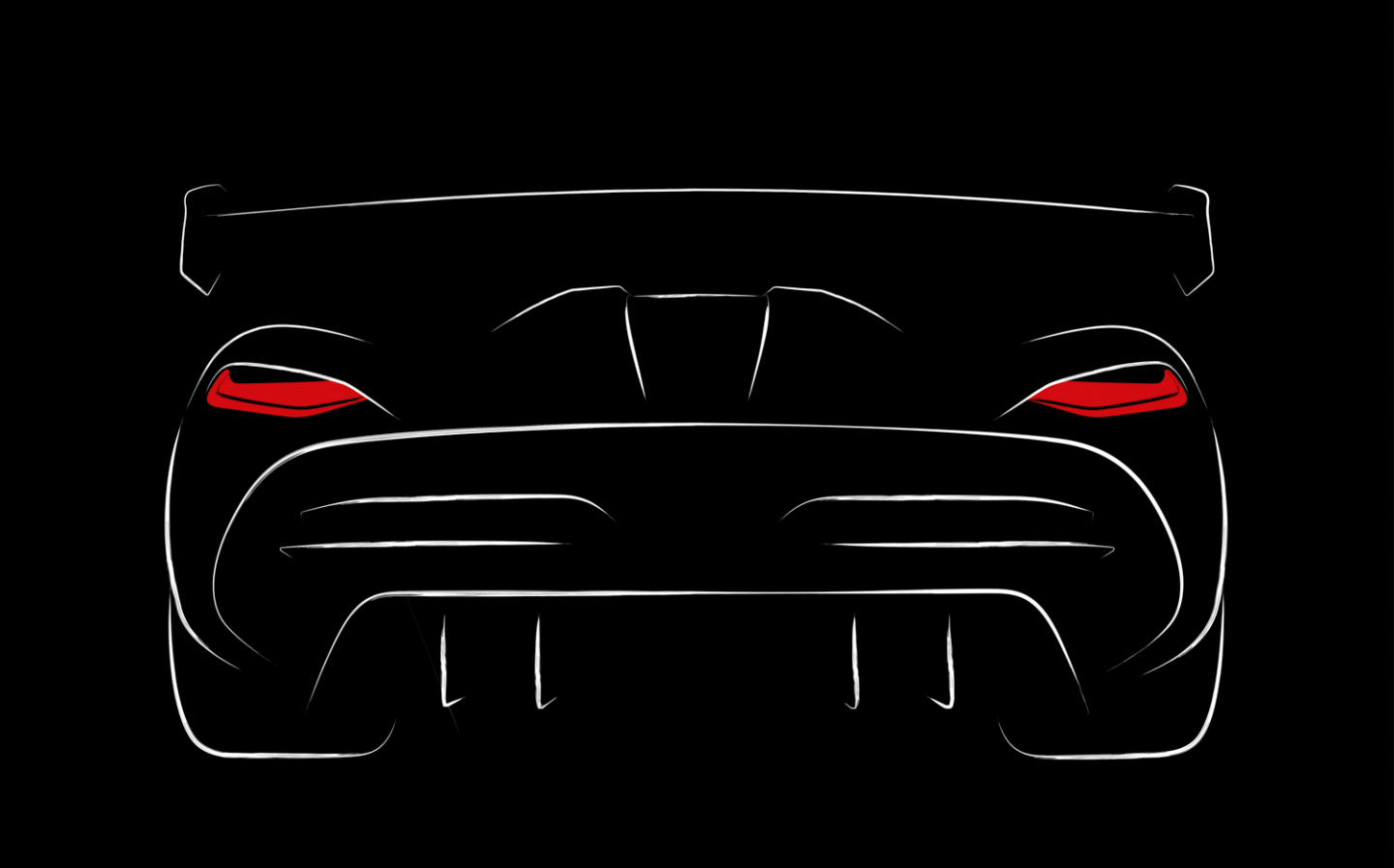 Koenigsegg makes some of the world's craziest supercars, and its latest model is set to be its wildest yet. Details are scarce ahead of its reveal in March, though the teaser sketch confirms it'll come with an almighty aero package. As it's pitched as a successor to Koenigsegg's 277mph Agera RS, the new supercar will likely be one of the world's fastest ever production cars.
Arriving Summer
Range Rover Evoque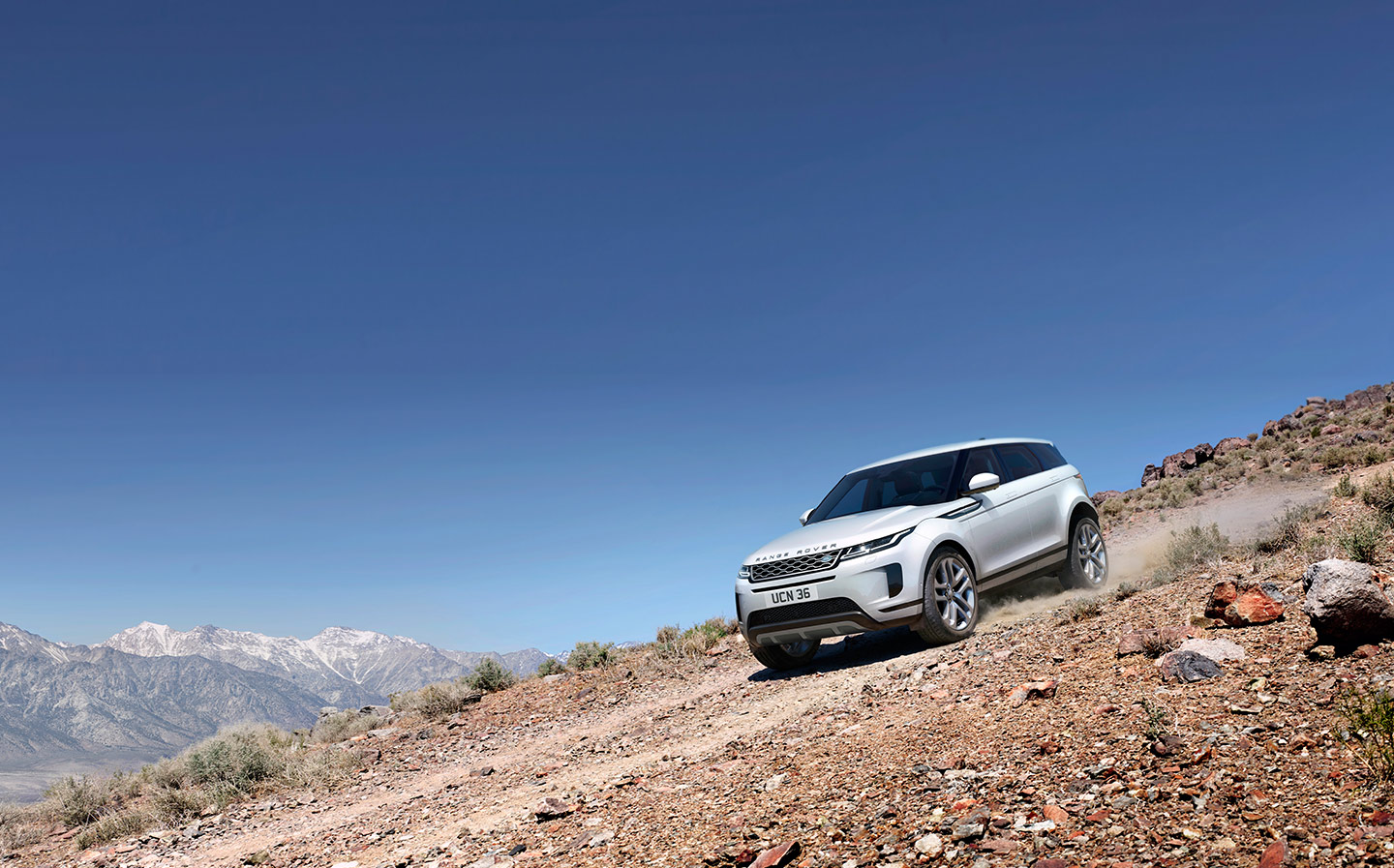 Land Rover's second-generation Range Rover Evoque may look similar to its predecessor, but the company claims it's all-new underneath and features Land Rover's latest chassis and engine tech. Order books are now open, with the first deliveries likely due in the next few months. Read more here.
Arriving April
Nissan Juke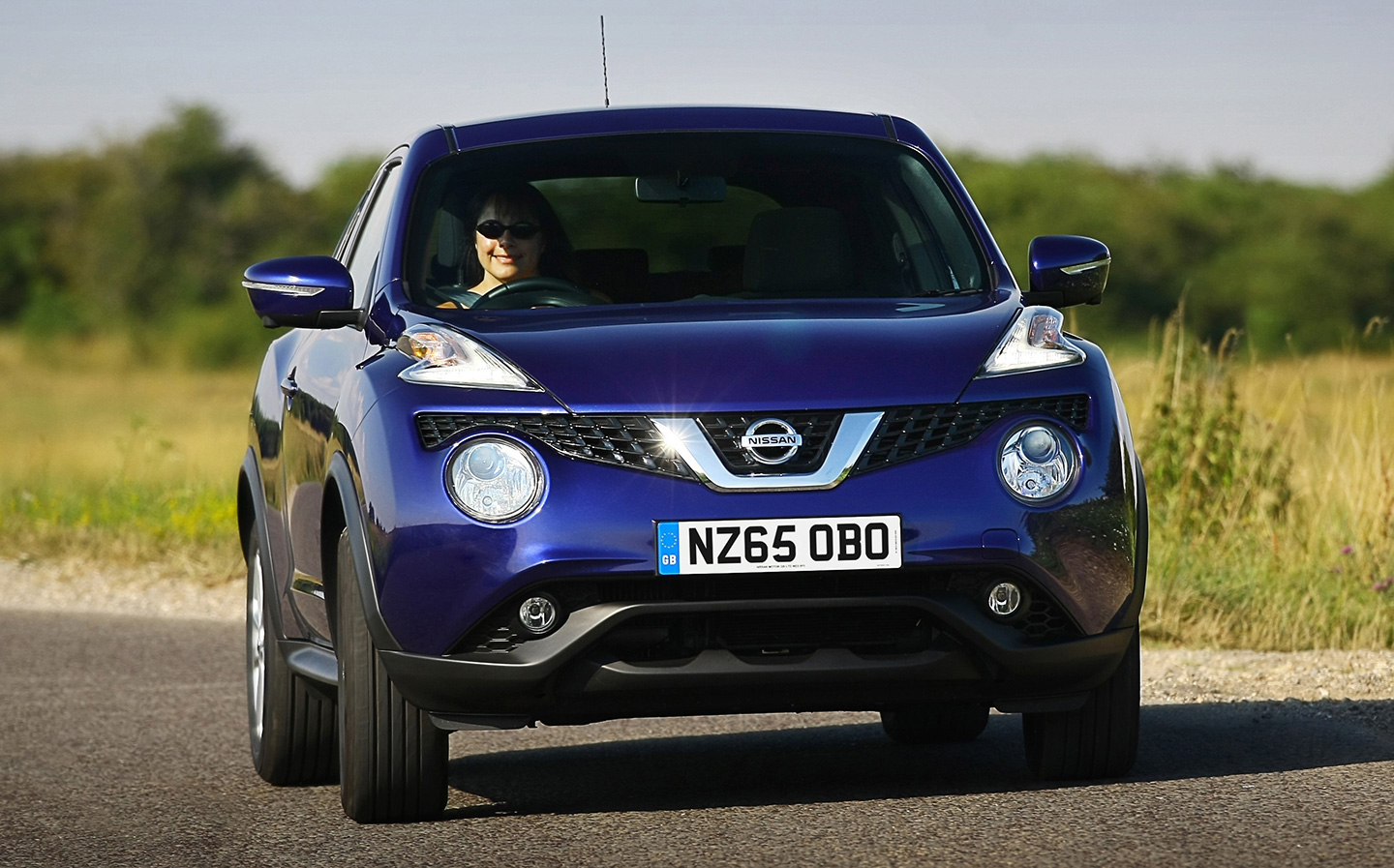 A new Nissan Juke has been a long time coming but later this year we'll see a replacement for the current compact crossover (pictured). Nissan's staying very tight-lipped at the moment, though the company may want to make the second-generation Juke's design slightly less divisive, shall we say, while keeping it as distinctive as possible in what has become a saturated market. The new Juke is expected to be more spacious than the current car, too, which will be welcome news for customers.
Arriving Summer
Pininfarina Battista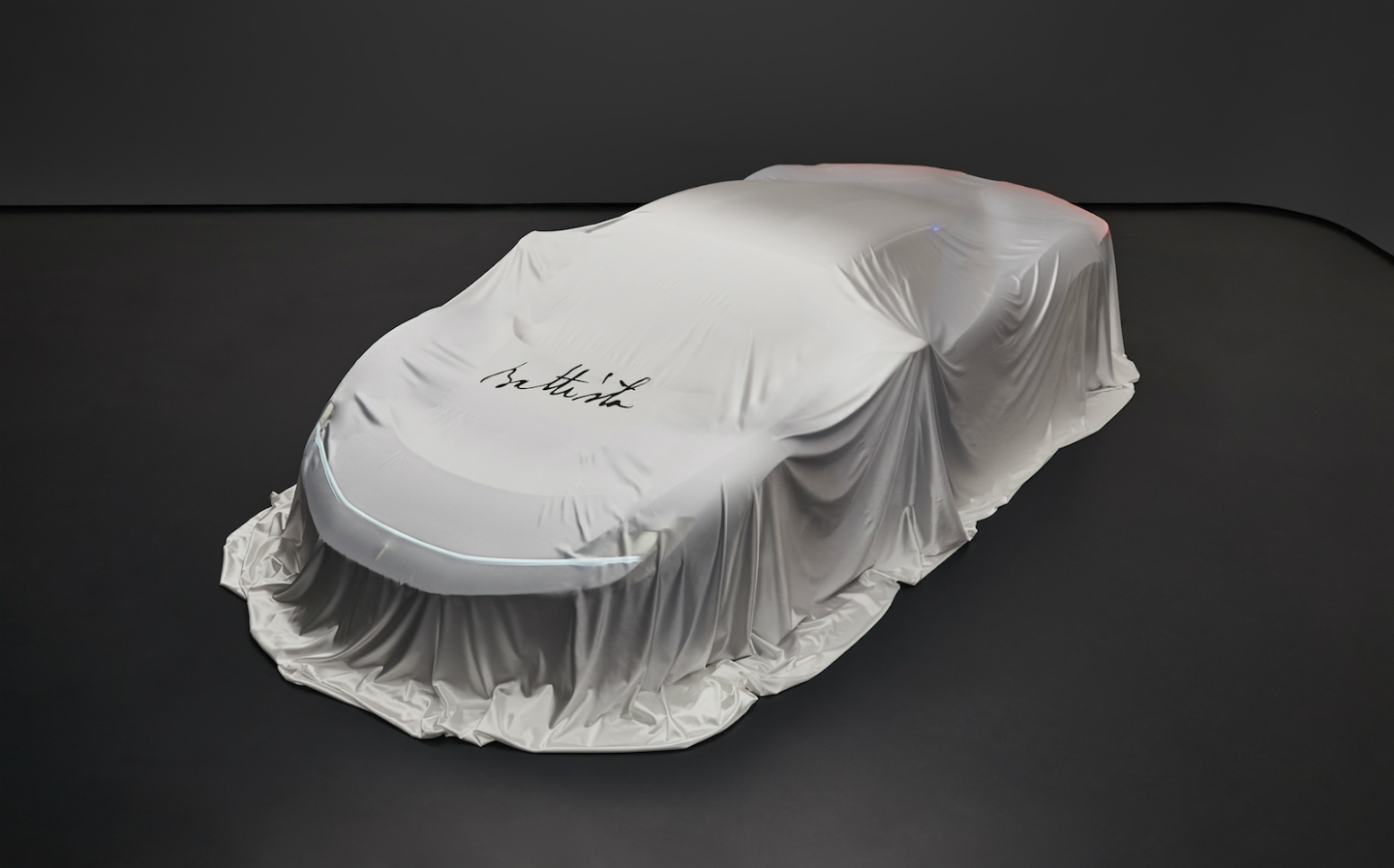 Its iconic coachwork on models from established car makers is legendary, but Pininfarina will begin making its own vehicles in 2019. The first will be a pure-electric supercar named in honour of the design studio's founder, Battista "Pinin" Farina. The Pininfarina Battista will also be one of the fastest cars ever made, with its incredible 1,900bhp powertrain good for a claimed 250mph top speed.
Arriving March (unveiling)
Polestar 1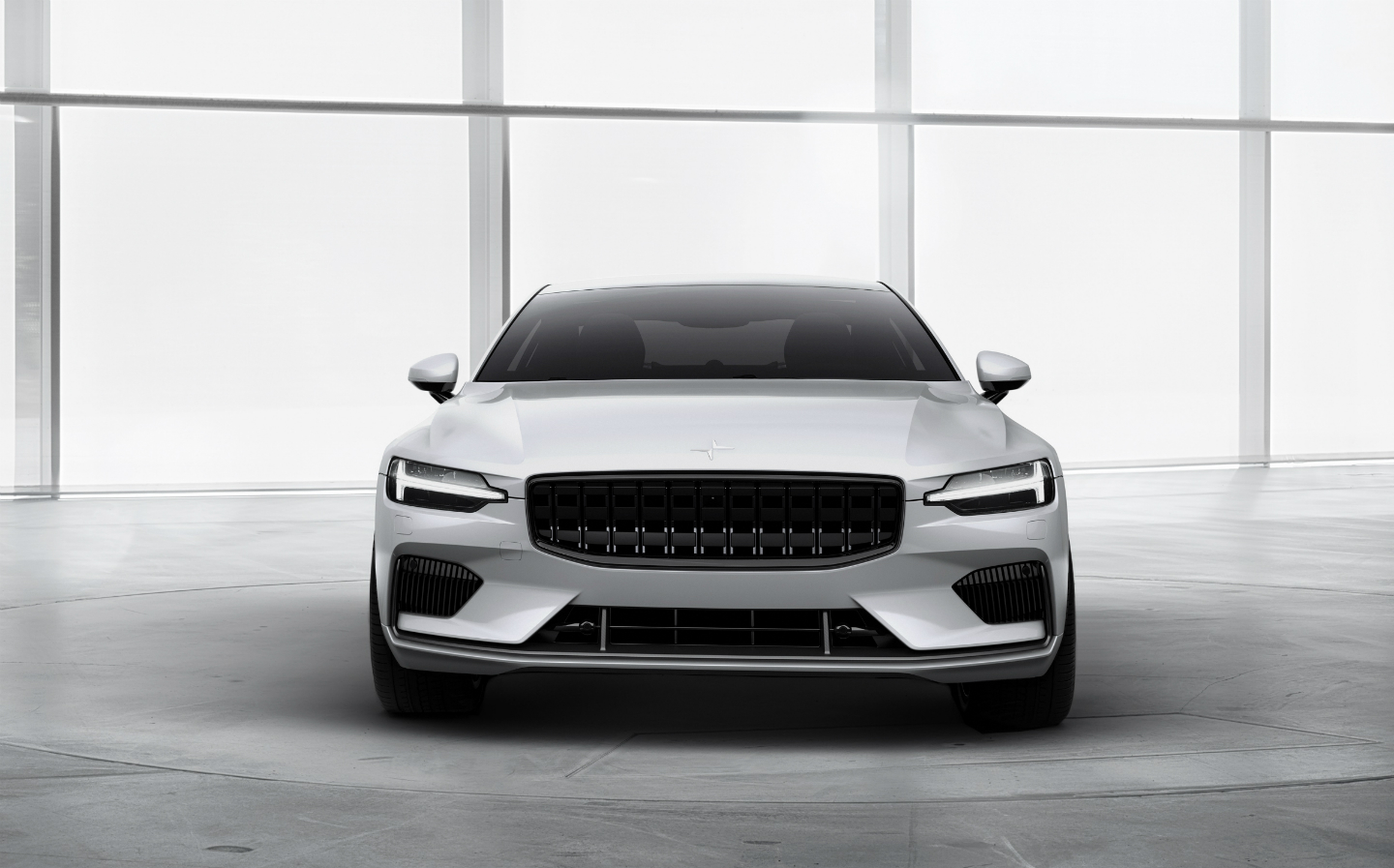 Volvo's performance arm Polestar will also introduce its own brand cars in 2019, starting with this: the Polestar 1. The name may be straightforward but there's nothing basic about the rest of the highly-anticipated grand tourer: power, for example, comes from a 592bhp petrol-electric hybrid setup with a claimed pure-electric range of 93 miles. Read more here.
Arriving Summer
Porsche Taycan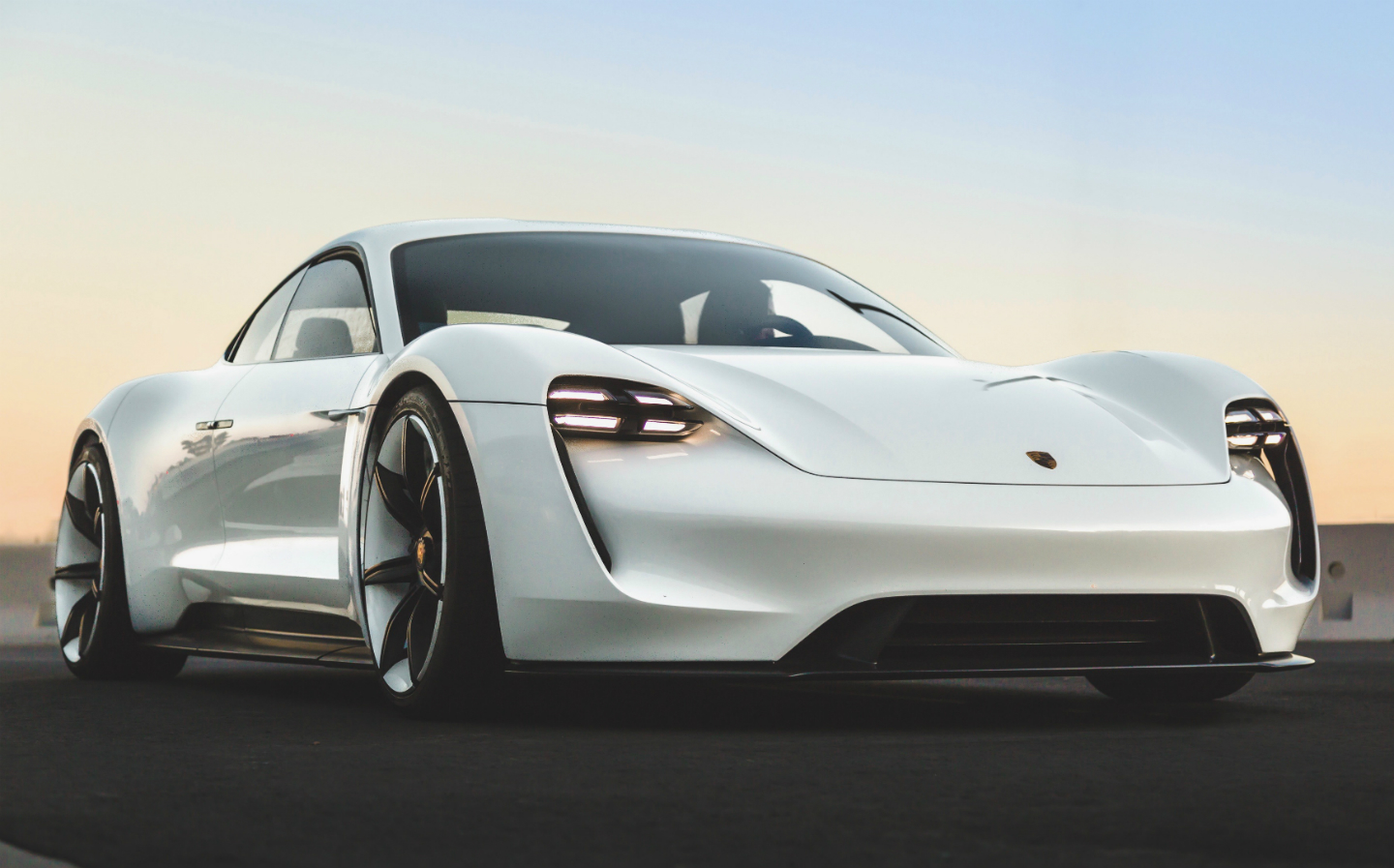 If you're the sort who gets annoyed by the way people pronounce (or mispronounce) "Porsche", then be prepared for further irritation when the Taycan arrives in 2019; the company has already felt the need to release a video explaining how to say its name (tie-con, apparently).
Regardless of how you say it, the model is causing quite a stir. The German car maker's first pure-electric model is expected to have phenomenal performance (including a sub-3.5sec 0-62mph time), superfast charging (relatively) and a maximum range of 310 miles. You may want to think twice before putting down that order for a Tesla Model S.
How does the Taycan compare with rivals? Click here.
Arriving Late 2019
Skoda Kodiaq vRS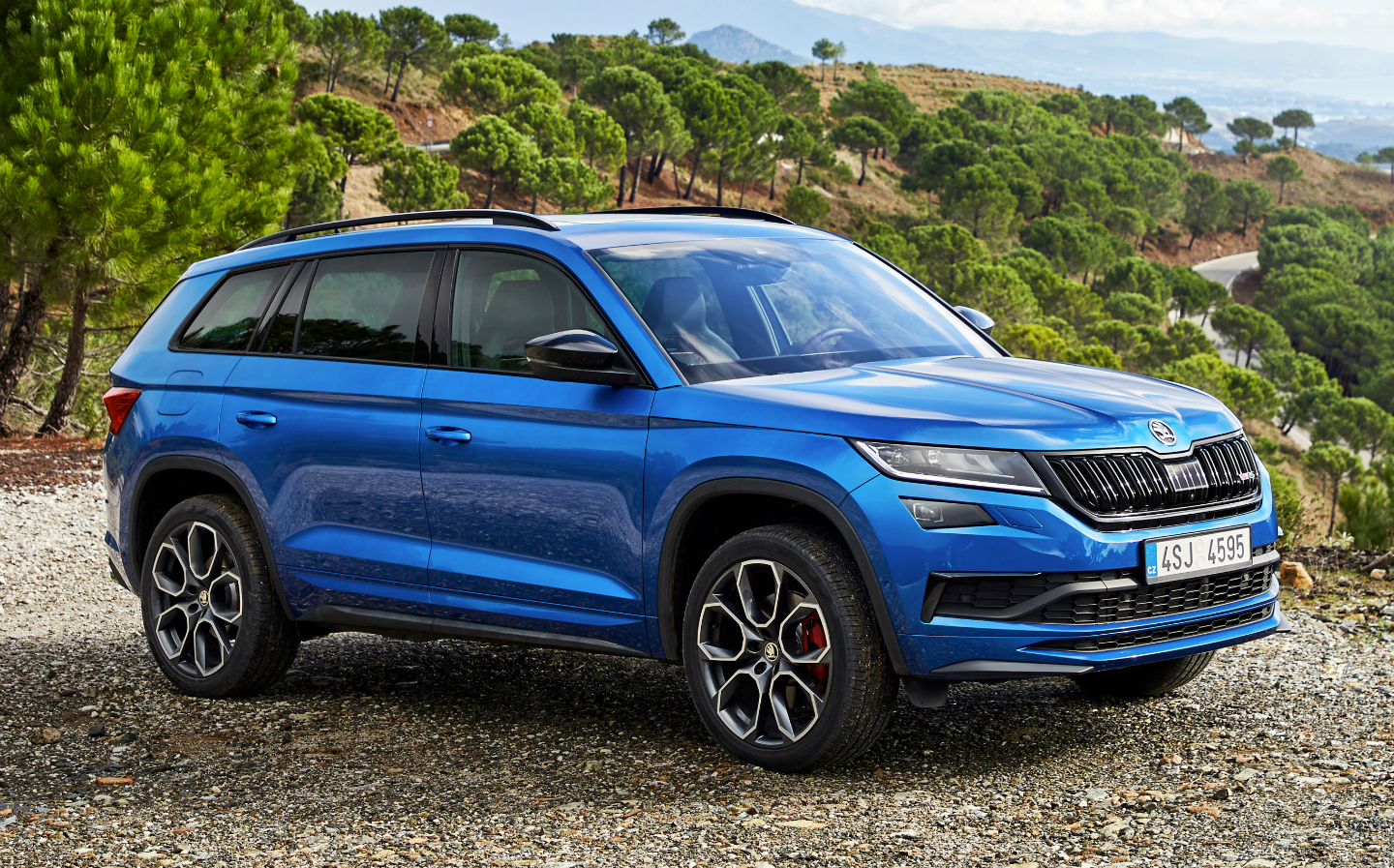 Want to own a Nürburgring record-holder but can't afford a Lamborghini Aventador SVJ? Skoda has you covered, as its £42,870 Skoda Kodiaq vRS is the fastest seven-seater SUV to ever lap the circuit, and is over eight-times less expensive than the £350,000 Lambo. Though not as quick as the SVJ (obviously), the Kodiaq vRS has a 237bhp turbocharged diesel engine that's more than enough for the school run and blasts to the coast. Read our extended test of the standard Kodiaq here.
Arriving Spring
Tesla Model 3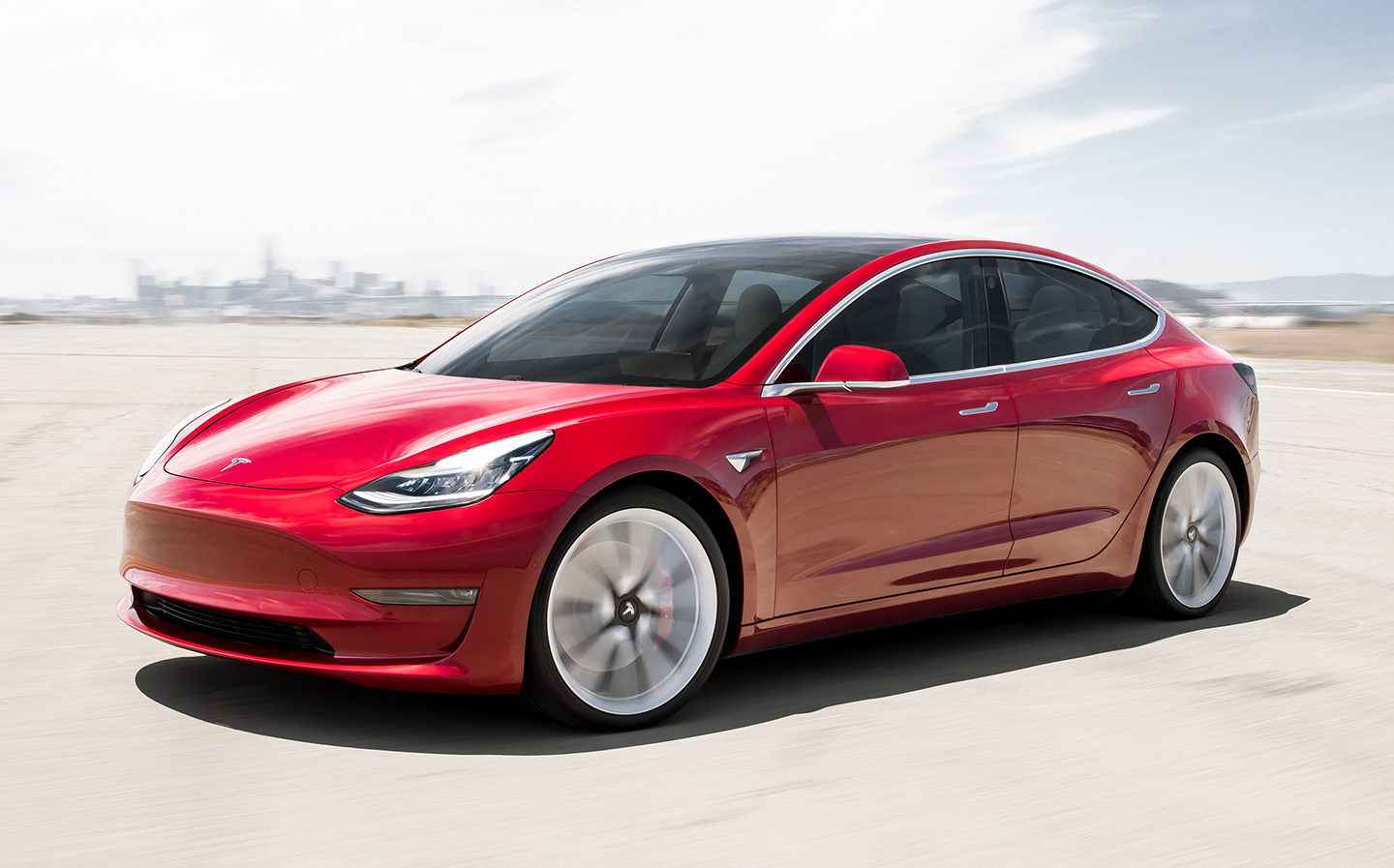 After three years of hype and headline-grabbing, the Tesla Model 3 will at last go on sale in the UK in mid-2019. Prices for the right-hand-drive UK-spec model will be revealed closer to launch, but the company has confirmed the pure-electric compact saloon will have a range of 338 miles, and the range-topping Performance model will have the pace to leave most executive super saloons in its dust. Read our first drive review here.
Arriving Summer
Toyota Supra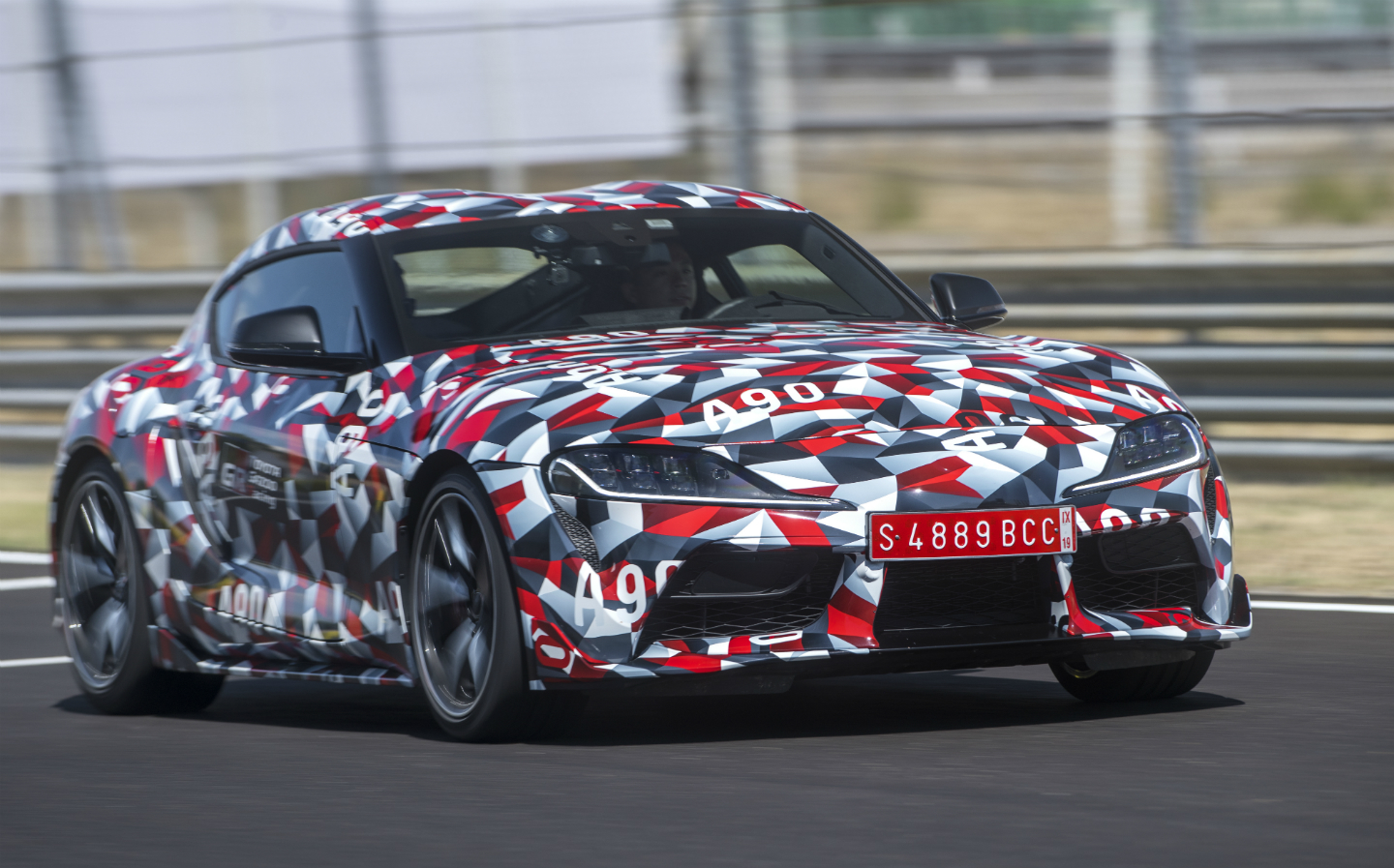 Hype about the return of the Toyota Supra is reaching fever pitch, with all the signs suggesting it will be a suitably special bit of kit. The chassis has been developed in partnership with BMW, which is basing a new droptop Z4 on it, but Toyota says the Supra will be a very different animal offering "exhilarating driving performance". Read more here.
Arriving September
Volkswagen Golf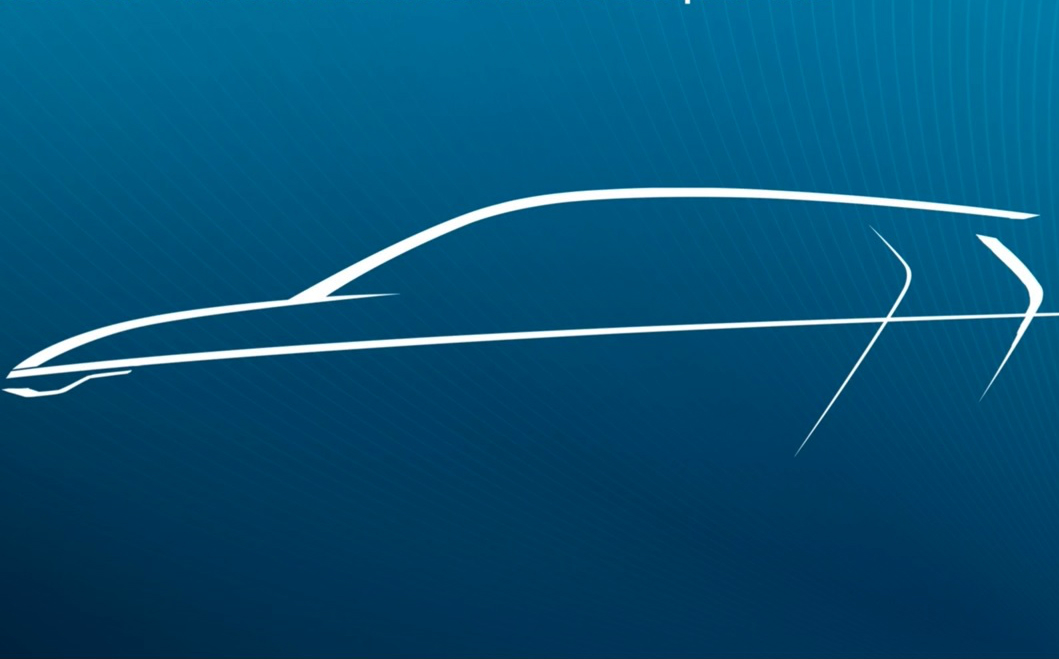 The Volkswagen Golf is perennially popular but its sales have been growing steadily in 2018, with it finishing the year as the second-best seller overall. That's in spite of a new model arriving in 2019, too. There likely won't be many surprises with the eighth-generation Golf in terms of styling but the hatchback is expected to be a big tech showcase for Volkswagen, featuring mild-hybrid powertrains alongside traditional petrol, diesel and plug-in models, a much more minimalist cabin, smarter autonomous driver aids and "more software on board than ever before".
When? Summer
Other cars coming in 2019