Motor Awards 2019: Best Innovation of the Year
Top tech that's driving the car industry forward
Voting in The Sunday Times Motor Awards 2019 has closed. The winners will be announced on Driving.co.uk in October.
VOTING is open in the second Sunday Times Motor Awards sponsored by Bridgestone, and over the coming weeks we'll be introducing you to the shortlisted cars in each category.
Our motoring writers whittled down the long lists of their favourite cars on sale this year to produce the final nominees, but most of the winners will be decided by you. Even better, by voting you could win a seven-night holiday for two in Thailand.
Below are the Best Innovation of the Year Award contenders with the reasons behind their nomination. When you've found your favourite, be sure to click through to vote for it — the winner will be the one that receives the most support from our readers.
Choose from the Airbubbl in-car air filter, Hyundai NEXO Blind Spot View Monitor, Land Rover ClearSight Ground View, Nextbase Series 2 dash cams, Polestar 2 Android Auto and Tesla Sentry Mode.
Our panel of experts were looking for the latest car-related technology that represents a step-change in innovation, making life notably safer or more convenient for customers. As well as picking high-tech features from car makers themselves, we've also included some innovative gadgets from third-party firms for you to vote for this year.
The winners of the 2019 Sunday Times Motor Awards, including the coveted Sunday Times Car of the Year and Jeremy Clarkson's Car of the Year, will be announced at a star-studded event in October.
Airbubbl in-car air filter
The headlines say it all: the air inside our cars does just as much harm to our bodies as passive smoking. In-car pollution is up to 140% more damaging for drivers and passengers than it is for pedestrians, according to research, even if you keep the windows closed and switch the air con to recirculate. But what can we do about it? The answer, claims Airbubbl, is to purify the air we breathe. It combines two fans, a HEPA filter and two nano carbon filters to help strip the cabin of air pollution including nitrogen oxides and even particulate matter.
Click here for more info
Go to the voting page
Hyundai NEXO Blind Spot View Monitor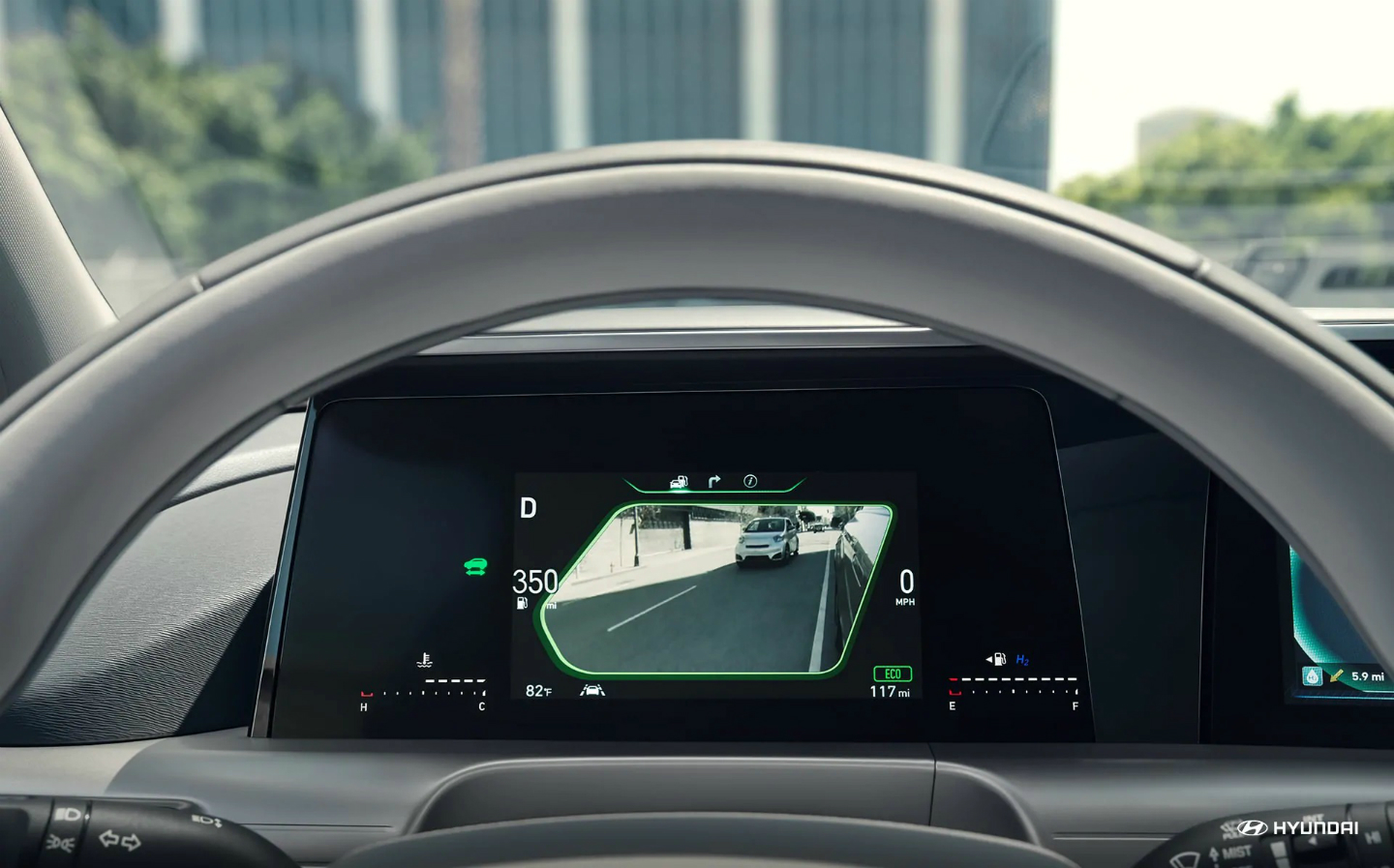 As cars get larger and stronger, so their body structures get bulkier. It means the pillars that drivers have to look around to check for traffic when changing lanes are thicker, which can introduce a blind spot.
Most car makers have introduced wide-angle mirrors and sensors that provide an audible and visual prompt when another car enters that blind spot. Hyundai has gone one step further on its NEXO hydrogen fuel cell SUV, and added cameras that give a clear view to the side and back of the car so that whenever you indicate, you can check for cyclists and other vehicles.
Land Rover ClearSight Ground View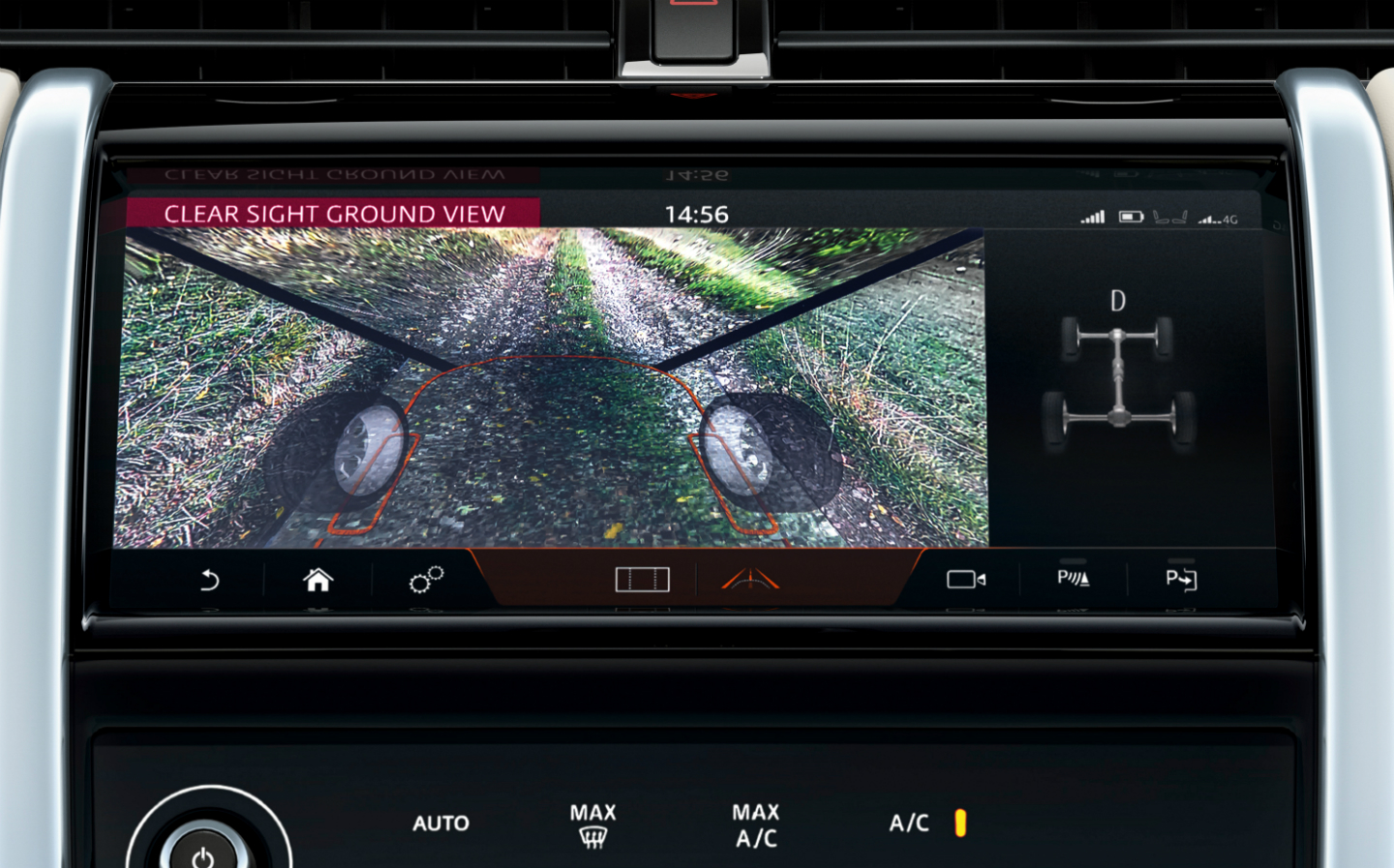 Once upon a time, it was easy to see where the bonnet of a Land Rover ended, because it was as square and compact as a brick privy. These days, modern 4x4s, SUVs and crossovers may seat drivers nice and high, but seeing what's beyond the edge of the bonnet — or between the front wheels — is a guessing game.
Land Rover is changing that, with ClearSight Ground View. Cameras under the nose and wing mirrors give the illusion that you can see through the engine to the ground below, allowing off-roaders to align the wheels around obstacles with better precision than ever before. It even helps ensure there are no scrapes in the urban jungle, too.
Click here for more info
Go to the voting page
Nextbase Series 2 dash cams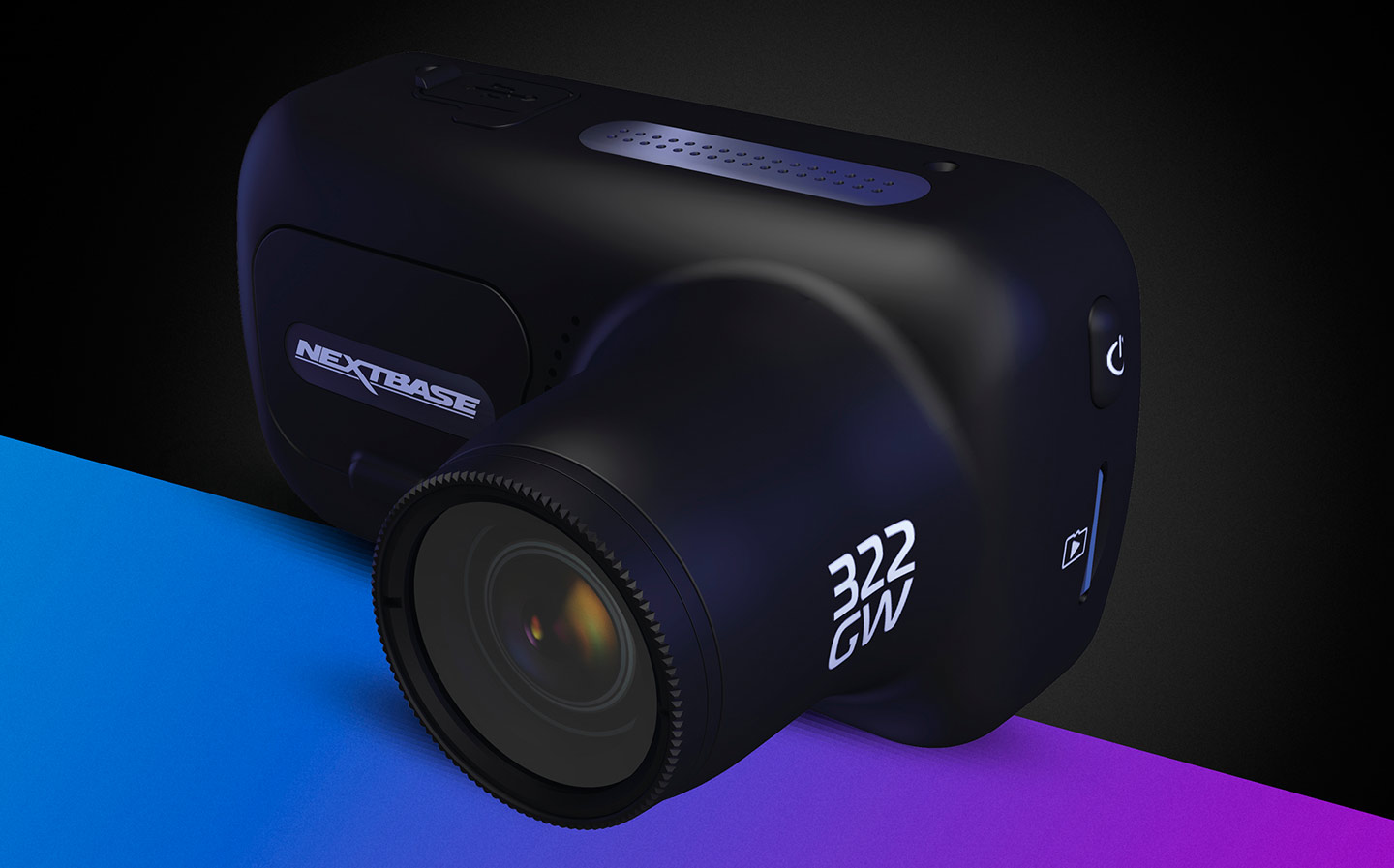 "Alexa, send a video clip to my phone, then turn on the heating at home" isn't something you might have imagined saying to a dash cam, but with the high-end versions of the Series 2 range of cameras, Nextbase has brought them into the connected age. It's claimed to be a world first, and works in tandem with Amazon's Alexa app, which needs to be installed on the driver's smartphone. Other innovations include recording in both high and low res, allowing quick file transfer and sharing, if necessary, and Emergency SOS, which links you to a control room that will attempt to contact you in the event of a suspected accident. If you don't answer, an ambulance can be dispatched and the paramedics will know not just your location but how fast you were travelling and in what direction, ensuring they don't waste vital minutes by finding themselves on the wrong side of a motorway carriageway.
Click here for more info
Go to the voting page
Polestar 2 Android Auto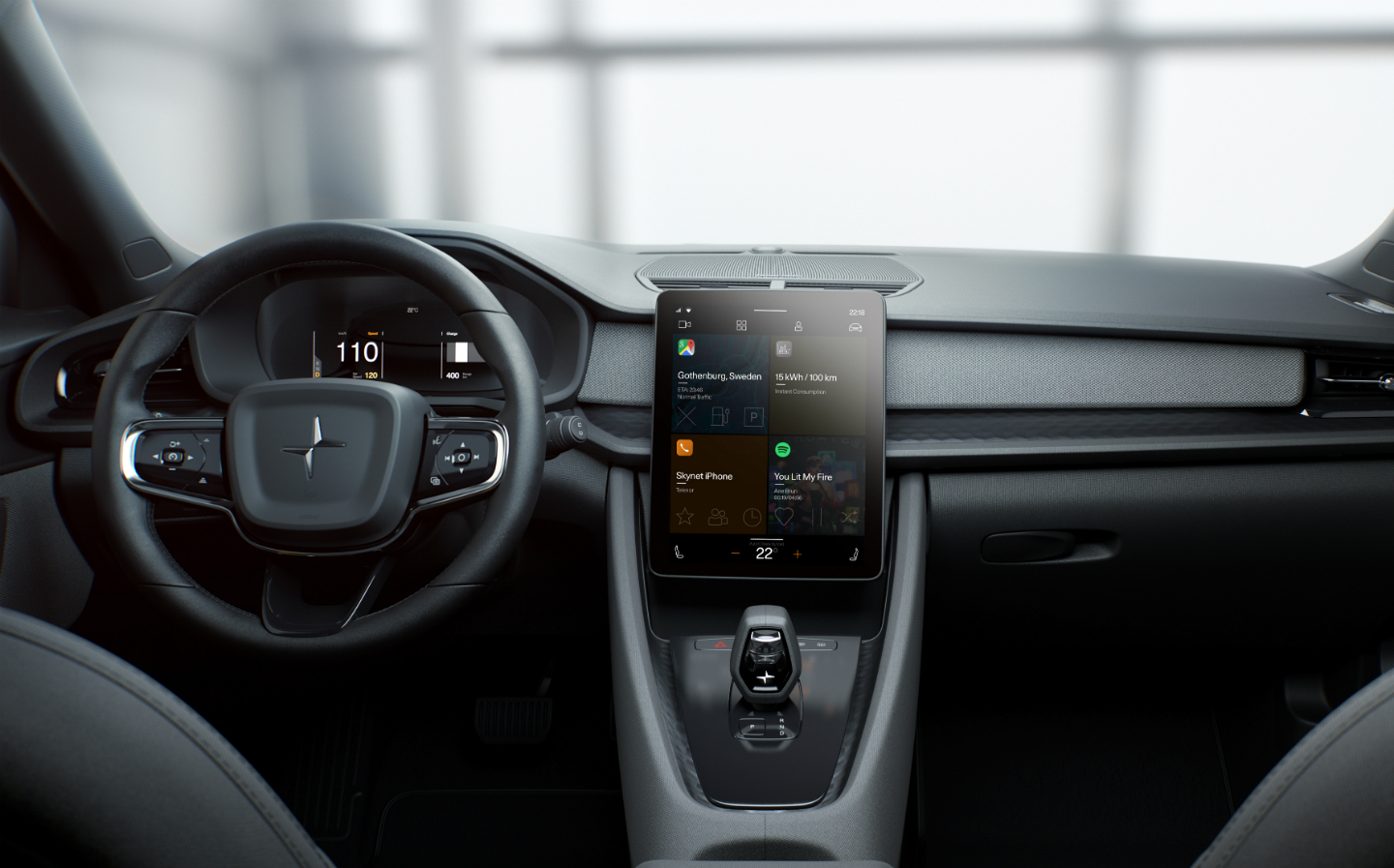 Polestar is the first car maker to work directly with Google on a built-in Android Auto-based infotainment system. The interface on the electric Polestar 2 offers the ultimate Android smartphone integration, with your phone apps including Spotify and Waze easily organised and accessible. Of course, it comes Google Assistant voice control and an advanced version of Google Maps that tells you not only what charging points are available along your route but also how much battery power you'll have left when you reach them. It can even be set up so that a driver's phone becomes their key, allowing for keyless entry and remote locking to, for example, check you left everything closed and secured after parking and rushing for a train. And don't worry, iOS users: it will run Apple CarPlay, too.
Tesla Sentry Mode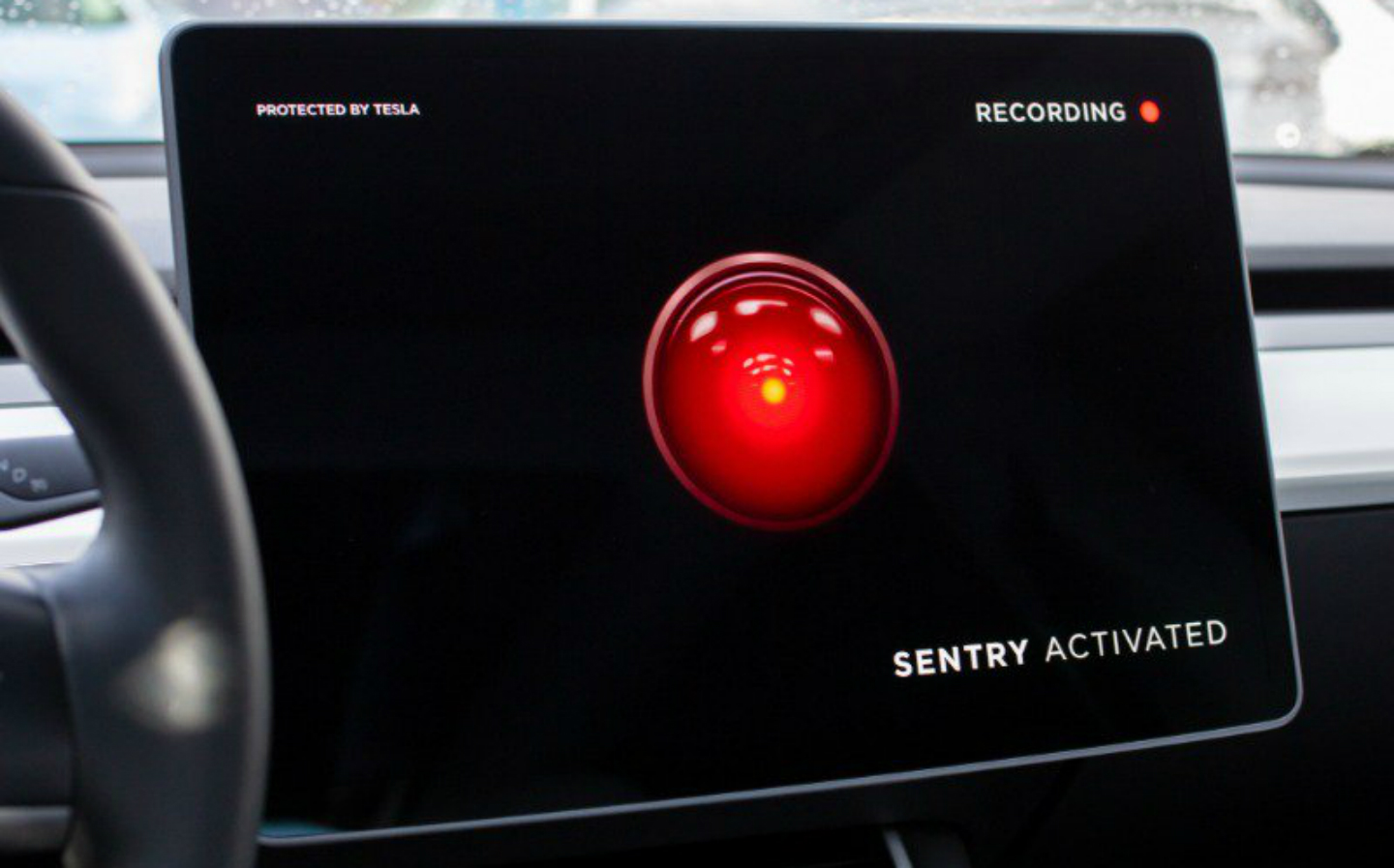 If you have ever wished you could find out who knocked a wing mirror off your car when it was parked, or can't find any witnesses to a vehicle break-in, the latest innovation in security from Tesla could be the answer to your problems. The company has introduced "Sentry Mode" to its cars, which takes advantage of up to eight cameras that watch over your Tesla when it's left unattended. It's a more integrated solution than a dash cam and offers a superior, panoramic field of view. It'll not only record the faces of the bad guys but also blast out music at full volume if it thinks someone is genuinely attempting to break in.
Click here for more info
Go to the voting page
Tweet to @ST_Driving Follow @ST_Driving