Government to pause the rollout of smart motorways amid safety concerns
More data needed
---
Published 12 January 2022
THE GOVERNMENT is to suspend the rollout of new smart motorways until at least 2025 amid concerns by safety campaigners and MPs.
The Transport Secretary Grant Shapps has said that plans to convert sections of the M3, M25, M62 and M40 to All Lane Running — where the hard shoulder is converted to a live traffic lane, with regular "refuges areas" for broken-down vehicles to pull into — will be shelved until five years' worth of safety data on such roads introduced before 2020 had been collected by the regulator, the Office of Rail and Road.
In addition, no new motorways with "dynamic" hard shoulders, which open and close depending on traffic volumes, will be built before 2024-2025.
According to the Department for Transport, however, some smart motorways that are already under construction or in the process of being converted — around 100 miles of which is more than 50% complete — will still be opened as planned. However, they will be opened complete with the "life-saving" stopped vehicle detection systems.
The safety tech uses cameras to spot cars that have broken down in active lanes so that the lane can be closed (via a red X in the gantries) as quickly as possible.
The rollout of the system was announced in March 2020, but in January 2021 it was reported that it had only been installed on 37 miles of the smart motorway network. As a result, in April that year Highways England said it would fast-track stopped vehicle detection system installation and make sure that all future ALR motorways would include the technology.
Speaking to The Times, the Transport Secretary said: "What I can assure people is that all these stretches will open with the full stopped vehicle detection in place.
"They'll also have all the other bells and whistles that are designed to ensure that we don't have what was happening all too often, which was smart motorways that weren't really smart."
The government has also promised an extra £900 million package designed to make existing smart motorways safer. That includes the £390 million addition of some 150 emergency refuge areas to motorways that are either under construction or already open.
This will, it says, reduce the distance between emergency refuges areas to 0.75 miles in the majority of cases (from up to 1.55 miles apart) and is on top of an additional £500 million promised for upgrading stopped vehicle detection measures on the smart motorway network.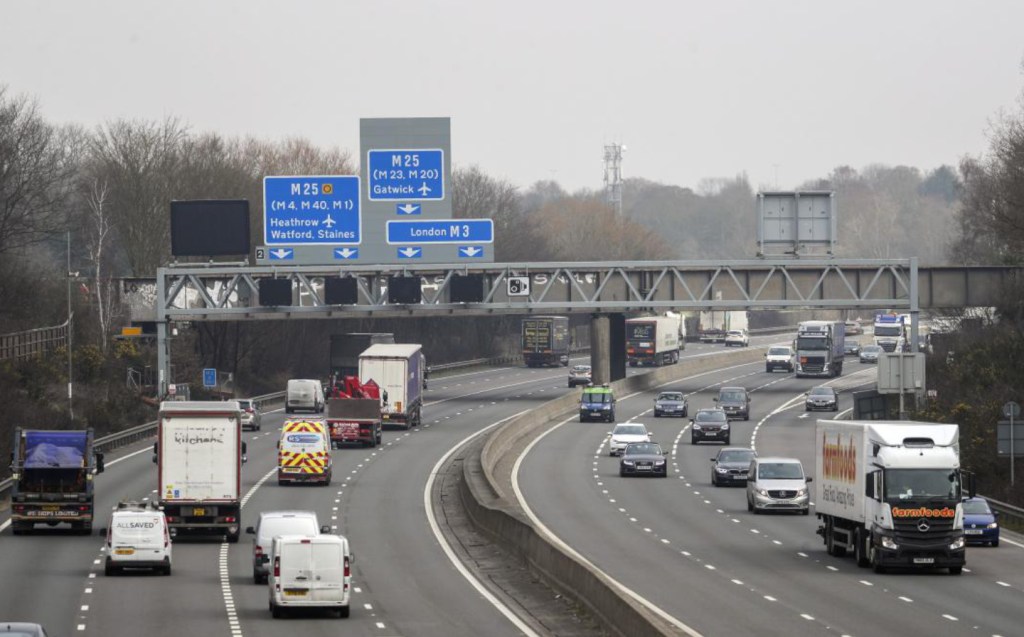 Motoring organisations have welcomed the news. AA president Edmund King said: "The AA has been a major critic of 'smart' motorways in our campaign for over a decade to improve their safety. At last, we have a transport secretary who has made progress and taken a positive and pragmatic approach. He has accepted many of the measures we have been calling for and our important demand that emergency refuge areas should be no more than three quarters of a mile apart."
Huw Merriman MP, the Conservative chair of the transport committee which, last November, recommended a halt to the construction of new smart motorways until more safety data can be collected said:
"It was clear to our committee that the public needs more reassurance that these motorways are safe to use. With conflicting and patchy evidence covering a limited number of years, more time was required to properly assess the impact on safety.
"It is important that this extra time is not just spent on evaluation, it must be focused on making smart motorways safer. The existing network of smart motorways must be improved to deliver more emergency refuge areas and better technology to close live lanes and reduce the risk for stranded drivers."
"The existing network of smart motorways must be improved to deliver more emergency refuge areas and better technology"
The transport committee had said that the government's decision in 2020 to make all future smart motorway All Lane Running was premature and that safety risks should have been addressed prior to launch.
The RAC's Report on Motoring last year revealed that drivers are wary of ALR smart motorways, with three in five surveyed wanting to see them scrapped.
Some 62% said they want to see a permanent hard shoulder reinstated, while 63% didn't feel confident in National Highways' measures for dealing with broken-down vehicles while the majority also did not trust the agency's ability to detect stopped cars.
In all, 84% of drivers believed that ALR motorways compromised safety, a figure that was up on previous years.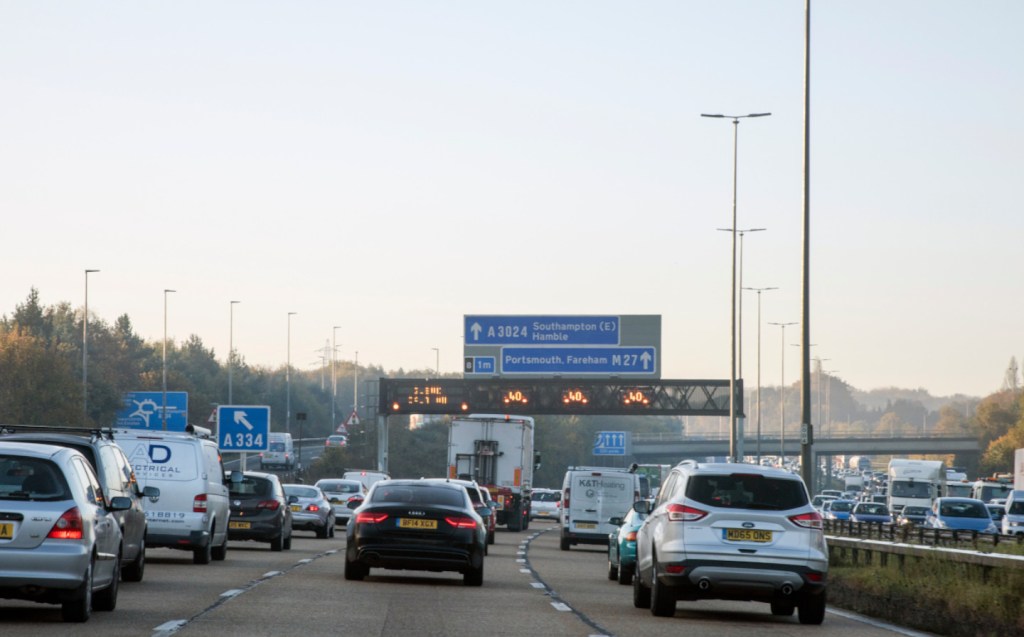 The majority of respondents did, however, believe that motorways with camera monitoring, variable speed limits and digital information gantries are a good idea and should be retained.
All Lane Running motorways and those with a dynamic hard shoulder have seen 39 fatalities in recent years, a number which, considering the relatively short network, represents a notably high death-per-mile figure compared to conventional motorways.
Many of these accidents have been as a result of a vehicle stopping or breaking down in the inside lane and being struck from behind.
Families of victims and campaign groups have demanded that the roll-out of ALR motorways be stopped, most notably Smart Motorways Kill, led by Claire Mercer, whose husband Jason was killed in an incident on one such motorway in South Yorkshire in 2019.
Jason Mercer, 44, and Alexandru Murgeanu, 22, were killed when, after stopping to exchange details following a minor collision, both were struck from behind by a lorry driven by Prezemyslaw Szuba, who failed to see them in time. The motorway lane was not closed until six minutes later.
Tweet to @ST_Driving Follow @ST_Driving
Related articles
Latest articles