Five predictions for the car world in 2022
What we can expect over the next 12 months
---
Published 02 January 2022
THE LAST year has been an extremely difficult one for the motor industry with the global semiconductor shortage causing huge disruption to manufacturers.
Both car production and car sales in the UK have been massively down due to lockdowns at the start of the year, the ensuing "pingdemic" and the supply-chain crisis. The shortage of new cars has driven the price of used ones skyward with many unable or unwilling to wait months for new cars to arrive.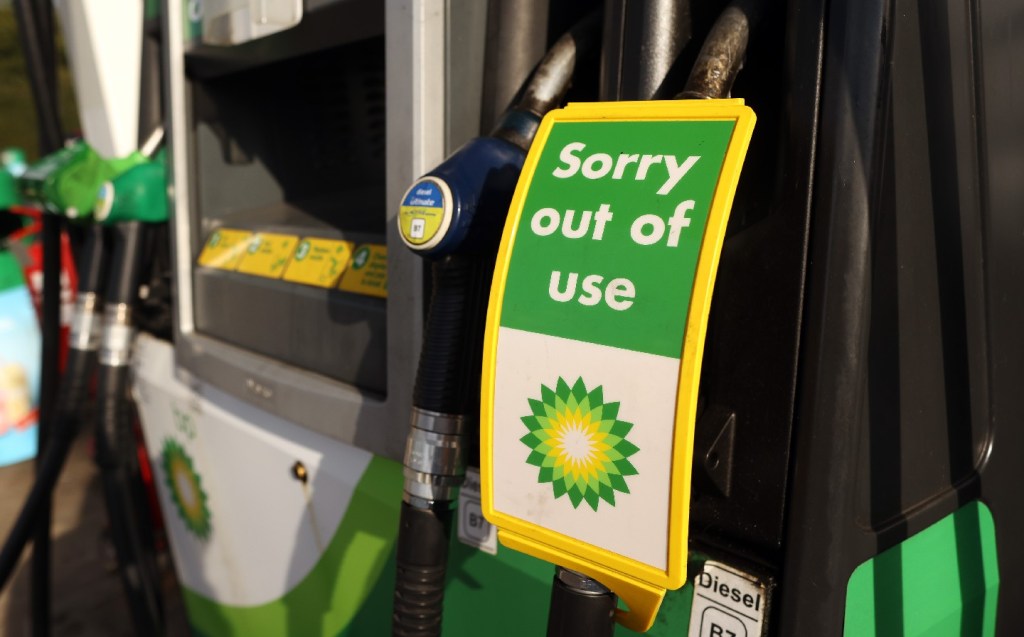 A fuel supply crisis followed by record petrol prices hit motorists hard. Learner drivers were also badly hit with long backlogs and delays for theory tests, driving lessons and practical tests leaving many, even in the late summer/early autumn unable to secure a test until well into 2022.
In short, 2021 a bleak year for both the motor industry and drivers.
Will 2022 see the situation improving, with better tidings in store? Here are five predictions for the coming year.
1. New cars will still be in short supply
While it's likely that there'll be some improvement in the supply-chain and semiconductor crisis in 2022, the global situation remains unclear with regards lockdowns, industry shutdowns and new Covid variants. As the semiconductor industry tries to ramp up production again, it still faces huge backlogs meaning that car makers still won't be able to get their cars out the factory door as fast as customers would like.
As a result, not only will the price of scarce new cars remain high, but the knock-on effect will also be that the price of used cars remains inflated.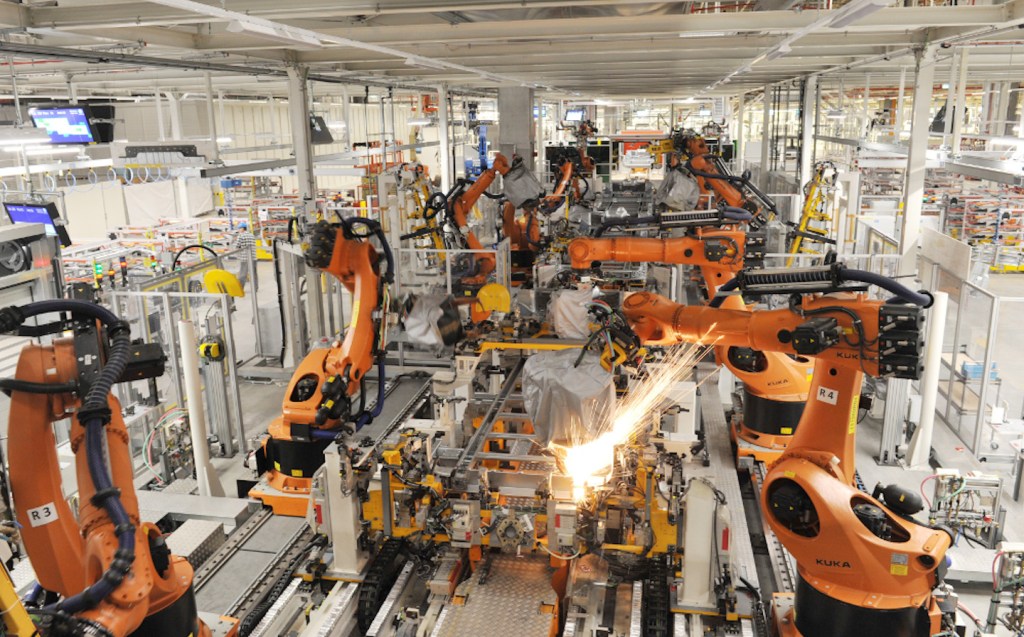 Leading industry figures, including Tesla boss Elon Musk and Ola Källenius, the head of Mercedes's parent-company, Daimler, have predicted that the chip shortage will last not only well into 2022, but possibly into 2023 as well.
2. Driving lesson and test backlogs will remain
For learner drivers, 2022 will probably be a better year than 2021, but that's not saying much. Lengthy delays in the testing system are likely to remain.
Pandemic-related issues may ease but that still leaves a shortage of driving instructors, driving testers and practical test slots.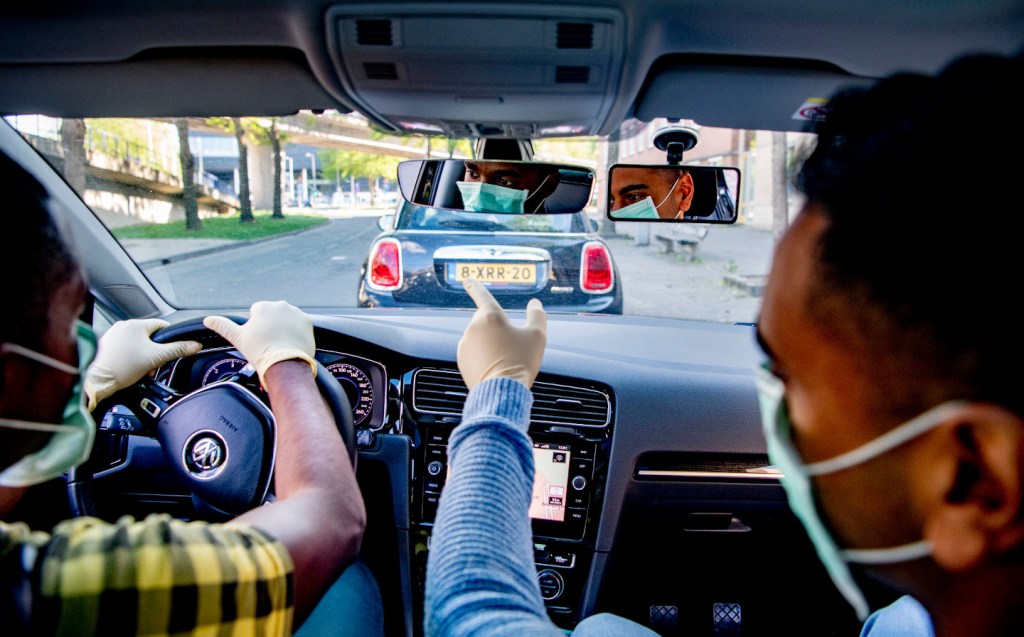 The problem is mostly a structural one that was exacerbated by the pandemic. More than 2% of driving instructors retired due to the coronavirus, but that was part of an overall trend that has seen the number of Approved Driving Instructors fall by around 12% since 2013.
This, coupled with a mini baby-boom in 2003-2004, has created a perfect storm of a shortage of instructors and high demand for their services among younger drivers coming of age.
Any increase in the number of test slots is unlikely to satisfy the notably high demand.
3. Chinese car makers will establish a firmer foothold in the UK
The Great Wall Steed was the first Chinese-branded vehicle to go on sale in the UK in 2012, though it didn't make much of an impact.
SAIC, the Chinese conglomerate, has had great success with MG, a company that now has a bigger market share than Mazda and Jaguar. It's a similar story with Volvo, which has seen great success under the ownership of Chinese conglomerate Geely, which recently split off the Polestar name as separate electric car brand.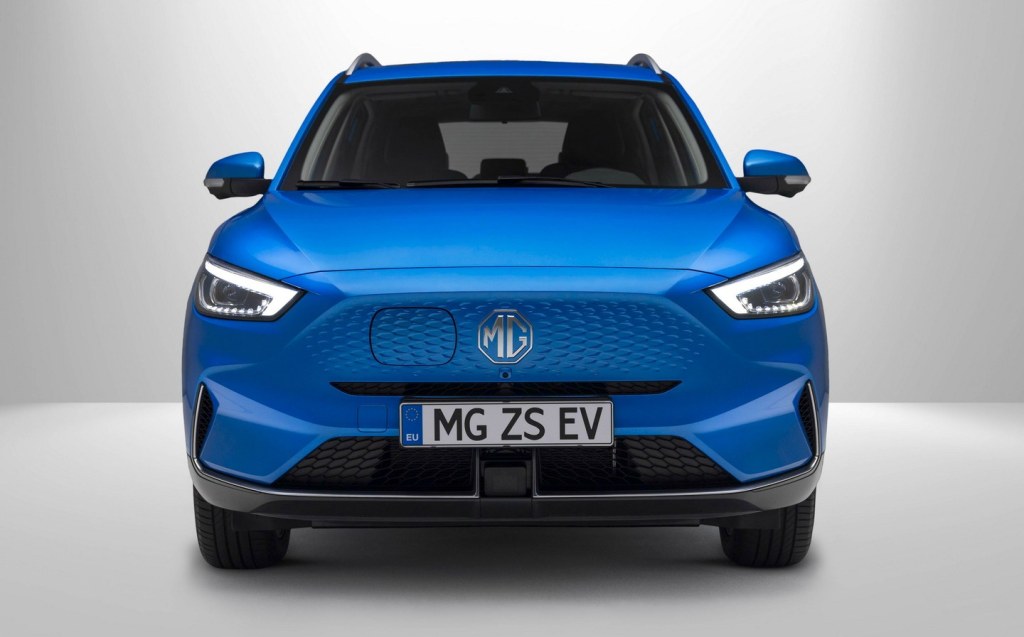 The Volvo and MG brands were already familiar to British motorists, however.
Great Wall has decided to have another go with its Ora Cat, a cute retro-inspired electric supermini set to arrive early in 2022 with prices starting from £25,000.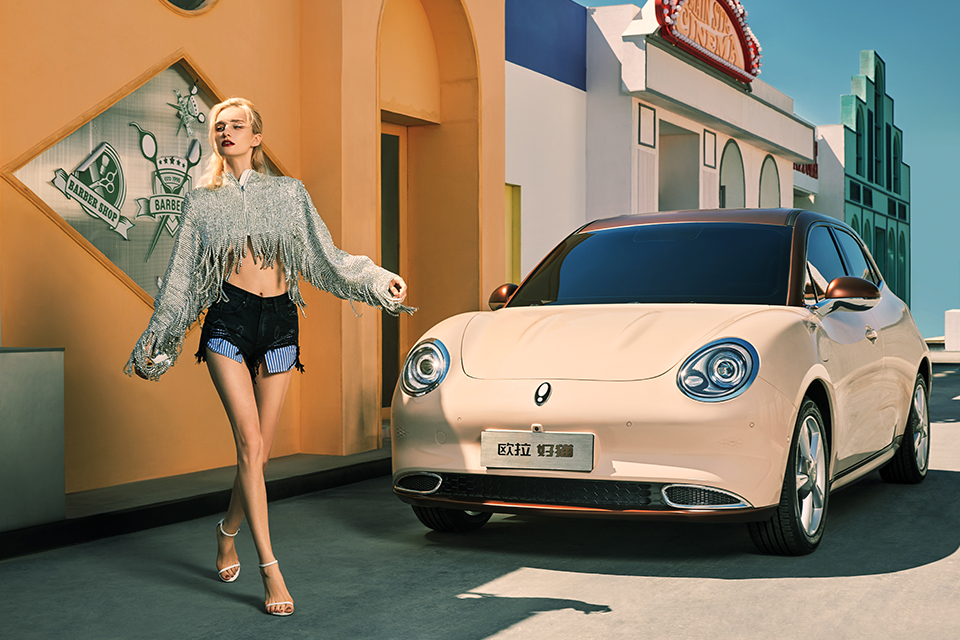 The Ora Cat offers high levels of tech at its price point and, being slightly bigger than the Mini Electric and Fiat 500, will also be capable of taking on the likes of the Nissan Leaf, Peugeot e-208 and even the Volkswagen ID.3.
The Ora Cat could well be the first Chinese-branded car to really make an impact on the UK market.
4. Electric car ownership and infrastructure will expand
Many more drivers are going to make the switch to electric cars in 2022.
The latest figures from the Society of Motor Manufacturers and Traders (SMMT) show an increase of some 88.9% in the sales of battery-electric vehicles in the first eleven months of 2021 compared the same period in 2020.
That trend shows no sign of stopping, especially with more and more mainstream manufacturers releasing competent, desirable electric cars to fulfil most drivers' needs.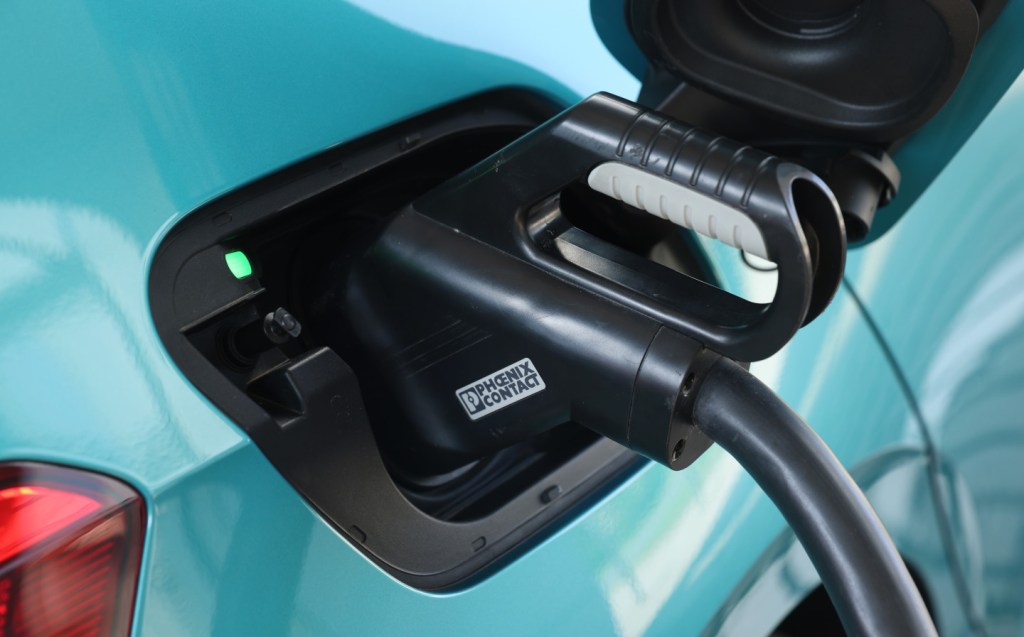 With the government's ban on the sale of petrol and diesel cars coming in 2030, there will also need to be at least a tenfold expansion, according to the Competition and Markets Authority, of the number of public chargers from the current figure of around 25,000 to more than a quarter of a million in the next eight years.
Expect the expansion of the network to continue apace in 2022, on the back of investment from private companies and state incentives.
5. There'll be no Tesla Cybertruck in 2022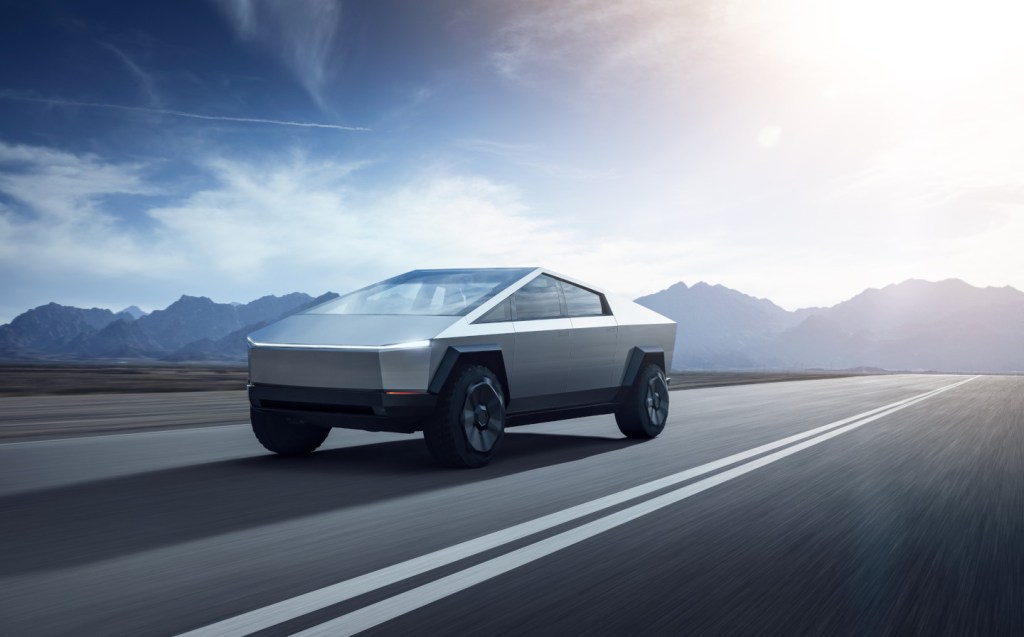 Tesla seems unlikely to launch its infamous Cybertruck in 2022.
Being generous to the company, one could, as Elon Musk suggested, put that down to the ongoing global semiconductor shortage. Being less forgiving, however, the Cybertruck was originally slated for launch in 2021 and there's still little sign that the development is making any major progress, with the electric pick-up still seemingly in prototype stage.
There have, it appears, been no changes yet to a design that would currently render it illegal and unsaleable on the grounds of pedestrian safety in Europe and other countries.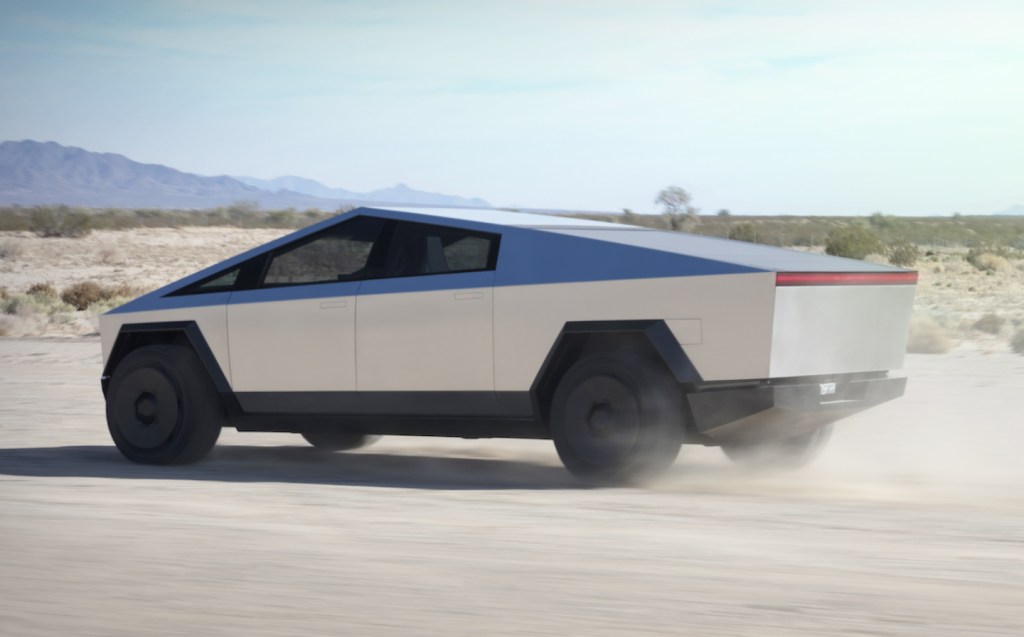 The delays in bringing the wedgy Cybertruck to market have meant that Tesla has been leapfrogged by competitors such as Rivian (below) in putting an electric pick-up truck on sale and looks set to be beaten even by the likes of established pick-up manufacturers such as Ford, GMC and Ram.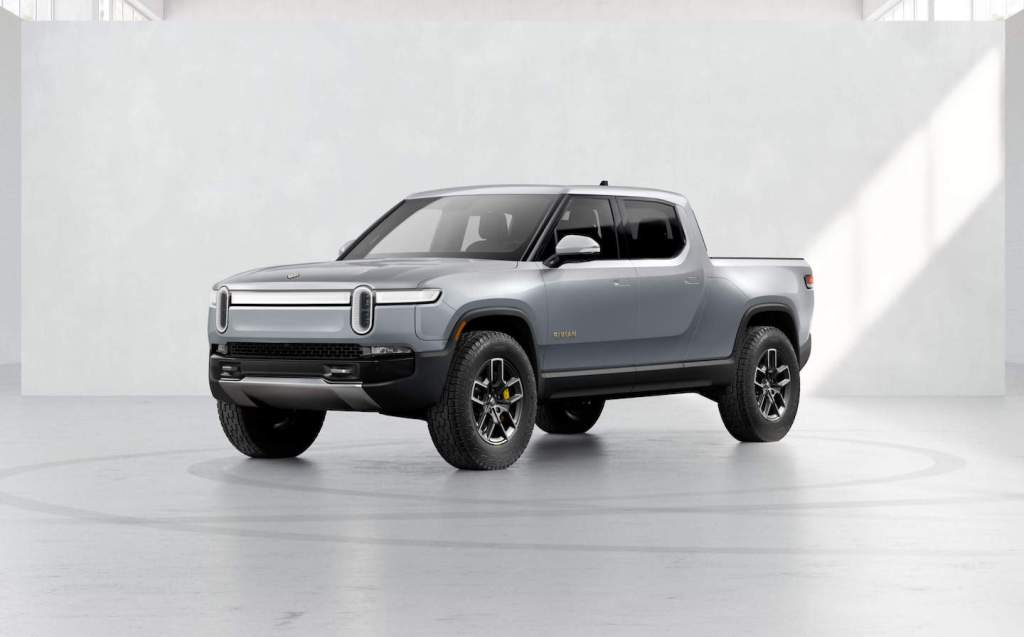 It remains to be seen if the Cybertruck will ever actually exist, particularly in the stainless steel exoskeletal form of the prototype.
Production of the Tesla Roadster, originally slated for 2020, has also been pushed back to 2023. One thing UK buyers can at least look forward to from Tesla is the beginning of deliveries of the Model Y early in the new year.
Tweet to @ST_Driving Follow @ST_Driving
Related articles
Latest articles