Jeremy Clarkson's best and worst cars of 2021
Jezza's nice and naughty list
---
Published 27 December 2021
THERE may have been a pandemic to contend with and a farm to run, but The Grand Tour and Clarkson's Farm presenter — and The Sunday Times columnist — still found the time to test a whole host of new cars in 2021.
None could challenge his trusty old Range Rovers in terms of appeal, but some came pretty close.
Others he didn't much care for at all.
Let's take a look at Jeremy Clarkson's best and worst cars of 2021.
Clarkson's favourite cars of 2021
1. Toyota GR Yaris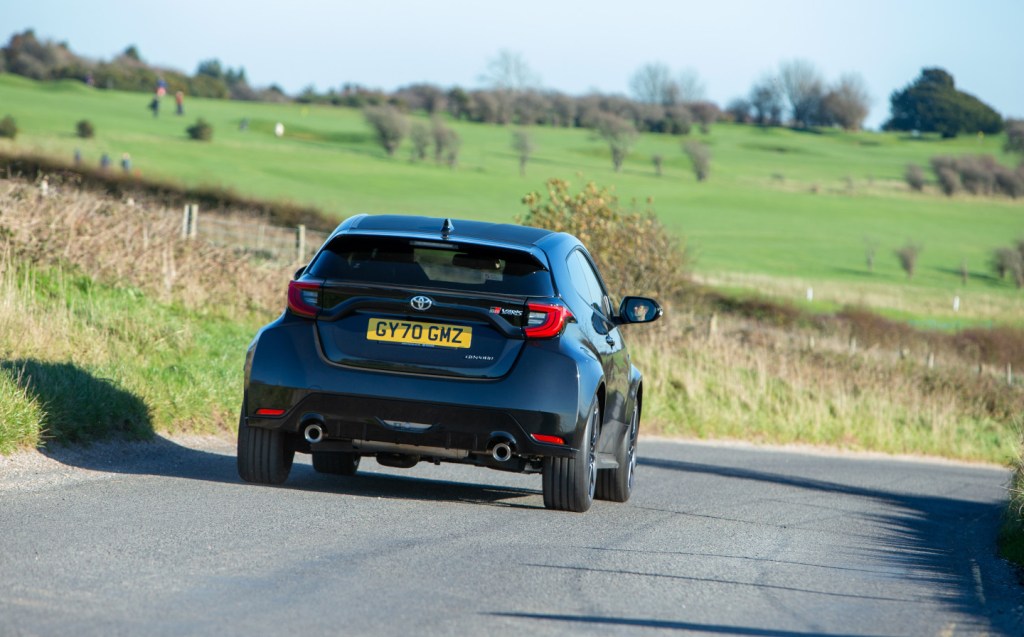 The Toyota GR Yaris was, hands down, Clarkson's car of the year. Initially reluctant to drive what he thought was just another Yaris, he quickly fell in love with the little homologation-special GR Yaris's sense of fun and the thrum of its 1.6-litre three-cylinder engine.
He particularly liked the superb power-to-weight ratio and the fact that with its all-wheel drive and limited-slip differential it made him feel "like a driving God."
He could find few drawbacks, and the sub-£30,000 price tag made the GR Yaris the best value this side of a Happy Meal.
"This is a car that made me laugh out loud. I took it into my fields one morning and made a terrible mess, but I didn't care because it was a complete riot."
2. BMW M550i xDrive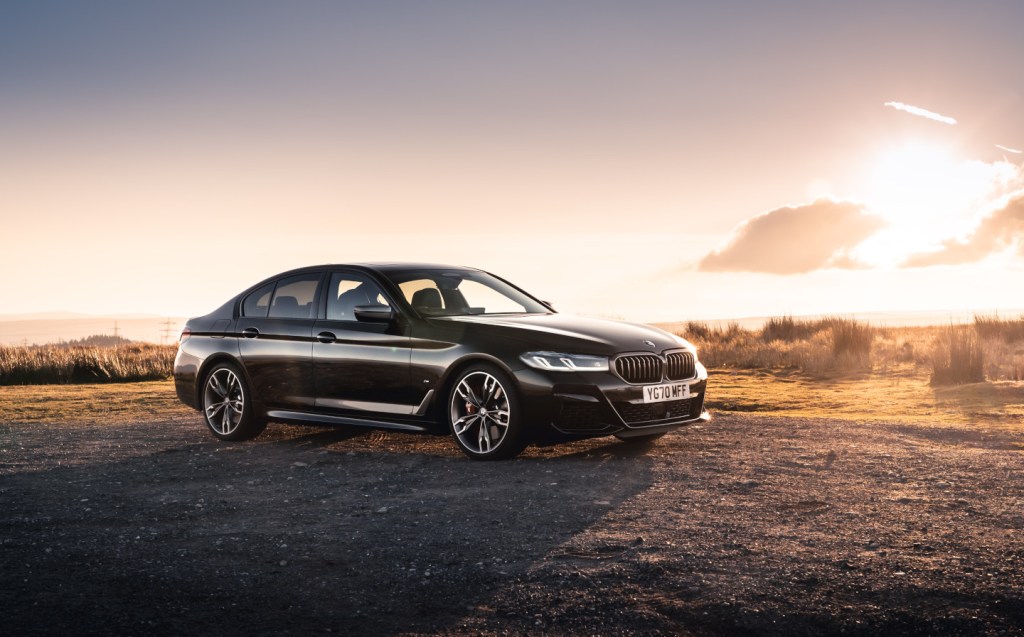 One of the main things Jeremy liked about the powerful 523bhp BMW M550i was its unassuming looks backed up by tons of power. The ride and handling, too, were excellent on country roads and motorways alike, he reckoned.
"The seats were perfect, the driving position was perfect, and you didn't have to be Bill Gates or 12 years old to find your way round the infotainment system.
"What's more, the headlights are capable of illuminating Exeter, even if you're in Norwich, there's tons of room in the back, and you get more space in the boot than you do in the back of a Lincoln Continental."
3. Volkswagen Golf GTI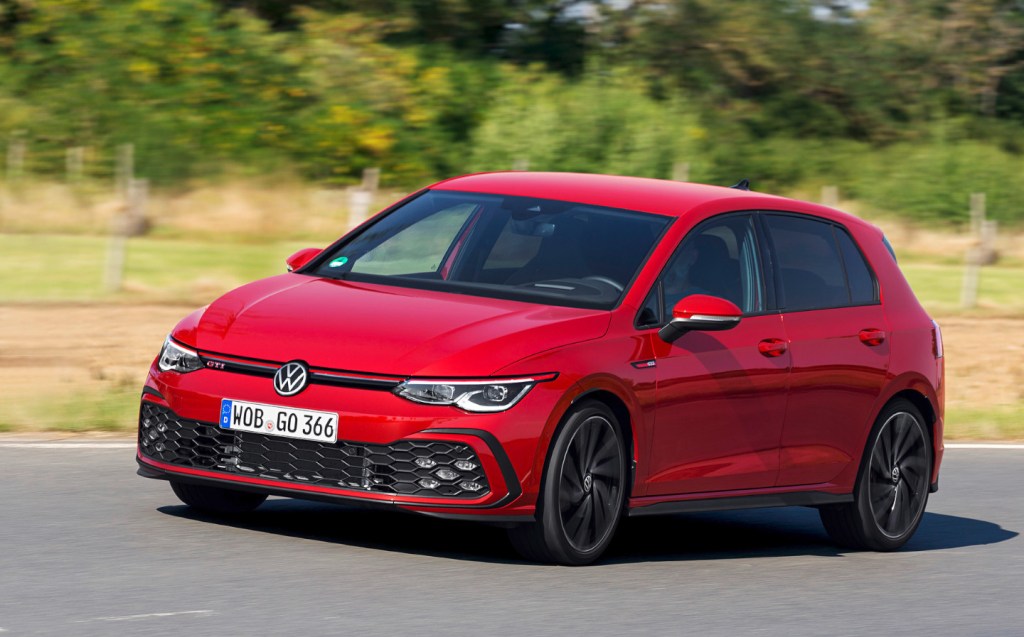 Jeremy has long been an enthusiastic fan of the Golf GTI, having bought the previous, Mk7 version.
While he didn't really like the looks of the new model or the interior touchscreen that "baffles and annoys everyone over the age of twelve," he found it powerful, good to drive and, as has always been a characteristic of the Golf GTI, just as comfortable on a hard B-road blast as it is for sedate, everyday driving.
"That's the party trick you don't get from other hot hatches. They're sharp or soft. The Golf GTI is both."
4. Ferrari Roma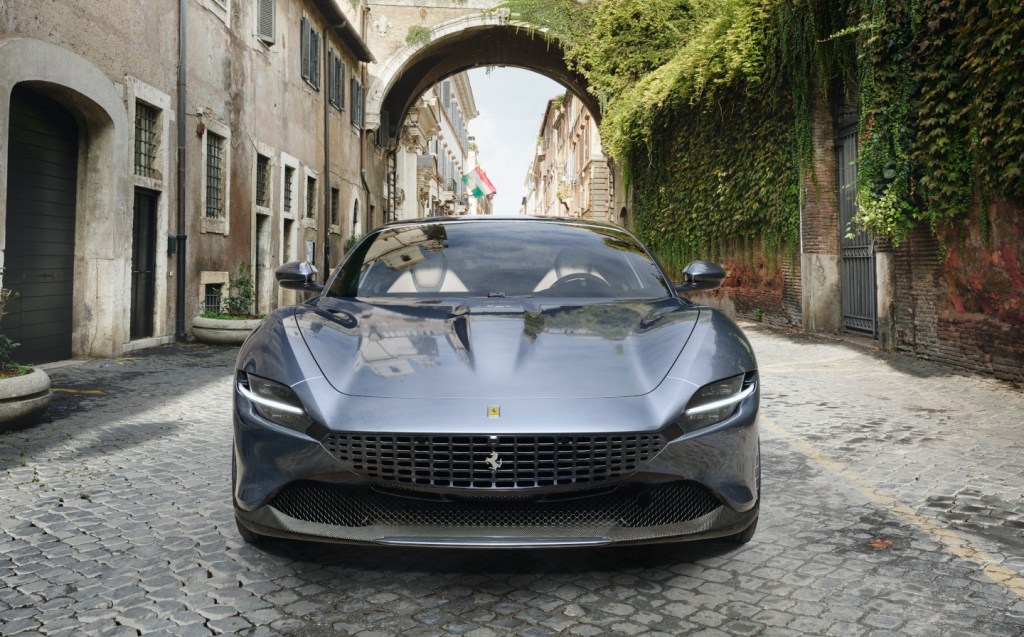 The Ferrari Roma ticked a lot more boxes for Jeremy than other Ferraris in recent years. The engine is up front, which he likes, and with 612bhp Clarkson said its twin-turbo V8 doesn't produce unusable amounts of power.
While he found the interior good — even practical — the seats he described as offering little lateral support for the driver, and the optional extras were expensive, making the Roma not especially good value. But those grumbles aside, it is a Ferrari Clarkson can get behind.
"So what we have here is a car that tickles your tickly bits, and roars the triumphant roar of flat-plane internal combustion, and on the stretch of road I use when I have a nice car it was wonderful. It's my kind of car, this."
5. Volkswagen Touareg R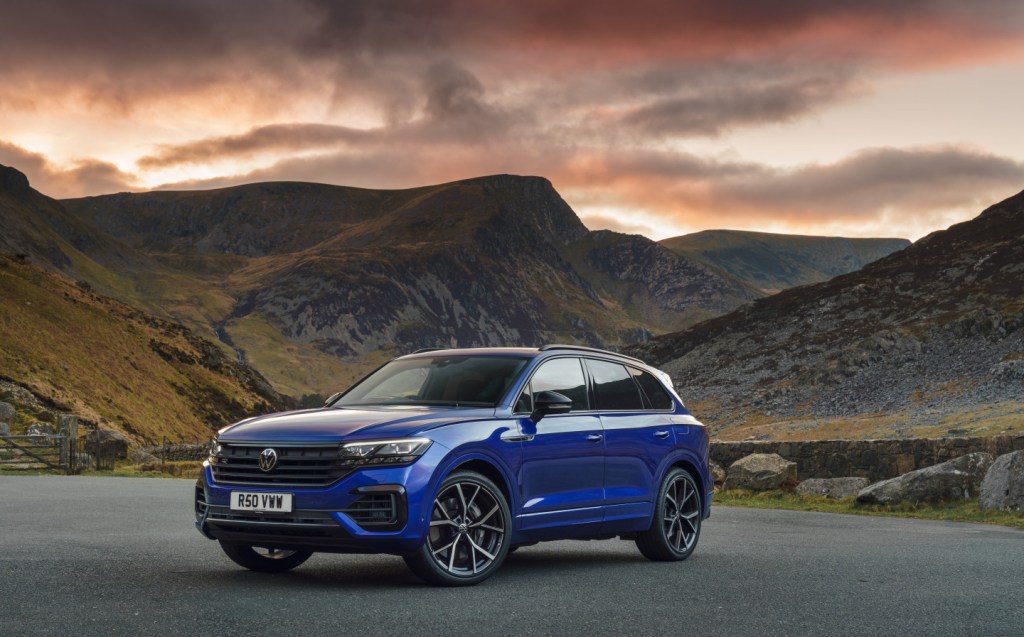 With 456bhp, this is the most powerful Volkswagen ever made. Naturally, this makes it appealing to Clarkson.
It's posh inside, too, and while he found the infotainment system annoying, Clarkson was quite taken by the comfortable ride and considerable off-road ability.
"It says VW on the badge and, as a result, it has a VW-sized price tag, but underneath it's made mainly of bits from Porsche and Bentley. So you're effectively getting a Cartier watch for a Timex price."
All that said, however, it wasn't enough to tempt him out of his beloved Range Rovers. Close but no cigar.
6. Honda Civic Type-R Sportline
The visually toned-down Civic Type-R Sportline lost none of its performance credentials and Clarkson enjoyed the space, pace and excellent roadholding.
While he still found the exterior ugly, he remarked that the interior is quite pleasant, which contributed to an excellent overall package.
"It is a properly well-sorted car and it has quite the best manual gearbox in all of automotive history."
Clarkson's least favourite cars of 2021
1. Genesis GV80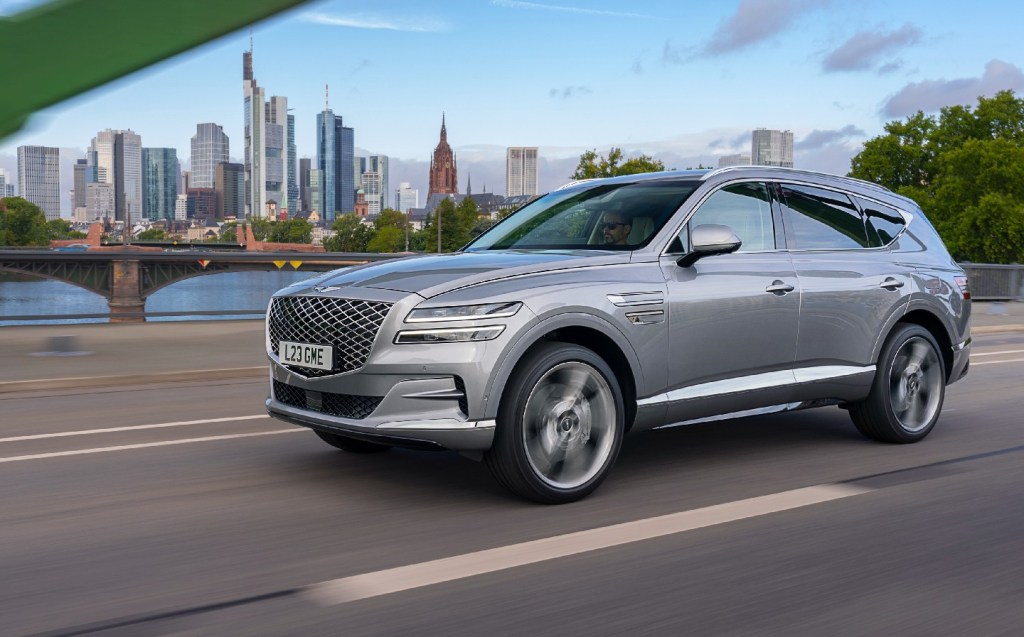 Jeremy hated all the electronic interference in the Genesis GV80 particularly the predictive suspension, but coming a close second was the lane-keeping assistance that he said just didn't work on the narrow roads of the Cotswolds, wrenching the wheel hither and tither.
Even after shutting all the electronic nanny systems down, they came on again as soon as Jeremy re-started the car, leading him to a point where he just wanted the experience to end.
"Even in 'comfort' mode, this car rides like a light aircraft in a tropical thunderstorm, heaving and crashing and lurching on even smooth bits of tarmac.
It's not the most uncomfortable car I've ever driven because I've driven a Nissan GT-R Nismo, but it's close. Certainly I'd keep a few sick bags in the glovebox."
2. Jeep Renegade Trailhawk 4xe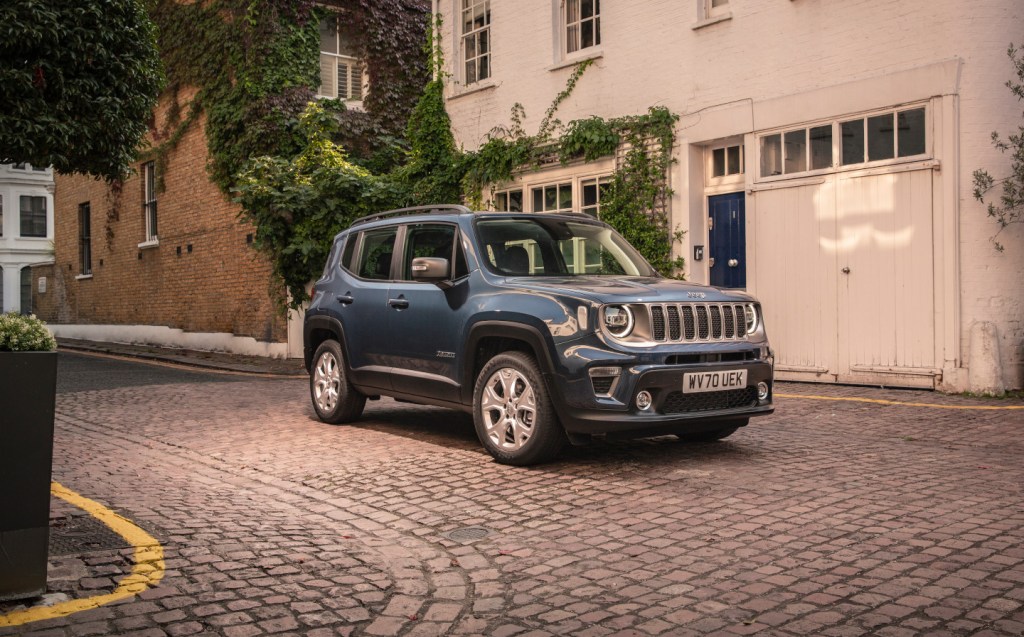 Clarkson really didn't like the fact that the Jeep Renegade's tough looks and cool name weren't backed up by any real off-road ability and that it shares its underpinnings with the humble Fiat 500X.
It is too expensive, unrefined and its ability to tackle snow he described as "bowel loosening".
"The steering is vague, the engine is coarse, the gearbox is constantly confused, the wind noise is laughable and the interior looks like a Sanyo music centre from the late 1970s."
3. Cupra Formentor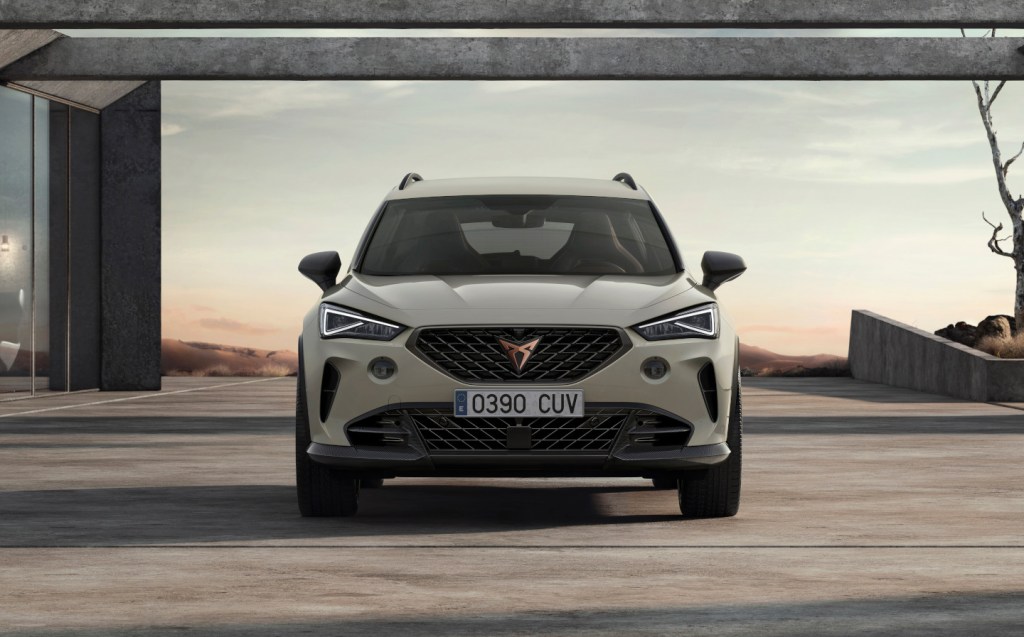 While he liked the looks and performance, the main sticking point for Clarkson with the Cupra Formentor was its interior. The infotainment screen he found unfathomable with some of its interior plastics a bit cheap-feeling.
Despite its sporty pretensions, he said it felt boring to drive.
And though it has four-wheel drive and a raised ride height, it didn't occur to Clarkson to use it for transporting pig feed around his farm.
"Only when I got back did I realise I could have used the 4×4 Cupra. It didn't occur to me because it doesn't feel like the sort of car that you can fill with pig food and use in the mud. It doesn't feel like the sort of car that would suit any role really."
4. Mercedes S-Class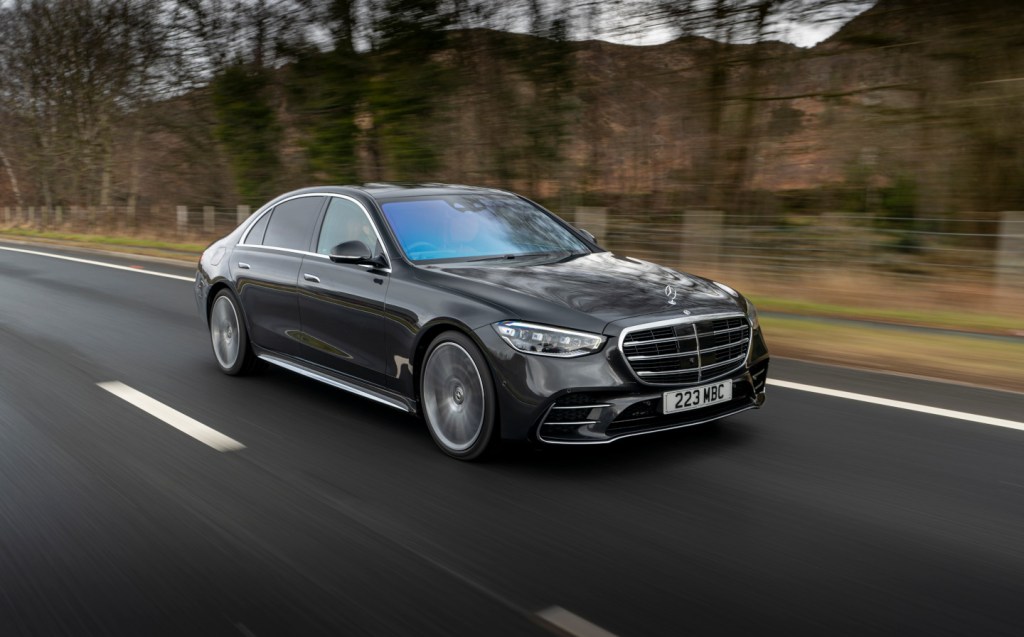 Clarkson found the Mercedes S-Class's high-tech interior to be altogether too complex. There were too many screens, too many sub-menus and the voice-control functions didn't understand much of what he was asking it to do.
So rather than being a shining technological beacon, the new S-Class appeared to Clarkson to be a load of electronic "flimflam."
"After only a very short period of time I'd developed a frothing hatred for this new car, and at this point I hadn't even delved into the control system, which is displayed on a screen the size of a council house television in the middle of the dash.
"You definitely cannot operate this on the move because if you try I can pretty much guarantee you'll crash."
5. Land Rover Defender Hard Top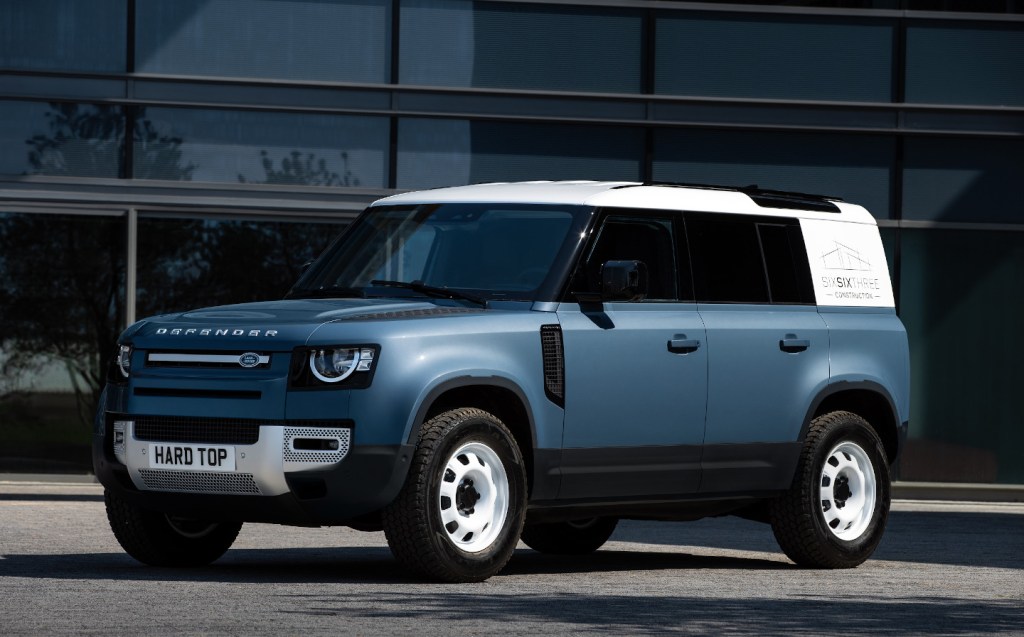 Though he liked the Land Rover Defender van's cool looks, especially when adorned with Diddly Squat Farm decals, he felt it was much too expensive and questioned its capabilities as a van.
The side-opening rear door was impractical in tight spaces, he said, and the space in the rear was filled with so many brittle plasticky bits as to preclude it from being much good as a farm runabout.
"I think if I had one, I'd want to get rid of it as soon as possible and have my old Range Rover back."
Tweet to @ST_Driving Follow @ST_Driving
Related articles
Latest articles