2018 Nissan Leaf will travel 235 miles per charge
Even larger battery version to arrive late in 2018
---
Published 06 September 2017
THE NEW Nissan Leaf electric car will be able to travel 235 miles before needing a recharge, according to the manufacturer.
The 2018 Leaf's 40kWh battery is 10kWh larger than the current model in top specification, which manages 155 miles per charge on the same official European test. The new Leaf would have one of the longest ranges of all pure-electric cars on sale, although it would fall short of the existing Zoe, from sister company Renault, and some way off that of the Tesla Model S variants.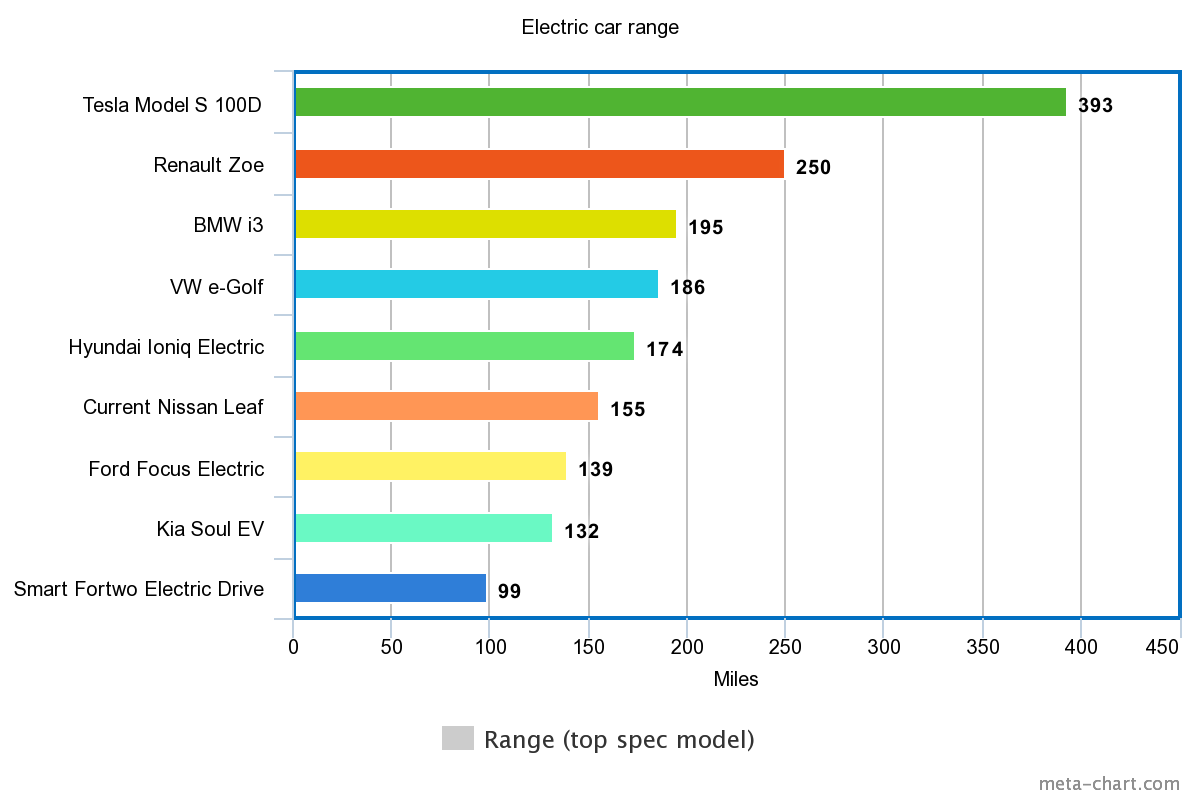 Nissan says it will introduce an even higher-powered version, with increased battery capacity, at the end of 2018.
In addition to the larger battery, Nissan says the new "e-powertrain" is offers improved energy efficiency and performance, with a power output for the launch version of the Leaf of 148bhp and 236 lb-ft of torque, up from 107bhp and 187 lb-ft in the current model. This results in improved acceleration, says Nissan, although an official 0-62mph time has not been released.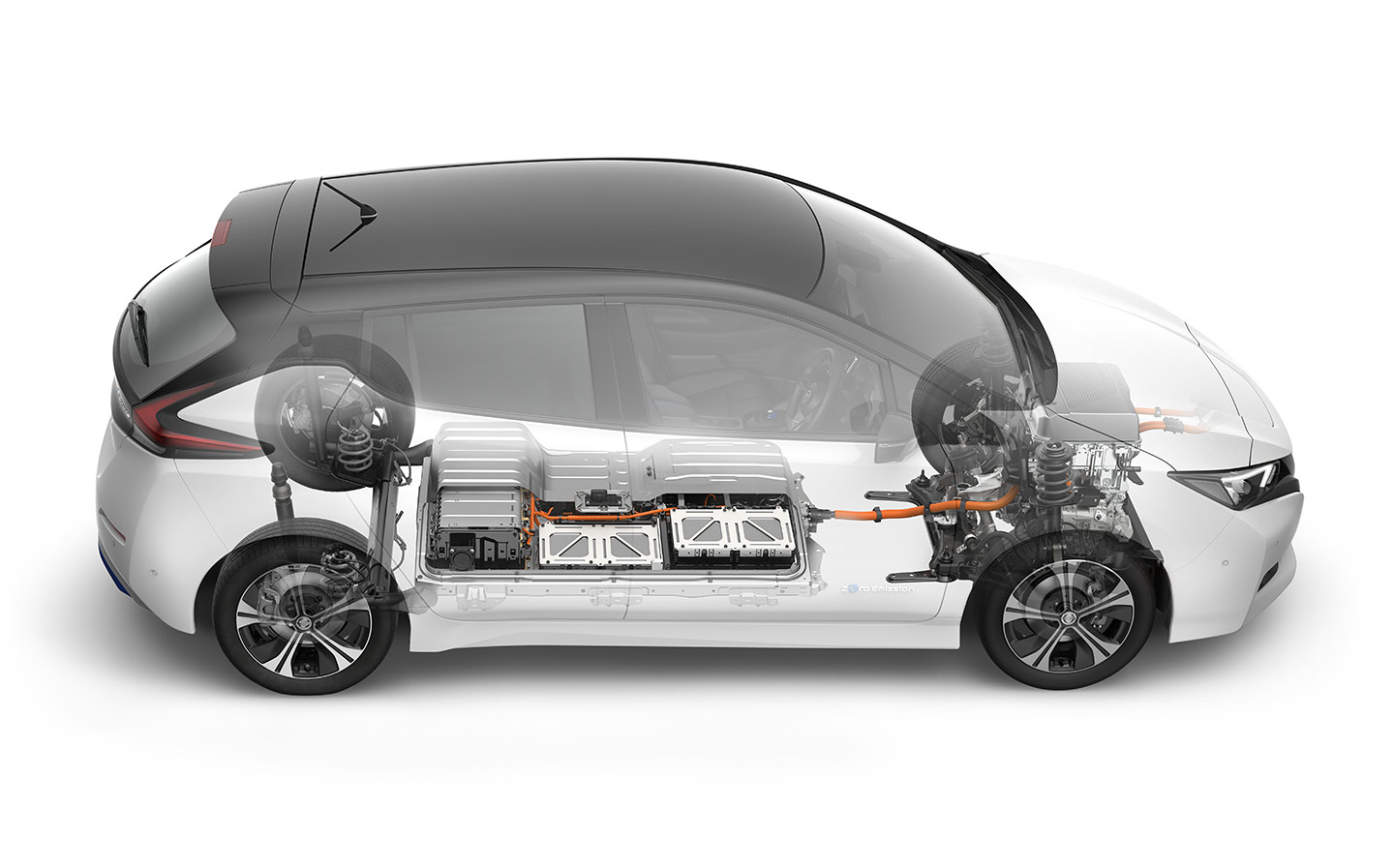 The exterior design of the Leaf has been completely revised, which should help its appeal grow with those who believe the current model is a little bulbous. The new design, which is inspired by the IDS Concept show in 2015, features sharper lines and Nissan's signature "V-motion" grille and "boomerang" headlights, which brings it more in line with other models in the range, such as the X-Trail. The new car also features a "floating roof", designed to add a sense of movement.
The new Leaf will introduce three "intelligent" driving technologies: "ProPilot", an adaptive cruise control system with lane keeping assist, designed to reduce stress on highways; ProPilot Park, an autonomous parking system; and e-Pedal, which is designed to eliminate the need to use the brake pedal by allowing drivers to start, accelerate, and decelerate by adjusting their input upon the accelerator pedal.  Nissan says by lifting off the pedal, the car will come to a complete stop and even holds its position on steep uphill slopes.
The new Leaf will also be capable of vehicle-to-grid integration, meaning charge can be sent from the car back into the electricity network. V2G systems are expected to help balance the grid and reduce the chances of power outages. Nissan says that, via its xStorage Home system, Leaf owners could even earn money by storing electricity from home renewable sources in the car, and then feeding into the grid during times of peak demand.
The new Nissan Leaf will be on sale in Europe from January 2018.
2018 Nissan Leaf specifications (pending final homologation)
Exterior
(mm)
Overall length
4,480
Overall width
1,790
Overall height
1,535/1545
Wheelbase
2,700
Track width front/rear
1,540/1,555
Minimum ground clearance
150
Coefficient of drag (Cd)
0.28
Tires
205/55R16 or 215/50R17
Weights/capacity
(kg)
Curb weight (min)
1,535
Capacity
5 passenger
Gross vehicle weight
1,765-1,795
Battery
 
Type
Li-ion battery
Capacity
40kWh
Electric motor
Name
EM57
Maximum output
110kw(150ps)/3283~9795rpm
Maximum torque
320N・m(32.6kgf・m)/0~3283rpm
Performance
Cruising range
378km/235miles NEDC)
Charging time (normal charging)
16 hours(3kW)
8 hours(6kW)
Charging time up to 80% (Quick Charging)
40 minutes
Maximum speed
144km/h / 90mph