Are UK car showrooms still open during Plan B Covid-19 restrictions?
Business as usual for car dealers and buyer?
---
Published 15 December 2021
NEW MEASURES are being implemented in the UK to halt the spread of Covid-19, particularly the omicron variant which appears to spread more easily than other types of the virus. But what will that mean for car dealerships and people wishing to buy a car at this time?
Plan B of the government's winter Covid-19 strategy means that, as of December 13, those who can work from home are advised to do so.
For those in non-public-facing and administrative roles, this mightn't be so much of a big ask, but for car dealers, it may potentially pose problems.
As of now, car dealerships remain open, with no signs that they're set to close under the latest government guidance, with sales staff still on-site as required. However, masks are mandatory, and many dealers have asked their behind-the-scenes teams — HR, accounting and the like — to work from home.
Some backroom staff at dealerships may, with mask-wearing, social distancing and filtered or open air available, still be comfortable going to the office and as a result some dealerships are adopting a blended approach to staff working from home.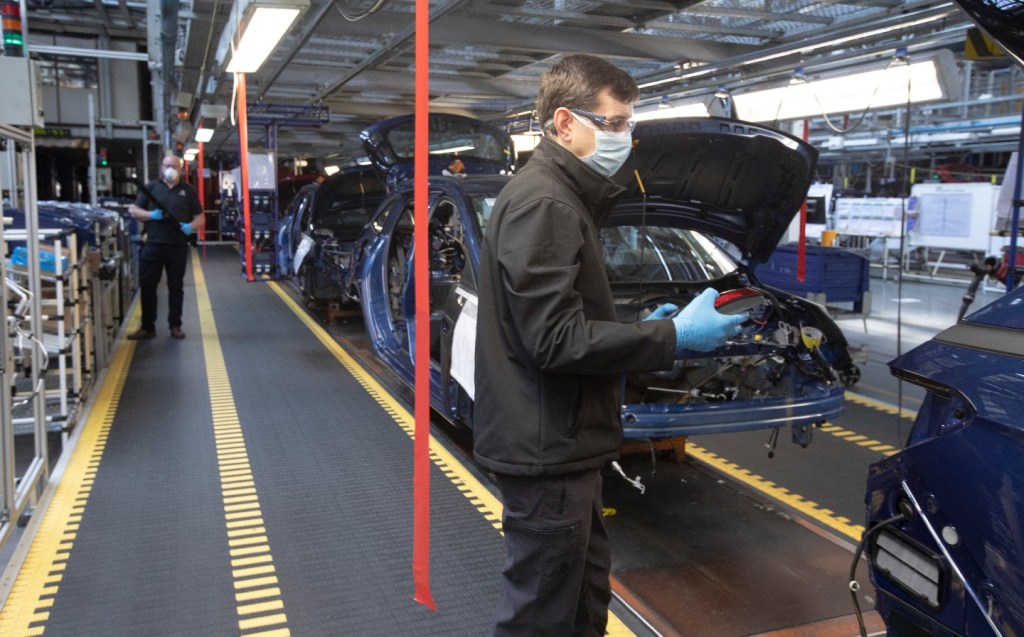 The fact that dealerships are not due to close will be good news to a car industry currently struggling to deal with a shortfall of new cars caused by global supply chain issues, not least the semiconductor shortage that has massively hobbled many manufacturers' ability to get cars out of the factory doors and into showrooms.
October represented the worst month for car sales in the UK since 1956 and with November not much better dealers will be hoping that during the usual end-of-year slowdown in sales the omicron variant of the coronavirus remains relatively stable, not forcing another full lockdown and "pingdemic" as was seen earlier in 2021.
As reported in Car Dealer Magazine with the variant already spreading fast, some dealers are already seeing absences as staff isolate due to positive test results.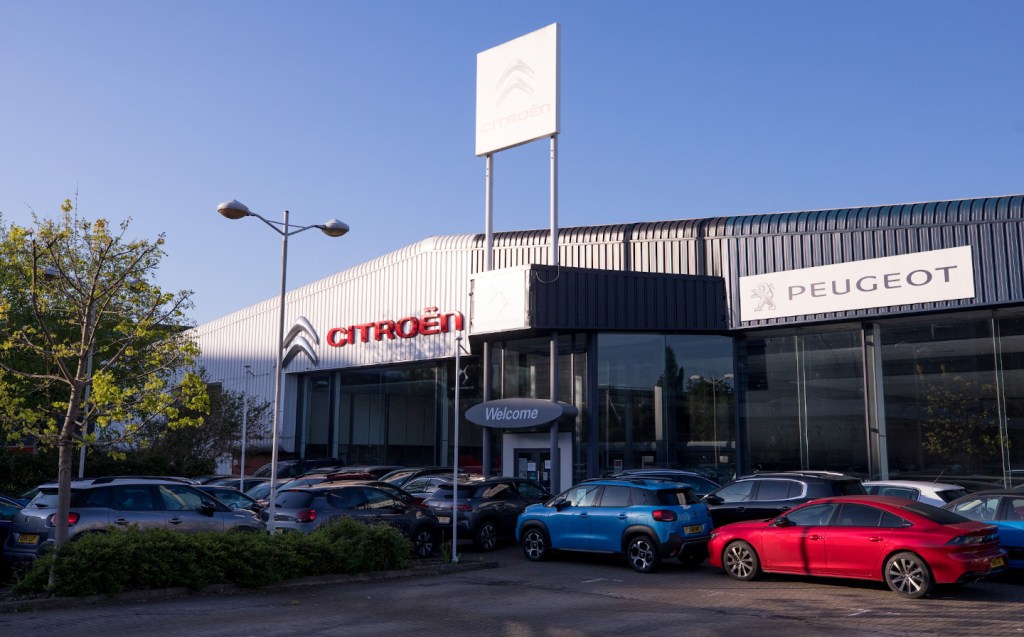 For smaller dealerships where front-of-house and backroom staff are often one and the same, this could prove more damaging. Speaking to Car Dealer, Umesh Samani, chairman of the Independent Motor Dealers Association (IMDA), said:
"I'm not aware of any of the IMDA dealers who are allowing staff to work from home. The nature of what most independent small dealers are, it's a hands-on business, so all (are needed) at the dealerships/garages."
Most dealerships, big and small, have adopted a combination of public health measures on top the mandatory ones, including a strong emphasis on social distancing, additional hygiene measures and air filtration, so potential customers are, in theory, as safe, if not safer, as in any other retail environment. Customers, dealers say, have responded well to this.
With sales already in the doldrums, car dealers will be keeping their fingers crossed that omicron and future variants don't lead to a global industry slowdown (or another shutdown), making 2022 even more dismal than 2021 and 2020 for new car sales.
Tweet to @ST_Driving Follow @ST_Driving