Best compact cars to buy in 2022
One's a Mini, all are super
---
Published 30 November 2021
Compact cars — more commonly referred to in the UK as superminis — are the kind of vehicles that have to deliver versatile space in small dimensions.
They're big sellers on our shores, usually leading the monthly list of top 10 most popular cars, and the very best manage to combine practicality, technology and low running costs with reliability and an enjoyable drive. In fact, some deliver an astonishingly rewarding driving experience.
Here we highlight our top choices, including some of the best small electric cars on sale today.
Best compact cars at a glance
| Car | Price from | Dimensions (L x W x H) | Boot space | Power options | Transmission |
| --- | --- | --- | --- | --- | --- |
| Ford Fiesta | £17,070 | 4,040mm x 1,735mm x 1,466mm | 311 litres | petrol or hybrid | manual or auto |
| Vauxhall Corsa/ Corsa-e | £17,015 (Corsa-e: £27,440) | 4,060mm x 1,765mm x 1,433mm | 309 litres (Corsa-e: 267 litres) | petrol, diesel or electric | manual or auto |
| Volkswagen Polo | £17,885 | 4,074mm x 1,751mm x 1,451mm | 351 litres | petrol only | manual or auto |
| SEAT Ibiza | £16,790 | 4,059mm x 1,780mm x 1,444mm | 355 litres | petrol only | manual or auto |
| Renault Zoe | £27,595 | 4,087mm x 1,787mm x 1,562mm | 338 litres | electric only | auto only |
| Peugeot 208/ e-208 | £18,110 (e-208: £27,225) | 4,055mm x 1,765mm x 1,430mm | 311 litres | petrol, diesel or electric | manual or auto |
| MINI Hatch/ Electric | £17,405 (Electric: £26,000) | 3,863 (5dr: 4,023mm) x 1,728mm x 1,414mm | 211 litres (5dr: 278 litres) | petrol or electric | manual or auto |
| Audi A1 Sportback | £18,485 | 4,029mm x 1,740mm x 1,409mm | 335 litres | petrol only | manual or auto |
| Honda Jazz | £19,445 | 4,044mm x 1,694mm x 1,526mm | 304 litres | hybrid only | auto only |
1. Ford Fiesta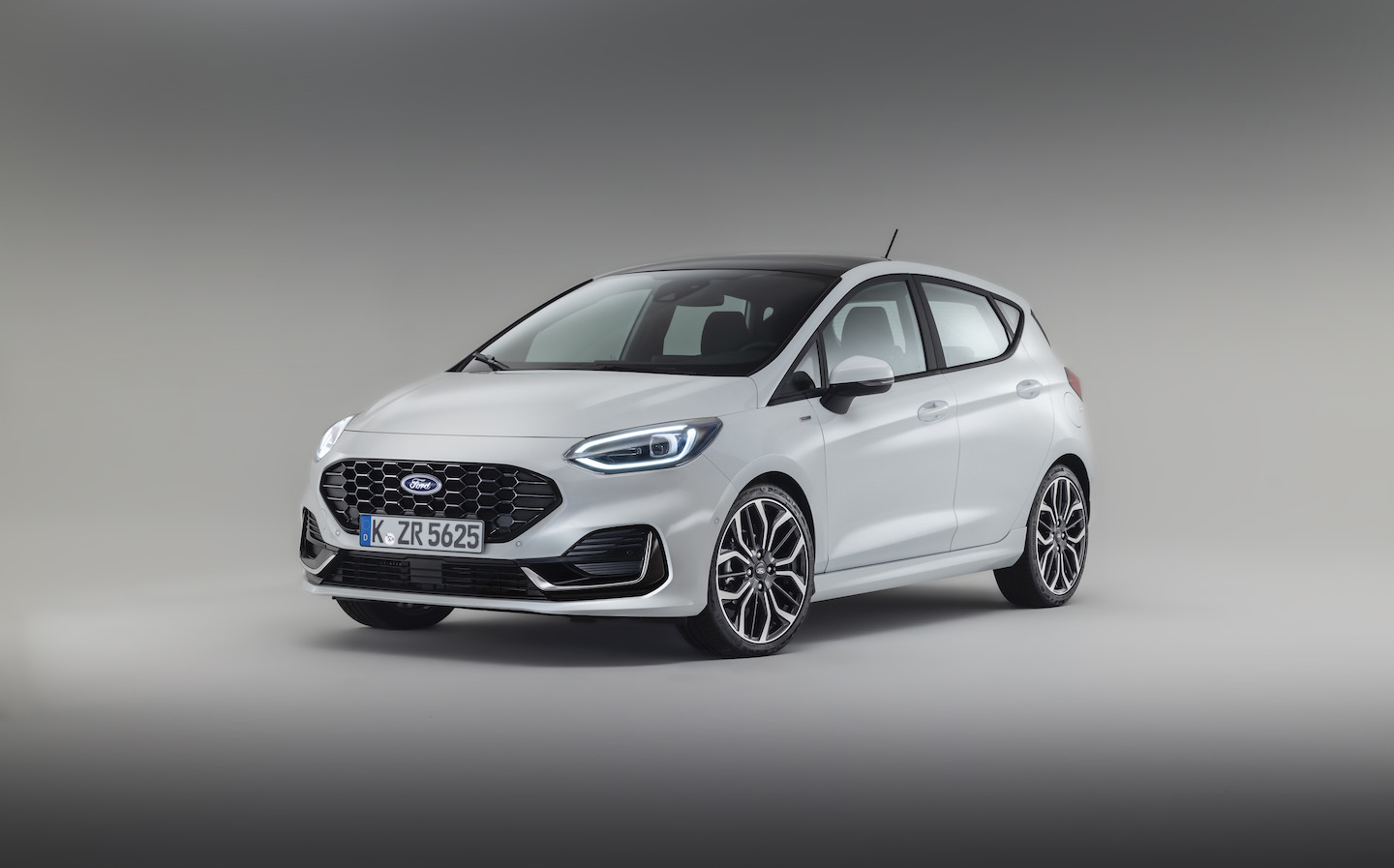 Price from £17,070
It's one of the UK's best-selling cars, and with good reason. The Fiesta is roomy for passengers and delivers confidence-inspiring handling that makes it one of the most fun cars to drive in any class. A facelift in late 2021 added more tech to keep it competitive with younger models such as the Vauxhall Corsa and Peugeot 208.

2. Vauxhall Corsa/ Corsa-e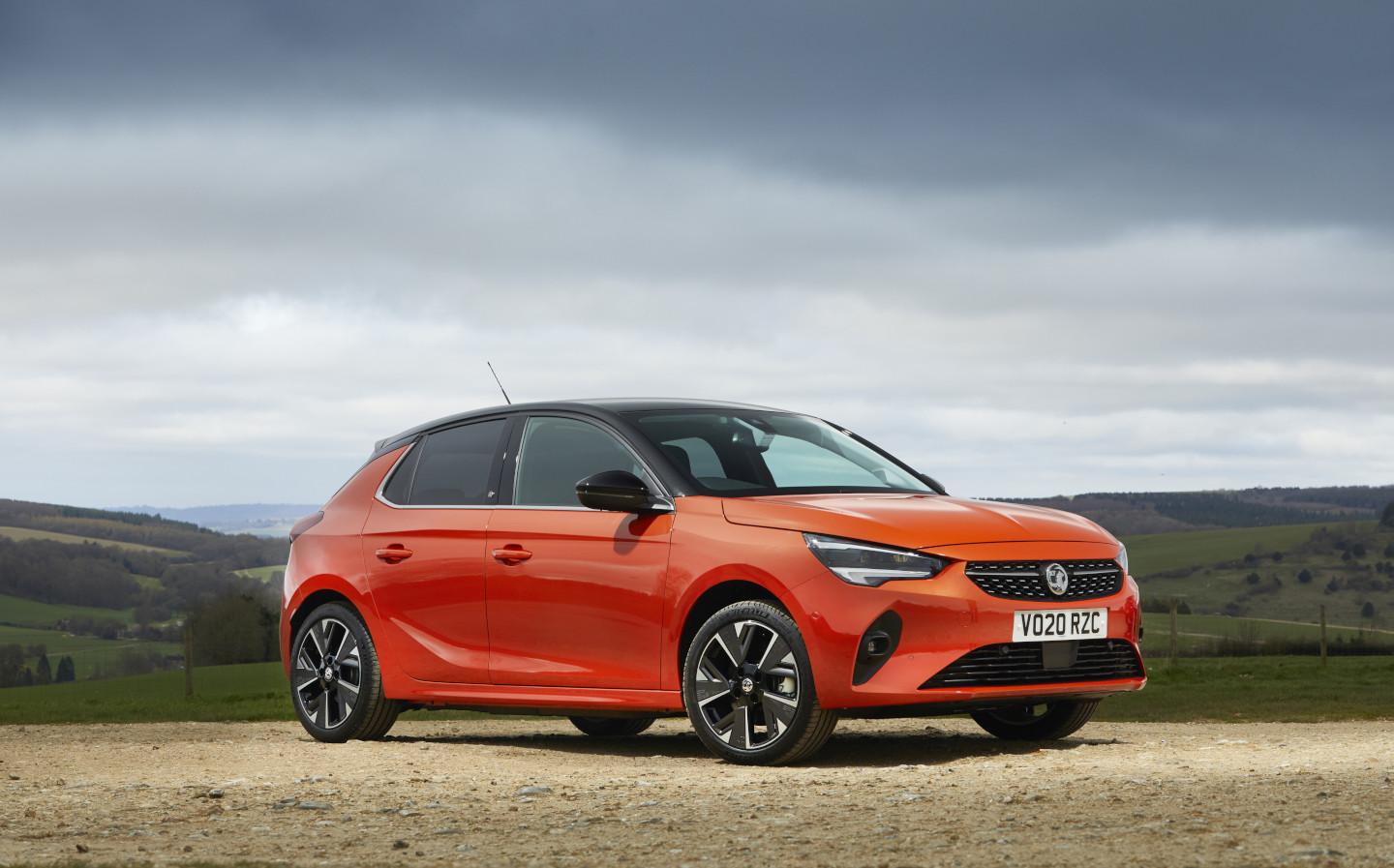 Price from £17,015 (Corsa-e: £27,440)
The Fiesta's arch-rival had a wholesale revamp in 2019, when Vauxhall introduced more upmarket appeal and plenty of tech. It also ushered in the arrival of the pure-electric Corsa-e, which is based on the Peugeot e-208. While the Corsa can't quite match the Fiesta for driving fun, it's closer than ever with greatly improved comfort, looks, technology and refinement.

3. Volkswagen Polo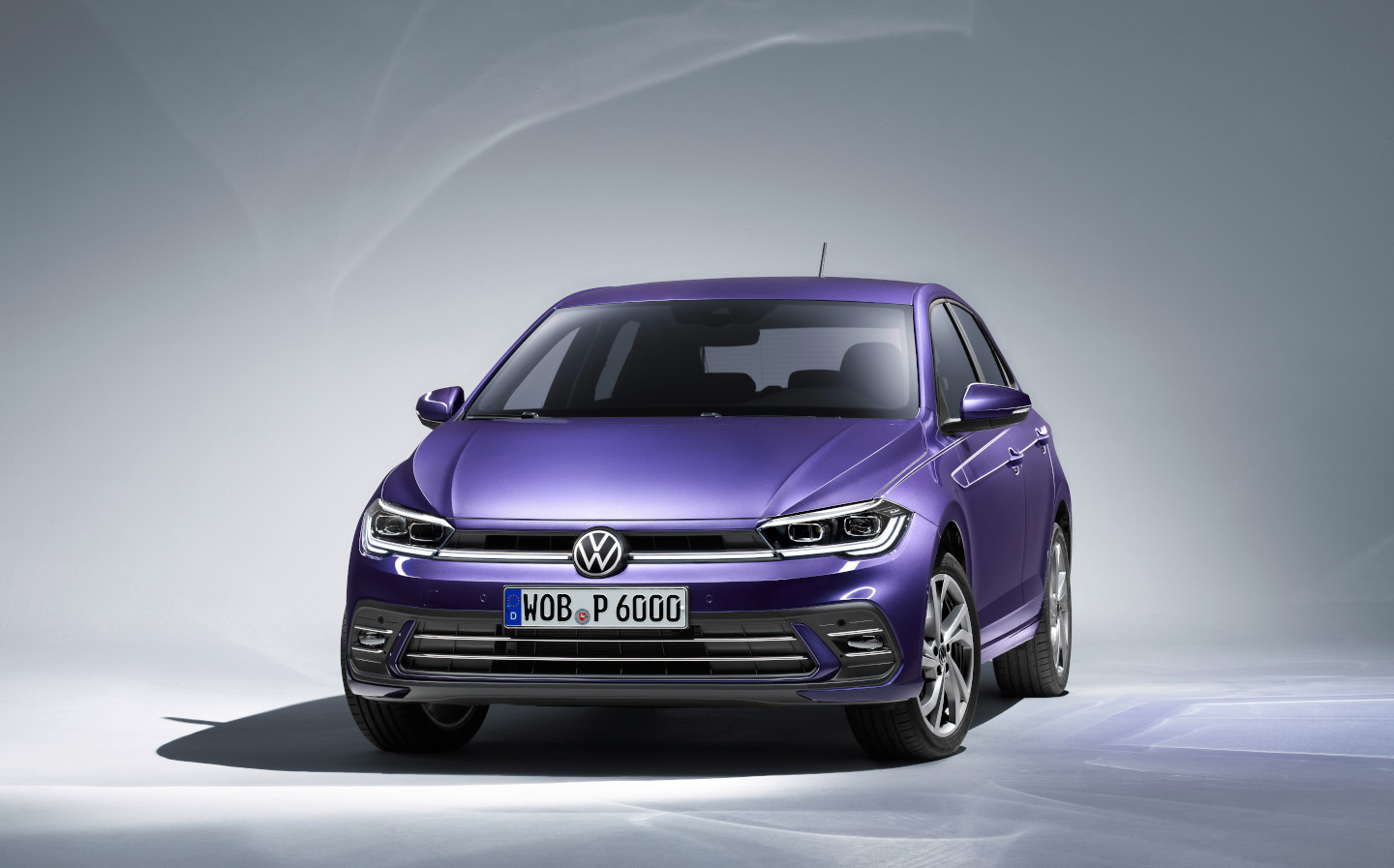 Price from £17,885
The king of the understated yet upmarket superminis, the Polo was updated in 2021 to incorporate the latest tech from the VW Golf 8. There was a subtle update to the looks, too, while the Polo maintains a premium feel that goes some way to justify its slightly elevated prices over direct rivals.

4. Seat Ibiza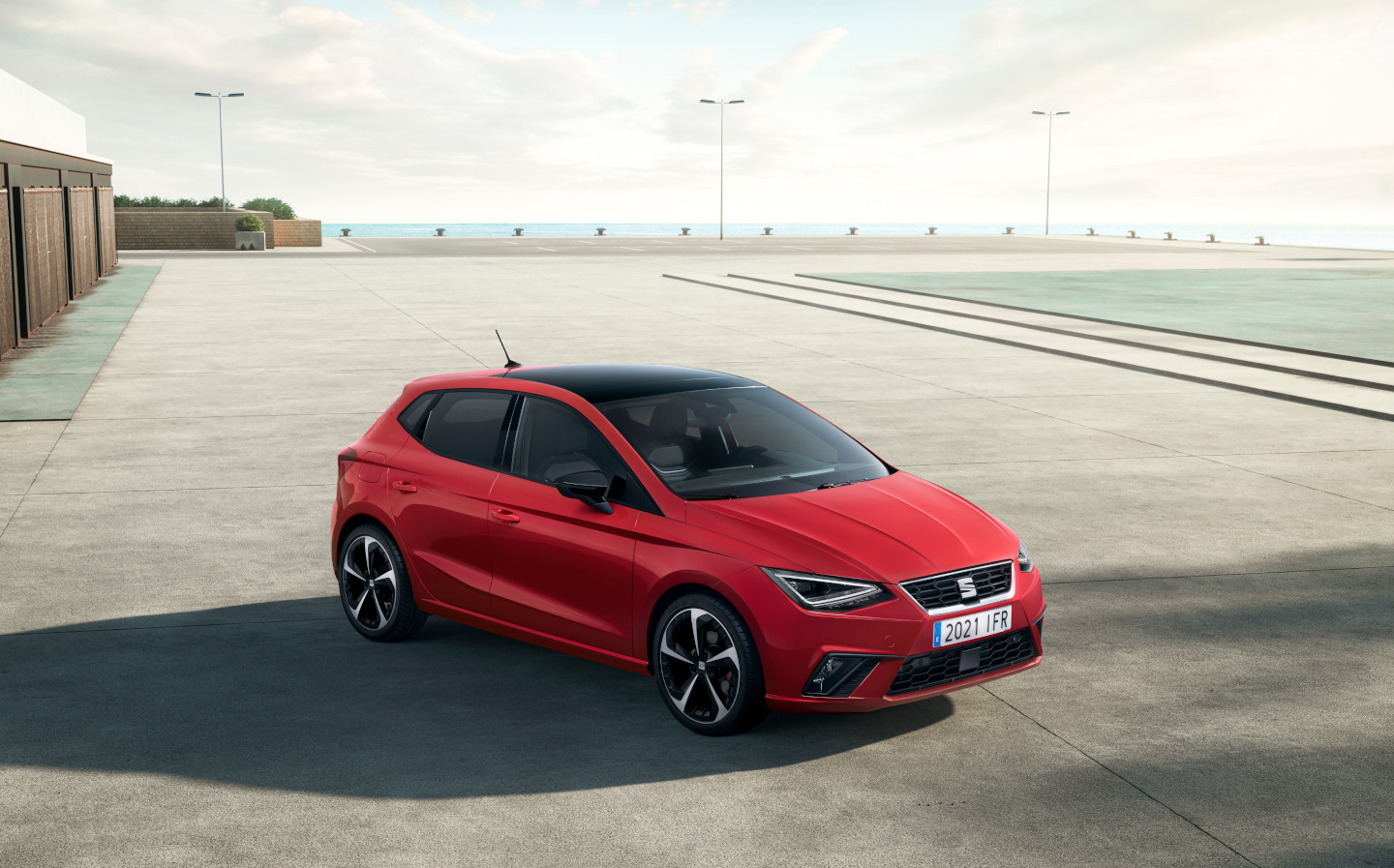 Price from £16,790
The Seat Ibiza is closely related to the Polo but it injects a dose of Spanish flair into its design and the way it drives. It's also a more affordable option, yet has largely the same tech on board and slightly more boot space, too.

5. Renault Zoe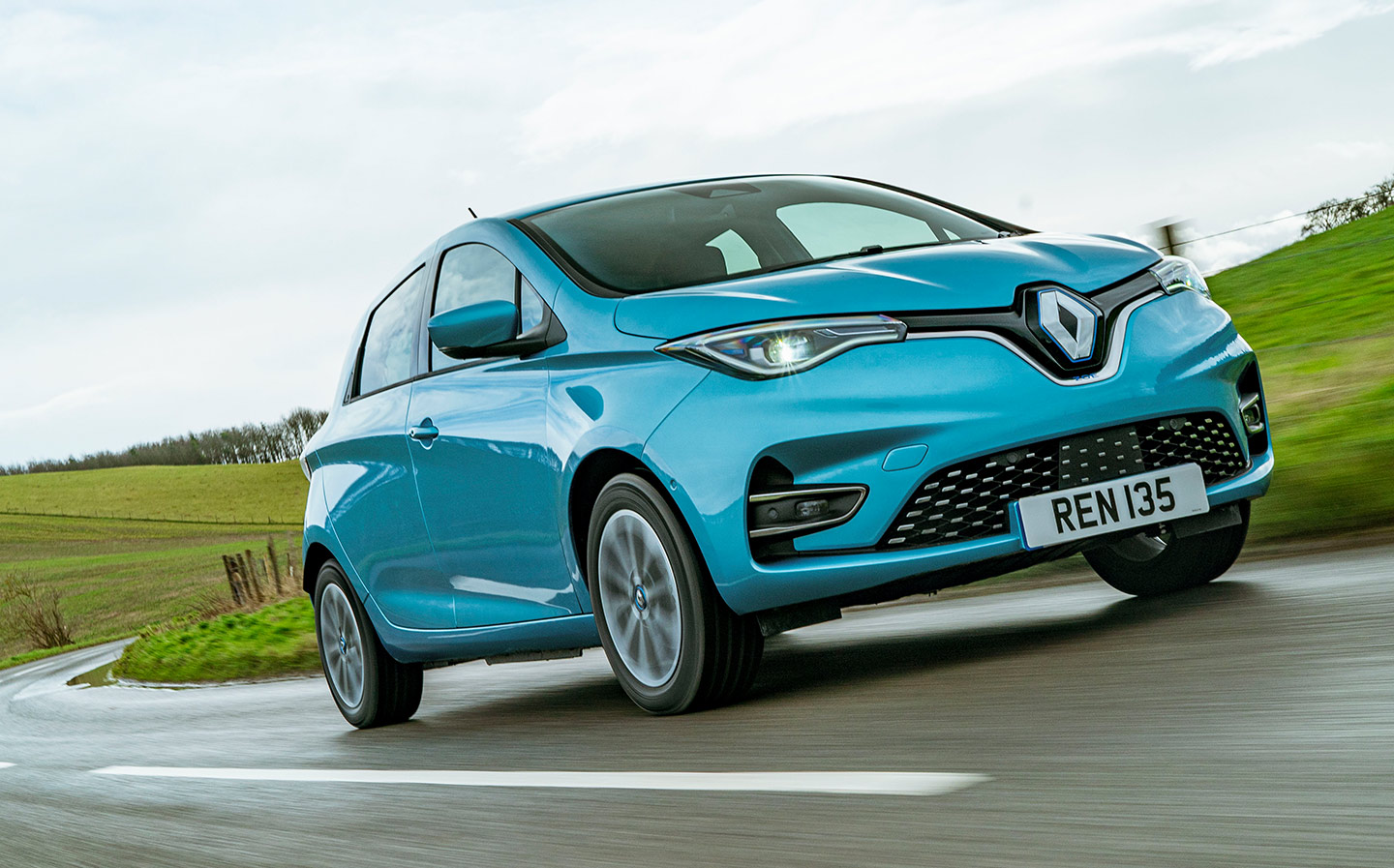 Price from £27,595
The asking price is steep for a supermini but then you're paying for the Zoe's pure-electric drivetrain. That means everyday running costs will be rock-bottom, while the fact that the Zoe has been evolving for nearly a decade means it is highly efficient — the latest Zoe can travel up to 245 miles on a full charge, which actually makes it one of the best value electric cars on the market.

6. Peugeot 208/ e-208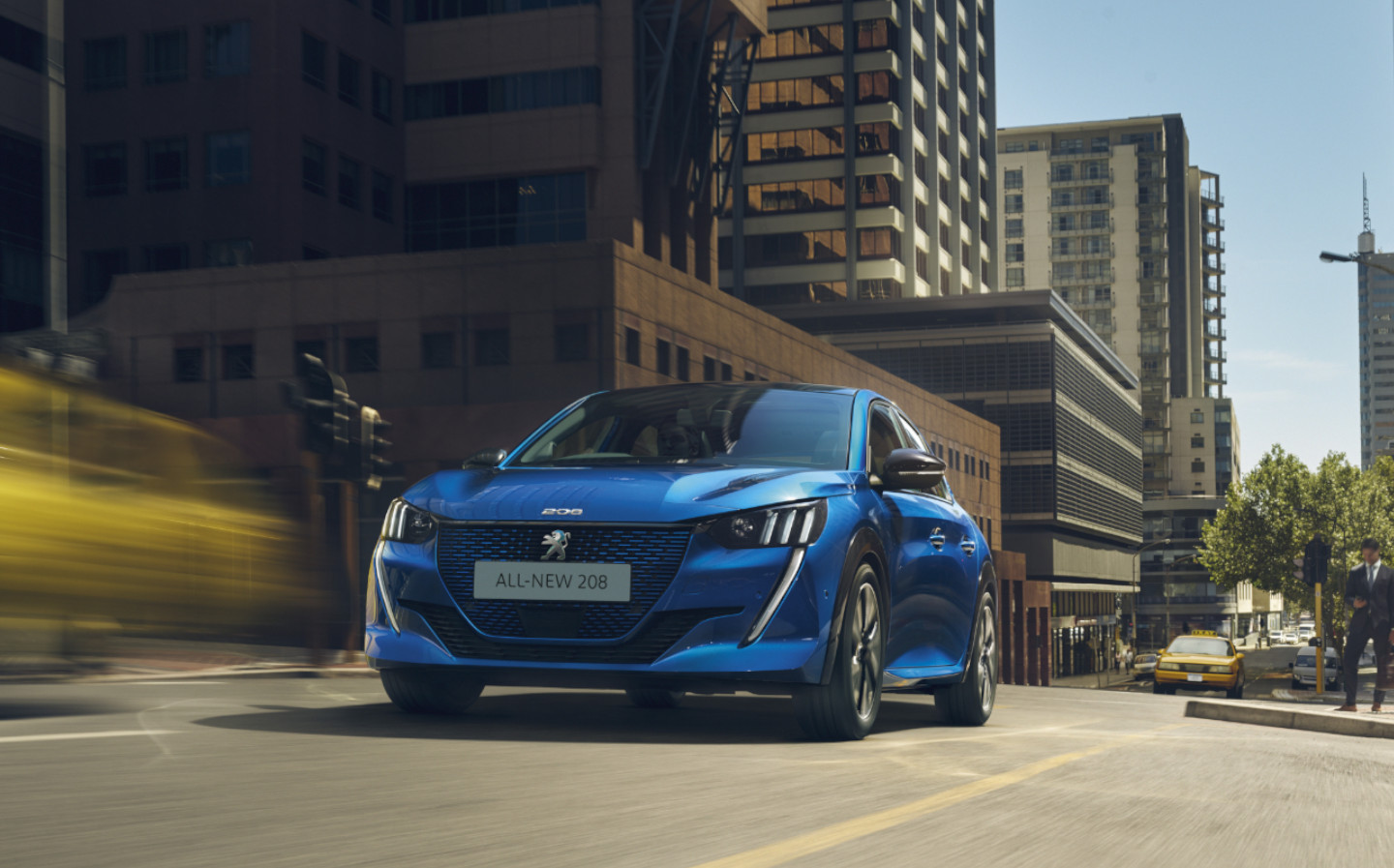 Price from £18,110 (e-208: £27,225)
The latest 208 is a far cry from Peugeot's previous superminis. It's an upmarket piece of kit that emulates the firm's SUVs for quality and design (for our money it's the best-looking supermini out there). As the 208 is the basis for the Vauxhall Corsa, so the pure-electric e-208 shares the same 50kWh battery and motor as the Corsa-e, which means similar performance and range (up to 217 miles per charge).

7. Mini Hatch/ Electric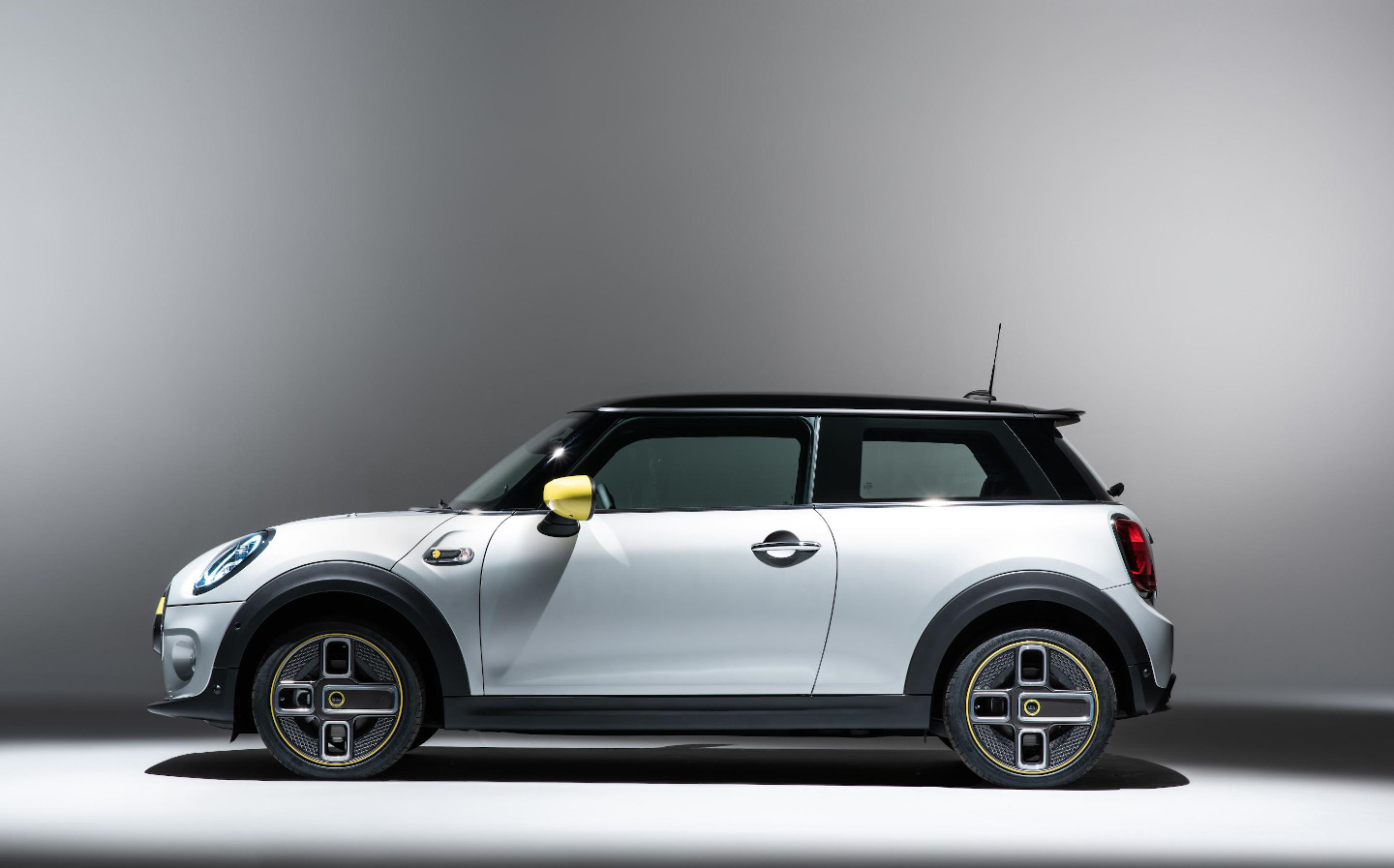 Price from £17,405 (Electric: £26,000)
The Mini's mix of retro and modern appeals to plenty of buyers, while the five-door version adds some versatility, too. The three-door Mini Electric only has a range of up to 145 miles, but it packs the same style as the petrol-powered line-up and packs some serious punch, feeling much more sporty than any of its electric rivals. (Check out how we got on with the Mini Electric during our extended test.)

8. Audi A1 Sportback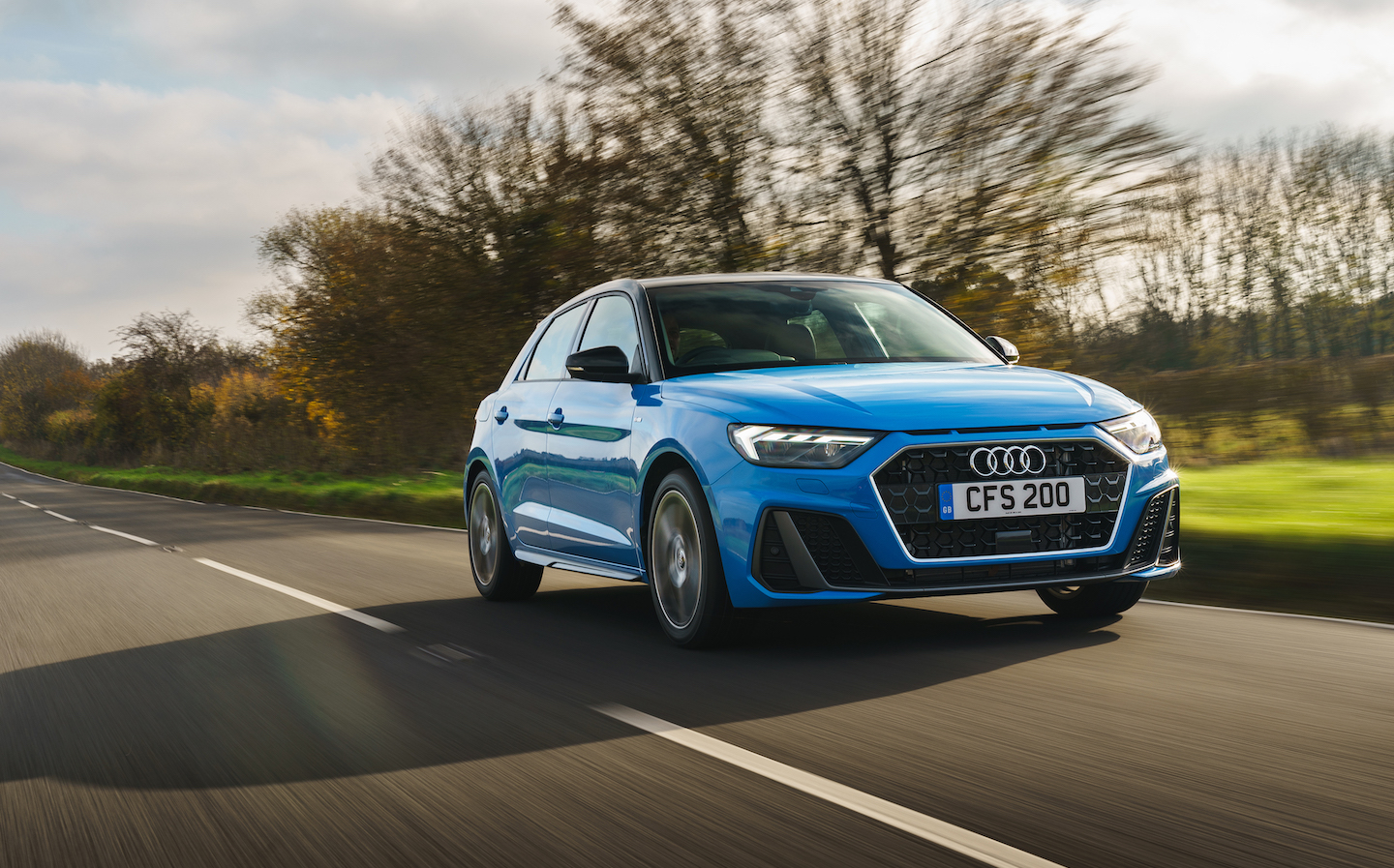 Price from £18,485
If the retro charms of the Mini don't appeal, then Audi has you covered. The A1 packs Audi quality and technology into a small package, and it's powered by efficient petrol engines, too.

9. Honda Jazz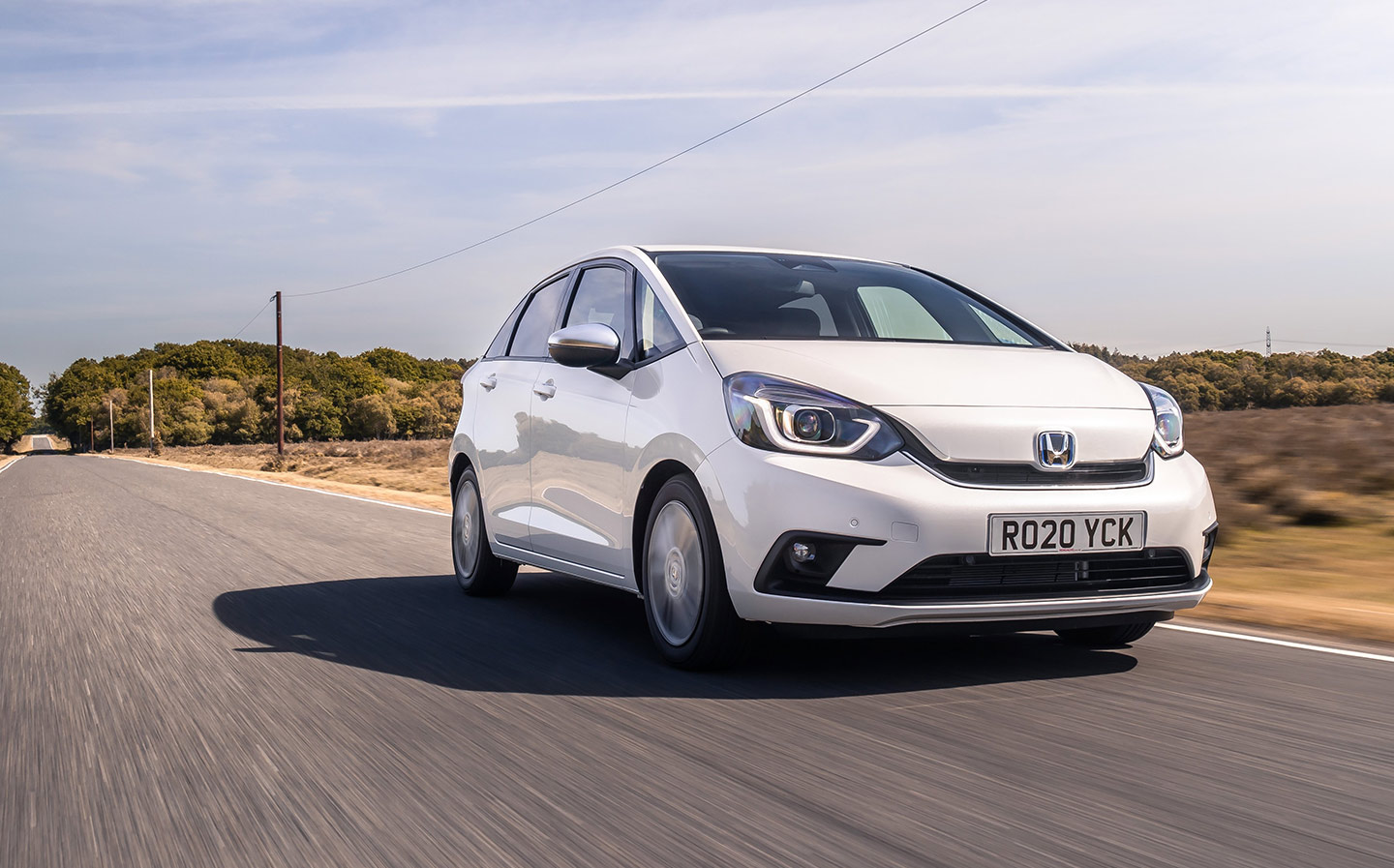 Price from £19,445
With its one-box, MPV-like shape and hybrid-only engine line-up, the Honda Jazz is the quirky outsider of the supermini class. It's unlikely to get the heart racing and it's an odd-looking thing, but that drivetrain delivers fantastic fuel economy, thin A-pillars afford excellent forward visibility and the patented 'Magic Seats' in the back make the Jazz more practical than even some cars in the class above. And while that near-£20,000 starting price seems like a lot of money, when you compare features with rivals it starts to look a lot more attractive.
Tweet to @Shane_O_D Follow @Shane_O_D