UK start-up Urban-Air Port to open 200 flying taxi hubs globally over five years
Blade Runner comes to Coventry
---
Published 24 January 2022
URBAN-AIR PORT, a British start-up specialising in infrastructure for "future air mobility", has announced plans to open 200 flying taxi and cargo drone hubs in 65 cities globally over the next five years.
The announcement comes following a "significant investment" by Supernal, a division of Hyundai currently working to develop electric vertical take-off and landing (eVTOL) aircraft, and will see Urban-Air Port opening its first eVTOL "vertiport" in Coventry in April.
Future bases are planned in London and Los Angeles as well as elsewhere in the UK, US, Europe and Asia.
This marks the first time a major eVTOL company has invested in a ground infrastructure developer.
Urban-Air Port is hoping to ride the wave of interest in what it sees as an important emerging sector, with the eVTOL market expected to grow rapidly in the coming years; some reports suggest year-on-year market growth of around 9% to reach a value of £9.4 billion by 2027.
The market research company Frost and Sullivan predicts that by 2040 there will be 430,000 eVTOL aircraft in the air around the world, by which point, others say, the market could be worth well over £20 billion.
Urban-Air Port sees a lack of ground infrastructure as one of the key factors holding back the development of the industry. It cites a figure of around £111 million invested industry-wide in eVTOL ground infrastructure in 2021 versus a figure of around £3.7 billion in the aircraft themselves.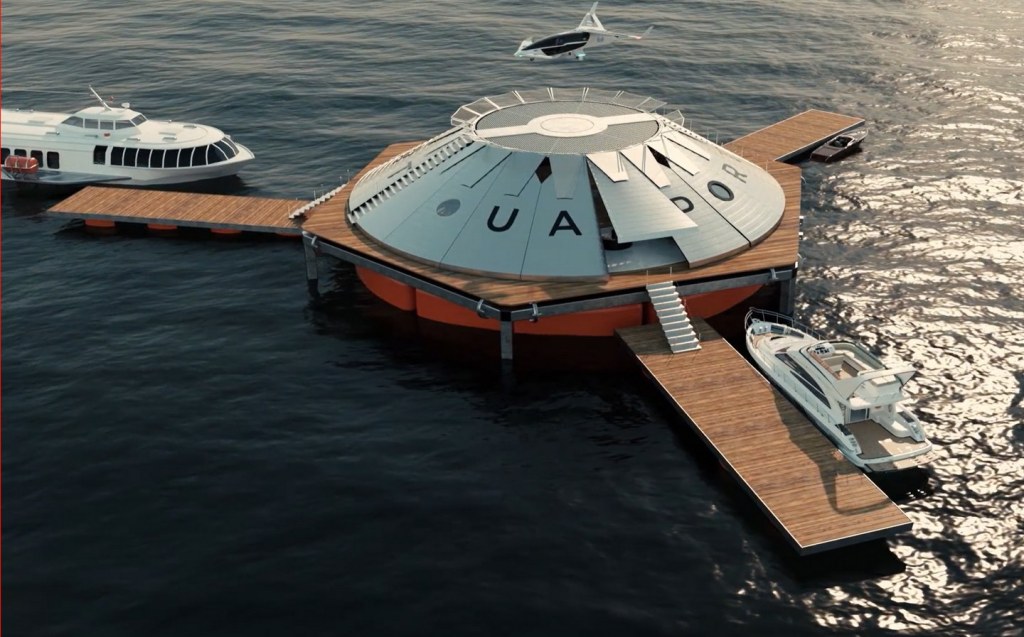 "Cars need roads. Trains need rails. Planes need airports. eVTOLs need Urban-Air Ports," said the company's founder, Ricky Sandhu. "Despite the unparalleled potential of eVTOL aircraft to revolutionise mobility, the importance of the ground infrastructure that enables them is too often overlooked."
Supernal's investment in Urban-Air Port signals a further example of Hyundai's confidence in the eVTOL sector. In 2021, Hyundai's European head Michael Cole said that with advances in lightweight materials, electric motor technology and battery efficiency, "urban air mobility" will arrive in "the latter part of the decade".
Coles comments followed the unveiling of the SA-1, an eVTOL quad-copter aircraft created by Supernal and ride-hailing firm Uber. The companies claim the vehicle is capable of transporting four passengers and a pilot over a distance of up to 60 miles and at speeds of up to 180mph.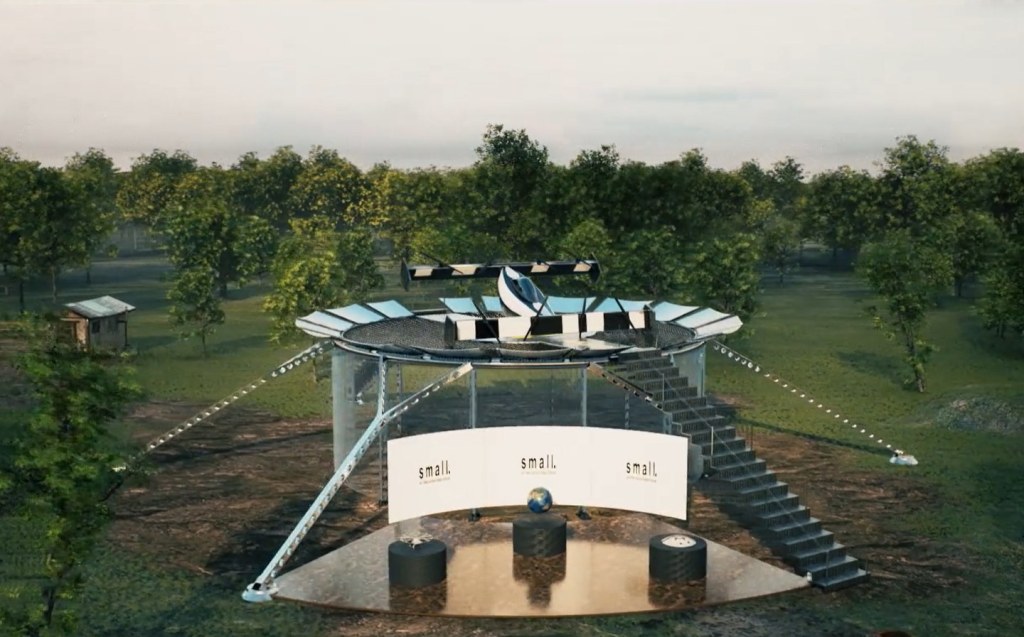 "With Supernal's investment and expertise and connection to Hyundai Motor Group we can supercharge the rollout of sustainable, intermodal and scalable ground infrastructure that will unleash the future of advanced air mobility globally," Sandhu said.
Other major companies including Toyota, Airbus and Virgin are also making investments in the sector.
Significant hurdles for flying car industry
A lack of infrastructure isn't the only thing holding back the development of an eVTOL sector though; the industry still has some significant regulatory hurdles to overcome.
The European Aviation Safety Agency (EASA) has drafted guidelines that could potentially allow heavier eVTOL aircraft to take to the skies over Europe in the coming years. The Civil Aviation Authority (CAA) in the UK has not yet formally certified the technology, though industry insiders hope that the aircraft could be more widely permitted for use here by 2024.
Urban-Air Port is currently one such company that is liaising with the CAA when it comes to shaping the regulations surrounding the use of drones and other eVTOL aircraft in urban areas.
"We are collaborating closely with UK's Civil Aviation Authority for Air-One [the Coventry hub], where we will see for the first time a heavy lift drone with a MTOW (Maximum Take Off Weight) that is in excess of 125kg operating within a significantly built-up area in downtown Coventry," said Sandhu.
The company says that the Coventry site will be open for public visits and technology demonstrations of cargo drones in April and, according to the firm:
"The demonstration will show how AAM [Advanced Air Mobility] can help unlock the potential of sustainable mobility and how the industry will work to help reduce congestion, cut air pollution and decarbonise transport."
As well as Supernal's investment, Urban-Air Port received a grant of some £1.2 million from the government last year to develop the Coventry project.
Tweet to @ST_Driving Follow @ST_Driving
Related articles
Latest articles