Test your knowledge: What was the first Honda Type R?
The year was 1992 but what was the car?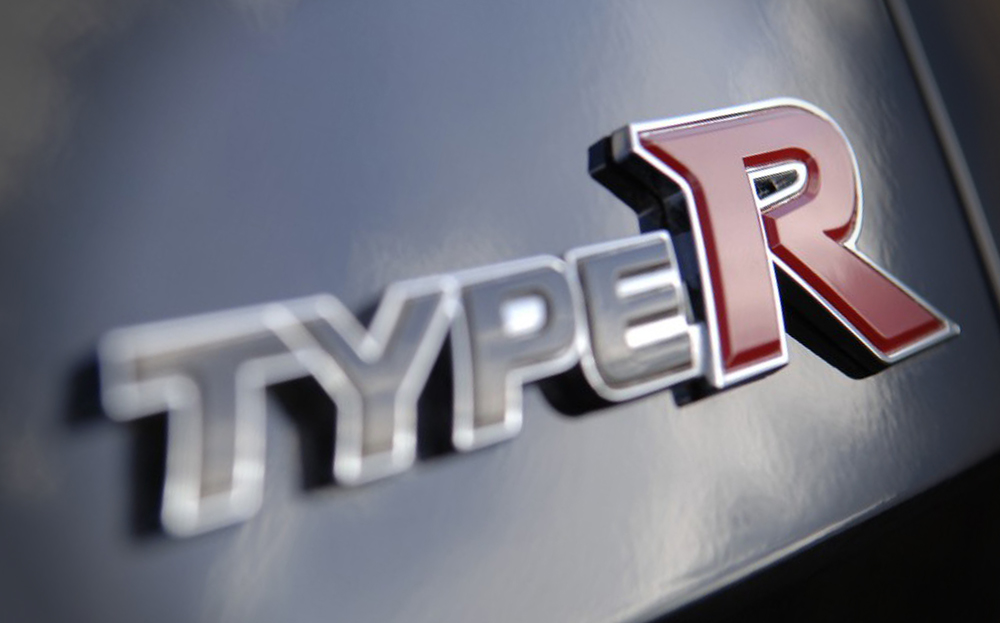 AUDI, FORD and Porsche have RS cars, BMW has its M models and Mercedes does a very fine line in AMG machines. These exotic and expensive-sounding brands are the high-performance heroes for the mass-market makers; showroom and Internet eye-candy that drives desire and allows drivers to experience performance that pins them to their deeply bolstered seat. Honda's equivalent is called Type R (for "racing")
---
Search for and buy your next car on driving.co.uk
---
When the first Type R model was launched it was a very rare machine indeed. Sold exclusively in Japan, it laid down the roots for all Type Rs to come. The paint was Championship White and the Honda "H" badge was red, as were the Recaro sports seats.
The colour scheme was significant: Honda was evoking its first ever car to race in Formula One, the RA271 which, at its first race – the 1964 German Grand Prix – was painted in ivory white and wore a red Honda logo.
But do you know which car formed the basis for the first Type R road car? Scroll down to find out if you guess right.
Keep scrolling…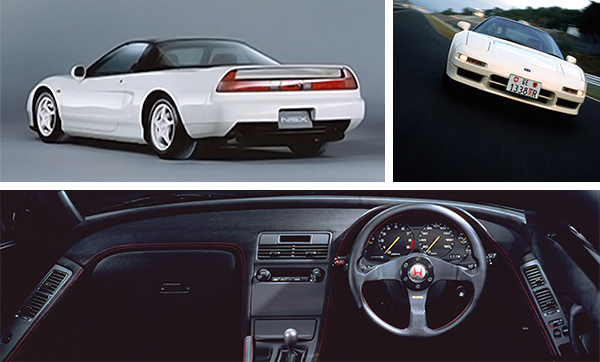 The first Type R model launched was 1992 Honda NSX Type R. Prior to its launch some critics had accused the standard NSX of being almost too civilised for its own good; Honda had wanted to build an aluminium-based sports car that would not only be light, agile and fast but also be easy to drive and practical to live with, and to that end it more than achieved its goal. However, some critics felt it needed sharper claws.
Honda's answer was Type R. According to reports at the time, development work was carried out by Mugen, a tuning house owned by Hirotoshi Honda, son of company founder Soichiro Honda. Mugen supplied engines to the Jordan Grand Prix team, so was no small fry outfit.
The formula was simple: remove weight (taking away sound deadening, stereo system and central locking, saving 120kg), refine the engine's air intake and exhaust (adding just 6bhp, to raise it to 280bhp), alter the suspension settings, and add some race-car-style touches (a titanium gearknob and Recaro sports seats). The effect transformed the NSX into a racing car for the road.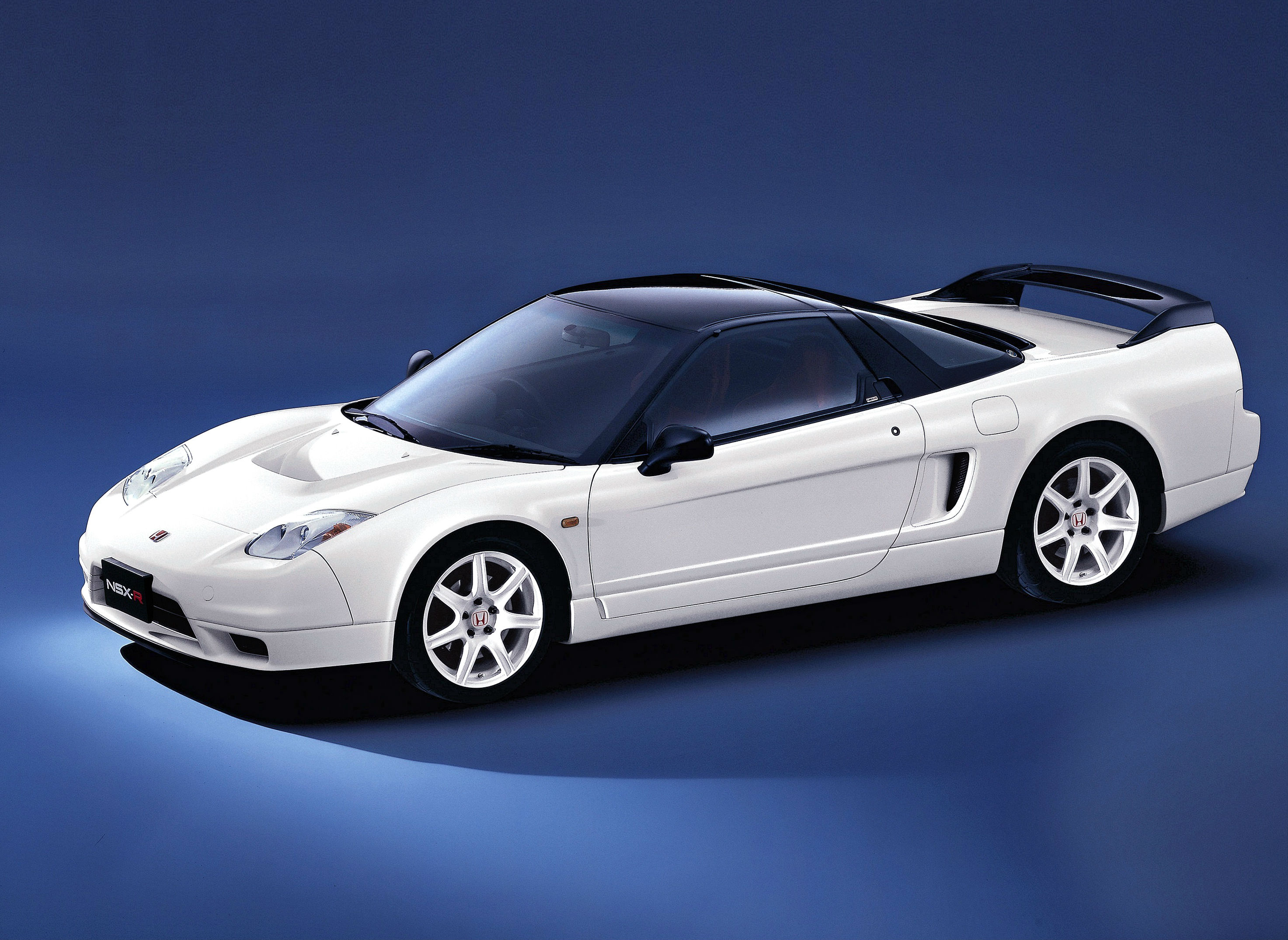 The NSX Type R was a rare sight in the UK, as it was only ever sold in Japan, and a Type R based on the revised NSX came out in 2002, but again, that was exclusive to Japan. That didn't stop a few determined petrolheads importing the NSX Type R.
Fast forward to 2015, and Honda has brought the Type R badge back with the launch of a new Civic Type R – you can read about its extreme performance in Driving's review.
And don't forget, a new NSX is due in America at the end of the year, with European deliveries starting in 2016… don't bet against a Type R version to follow.