Volkswagen's jet to be sold as company suffers turbulence over emissions scandal
VW sales in Britain fell by 20% in November
---
Published 14 December 2015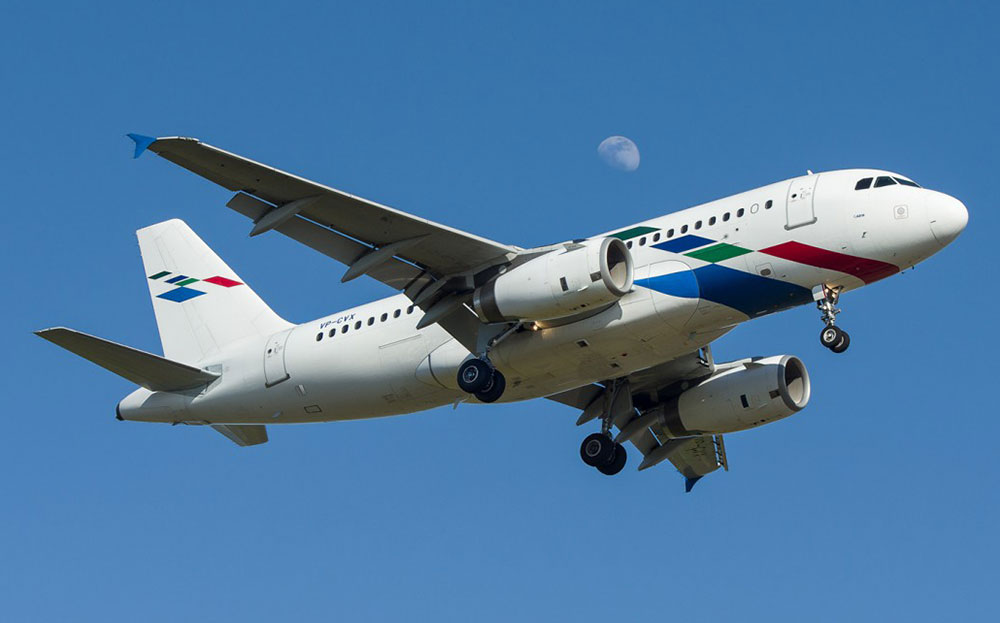 VOLKSWAGEN HAS announced it will sell the company's corporate jet to help cover the cost of the emissions scandal, including a compensation package for British owners of affected vehicles.
---
Browse NEW or USED cars for sale on driving.co.uk
---
In a press conference held close to the company's headquarters in Wolfsburg, Germany, Matthias Müller, head of the Volkswagen Group, announced the final details of the fixes that will be offered to the owners of 1.2m British diesel cars  fitted with a so-called defeat device. This system was designed to deceive emissions testers by artificially reducing the output  of harmful nitrogen oxides.
Müller was speaking on Thursday, two days after figures showed VW sales in Britain had plummeted by 20% in November. Seat and Skoda, which are  part of the Volkswagen Group and are implicated in the scandal, also saw sales drop. Müller said VW would be making cuts, including the Airbus A319 used as a private jet by executives. "VW does not need its own Airbus," he said.
The company has announced a €1bn (£700m) cut in investment and Müller said that "anything that is not absolutely necessary will be cancelled or postponed".
British owners of cars caught up in the emissions scandal, which include Golfs, Passats and Audi A3s, are in line for a payout to reflect the fall in the resale value of their car, Müller said. "We are looking into this issue. It's got to be an attractive package, some form of — let's say — compensation for the reduction in the resale value of a car."
Affected vehicles fitted with 1.2, 1.6 and 2-litre diesel engines will  get a software update, but only the 1.6 will be fitted with extra equipment: a plastic mesh costing a few pence, said to improve airflow to a sensor. Müller said the technology to make the fix possible was not available when the cars with the offending EA189 engines were made.
The recalls will begin in January. All the work will be done free and a courtesy car provided when needed.
---
Browse NEW or USED cars for sale on driving.co.uk
---