Tesla Autopilot report shows improving safety record
They're still not fully self-driving, though
---
Published 18 January 2022
TESLA has released its latest quarterly report showing an improvement in the safety performance of its Autopilot driver assistance system when compared with the same period in 2020.
The company said that for the fourth quarter of 2021 it had recorded "one crash for every 4.31 million miles driven in which drivers were using Autopilot technology (Autosteer and active safety features)." A figure of one crash per 1.59 million miles driven for Tesla models without the Autopilot system engaged was also recorded.
Compared with the fourth quarter in 2020, which saw one crash for every 3.45 million miles driven with Autopilot engaged, the latest figures represent an improvement. However, compared with the second and third quarters of 2021, the figures are less impressive; the company attributes this to seasonal conditions, saying:
"Seasonality can affect crash rates from quarter to quarter, particularly in quarters where reduced daylight and inclement or wintry weather conditions are more common. To minimize seasonality as a variable, compare a quarter to the same quarter in prior years."
Rather than comparing Tesla's data with that of the NHTSA, a more useful and accurate way of determining the safety of the firm's cars would be to compare them with models of a similar age and price bracket from other manufacturers, though figures for rivals were not readily available at the time of publication.
Tesla is keen to point out that its figures are significantly better than those released by the National Highway Traffic Safety Administration (NHTSA) for vehicles as a whole in the United States, with one crash for every 484,000 miles driven on average.
According to data from the US National Security Council, the number of fatal crashes per mile driven overall in America increased 26% in spring 2021 compared with the same period two years prior, despite Americans driving a similar number of total miles.
While all this may seem like good news for Tesla, there are a wide range of caveats that must be considered when analysing the most recent data.
Firstly, figures released by the NHTSA tend to focus on casualties rather than just crashes, so the number of crashes not resulting in injuries may in fact be much higher. As well as that, the NHTSA's dataset is much wider, incorporating, as it does, vehicles of every age, driven by every demographic in every part of the United States.
Autopilot also tends to be used in areas such as on motorways where drivers are statistically less likely to crash; in most cases, the system can't actually be fully turned on in more challenging situations.
There are economic and demographic factors to consider, too, such as the fact that Autopilot is an expensive option and is more likely to be bought by customers with more money who will live in more affluent areas — this can be a major element determining infrastructural and road conditions in a given place in the US.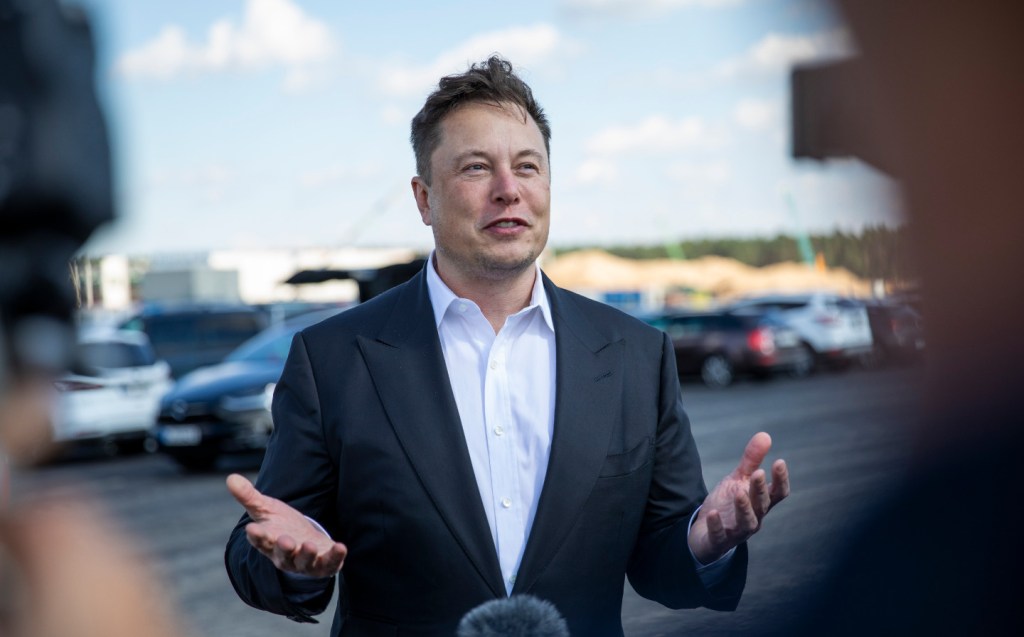 Autopilot has been far from flawless in operation. In August 2021, the NHTSA launched an investigation into eleven serious accidents involving Tesla's Autopilot system, all of which involved the technology failing to recognise emergency vehicles or flashing warning boards at the site of motorway accidents resulting in seventeen injuries and one death.
Separately, a number of other deaths involving Tesla Autopilot systems have also been recorded including one possible incident in Houston, Texas, in April 2021 in which local police initially claimed that there had been nobody in the driver's seat at the time of the crash, prompting many to blame the crash on the car's Autopilot system.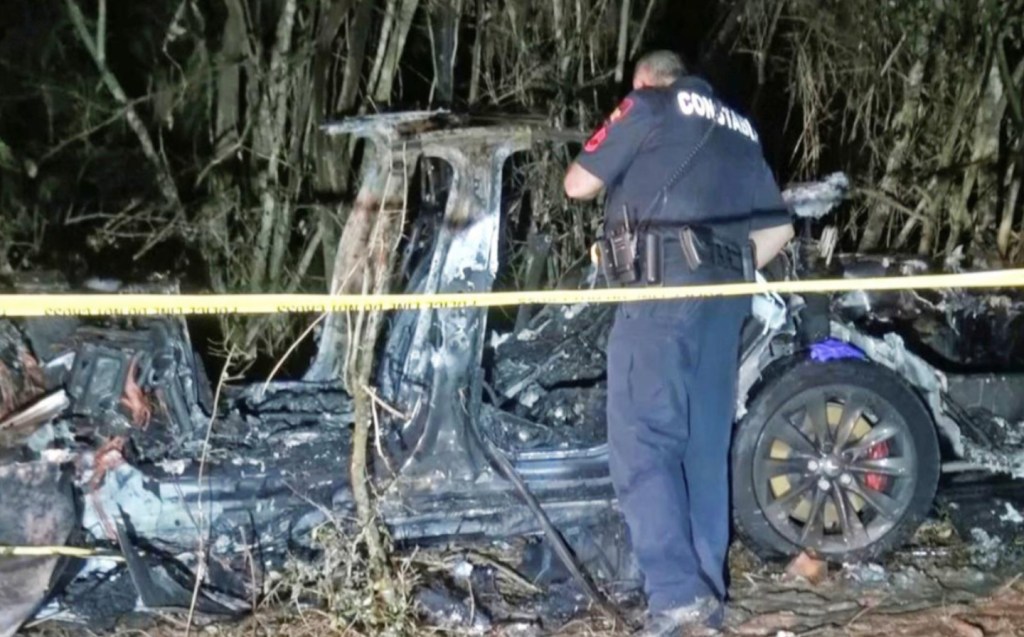 A subsequent investigation by the National Transportation Safety Bureau (NTSB) determined that both passengers were, in fact, in the front seats prior to the incident. However, as the investigation is ongoing, it has not yet been determined if the Autopilot system played any part in the crash which, as well as killing both passengers resulted in a catastrophic battery fire.
Tweet to @ST_Driving Follow @ST_Driving
Related articles
Latest articles