Fuel duty cut makes road pricing 'more urgent'
High prices add impetus
The introduction of road pricing or toll roads has become more urgent with the government cutting fuel duty to tackle record high fuel prices, according to a report in The Times.
A tax shortfall caused by motorists switching to electric vehicles, which emit nothing at the exhaust pipe and therefore attract zero Vehicle Excise Duty (VED, or "road tax"), has been a concern for some time, and charging drivers per mile instead has been seen as one possible solution.
But with Chancellor of the Exchequer Rishi Sunak announcing a 5p cut to fuel duty in his Spring Statement on Wednesday, as a way to help alleviate the record costs to motorists of filling up a tank, the matter is now taking a front seat.
Speaking to The Times, a government source said: "It's definitely being taken very seriously in Downing Street. The policy unit is giving it a thorough look and the problems with fuel duty now make it more urgent."
Sunak announced the 5p cut to fuel duty as part of a wider effort to combat rampant inflation and the cost-of-living crisis.
Petrol and diesel prices have dipped slightly from record highs last week, driven by the Covid-19 pandemic and the Russian invasion of Ukraine, but the cost per litre of fuel has risen by 20p in the last month alone.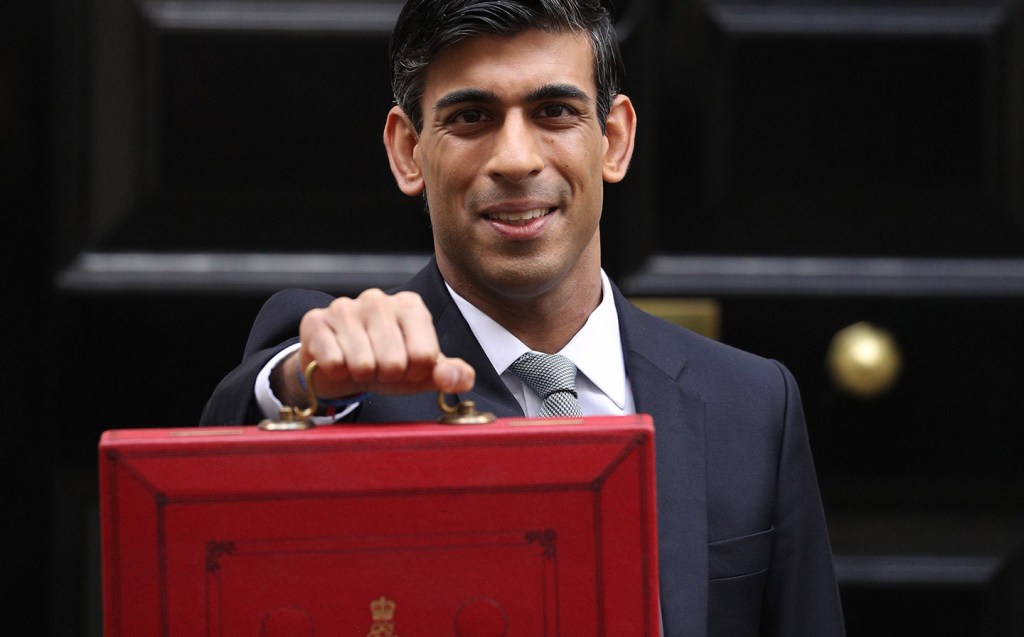 The total price of fuel includes two taxes — VAT at 20% and fuel duty, which was 57.95p per litre before the 5p cut (which has been frozen for the last 12 years). These made up 52% and 50% of the price of a litre of petrol and diesel, respectively.
With sales of electric vehicles up 76.3% last year and expected to rise further, the government will need to plug the tax shortfall created by the loss of both VED and fuel duty, neither of which are applicable to electric vehicles.
Combined, both taxes add £35bn per year to the public purse, representing 4% of the total tax take. The £7bn in road tax is ring-fenced for road repairs and upgrades and the £28bn in fuel duty is distributed more widely.
In February, the cross-party Transport Select Committee recommended that the UK urgently adopt pay-per-mile road pricing in light of the government's ban on the sale of new petrol and diesel cars in 2030.
The system, the committee said, should be underpinned by satellite-based telematics allowing drivers to be tracked while allowing more leeway for "vulnerable groups" or those "in the most rural areas".
A new system of road pricing should be "dynamic", it said, meaning that charges could vary based on the type of vehicle, location or time of day.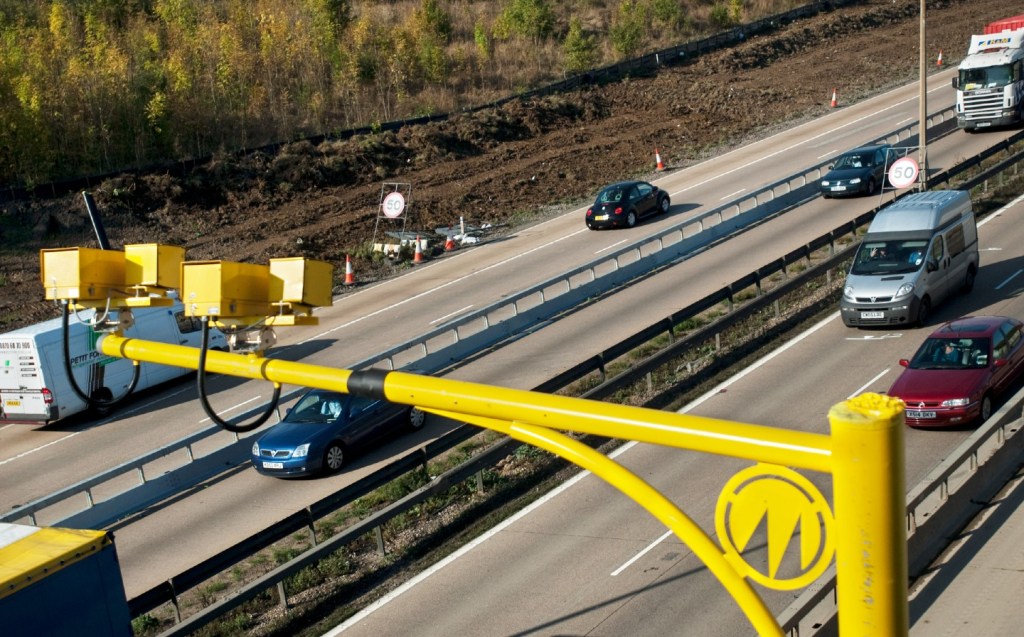 The alternative, according to the Tony Blair Institute for Global Change think-tank, which last year published a report into road pricing, would be to raise income taxes by 6p per pound by 2040 — something considered unfair to non-drivers.
Currently, the UK's only major toll road is a section of the M6 in the West Midlands, which on weekdays costs £7.10 for cars and £12.90 for HGVs.
What the Transport Select Committee proposed was something more akin to the road pricing situation in Singapore, which uses cameras on overhead road gantries to monitor drivers' movements, automatically deducting the variable fees from motorists' bank accounts. Prices for driving in Singapore change depending on the time of day in an effort to smooth out traffic congestion.
According to a source in No 10, although discussions are taking place, the government isn't yet working to develop any specific method of road pricing. When they do, however, at least some backlash looks likely.
In 2007, the Labour government scrapped plans to bring in road pricing due to enormous public outcry including a petition signed by some 1.8m people. A nationwide system of camera monitoring or vehicle tracking would also potentially raise a number of privacy and surveillance concerns.
With the potential for such a tax shortfall though, and the only alternative being a rise in income taxes, public perception of road pricing may shift as electric vehicles become more widespread.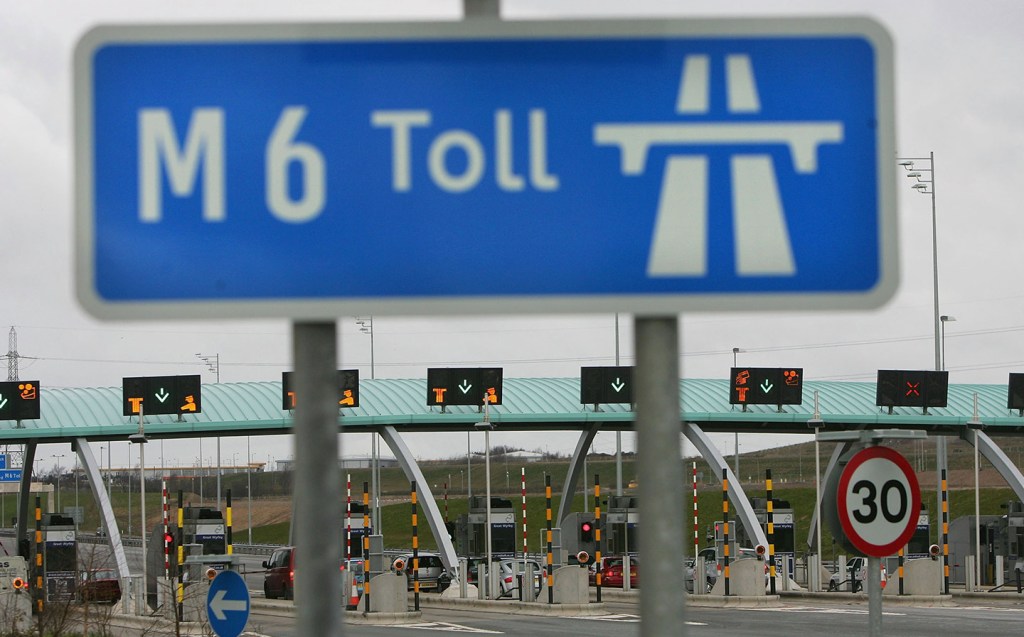 In a poll conducted by the industry magazine Fleet News, 55% of fleet decision-makers (i.e. those in charge of company car fleets), supported the idea of road pricing, though a substantial minority of 40% were opposed. Widening the poll to include non-fleet respondents, 39% were opposed to road pricing, though just 42% were in favour; 19% were undecided.
Whatever option the government decides to pursue to plug the £35bn fiscal black hole caused by the switch to electric vehicles, it clearly faces an uphill battle to convince motorists of the merits of road pricing.
Related articles
Latest articles