Chancellor expected to announce 5p cut to fuel duty amid record-high petrol prices
Too little, too late?
The Chancellor of the Exchequer Rishi Sunak is expected to announce a 5p reduction in fuel duty tomorrow in an effort to cushion the impact of spiralling fuel prices on consumers.
Speaking to the BBC at the weekend ahead of his Spring Statement "mini-Budget", Sunak said that his statement would include measures to prevent the filling of fuel tanks from becoming "prohibitively expensive". According to reports, that could mean a 5p cut to fuel duty.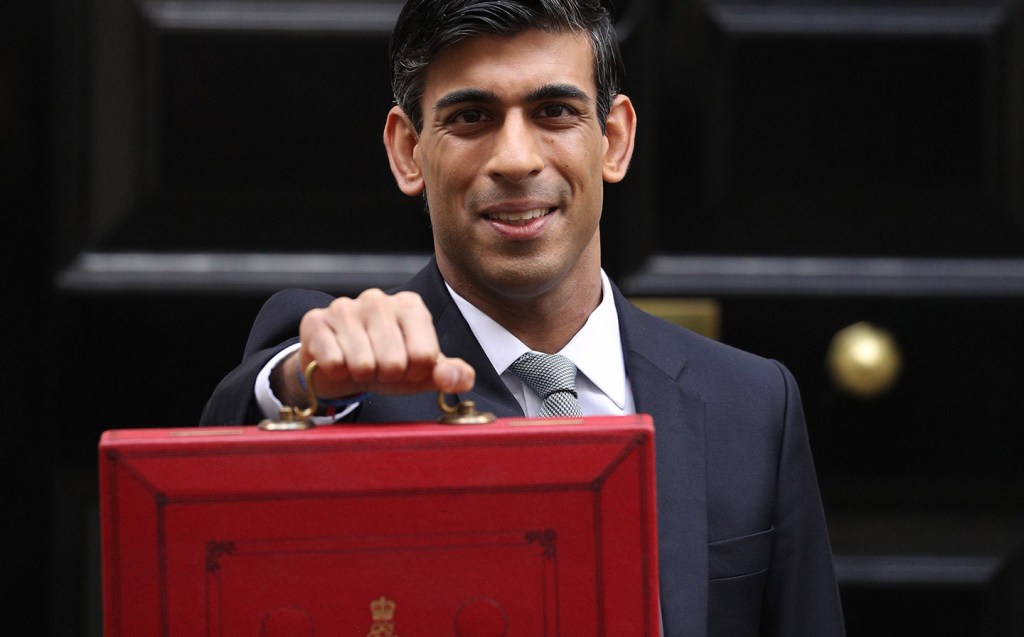 Average prices at the pumps today stand at 165.89p for petrol and 176.76p for diesel, down from last week's record peaks that saw diesel prices in some locations hit £2.07 per litre.
The total price of fuel currently includes two taxes — VAT at 20% and fuel duty of 57.95p per litre (which has been frozen for the last 12 years), making up 52% and 50% of the price of a litre of petrol and diesel, respectively.
A 5p reduction in fuel duty to 52.95p per litre would cut the cost of filling an average family car with petrol by around £2.75.
Between mid-February and mid-March the cost of filling a typical 55-litre car tank with petrol jumped from £81.73 to £90.97, according to the AA. This time last year, petrol and diesel prices stood at just 112.94p and 127.4p per litre, respectively.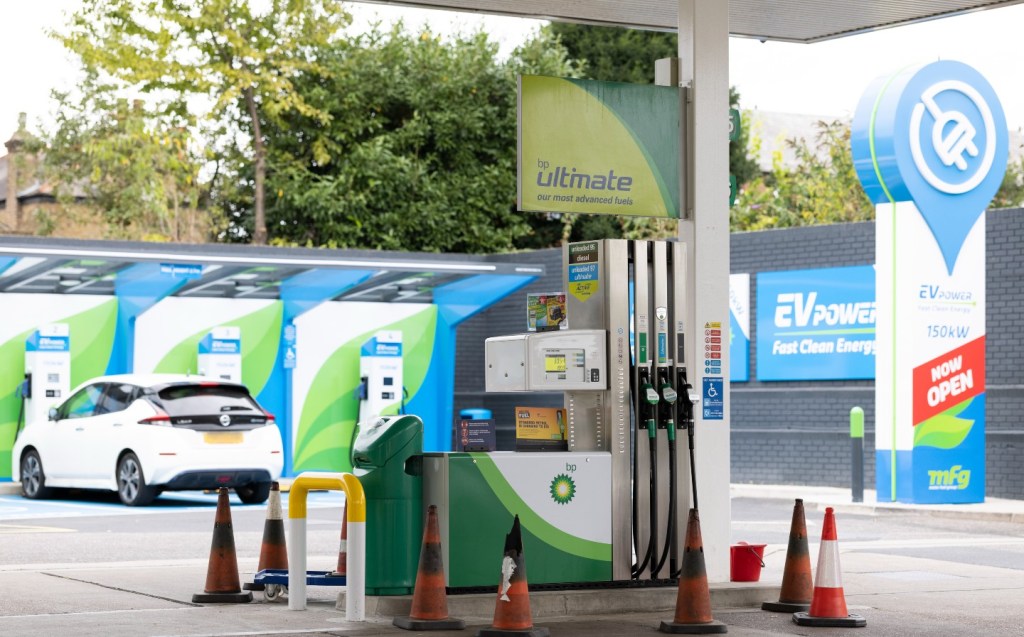 The potential cut to fuel duty follows demands over the last week from 50 Conservative MPs to ease the cost-of-living crisis, and the Shadow Chancellor, Labour MP Rachel Reeve, said that while she would not oppose the move, it would not "rise to the scale of the challenge".
Sir John Redwood, a former Tory cabinet minister, said that unless the Chancellor took other measures to tackle the cost-of-living crisis, a cut to fuel duty would be "too little, too late".
Motoring organisations also echoed the view that motorists are unlikely to feel much impact.
"The window for pump prices to come down appears to have been well and truly closed, with both oil prices and therefore wholesale fuel costs once again rising after last week's big drop," said the RAC's Simon Williams.
"Suggestions fuel duty may be cut will be widely welcomed [but] while there has been talk of a 5p cut, this may not be deep enough to make a real difference to drivers who are facing the highest ever costs to fill their tanks."
He added that for drivers to see any benefit retailers will need to reduce their prices in line with the duty cut, rather than use it as an opportunity to take a greater profit on every litre they sell. He said that reducing VAT instead, which is "a tax on a tax", would guarantee drivers benefit fully.
Other countries have in recent weeks also reduced taxes on fuel in order to combat prices at the pumps, with the Irish government last week announcing temporary cuts in fuel excise duty equating to a 20c (17p) reduction in the price of a litre of petrol and 15c (13p) on diesel.
Why are petrol and diesel so expensive?
The most recent spikes in fuel costs have been blamed on Russia's invasion of Ukraine. With Russia being the second largest oil producer in the world after the United States, any disruption to trade relations or oil supply between Russia and Europe is going to have a major impact on the UK.
Other major oil producers such as Saudi Arabia and Iraq have cut back on production in recent years due to low wholesale oil prices and it isn't simply a case of turning back on the tap as demand increases.
The Financial Times reported that Opec, the oil producers' cartel, is struggling to meet demand for crude as the industry bounces back from Covid-19 lockdown restrictions, which has pushed up prices. Analysts warned that there's only limited ability to increase supply from elsewhere as Russian production is hit by sanctions.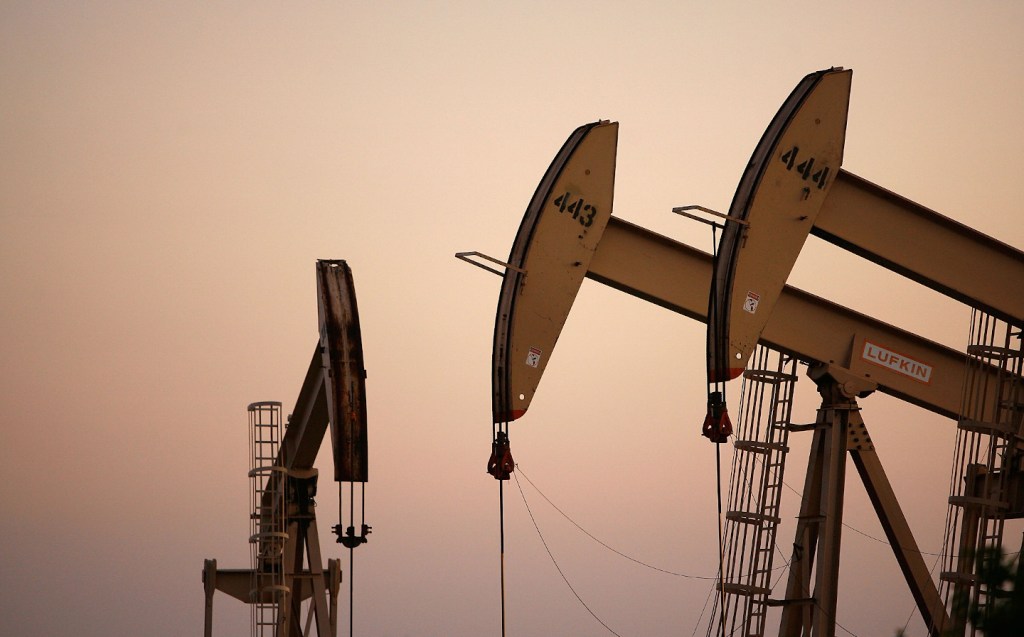 The price of Brent crude currently stands at around $107 a barrel, down from highs of $137 a barrel last week. The combination of high demand and low supply means that, with 18% of the UK's diesel coming from Russia, ongoing geopolitical tensions could mean fuel prices continue to rise, or at least remain at their presently elevated level with the resulting knock-on inflationary effects across the economy.
The Business Secretary Kwasi Kwarteng has said the UK government will seek to phase out Russian oil imports (which makes up around 8% of UK supply) by the end of 2022, though aside from indicating a potential relaxation on rules around fracking, he gave no indication as to how the UK would fill that gap.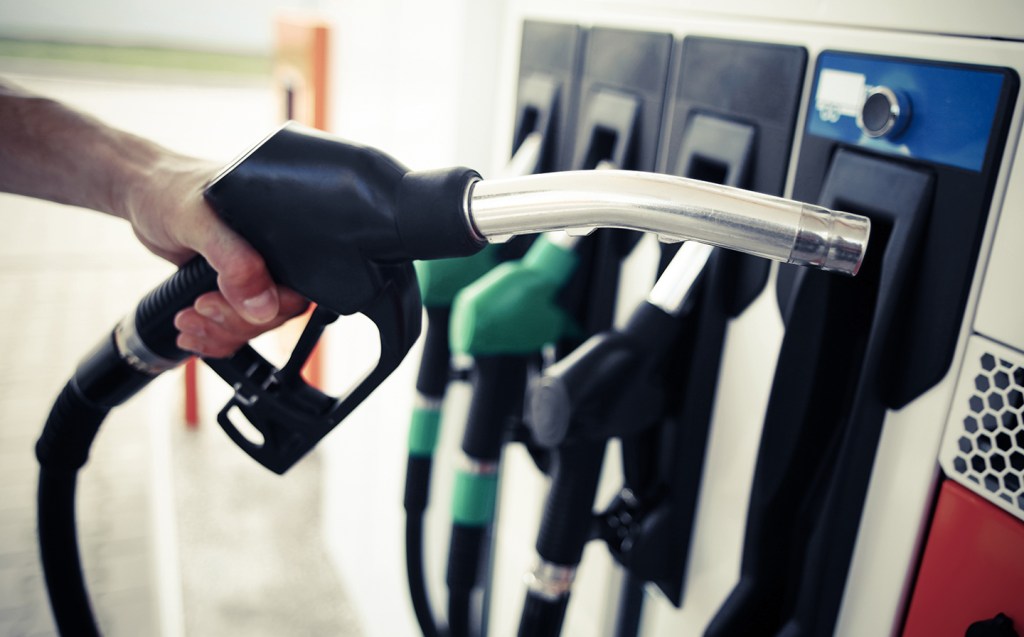 Drivers warned to be alert to fuel theft
With such sky-high oil prices, motorists are also advised to be vigilant against fuel thieves.
Police in Surrey released a statement over the weekend urging motorists to take precautions such as parking in such a way (against a wall, for example) as to ensure that fuel thieves cannot reach fuel filler caps in order to siphon fuel.
Surrey Police also advised drivers to park under streetlights or in view of CCTV cameras and, if possible, to fit a lockable fuel filler cap and to dial "999" should they see a fuel theft in progress.
Related articles
Latest articles