MG teases new convertible electric sports car with scissor doors
Could be called MGC
Chinese-owned British brand MG has dropped the clearest hint yet that its Cyberster electric roadster concept, first revealed in 2021, may reach production with the release of a teaser video entitled "Return of the Legend".
While little can be made out about a potential production model from the video, the roadster appears to have eschewed the folding hard-top roof of the concept in favour of a simpler, lighter fabric covering instead, though some of the more unusual features such as scissor doors, arrow-shaped rear lights and a yoke-style steering wheel remain.
Although the video released by MG may not show much, more can be discerned from the patent images leaked in June (above), which show a well-proportioned roadster, around the same size as a Mazda MX-5, with modern, up-to-date styling.
With MG celebrating its centenary next year, the launch of a two-seat roadster would mark a return to sports car making for the company, which produced its last convertible — the MG TF — at Longbridge in 2011. That car was imported from China in knocked-down form (as parts) for final assembly in the UK, rather than being created from scratch over here.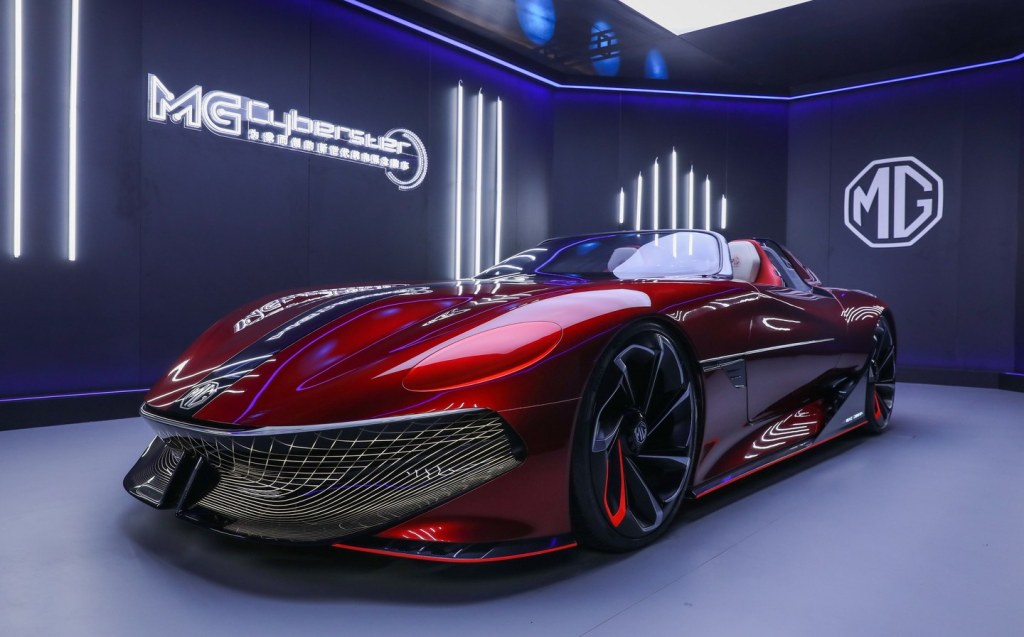 No details of the electric motor(s) or battery pack have yet been confirmed, but a clue may lie under the skin of the electric MG 4 family hatchback due to be launched later this year, to compete with the likes of the Volkswagen ID.3 and Nissan Leaf.
Based on MG's new MSP (Modular Scalable Platform) architecture, the MG 4 will be rear-wheel drive only and initially available with battery capacities from 51kWh to 64kWh, which should give it a range of between 220- and 280 miles between charges.
The platform "can be used flexibly in models across different vehicle segments, from hatchbacks to SUVs and sports cars," the company said, indicating that the architecture could possibly be used in the production version of the Cyberster concept.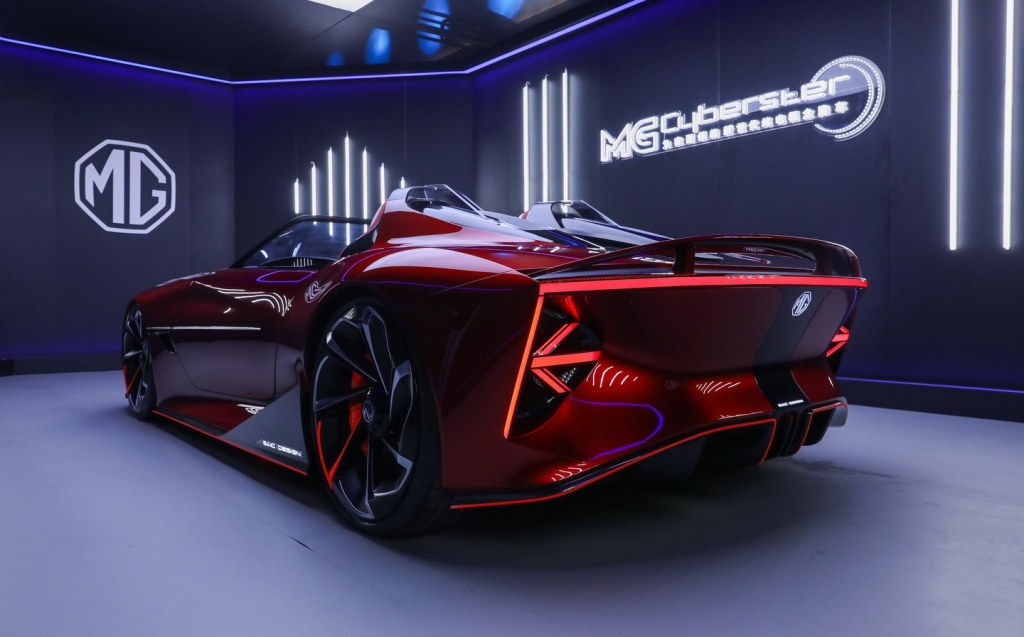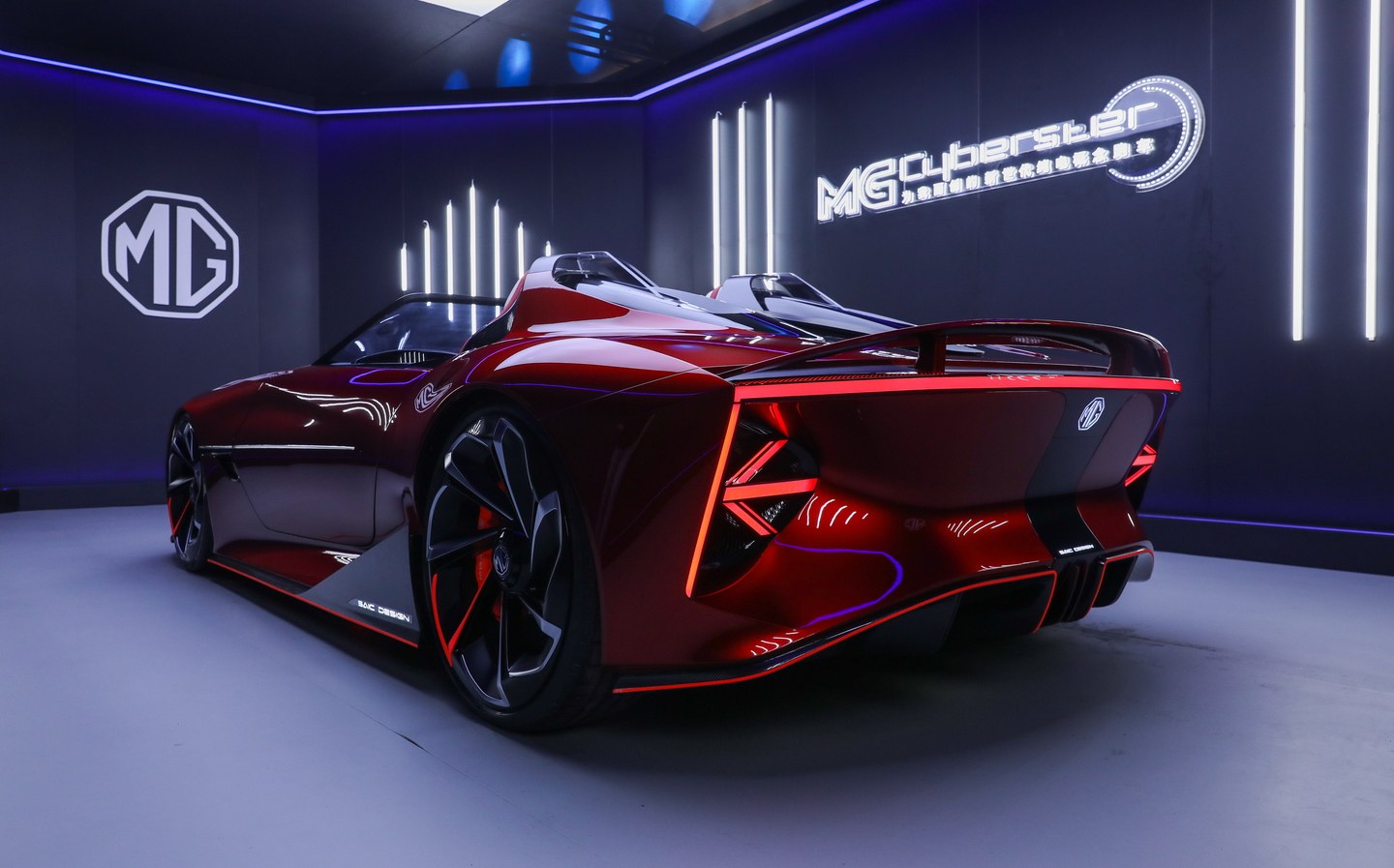 What the new car may be called is not yet clear. Following MG's best-known historic cars, the MGA and MGB, "MGE" might seem the logical moniker for the company's first electric roadster. However SAIC, MG's parent company, has registered the name "MGC EV" on the UK's Intellectual Property Register as well as the "MG Cyber" sub-brand, suggesting that a production model could be called something along the lines of the MG Cyber MGC EV.
The use of the MGC name would follow the ZS in reviving a defunct model name, in this case a six-cylinder version of the MGB.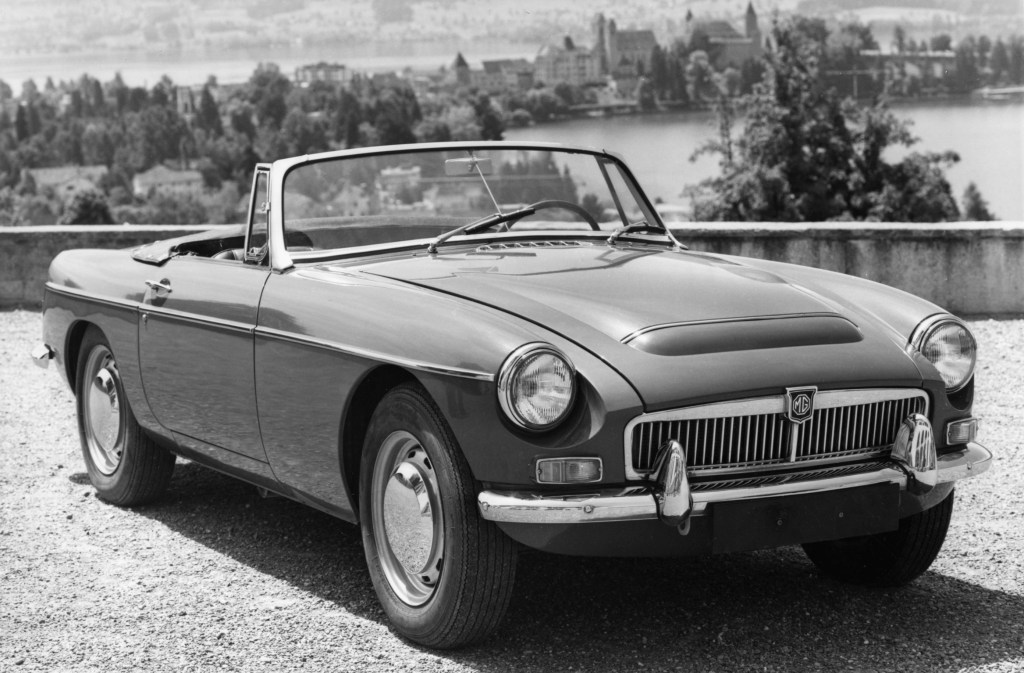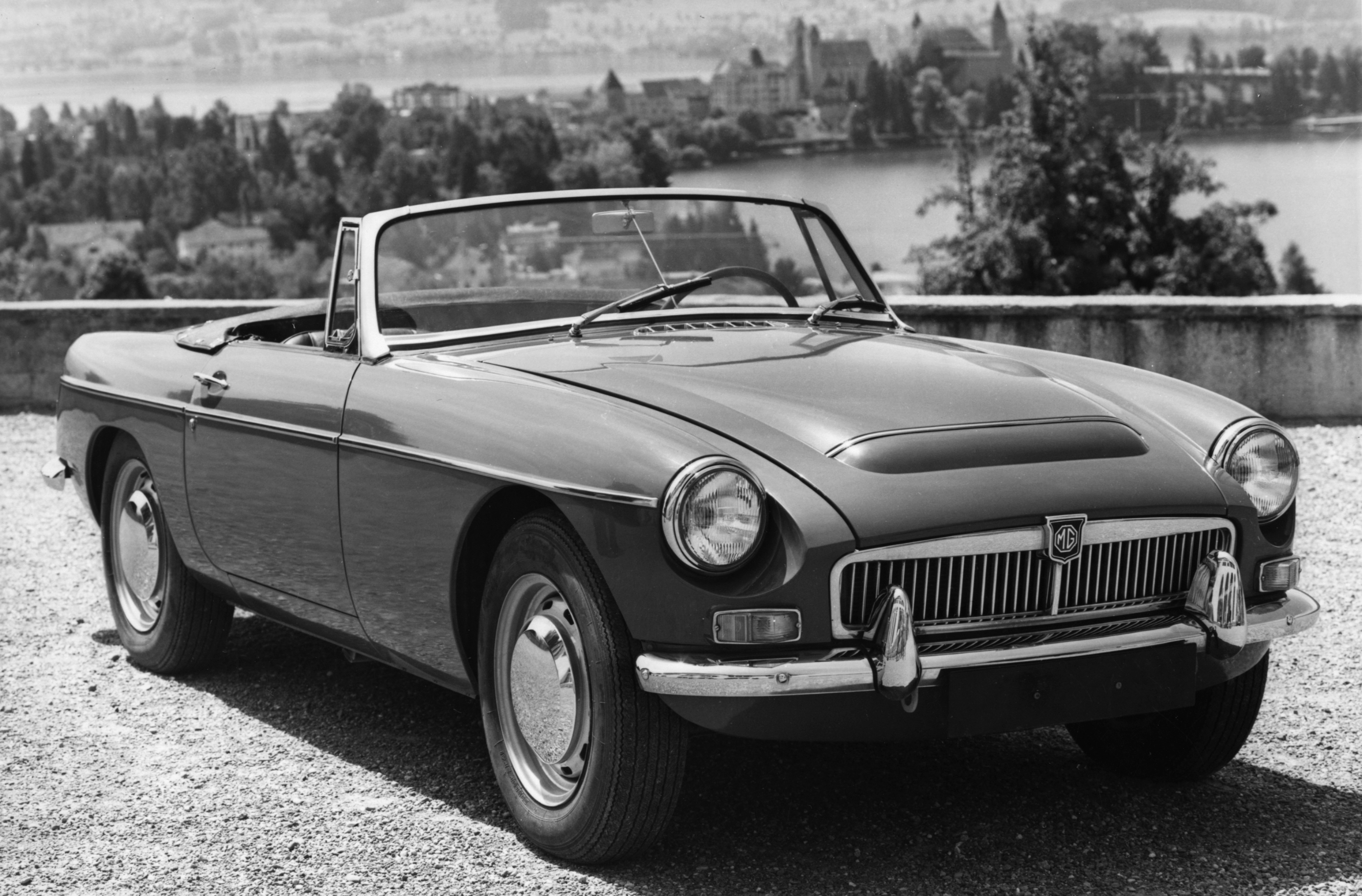 Built in the late 1960s, the MGC had power boosted to 145bhp but with a 10-second 0-60mph time it was hardly quick, and the heavier engine affected handling so it received mixed reviews. It was liked enough by the Royal Family to be bought as a first car for Prince Charles, however, who took delivery in 1968.
Related articles
Latest articles