Motorists face ban, £1,000 fine as law tightens around mobile phone use in cars
Just 2% believe stricter rules will be 'very effective'
Motorists in England, Scotland and Wales caught using a handheld mobile phone while driving could face a £1,000 fine and six penalty points on their licence or even a full driving ban under new rules in effect from today (March 25).
The changes to the law will also close a legal loophole resulting from outdated language, which meant that although talking or texting was illegal, using a phone for scrolling through playlists or to take photos wasn't.
While a driver will still be able to use their phone for purposes such as navigation if it is mounted in a cradle, virtually all handheld use of a phone will now be illegal and the standard consequences are six penalty points and a £200 fine.
Exceptions include drivers being allowed to make 999 emergency calls where it would be unsafe or impractical to stop, or when making payments at tollbooths and drive-through restaurants.
In conjunction with the new rule changes the government's Think! road safety team has launched an £800,000 awareness campaign to remind drivers not to use their phones while driving and of the consequences and penalties for doing so.
The adverts will run across video on demand, online video, social media channels and radio until the end of April and are primarily targeted at younger audiences.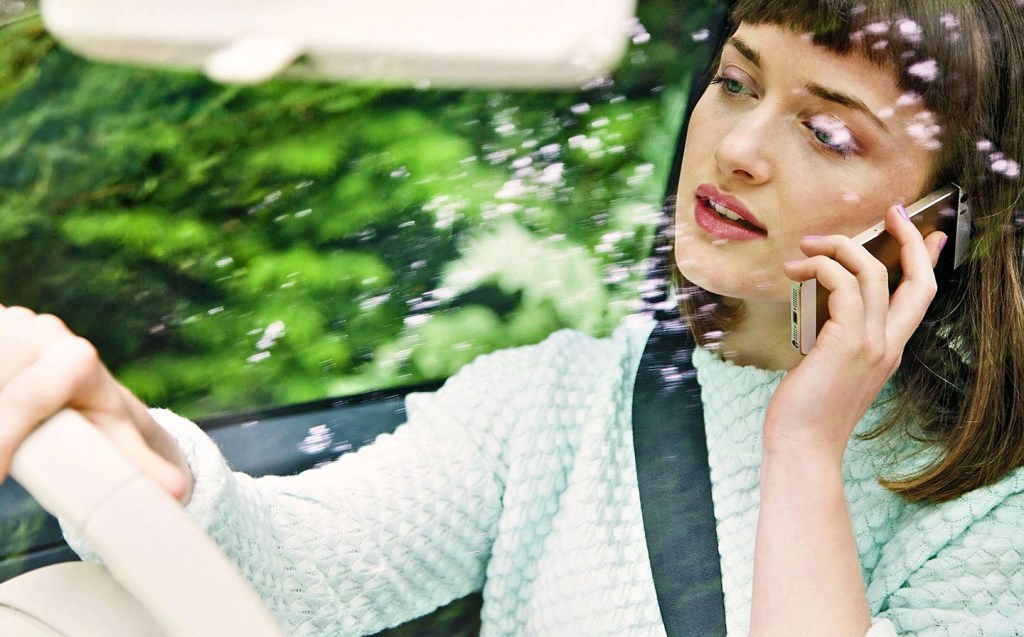 The media campaign follows recent research by the RAC that found 43% of motorists were not aware of today's rule changes.
The Transport Secretary Grant Shapps said: "I will do everything in my power to keep road-users safe, which is why I am taking a zero-tolerance approach to those who decide to risk lives by using their phone behind the wheel.
"I'm ensuring anyone who chooses to break this vital law can face punishment for doing so, and we'll continue our efforts to ensure our roads remain among the safest in the world."
Stricter mobile phone law welcomed by drivers
Updates to the law follow consultation with the public, which showed 81% support for tougher measures allowing mobile phone users to be prosecuted. The changes have been broadly welcomed too by motoring organisations including the AA and RAC.
Although pleased with the new rules, the president of the AA, Edmund King, warned that drivers still shouldn't become distracted by their phones even if they are mounted in a cradle.
"The AA has long campaigned to make hand-held mobile phone use whilst driving as socially unacceptable as drink driving and we warmly welcome the new law., he said.
"This is a much needed toughening of the rules to help make our roads safer. Those who believe that they can still play with their phone because it's in a cradle must think again – they leave themselves open to prosecution for either careless or dangerous driving.
"The best thing to do is convert your glovebox into a phone box. We all need to keep our hands on the wheel and our eyes on the road."
Motorists doubt effectiveness of new rules
Scepticism remains, however, as to how effective the new laws will be at curbing mobile phone use while driving.
As part of the RAC's research in the run-up to March 25, despite 75% of respondents being in favour of the rule changes, just 2% said that they expected the amendment to be "very effective"; 49% thought it would be "partly effective" while 45% felt that it would not be effective at all.
Of those polled who did not believe that the new rules changes would be effective, 86% said that it was because some drivers will always persist in using a mobile phone regardless of the law. Some 70% said that it was also down to drivers believing they would not get caught.
In terms of reducing the number of drivers using handheld mobile phones behind the wheel, 26% of the RAC's respondents said that even tougher laws were necessary while 23% also said that a more visible police presence was required.
Responding to the research, an RAC spokesperson called for more active measures to catch and prosecute drivers using their mobile phones.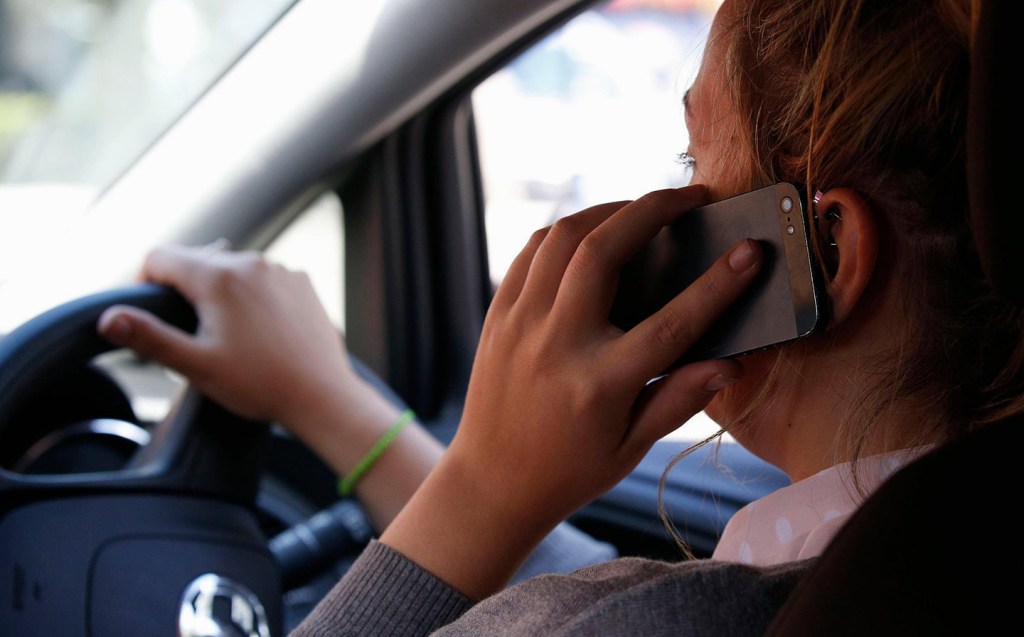 Rod Dennis said: "While we welcome today's law change and very much hope it will make a difference, it's arguable that it will only be truly effective if it's rigorously enforced.
"If some drivers still don't feel they're likely to be caught, then simply making the law tougher isn't going to have the desired effect of making our roads safer. That explains why such a tiny proportion of drivers — just 2% — think the new changes will be very effective in changing behaviour.
"The dial really needs to be turned up when it comes to enforcement and that means police forces having the resources and technology they need to more easily catch those drivers that continue to flout the law.
"Cameras that can automatically detect handheld phone use exist and are in use in other countries, so we think it's high time the UK Government evaluated this technology with a view to allowing police forces to deploy it at the earliest opportunity."
Operation Tramway, a joint initiative between National Highways and police forces throughout England, has been using unmarked HGV units to catch drivers breaking the law on motorways. Since it began more than seven years ago the scheme has stopped almost 7,000 drivers illegally using mobile phones behind the wheel.
Over the past few weeks alone, a sting operation by Surrey and Sussex Police as part of Operation Tramway and using the HGV "supercabs" stopped 173 motorists and HGV drivers on motorways in the region, 105 of them for mobile phone use.
Related articles
Latest articles