The Motor Awards 2018: Vote for your best sports car of the year
Fast and fab
---
Published 04 September 2018
VOTING is open in the inaugural Sunday Times Motor Awards sponsored by Bridgestone.
We've used our motoring writers' expert knowledge to produce shortlists of our top vehicles on sale this year, but most of the winners will be decided by you.
The winners, including the coveted Sunday Times Car of the Year and Jeremy Clarkson Car of the Year, will be announced at a star-studded event in October.
Here you can see the 2018 Sports Car of the Year contenders, and click through to vote for your favourites. Even better, by voting, you could win a holiday for two in Dubai.
Making the shortlist in the sports car category are the Ferrari 488 Pista, Aston Martin Vantage, Alpine A110, Porsche 911 GT3 RS and Audi RS4.
Our panel of experts were looking for models that were breathtakingly fast around a race track, as well as being great fun to drive at sensible speeds on the public road.
Ferrari 488 Pista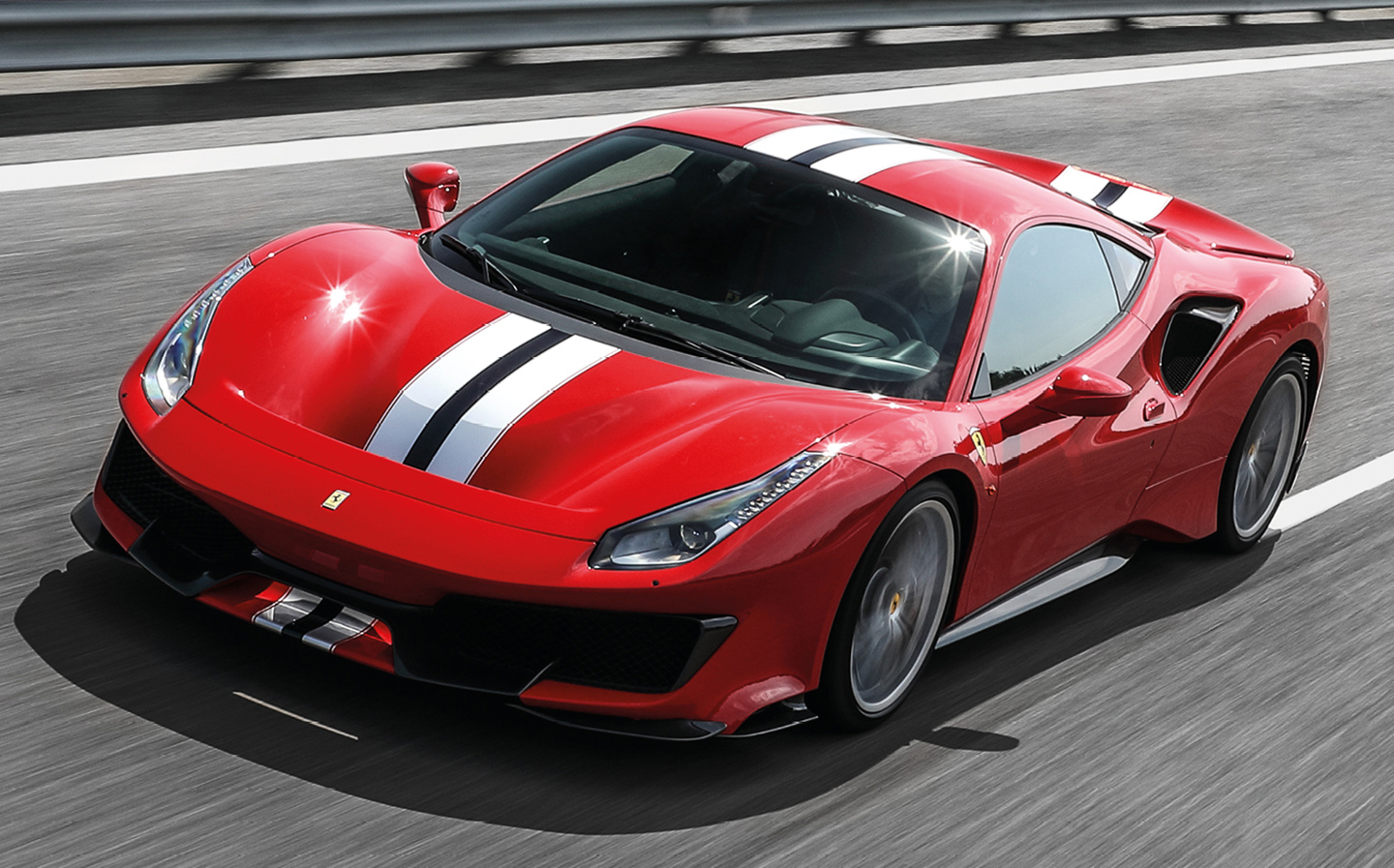 Reviewing the new 488 Pista for Driving, James May declared that "Ferrari is still the premier purveyor of exquisite driving artworks". As its name suggests, the Pista is built for driving at the limit on a race track, but even when pottering around the roads near Modena, it's a gem.
 Aston Martin Vantage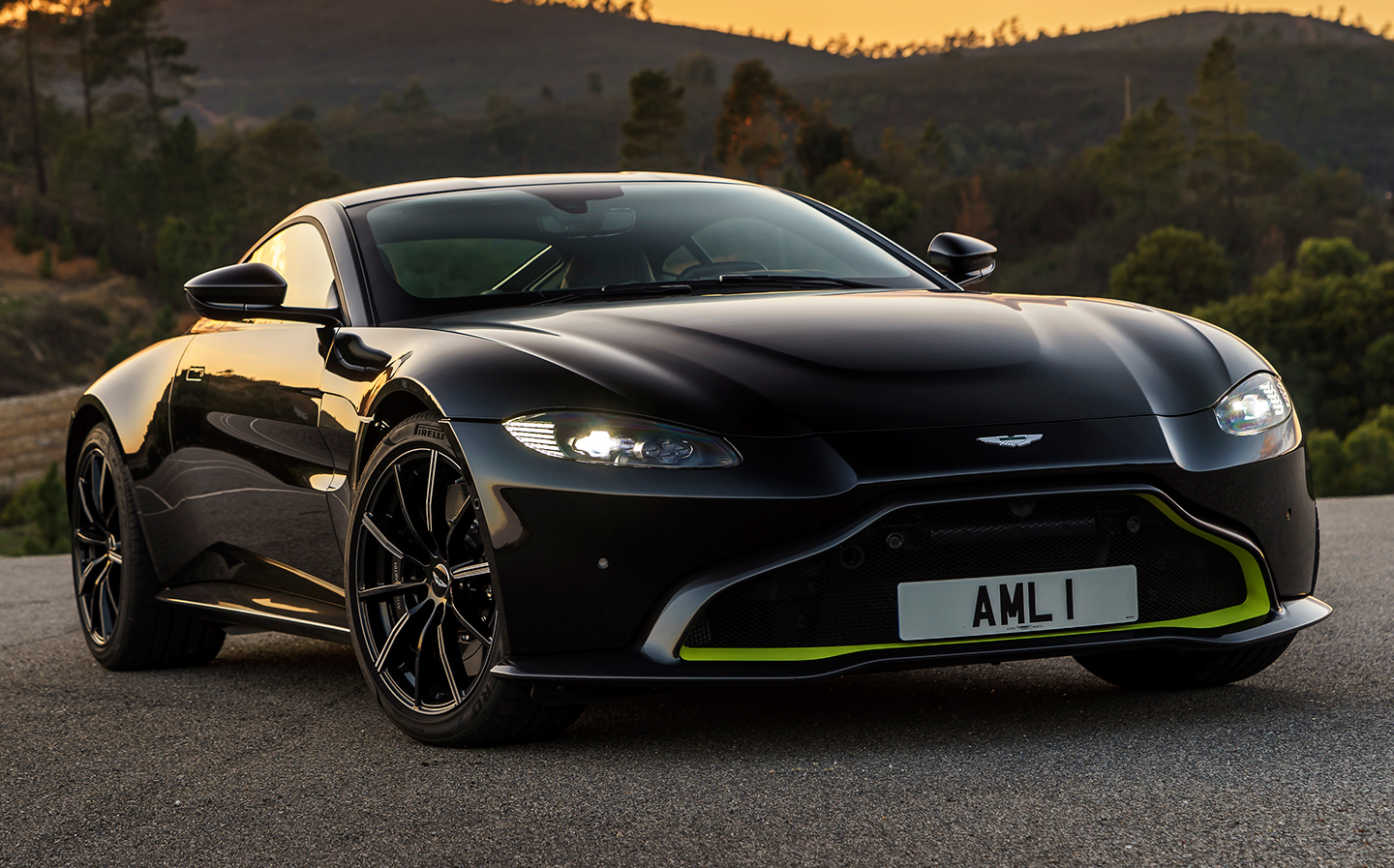 The engine may be from Mercedes but the chassis is pure Aston. This is the best Aston Martin yet, an accomplished sports car that makes you proud to be British — no matter how much of its success is down to the Germans.
Alpine A110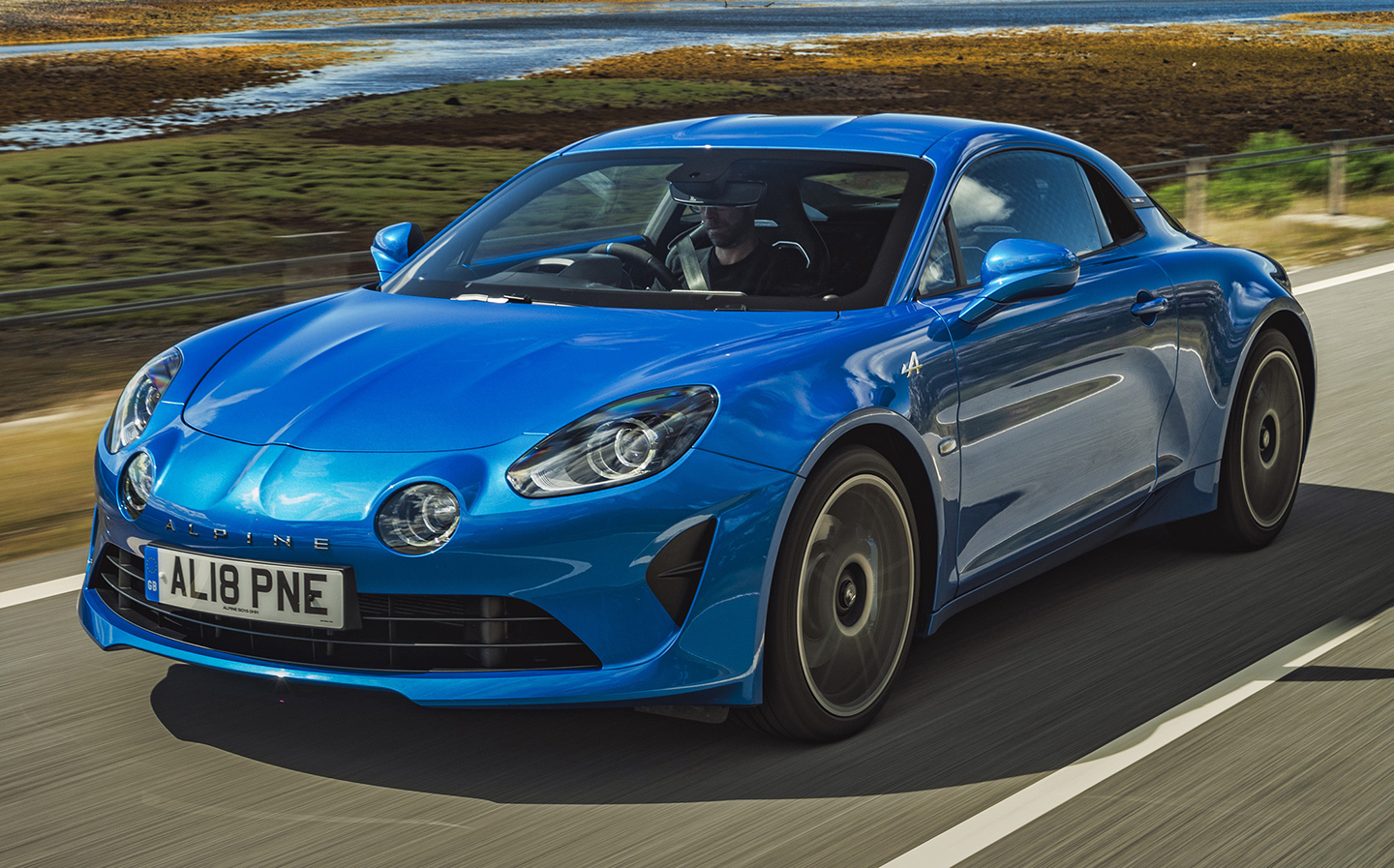 The new Alpine shows how car makers have been wrong to obsess over building cars that are at home around the Nürburgring. There is more to driving than horsepower, grip and lap times: it's called fun. The Alpine is a hoot.
Porsche 911 GT3 RS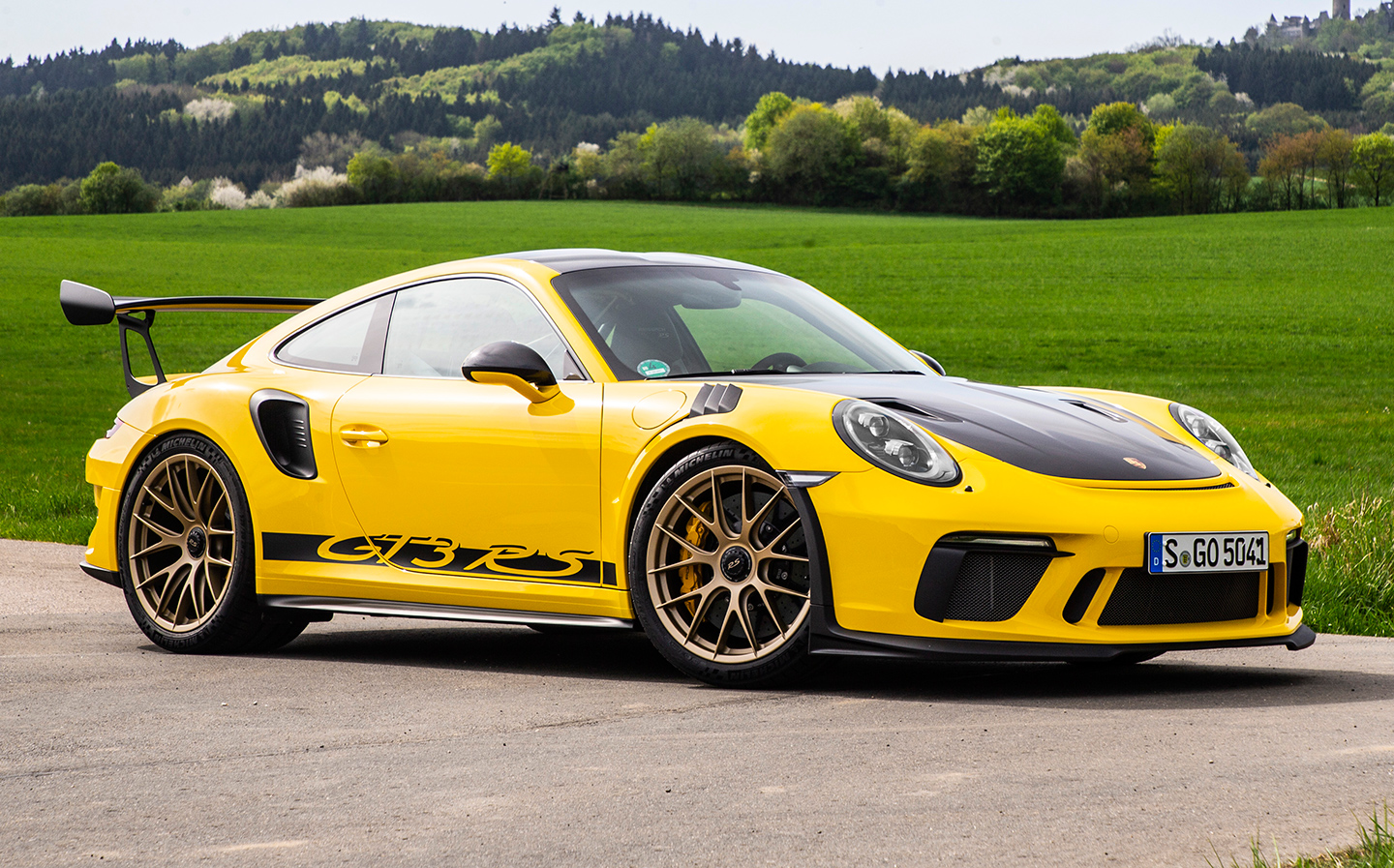 Racing boots and fireproof overalls don't come as standard with the Porsche 911 GT3 RS but they should. This is a racing car for the road, built to thrill and reward drivers who are prepared to take the business of driving a car as seriously as a surgeon at the operating table.
Audi RS4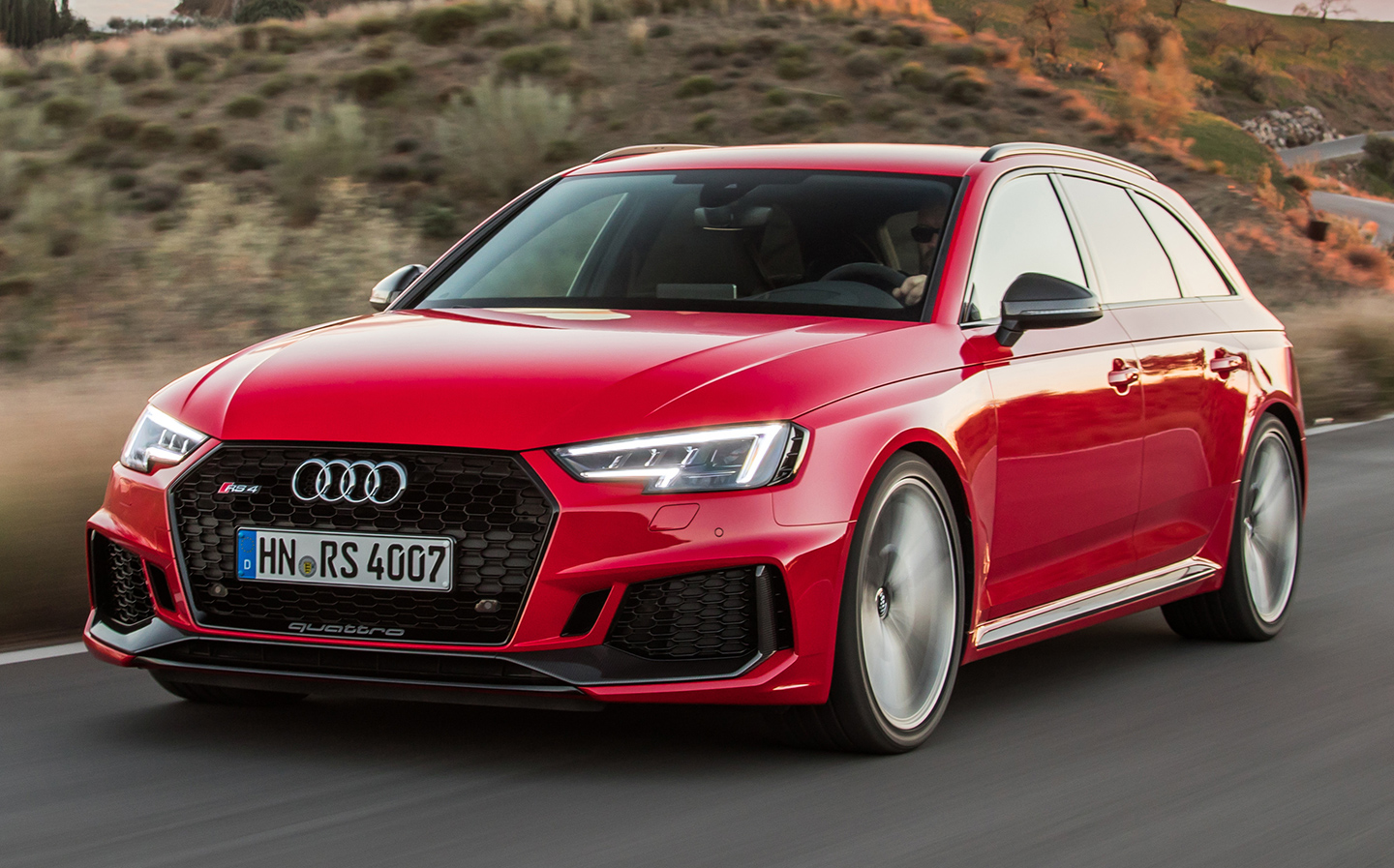 There are plenty of other reasons for owning a car like the RS4, besides its ability to pull enough G to rearrange your internal organs. With a stylish interior and capacious boot, it's a jack-of-all trades performance car.