The Motor Awards 2018: Vote for your best commuter car of the year
Executive decisions
VOTING is open in the inaugural Sunday Times Motor Awards sponsored by Bridgestone.
We've used our motoring writers' expert knowledge to produce shortlists of our top vehicles on sale this year, but most of the winners will be decided by you.
The winners, including the coveted Sunday Times Car of the Year and Jeremy Clarkson Car of the Year, will be announced at a star-studded event in October.
Here you can see the 2018 Commuter Car of the Year presented by talkSPORT contenders, and click through to vote for your favourites. Even better, by voting, you could win a holiday for two in Dubai.
Making the shortlist in the commuter car category are the Audi A4, BMW 530e (PHEV), Mercedes C-Class, Nissan Leaf, VW Golf GTE.
Our panel of experts were looking for models that were frugal, reliable, comfortable and packed with technology.
Audi A4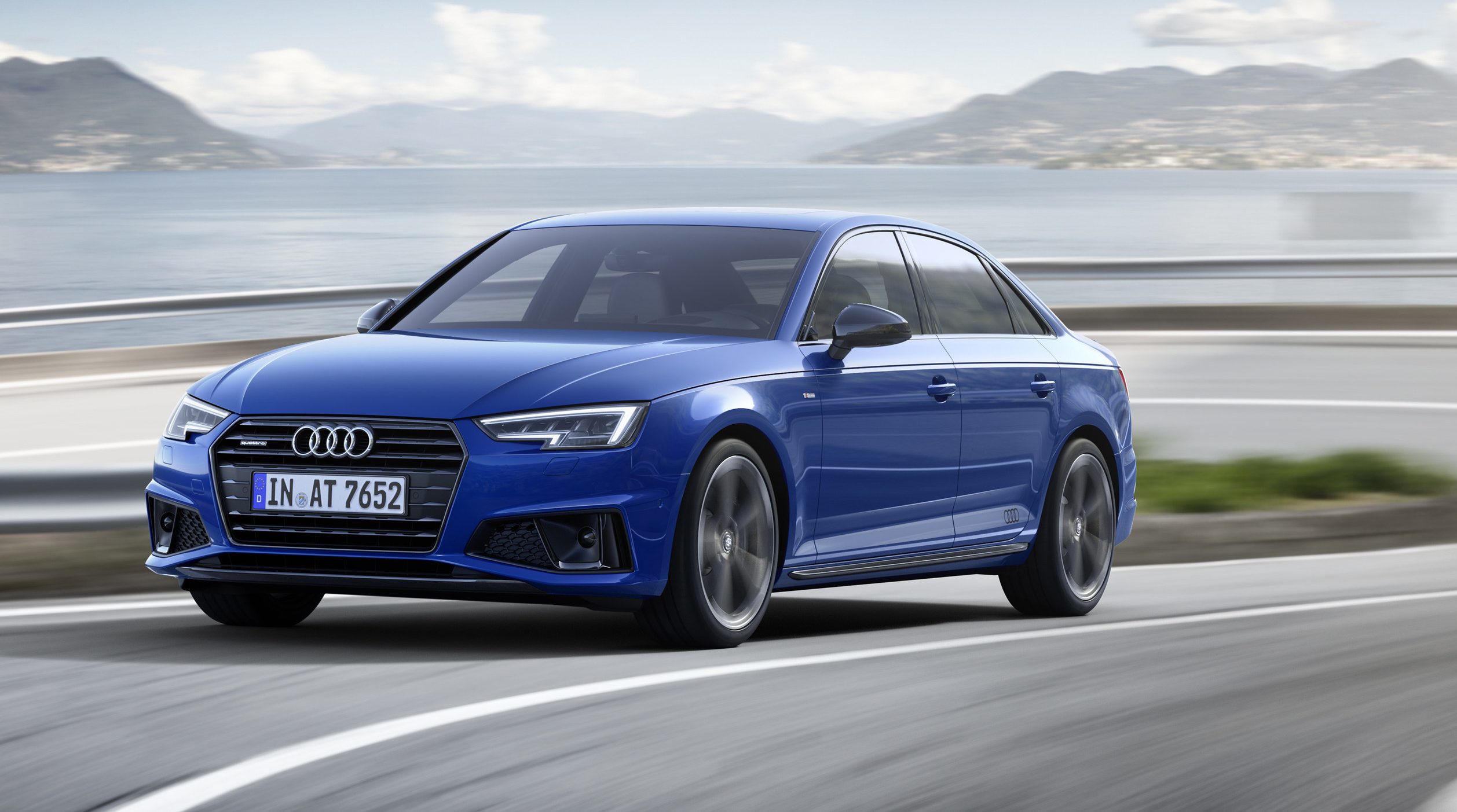 The latest generation Audi A4, launched in 2016, was already one of the most relaxing cars in its class to drive but a modest facelift for this year and improvements to the standard equipment make it more comfortable still.
BMW 530e plug-in hybrid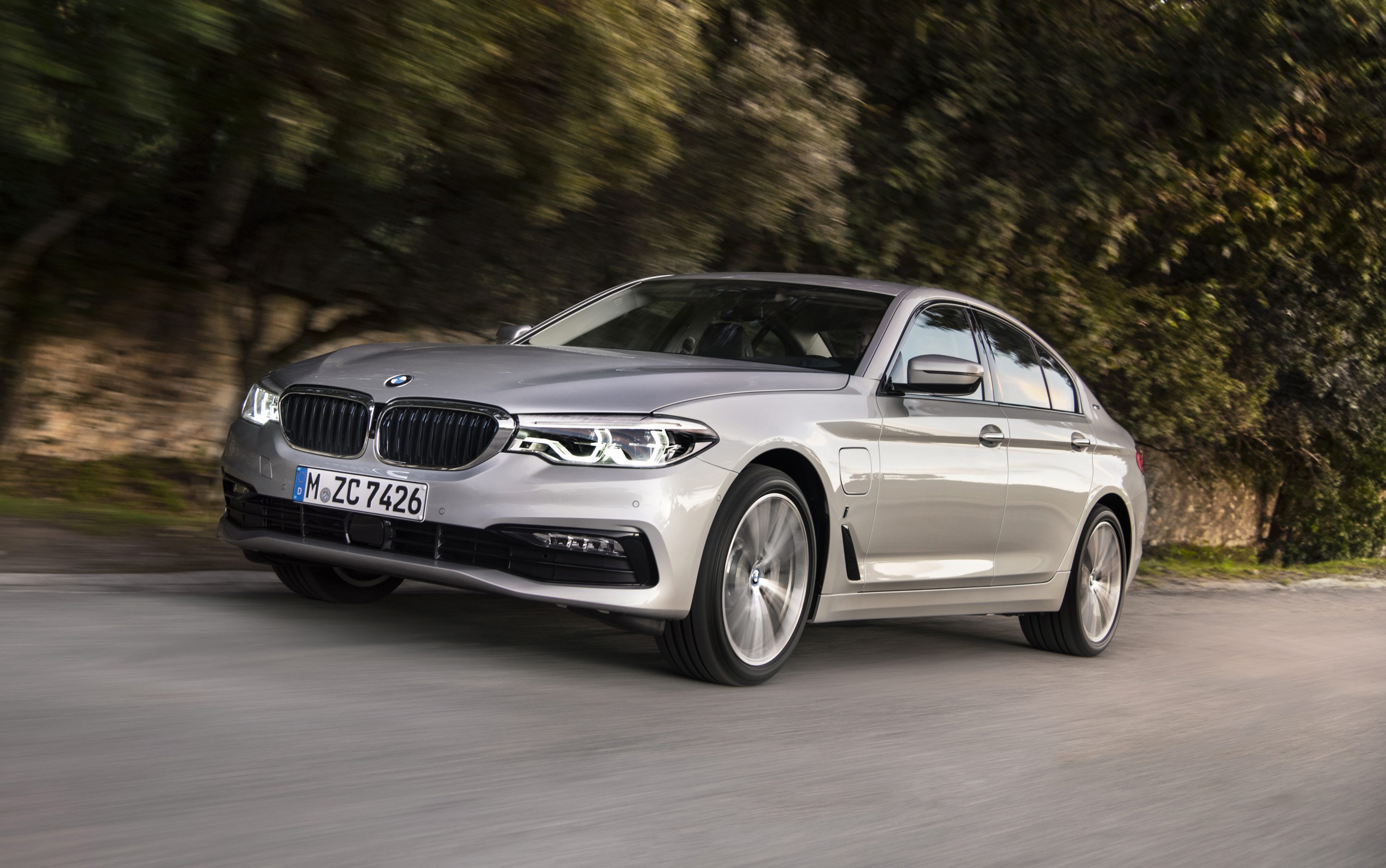 As more company car drivers switch from diesel-powered cruise-mobiles to plug-in hybrid electric cars, to reduce their tax bills, we can think of no finer way to cruise in emissions-free comfort than the BMW 530e.
Mercedes-Benz C-class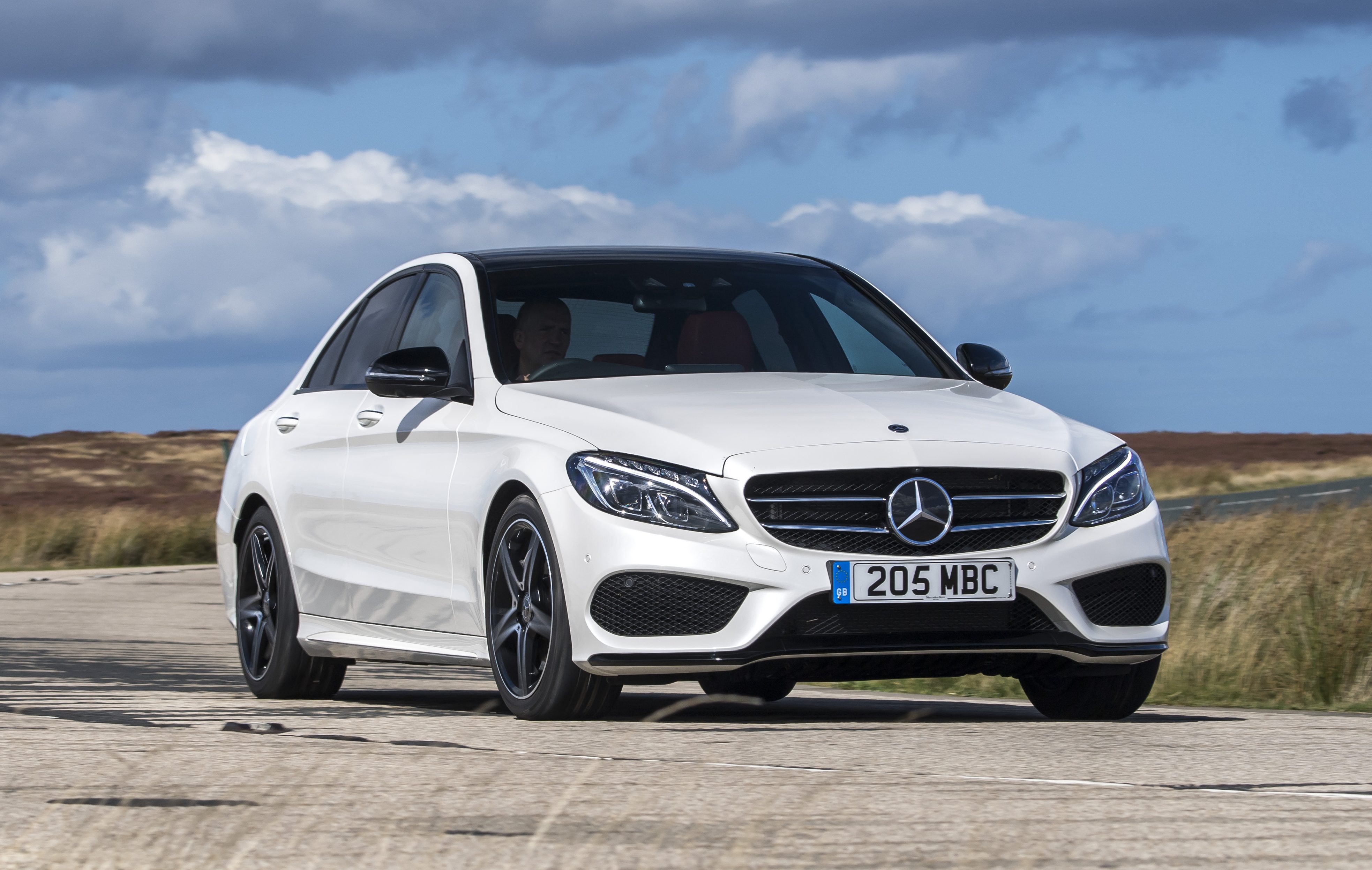 The C-class is so good that it makes you ponder the wisdom of spending nearly three times as much money on the S-class limo.
Nissan Leaf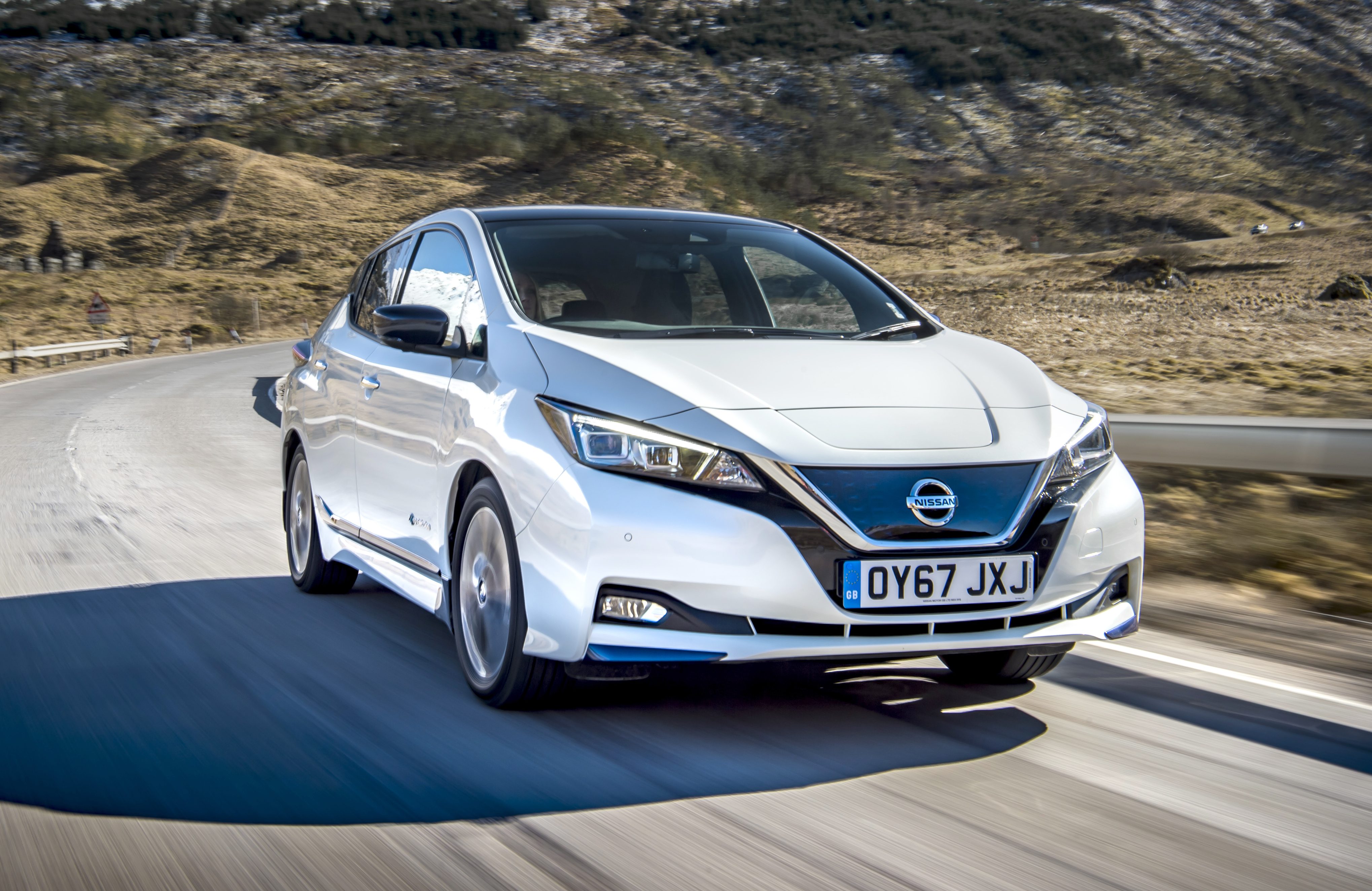 Crammed with technology to help take the strain off the driver, the second-generation Nissan Leaf is much more than a good electric car — it's a great commuter car.
VW Golf GTE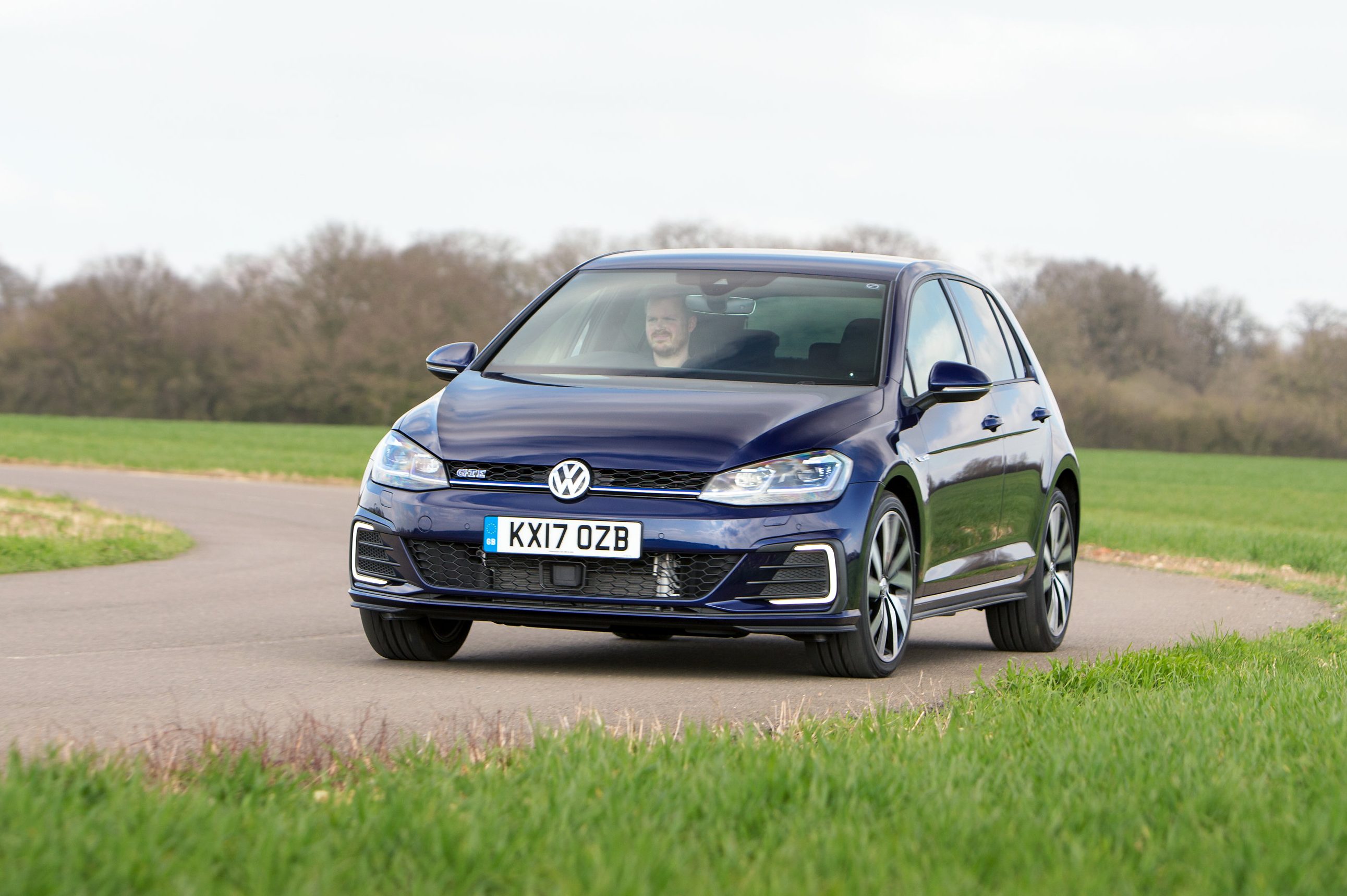 It's not hard to see why the Golf GTE was the best-selling plug-in hybrid hatchback, last year. It offers all the brilliance of the regular Golf together with the potential to commute for around 20 miles using electric power alone.