More than seven in 10 of drivers have had near misses, though most don't report them
Most dangerous roads are in Wales
New research released by Nextbase, the dash cam brand, has revealed that some 72% of drivers have experienced "near-miss" incidents on the road, but only a quarter of those have ever reported them to the authorities.
The release of the research coincides with National Dash Cam Day (August 4), a safety and publicity initiative on the part of the dash cam industry aimed at raising awareness of the usefulness of dash cams in crashes and in recording incidences of dangerous driving.
According to the survey of around 2,000 drivers, motorists see an average of 14 illegal incidents on UK roads every week, with the most common types of dangerous driving being speeding, which 67% of respondents said they saw on a weekly basis, followed by failing to indicate (60%), tailgating (52%) and dangerous overtaking (52%).
Of the 72% of motorists who said that they had experienced a near miss, over a third of drivers (36%) said that the incidents could have been potentially life-threatening, with just under half (49%) believing they would have been the victim if the accident had taken place.
Out of the 75% of drivers who say that they have never reported an incident, some 41% said it was because they lacked the evidence or the knowledge of how to report dangerous driving.
Among those who had made complaints, the majority said that the process of reporting a dangerous driving incident to the police was "complicated".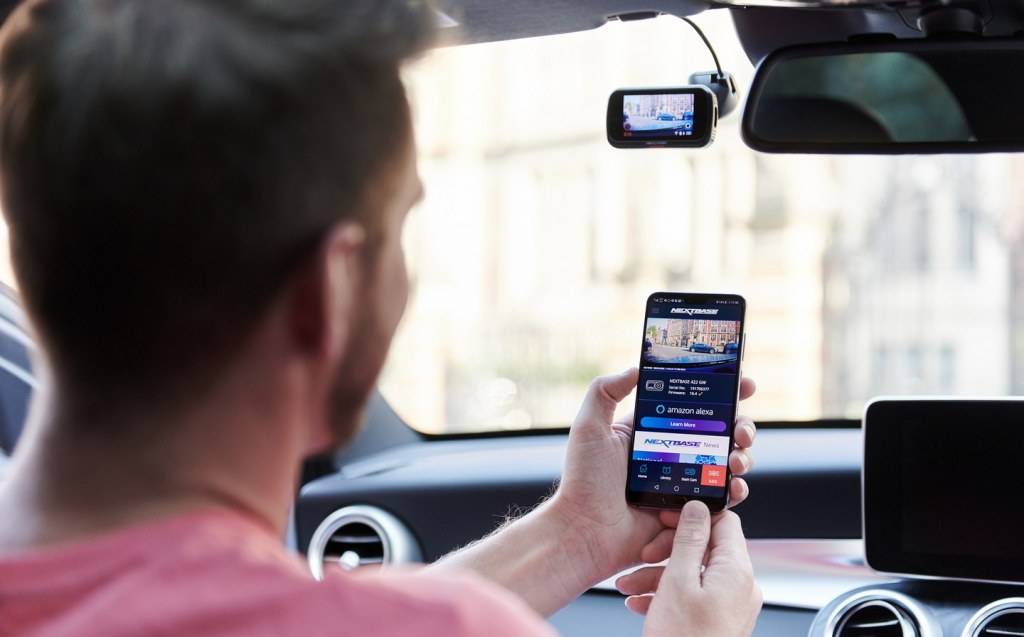 How to report dangerous driving videos
One option for those with dash cams in reporting dangerous or illegal driving to the police is via the National Dash Cam Safety Portal, a system created by Nextbase but accessible to those with footage from any make of dash cam or action cam, that allows drivers who may have recorded footage of dangerous or "anti-social" driving to easily upload that footage to an online portal for review by the local police.
The majority of police forces in England are now signed-up to Operation Snap, i.e., the use of the dash cam portal, with 70% of submissions so far having led to further action, including court cases, awareness courses, fixed penalty notices and warning letters.
Conversely, 30% of submissions have led to recommendations that no further action be taken by the police.
"We created the portal to make roads safer," said Bryn Brooker, head of road safety at Nextbase.
"Road users can send in video from any device and help to get dangerous drivers off the road. Police aren't just sitting on these videos — they are using them. Almost every force in the country is now signed up, with the remaining handful intending to do so soon.
"The system we built four years ago is not only helping police, it is removing dangerous drivers from the road."
The most dangerous roads in Britain
The release of Nextbase's research follows on from other recently published statistics from the price comparison site, Forbes Advisor, which show that Britain's most dangerous roads are those in Wales.
Comparing the total number of road casualties in each local authority last year with each area's population revealed the rate of deaths or serious injuries related to population density. The worst area according to the study was Powys, Wales, with 101 deaths or serious injuries per 100,000 people.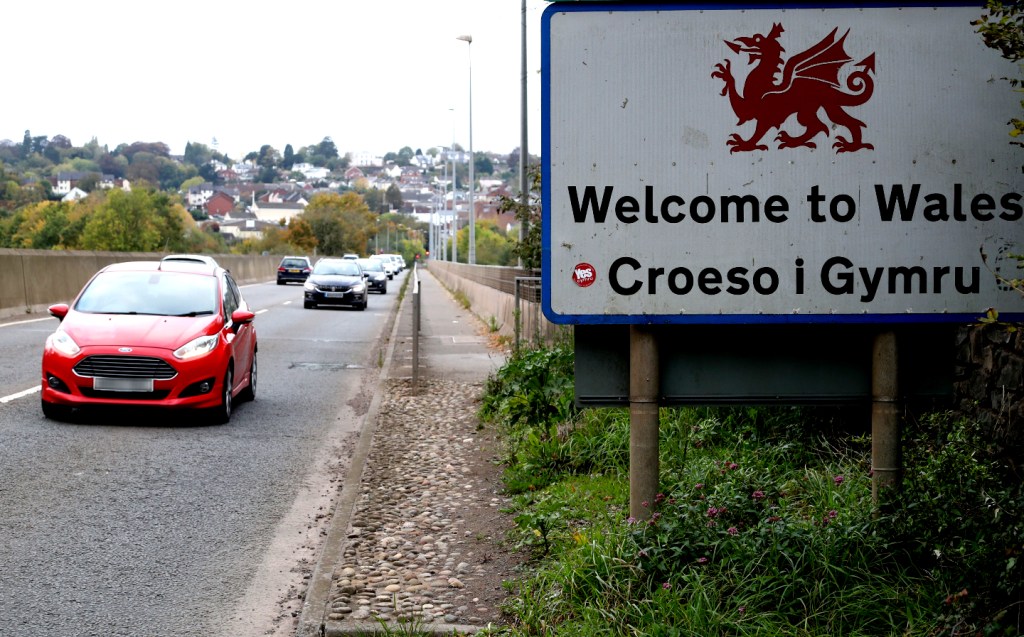 Ceredigion, also in Wales, recorded 69 deaths or serious injuries in 2021 (94.5 per 100,000), far fewer than Powys. However, with its relatively sparse population, that figure according to the Forbes research makes it the second most dangerous place in Britain.
Blackpool, Lancashire, and the London borough of Westminster came in third and fourth places respectively (around 82 incidents per 100,000 residents), with another area in Wales — Monmouthshire — rounding out the ignominious top five.
According to Forbes Advisor, Britain's safest roads are in the southwest, with Bath & Northeast Somerset recording 9.32 deaths or serious injuries per 100,000 of the population.
Scotland scores well with Aberdeen and East Dunbartonshire recording 11.8 and 13.8 incidents per 100,000, respectively. Nor is it all bad news for Wales, with Swansea and Cardiff noting just over 15 deaths and serious injuries apiece per 100,000 of their respective populations.
"The two local authorities that reported the highest proportion of deaths or serious injuries last year are both located in Wales," said a spokesperson for Forbes, commenting on the findings.
"The relatively high number of people seriously injured or killed in traffic accidents in Wales could be down to the higher percentage of rural roads in the country, which typically see more casualties than roads in urban areas.
"However, all parts of the country [the UK, excluding Northern Ireland] feature in our 'Worst 10' tables, so it's important that drivers take the utmost care when behind the wheel."
| Position | Region | Authority | People killed or seriously injured in 2021 | Population | People killed or seriously injured per 100,000 people |
| --- | --- | --- | --- | --- | --- |
| 1 | Wales | Powys | 135 | 133,030 | 101.136 |
| 2 | Wales | Ceredigion | 69 | 72,895 | 94.506 |
| 3 | North West | Blackpool | 114 | 138,381 | 82.381 |
| 4 | Lonfon | Westminster | 221 | 269,848 | 81.898 |
| 5 | Wales | Monmouthshire | 78 | 95,164 | 81.842 |
| 6 | East Midlands | Lincolnshire | 615 | 766,333 | 80.3 |
| 7 | Wales | Pembrokeshire | 94 | 126,751 | 74.461 |
| 8 | South East | Portsmouth | 151 | 214,692 | 70.225 |
| 9 | South East | Isle of Wight | 100 | 142,296 | 69.987 |
| 10 | South West | Dorset | 264 | 379,791 | 69.433 |
Data: Forbes Advisor
Related articles
Latest articles