Learning to change gear will be pointless due to 2030 rule change, experts say
RIP clutch control
---
Published 21 January 2022
LEARNER drivers are increasingly choosing to take both driving lessons and their practical driving tests in cars with automatic gearboxes; a sign, experts say, that many see learning to drive a manual car as a skill that will be pointless in the future.
In 2021, 13.8% of new drivers took their driving tests in an automatic vehicle, up from just 3.8% in 2008, according to data from the Driver and Vehicle Standards Agency (DVSA).
Some experts including Edmund King, president of the AA, attribute this to younger drivers preparing for a future in which electric cars are the dominant type and where changing gears will be obsolete, following the government's ban on the sale of new petrol and diesel cars in 2030.
"The increase in automatic tests probably isn't due to a massive increase in EVs yet but the presumption that in the future everyone will drive EVs, so why not take an easier test now to prepare for the future," King told The Daily Telegraph.
"There is increasingly an acknowledgement that you do not necessarily need to learn how to change gear. In the very near future, you will only need to drive an automatic, because all EVs are automatic.
"Obviously, it is much harder to learn on a stick shift, because the most difficult thing to gather is clutch control. That takes up the first five lessons."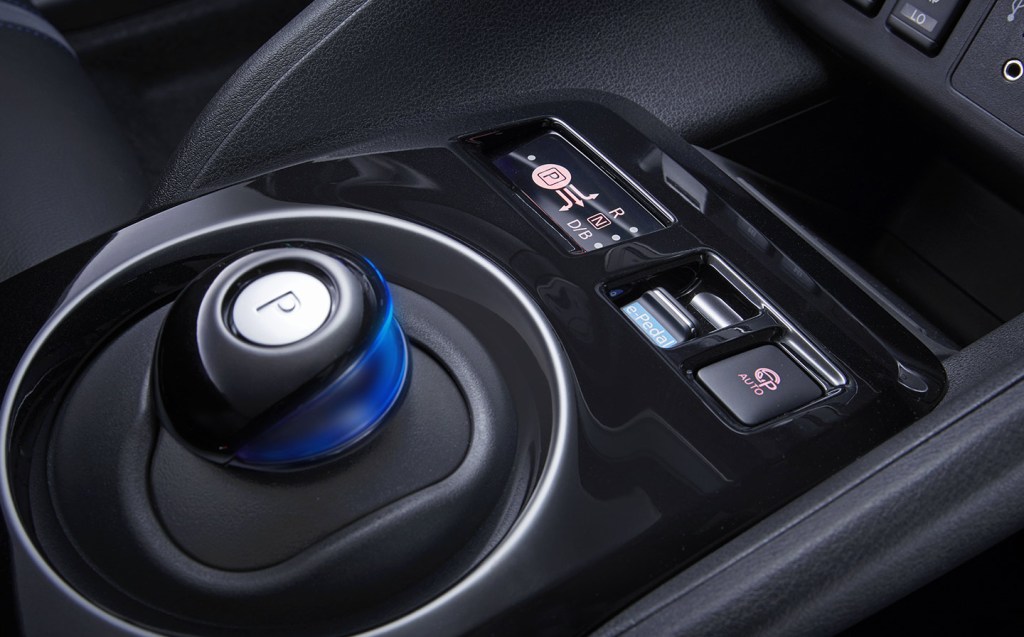 The vast majority of electric cars have neither a manual nor automatic gearbox, instead relying on a single reduction gear as an intermediary between the electric motor(s) and the wheels, meaning that the clutch pedal and manual gear lever are redundant, and absent from new EVs.
The British School of Motoring (which is owned by the AA) will shortly begin offering lessons in electric cars, with EV-specific driving skills such as range conservation and one-pedal driving set to feature on the curriculum. Affiliated driving instructors have the option of leasing an electric car as part of their franchises following a successful trial in 2021.
When it comes to buying and running an electric vehicle though, younger drivers still face significant cost barriers, even if they see it as a more desirable, environmentally friendly option than buying a cheap, older petrol or diesel car.
According to Edmund King: "There is still a reluctance among young people to actually buy an EV because they are quite pricey and the insurance costs a lot too."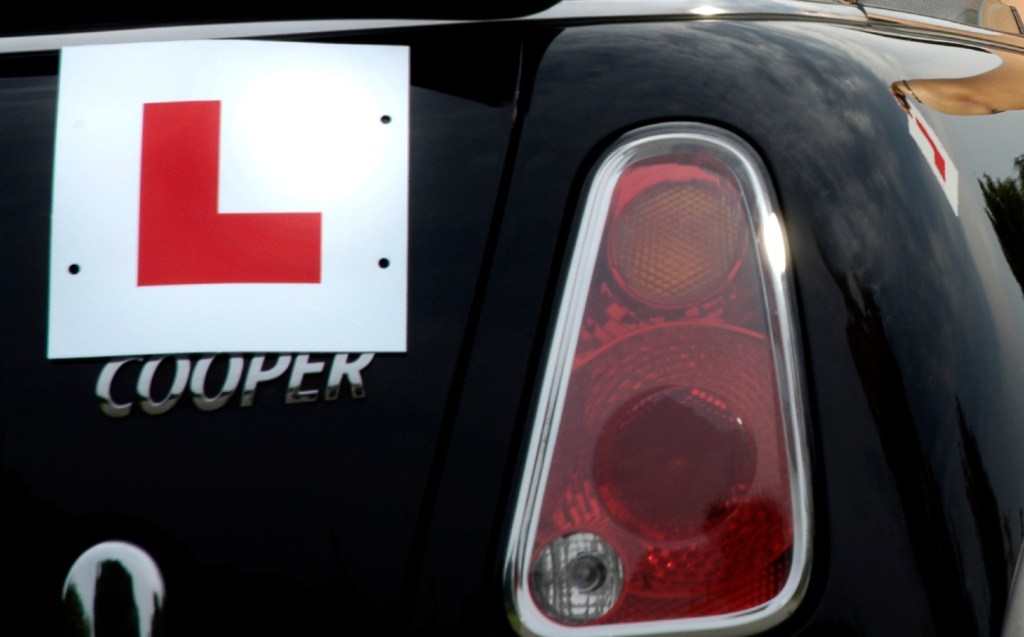 Currently, drivers who pass their practical tests in an automatic vehicle must retake the test if they want to be licensed to drive a manual car, although, as in other countries, with the increasing preponderance of automatic cars and electric vehicles, the rules may be changed in the future to allow those who have trained in an automatic or electric car to drive manual and classic vehicles.
Despite learning to drive an automatic vehicle being seen as simpler, that isn't reflected in driving test pass rates. In 2019, the pass rate for those taking their practical tests in automatic vehicles was 39.5% versus a figure of 45.9% for those driving a manual.
Tweet to @ST_Driving Follow @ST_Driving
Related articles
Latest articles