Future bright for DeLorean after legal green light to build 300 new cars
Back to the showroom
---
Published 01 February 2016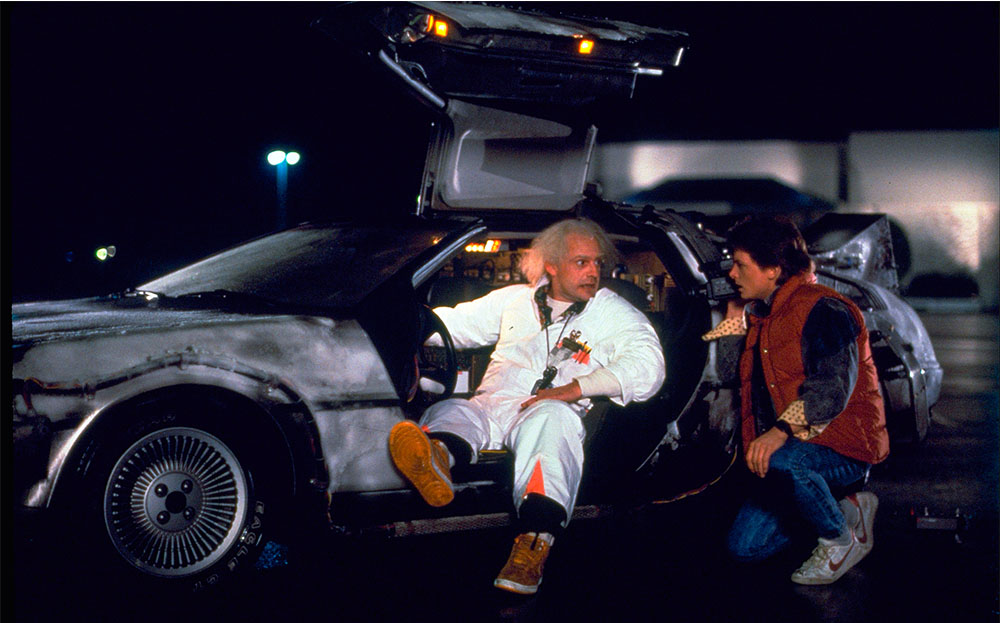 WE MAY not have got our flying hover boards from Back to the Future Part II, but the film's other iconic means of transport could be on our roads next year.
---
Browse NEW or USED cars for sale on driving.co.uk
---
The DeLorean Motor Company is to build up to 300 of the gullwing sports cars that will for ever be associated with the movie trilogy. It will be the first time new DeLoreans — as opposed to refurbished ones — will be available since production of the original vehicle was halted in 1982.
The announcement comes after a change in the law in America, which exempts companies producing small numbers of vehicles intended to be replicas of cars originally sold more than 25 years ago from the safety rules that apply to big manufacturers.
"It's fantastic. It is a game-changer for us," said DeLorean's Liverpool-born chief executive, Stephen Wynne. "That was a green light to go back into production."
Wynne's firm was formed in 1995 and is separate from the DeLorean Motor Company founded by John DeLorean in 1975. The Texas-based operation does, however, own the leftover parts inventory from the original manufacturer. It estimates that it has enough parts to build 300 new models.
The first DeLorean Motor Company went bankrupt in late 1982 after the arrest of John DeLorean on drug-trafficking charges. He was later found not guilty.
Although exempt from some rules governing construction, the new car will have to comply with current emissions standards, which means DeLorean will have to use donor engines.
The company estimates that wannabe Doc Browns will need to stump up $100,000 (£70,000) for the new model.
Also read: