Products: John Z, the DeLorean and Me . . . tales from an insider, by Barrie Wills
An extraordinary tale, told by a former employee
---
Published 19 October 2015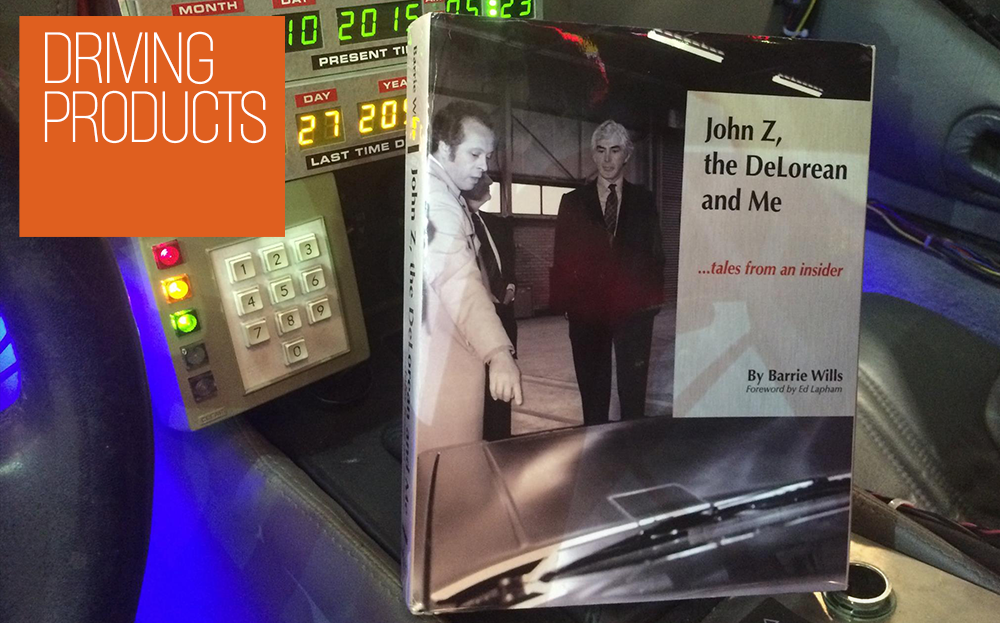 NOBODY HAS yet produced a musical based on the DeLorean saga, though the plot would be no more implausible than most operas. There have been several books but this is the first real inside story.
---
Click to read car REVIEWS or search NEW or USED cars for sale on driving.co.uk
---
John Zachary DeLorean was an unscrupulous, ruthless narcissist of relentless ambition. His meeting with Colin Chapman, another of the motor industry's mavericks, enabled the DMC-12, later the four-wheeled star of Back to the Future, to get off the ground in Northern Ireland. However, it was fateful for both men.
The author, Barrie Wills, began his career in the motor industry as an engineering apprentice at Jaguar alongside Mike Kimberley, another key player in this tragicomedy. Kimberley became right-hand man to Chapman at Lotus (of which he was later managing director). After resigning as deputy managing director of Reliant, Wills joined DeLorean as director of purchasing in 1978 and was the company's final chief executive during receivership in 1983.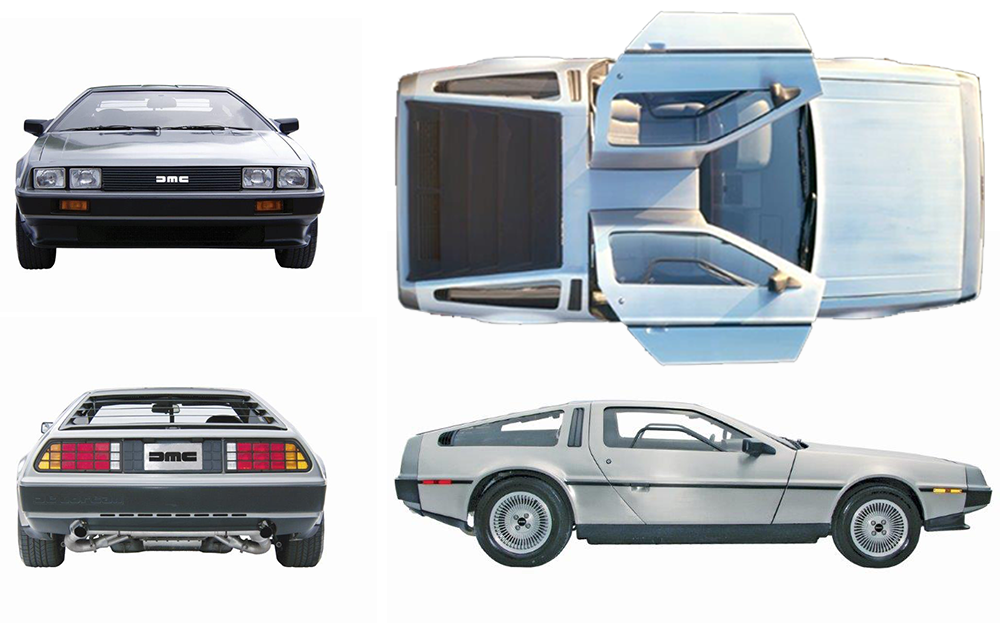 Numerous gifted people at DMCL (DeLorean Motor Cars Ltd), Lotus and various suppliers toiled feverishly to make the DMC-12 work. It ended up about as good as it could be, considering the basic flaws and the compressed gestation period.
The most serious flaw was that, while the prototype had been mid-engined, in the production version the engine was relocated behind the rear axle, because the car had ended up with a Peugeot-Renault-Volvo V6 and its transmission. Only prohibitively expensive re-engineering could have allowed central mounting. Lotus's chassis engineers succeeded in making the handling acceptable, but the DeLorean, which was overweight and underpowered, could never match rivals with front or mid-mounted engines.
Several mysteries may never be solved. Large amounts of money went missing, apparently ending up in Swiss bank accounts
Two other basic problems were the most obvious external features — gullwing doors and unpainted stainless-steel bodywork. The doors added weight, complexity and cost; "stainless" steel is an excellent material for kitchen sinks.
A recession highlighted these shortcomings: Chevrolet Corvette sales continued unabated, while the DMC-12 nosedived. A proposed twin-turbo conversion might have revived it but it was too late. The tailspin had begun.
The sorriest part of the story, well told here, came right at the end. John Z, who by then was at best marginal in the company's future, fell into a clumsy FBI cocaine sting. However, even had that not happened, Margaret Thatcher, the Prime Minister, effectively dealt the death blow to Dunmurry by blocking the transfer of Triumph sportscar production (probably re-badged as Healeys) to the DMCL factory.
The deal, which was actively supported by Austin Rover's management, the Official Receiver and some ministers, required relatively small extra investment, had good prospects of sales success in the USA, and would have saved numerous jobs in Northern Ireland.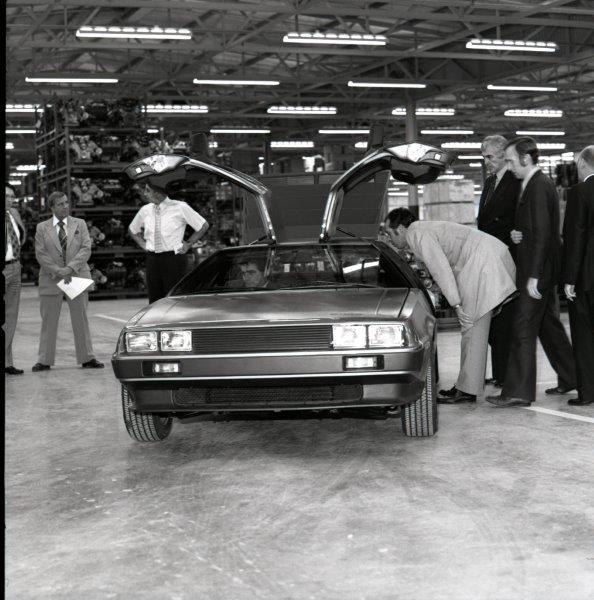 Several mysteries may never be solved. Large amounts of money went missing, apparently ending up in Swiss bank accounts belonging to various players in the affair. Wills insists: "All the money which came into DeLorean Motor Cars Limited, of Dunmurry, Northern Ireland, was spent diligently, wisely and legally. I know because I spent it!" Alas, it did not all arrive there.
This book contains a few errors (none related to the main thrust of the story) and would benefit from more diligent editing. Nevertheless, this is a ripping yarn with numerous amusing episodes, including some waspish settling of old scores. Roger Cook of the BBC and Quentin Willson, a motoring journalist, both get the full custard pie treatment.
Many of those involved in this extraordinary tale took their secrets to the grave, and there are some still living who, understandably, have no desire to spill the beans. Barrie Wills has probably delivered the closest we will get to the definitive DMCL book.
Images: DeLorean Motor Company, Esler Crawford Archive and Facebook.