New cars from 2040 may need to have at least 50-mile electric range
Drivers to protest toughening standards that put squeeze on motorists
THE GOVERNMENT is said to be considering a ban of any petrol or diesel-powered hybrid car that is unable to travel 50 miles on battery power alone.
It follows the announcement, last summer, that from 2040 any new car sold would have to offer electric propulsion, effectively meaning only plug-in hybrids — which combine a combustion engine with an electric motor — or pure electric models would be permitted.
If true, industry figures suggest 98% of models in showrooms today would not be eligible for sale, including most cars sold by Toyota, the largest manufacturer of "self-charging" hybrids, such as the Prius.
---
Browse NEW or USED cars for sale
---
The move is part of a cross-government strategy, "Road to Zero", which is aimed at tackling air pollution. Currently, the most popular plug-in hybrid electric vehicle, the Mitsubishi Outlander PHEV, is capable of travelling a maximum of 33 miles using battery power alone.
However, advances in battery technology and charging infrastructure are expected to increase such cars' electric driving range.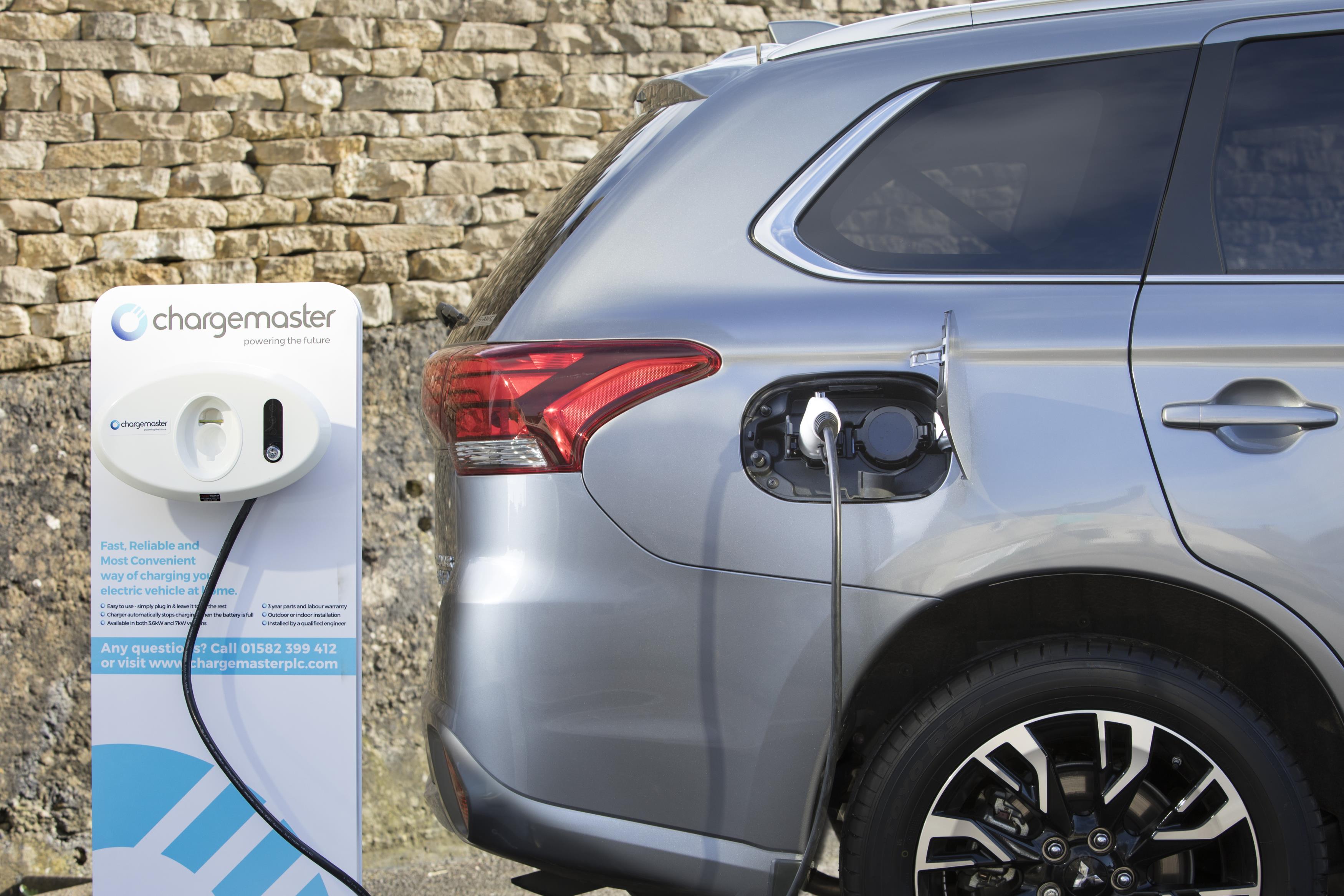 It comes as increasing numbers of motorists express their frustration at the government's perceived strategy of singling out vehicle owners and operators as it attempts to reduce emissions levels across the UK.
A protest is being planned for the end of May — to coincide with the anticipated launch of the Government's delayed Clean Air Strategy — that will see a blockade around Whitehall.
Campaign group FairFuelUK is demanding Ministers cut the cost of public transport and order refineries to put additives in petrol and diesel to clean it up.
Howard Cox, FairFuel UK co-founder, told The Sun: "Motorists are sick of being singled out for poor air quality. The Government hasn't listened so far to drivers, it needs to start doing so or it will lose the support of an entire section of society at the very heart of our economy."
A survey of 30,000 members suggested 88% would pay up to 5p per litre more at the pump for 'cleaner' fuel. They also want the Government to tackle other nitrogen oxide (NOx) emitting industries – from air travel to shipping and even wood-burning stoves.
Car makers told The Times that the Road to Zero plan threatened "havoc". The number of cars sold in the UK has already fallen by 8.8% since the start of this year compared with the same point last year.
Car industry experts say the decline is the tip of the iceberg, as dealers are pre-registering cars to help manufacturers meet targets, and stocks of unsold cars are springing up around the UK.
Mike Hawes, chief executive of the Society of Motor Manufacturers and Traders, said the industry was working towards a zero-emissions future, but added: "Unrealistic targets and misleading messaging on bans will only undermine our efforts to realise this future, confusing consumers and wreaking havoc on the new car market and the thousands of jobs it supports.
The Department for Transport said reports it wanted to ban hybrids were "categorically untrue" but would not be drawn on the suggestion of a new 50-mile minimum electric range for new plug-in hybrid electric vehicles by 2040.
"The Road to Zero strategy is yet to be finalised and has not been agreed by ministers," a spokesman said.
Tweet to @squarejames Follow @squarejames