Lotus electric car division plans stock market flotation worth up to £6bn
Electrify, then try to add lightness
---
Published 22 February 2022
Lotus is planning to float its electric vehicle division — Lotus Technology — on the stock market in an initial public offering (IPO) that could see the company valued at £5-6 billion.
Since last year, the Lotus Group, which is majority owned by Chinese carmaker Geely, has been divided into three different entities: Lotus Cars, the Norfolk-based sports car maker; Lotus Engineering, a consultancy based in Warwick but with offices in the US, China and Malaysia; and Lotus Technology, the latest part of the business, based in Wuhan, China, with plans to build luxury SUVs and saloons.
The latter business is the one that the Lotus Group plans to float on the stock market. Its role is to "accelerate innovation in the fields of batteries and energy management, electric motors, electronic control systems, intelligent driving, intelligent manufacturing and more."
Ground was broken on the new Lotus Technology headquarters in August last year, and it is expected to be completed in 2024.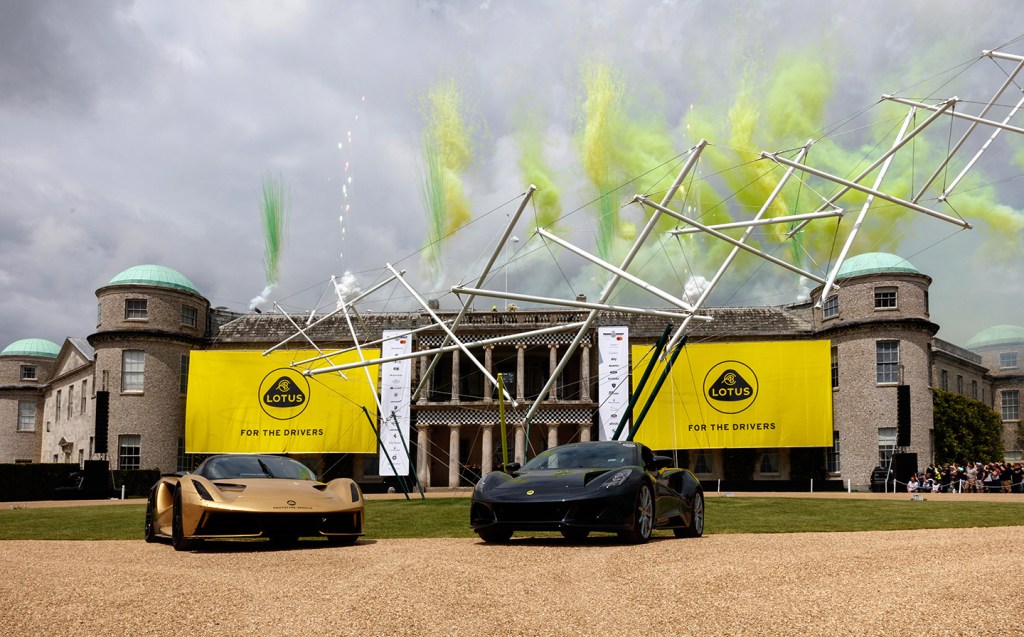 As part of an ongoing investor roadshow to potentially gauge interest in an IPO, the Lotus Group said that it plans to build 100,000 cars per year by 2028, with 90,000 being saloons and SUVs. The remainder will be sports cars, of which Lotus Cars currently builds just 1,500 per year.
The company said that it favoured a traditional IPO rather than floating via a special purpose acquisition company (Spac), the method its Geely stablemate, Polestar, recently used as part of its imminent flotation on the NASDAQ.
Nascent electric car makers Lucid and Nikola were also taken public in Spac deals, though like Lotus Technology, electric pick-up maker Rivian chose a more traditional IPO route.
Reaction to Lotus Technology's planned float was "strong", according to a spokesperson, and hinted that the IPO could take place in 2023 or 2024.
Late 2022 or early 2023 will see the launch of Lotus Technology's first SUV, an electric vehicle codenamed the Type 132, developed in the UK and Germany and due to be built at Geely's new plant in China, which has the capacity to produce 150,000 vehicles per year. An electric saloon is scheduled to follow in 2023 along with another, smaller SUV in 2025.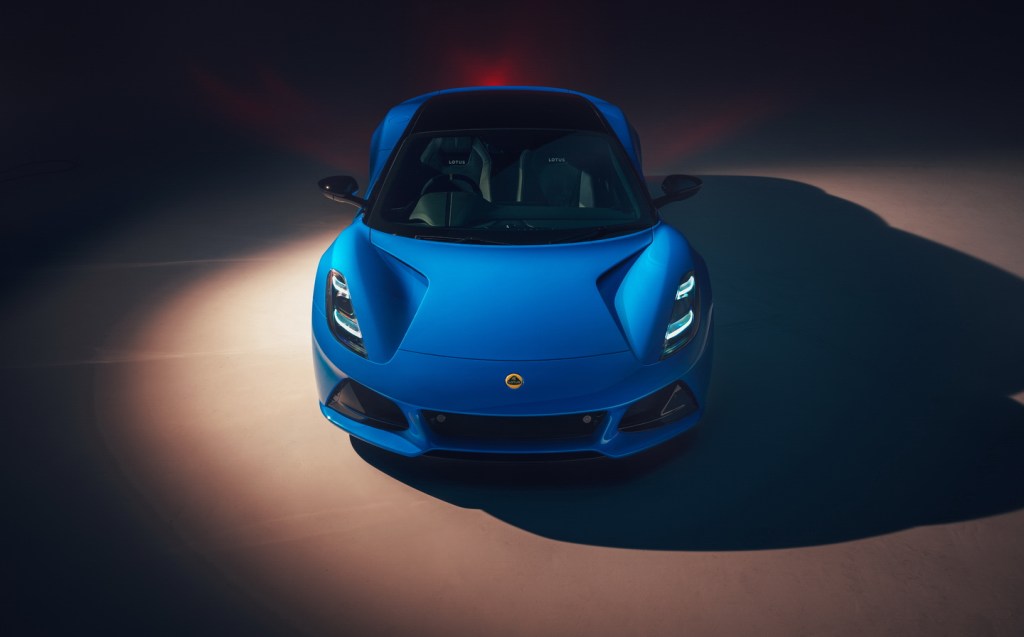 Lotus has also said that the replacement for the Emira — the company's final petrol-powered car — will be a pure-electric sports car, jointly developed with Alpine and due for launch in 2026.
While Lotus Technology may not currently have the cachet of Lotus Cars, the decision to float the former rather than the latter is largely down to the fact that Lotus Cars is currently 49% owned by Etika Automotive, a company in turn owned by the Malaysian billionaire Syed Mokhtar Al Bukhary.
Etika owns 30% of Lotus Technology making it a more attractive prospect for Geely for a stock market flotation.
Geely has invested more than £3bn in Lotus since 2017, when it acquired a 50% stake from the Malaysian car-maker Proton. Since then, it has radically overhauled the company, upgrading its Hethel base, building a new design centre in Coventry and a technical hub in Frankfurt and allowing Lotus to develop a raft of new models such as the electric Evija supercar, the Emira and the forthcoming Types 135 and 132.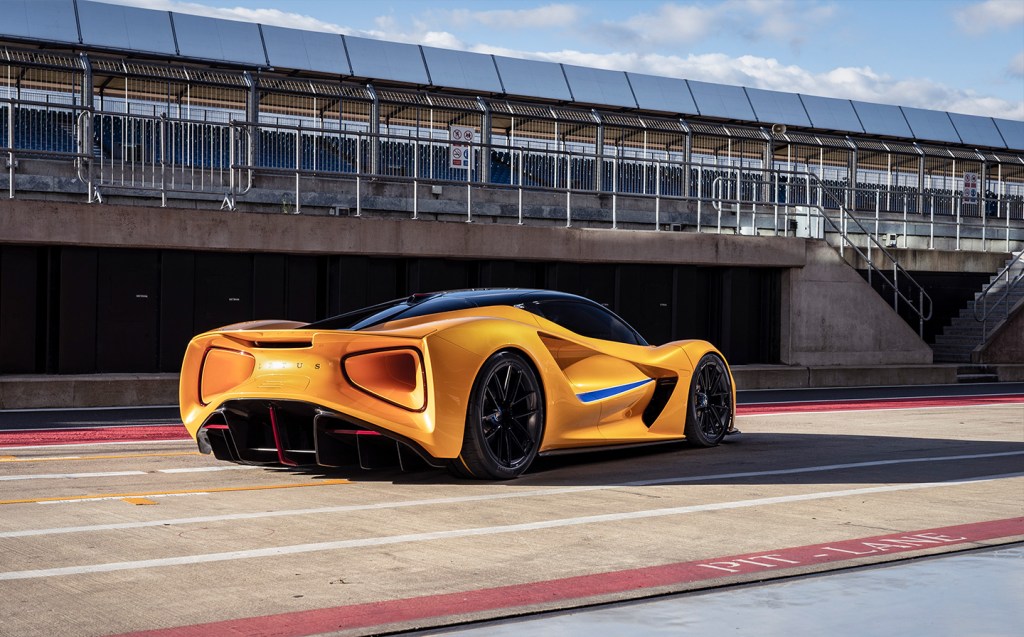 Despite its current size, Lotus plans to launch itself into a segment currently occupied by the likes of Porsche and Tesla, and will be able to reduce its overheads by tapping into Geely's large global manufacturing base, giving it an advantage over some of its more asset-heavy competitors.
While the future for Lotus may now look brighter than it has seemed in recent years, purists may wonder at how a heavy, battery-laden SUV could possibly be compatible with Lotus founder Colin Chapman's maxim of "simplify, then add lightness".
Related articles
Latest articles