Lotus releases first sketch of electric sports car and details of battery supply deal with Britishvolt
Sketch provides 'first clues' to Evija follow-up
---
Published 28 January 2022
BRITISH carmaker Lotus has released a sketch of its first electric sports car alongside details of a new partnership with Britishvolt, the UK-based battery technology company.
Details of the new sports car, codenamed Type 135, are scant at this time but it's believed it is being jointly developed with Alpine, the Renault off-shoot sports car maker.
Type 135's design, along with all future Lotus sports cars, is inspired by the the ultra-limited edition circa-2,000bhp electric Evija hypercar (below) that is due to be shipped to customers this year. The sketch released today is said to offer the "first clues" to the new sports cars.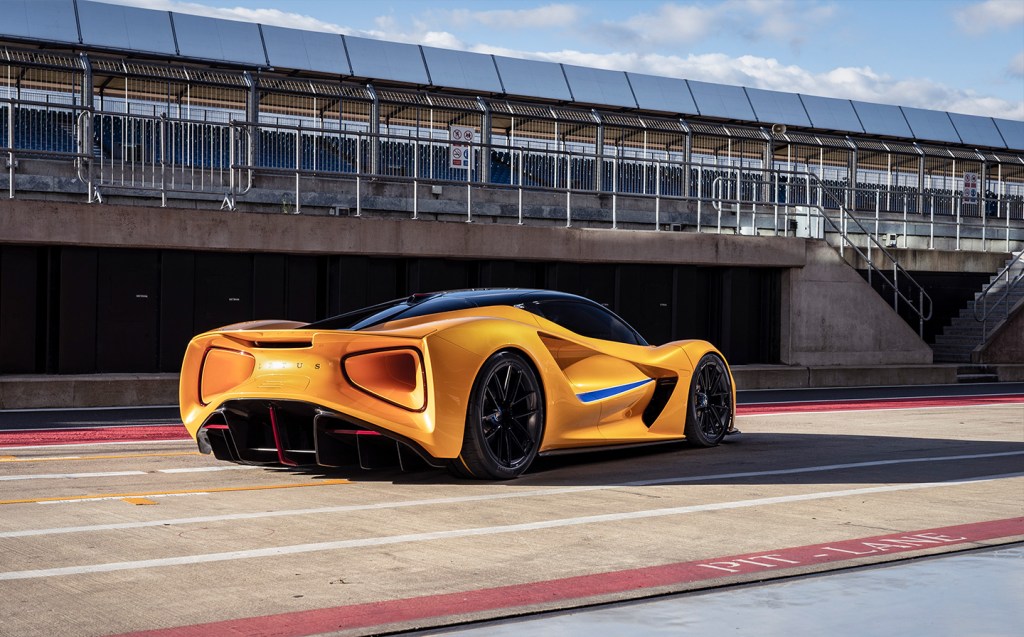 Lotus, which has its headquarters in Hethel, Norfolk, and a new engineering and advanced technology facility in Wellesbourne, Warwickshire, has said that all of its future models will be pure-electric. Its last petrol-powered car, the Emira, was launched last summer with deliveries beginning this spring.
A new electric SUV, codenamed Type 132, is set to be unveiled in the next few months.
All new Lotus models will be fitted with Britishvolt batteries following the signing of a new memorandum of understanding between the two firms.
Advanced works on a new Britishvolt battery "gigfactory" in Cambois, Northumberland, began in September 6, 2021. It's hoped the factory will create around 3,000 direct highly-skilled jobs in the area, and another 5,000+ in the associated supply chains.
The company aims to produce a total capacity of 30GWh, or 300,000 electric vehicle battery packs, per year by the end of the decade. It is thought the UK needs to produce three times that amount to sustain the British automotive manufacturing industry ahead of the ban on the sale of new petrol and diesel cars in 2030.
Lotus has invested £100m in its own UK facilities and said it will work on cutting-edge electric propulsion systems for its new sports cars, while Britishvolt's R&D team, also based in the West Midlands, will develop proprietary battery technology for Lotus cars. The two companies will focus chiefly on fast-charging, optimising energy density and weight reduction, they said.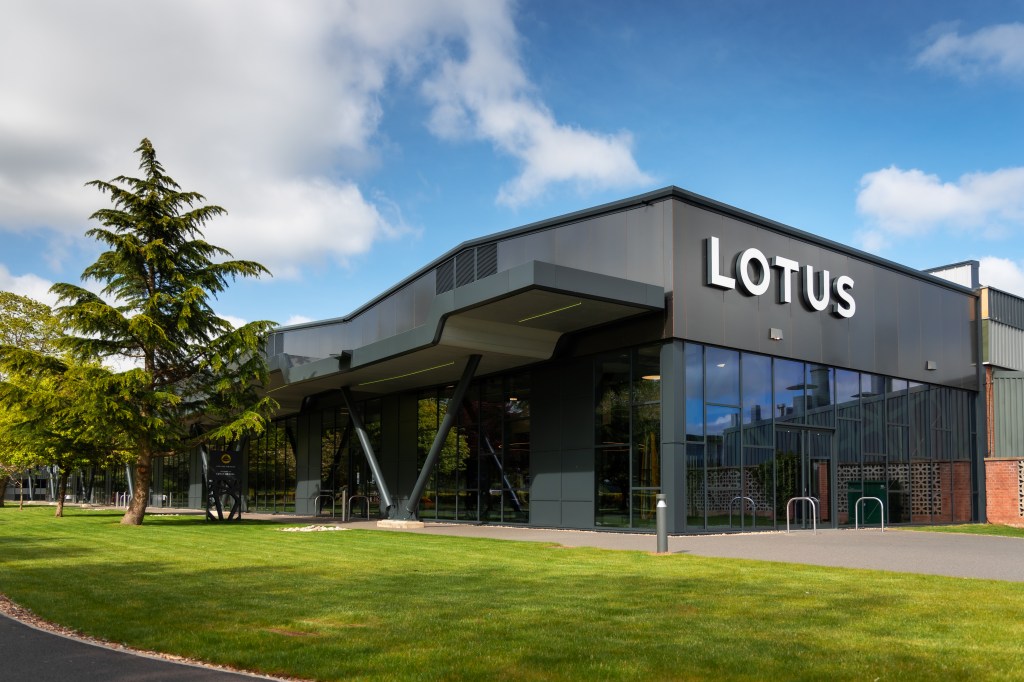 "These are the first exciting steps on the journey towards an all-new electric sports car from Lotus, and yet another step towards the transformation towards sustainable, renewable electricity stored in batteries," said Matt Windle, Lotus Cars' managing director.
"Last year we committed Lotus to a pure electric future, and in the first month of this year we announce another significant step on that journey. In the coming months we will be unveiling the Type 132, an all-new and all-electric Lotus SUV and we've confirmed three more EVs are on the way."
Oliver Jones, Britishvolt's chief commercial officer, said: "Britishvolt is excited to be working with such a prestigious and highly acclaimed OEM as Lotus. This MoU demonstrates that the legacy one-size-fits-all cell strategy is no longer valid in the rapidly developing electric mobility market.
"It also reinforces Britishvolt's differentiation strategy of close customer intimacy and partnering to fully optimize battery solutions and enable the differentiation so important to these iconic brands & products."
Tweet to @ST_Driving Follow @ST_Driving
Related articles
Latest articles