Aston Martin to continue making naturally aspirated V12 engines until 2026 or 2027
It won't appear in the DBX, though
---
Published 22 February 2022
Aston Martin will continue producing its V12 combustion engine until 2026 or 2027, while also pursuing electrification, according to the company's CEO, Tobias Moers.
Speaking ahead of the recent launch of the V8-powered DBX707, Moers was asked whether Aston Martin would replace the V12 with the V8 as its top-tier engine:
"No, we won't do that. The V12 still has a bit of potential, and having the V12 Vantage shows there's still room for a V12 in our sports car generation."
He added: "The end of the life cycle for all these V12s is the year 2026-2027. We're not going to re-engineer the V12 to make that."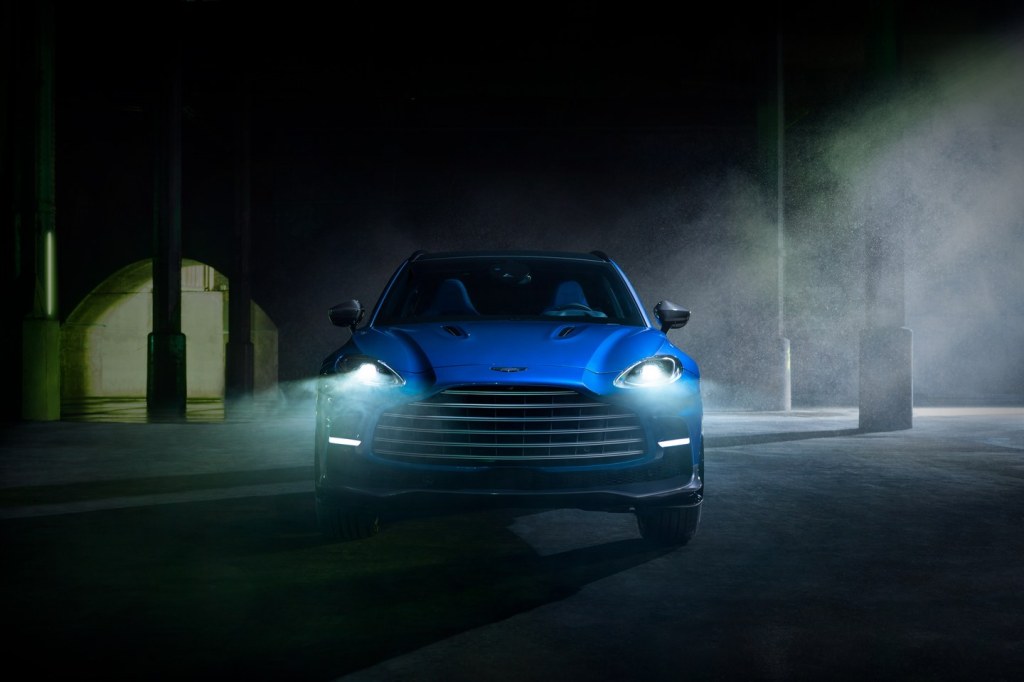 It is unlikely the V12 engine will see use in a range-topping version of the DBX SUV, Moers said, citing driving dynamics and weight distribution as factors against it.
Though a bigger, heavier engine, the 5.2-litre V12 is, at 690bhp, actually less powerful than the recently-announced DBX707's 697bhp twin-turbo V8 from Mercedes-AMG.
Euro 7 emissions regulations set to go into effect from 2025 could potentially sound the death-knell for naturally aspirated V12 engines and Moers pointed out that other manufacturers are due to cease production of such powerplants in 2024 or 2025.
He does see life in Aston's own engine beyond that, he said, but only in low production numbers.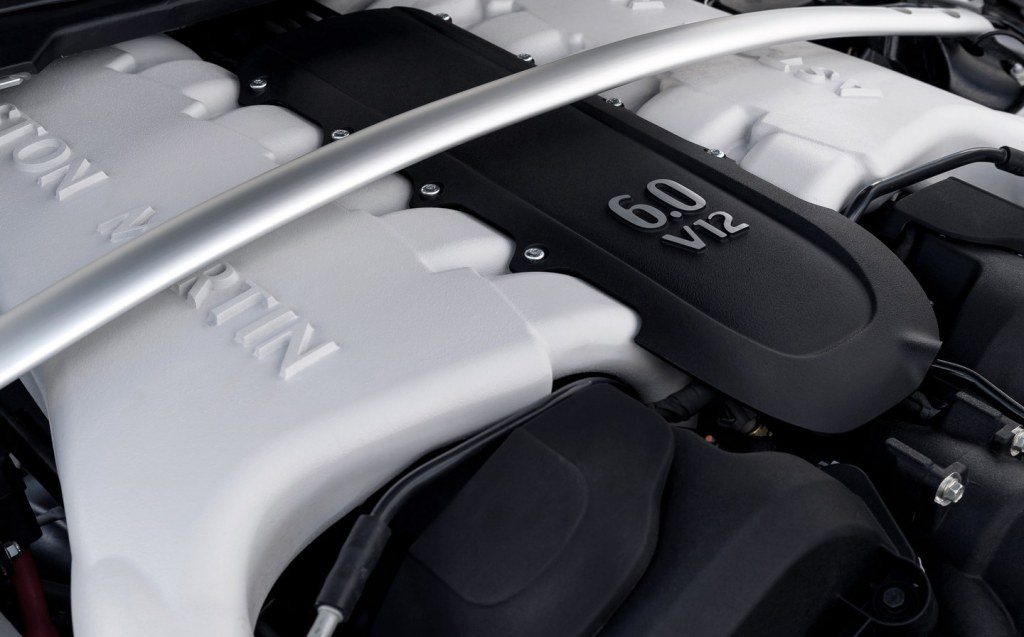 "You have aficionados for the V12 but you're going to see a different line-up for the future for the V12.
"Does it still exist beyond 2026? I don't know, I'm not sure. With Euro 7, the V12 comes to an end anyway. But keep it in place on a parallel path, move it up with electrification. Why not?
"If you still have customers chasing it, it's small numbers. We're not talking about mass production."
Apart from limited-edition versions of the Valkyrie and V12 Vantage, it is unlikely that Aston Martin will again produce a wholly new car powered by a V12 engine. The mid-engined Vanquish and Valhalla supercars due for launch over the next couple of years are to receive Mercedes-derived engines with hybrid assistance.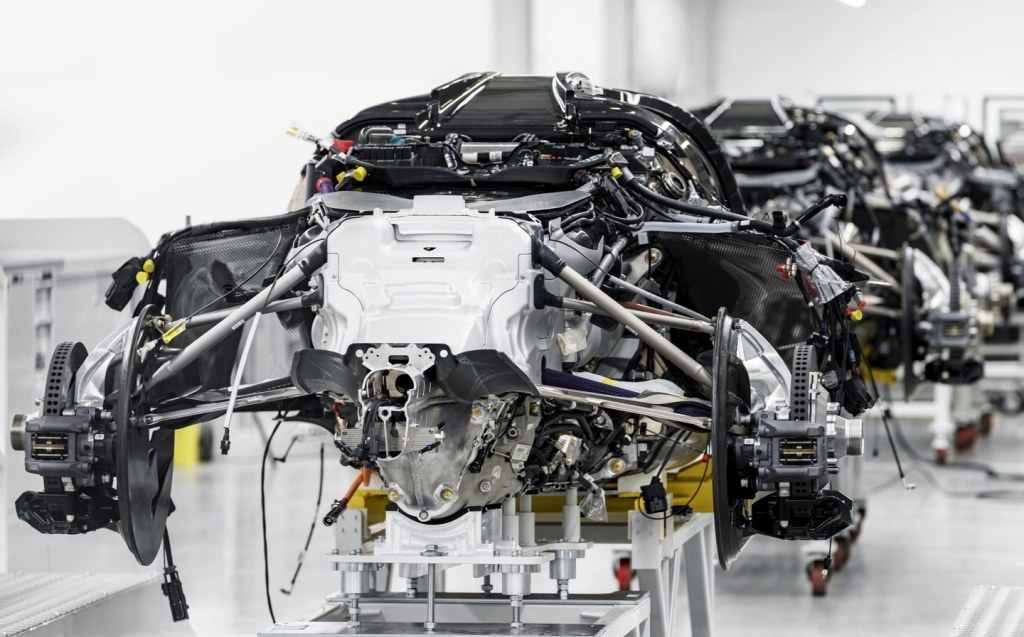 The hybrid powertrain will be available in both two- and three-motor set-ups, the latter, Moers said, using a pair of electric motors on the front axles so as to allow for torque vectoring.
Aston Martin has said that 50% of its lineup will be pure-electric by 2030, and the company's first electric sports car — a replacement for one of its front-engined sports-cars — will go on sale in 2025. This will be followed in 2025 or 2026 by an electric SUV.
There remains just a handful of manufacturers other than Aston Martin that equip their cars with twelve-cylinder engines, including BMW, Audi, Rolls-Royce, Mercedes-Maybach, Ferrari and Lamborghini; combined they produce fewer than 50,000 twelve-cylinder cars every year.
For fans disappointed by the loss of the Aston V12 though, good news comes in the form of a recent announcement from Lamborghini that the successor to its Aventador model would feature a naturally aspirated V12 — with hybrid assistance — which will remain in production into the 2030s, according to the company's boss Stephan Winkelmann.
Related articles
Latest articles