Aston Martin begins deliveries of £2.4m Valkyrie hypercar
Rise of the Valkyrie
---
Published 10 January 2022
ASTON MARTIN has begun deliveries of its £2.4 million Valkyrie hypercar, though delays have meant that the company will miss its annual profit target by around £15 million.
The company said that 10 Valkyries were shipped in the fourth quarter of 2021, which was fewer than previously planned. The entire allocation of 150 Valkyrie coupés and 85 open-topped Valkyrie Spiders has already been sold.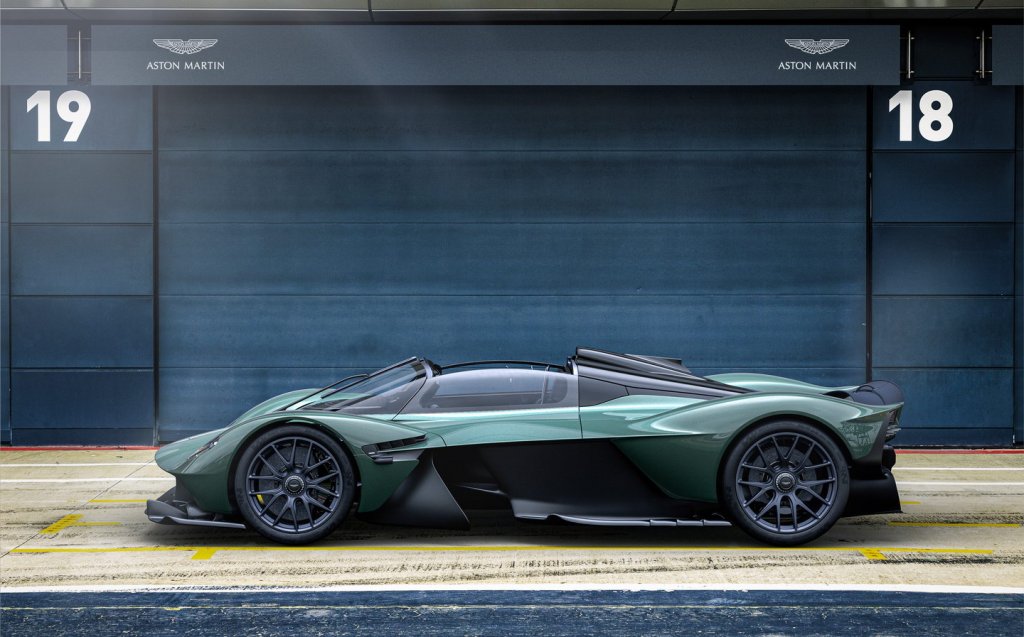 Deliveries of the Valkyrie had been delayed due to "electrical issues" likely related to the global semiconductor shortage that has hobbled car production globally.
According to the company's CEO, Tobias Moers, however: "The Valkyrie programme is now running at rate for 2022 having focused on delivering with no compromises in the face of supply chain challenges and huge complexity in the production ramp-up which resulted in a timing impact for 2021."
Commenting on the news, Aston Martin's executive chairman, Canadian billionaire Lawrence Stroll said: "We inherited a challenging project with Valkyrie but we are now producing these fabulous hypercars."
Aston Martin's wholesale sales to dealers in 2021 increased by some 82% to 6,182 in 2021, though profitability has been more elusive. While revenues almost doubled between 2020 and 2021, the company recorded a pre-tax loss of £98 million in the three months to the end of last September.
The Aston Martin DBX, the company's sole SUV, made up 3,001 sales last year making it a strong seller for the company. The rest of Aston's sales were made up by its GT cars, which are expected to be joined in 2023 by a "new generation of front-engine sports cars".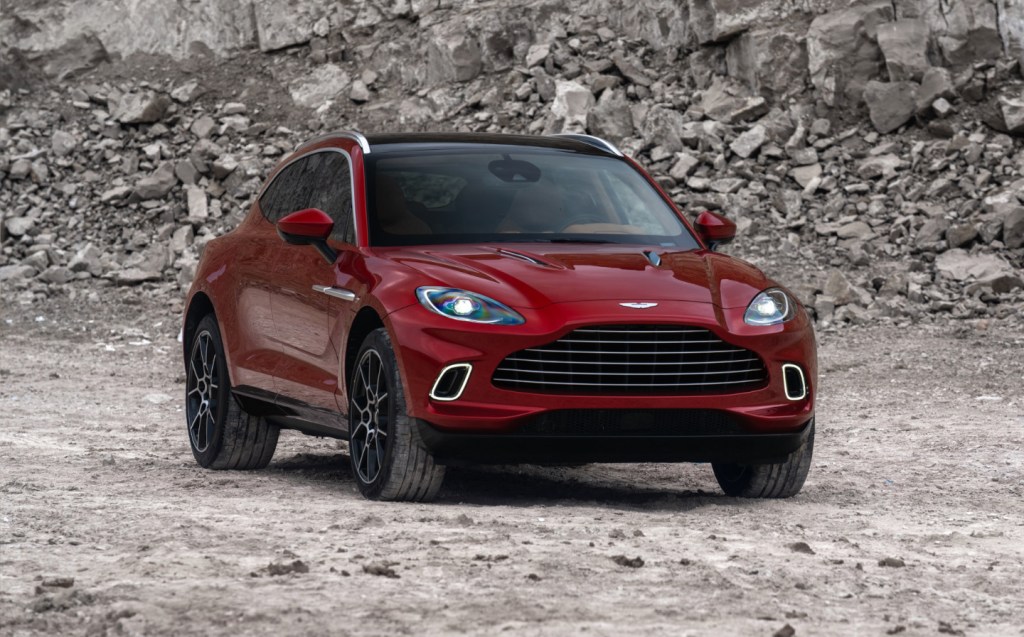 Part of Stroll's strategy since taking over Aston Martin has been to reduce the wholesale supply of cars relative to demand meaning higher prices without the need for discounts.
According to Stroll: "I am extremely pleased that our core business has delivered to plan with over 6,000 core wholesales in the year while driving inventory to levels that are appropriate for an ultra-luxury business.
"The evidence is there that our strategy is working, as retail sales are well ahead of wholesales supported by strong pricing and improving residual values. It is a very long time since the core business was in such good health as it is today."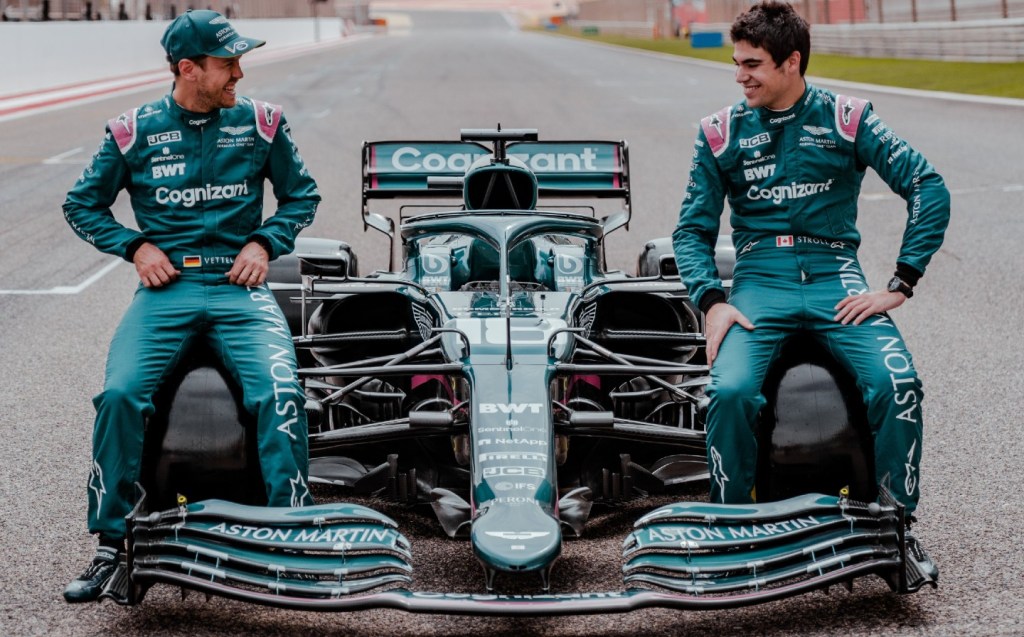 Since Stroll's takeover, the company has returned to Formula 1, something which he said "significantly increased" Aston Martin's "brand exposure, perception and desirability". The company plans, he said, to reach annual revenues of £2 billion and pre-tax profits of £500 million by 2024-2025.
Stroll led a consortium to buy a financially troubled Aston Martin in 2020 after its share price slumped by around 30% following a stock market IPO in 2018.
Tweet to @ST_Driving Follow @ST_Driving
Related articles
Latest articles