Aston Martin Valhalla plug-in hybrid supercar will hit 217mph, 0-62mph in 2.5sec
Heavenly new wheels for Bond
ASTON Martin has ripped the covers off its new Valhalla, a 937bhp plug-in hybrid supercar set to hit the road in 2023 — and the silver screen at the hands of James Bond in October this year.
The mid-engined machine was revealed at the home of the Aston Martin Cognizant Formula One team in Silverstone just days before the brand competes in its first British Grand Prix for 60 years.
Taking inspiration from the radical Aston Martin Valkyrie hypercar, the new Valhalla uses advanced technology from F1, including its suspension design, aerodynamics and material selection.
Under the direction of ex-AMG boss Tobias Moers, the Valhalla will be powered by an all-new plug-in hybrid system producing up to 937bhp.
Central to the performance is a twin-turbo 4-litre V8 petrol engine, mounted behind the snug two-seat cabin. It's claimed to send up to 740bhp to the rear wheels via a new eight-speed dual-clutch transmission.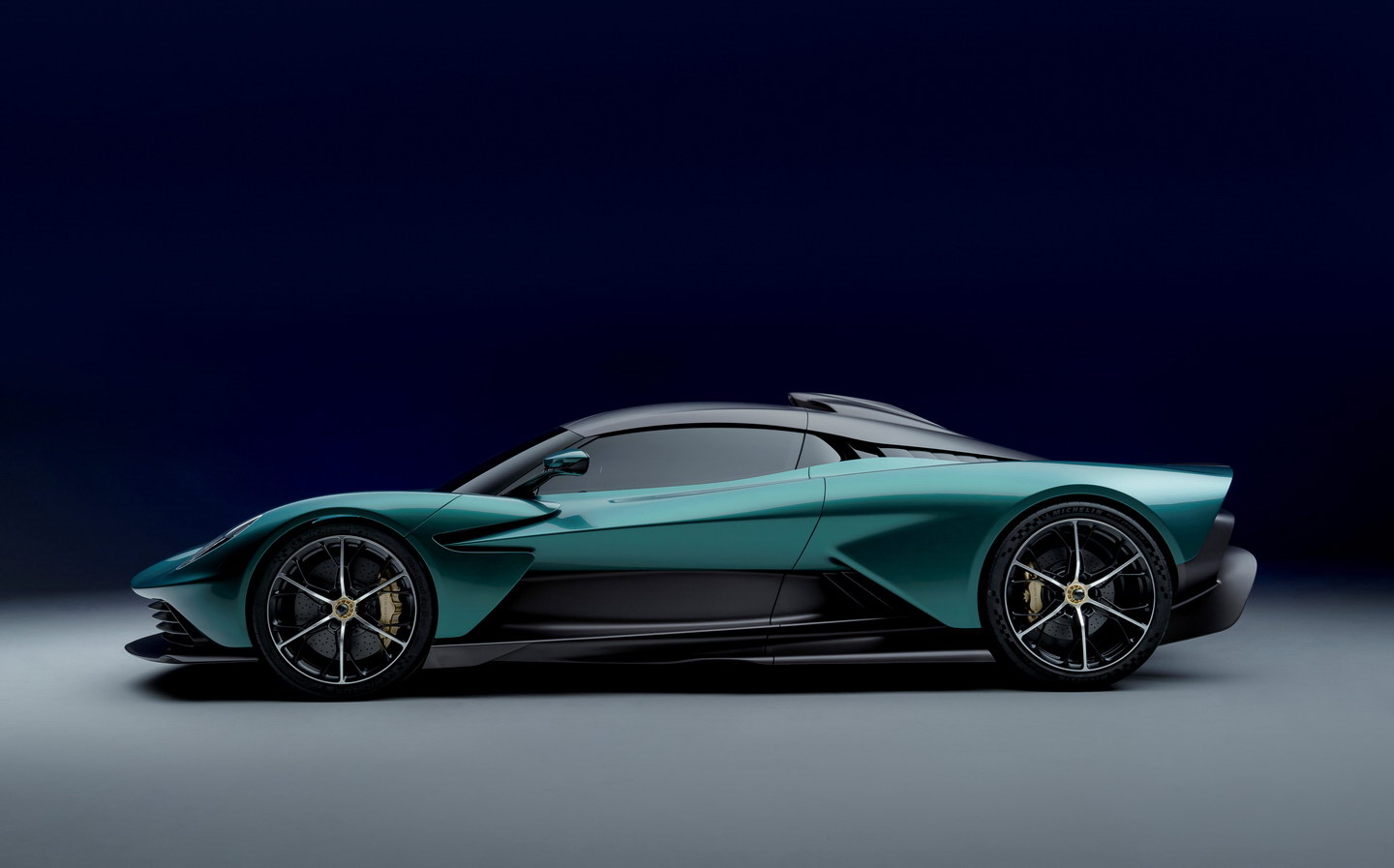 Two electric motors generate the remainder of the power. One is packaged with the engine at the back while the other drives the front wheels. There is no reverse gear in the 'box; instead this function is carried out using the electric motors, which saves weight.
Fully charged, the battery is good for fewer than 10 miles of zero-emissions driving, at speeds of up to 80mph. Compared to other plug-in hybrids, the Valhalla can't go far on electric power alone, granted, but it allows the new Aston to record 200g/km of CO2 in the official WLTP emissions test.
The combined powerplants also improve performance, of course. In maximum attack mode, the Valhalla can dispatch the 0-62mph sprint in just 2.5 seconds, on the way to a 217mph top speed.
The Valhalla uses F1-like construction, including a carbon fibre tub and body. This hides the sophisticated aerodynamic structures underneath, which have several active elements.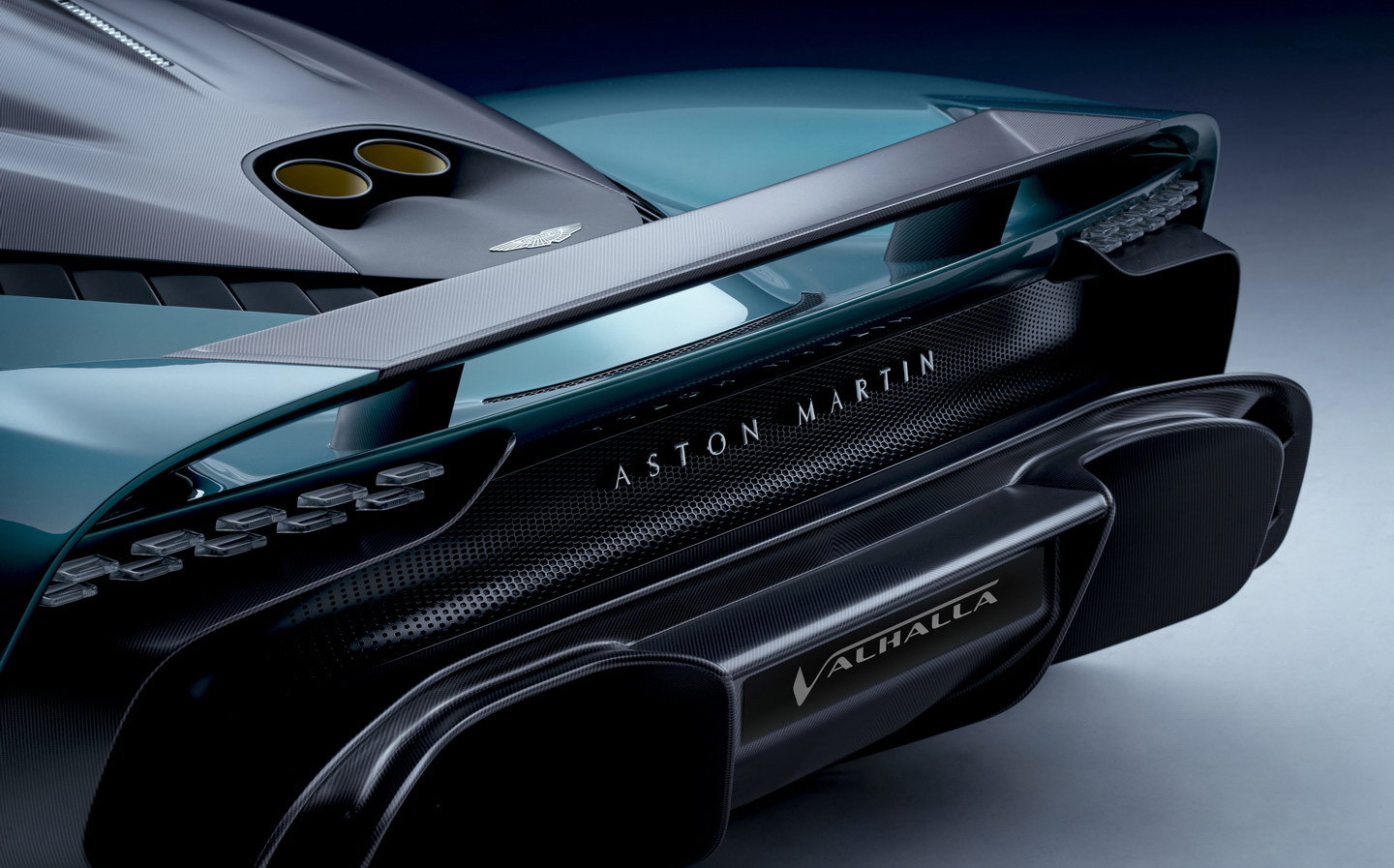 Aston Martin claims that the Valhalla generates up to 600kg of downforce at 150mph, which enhances its high-speed stability for fast track driving.
High speed cornering is aided by advanced suspension components developed by motor sport manufacturers that allow a dramatic dropping of the ride height for circuit lapping – as the Ford GT does. This technology also allows for an axle-lift feature to avoid expensive speedbump scrapes.
Aston Martin is keeping the interior of the Valhalla under wraps for now but it has confirmed that the occupants will sit in a similar driving position to that of an F1 car, with their feet raised at hip level.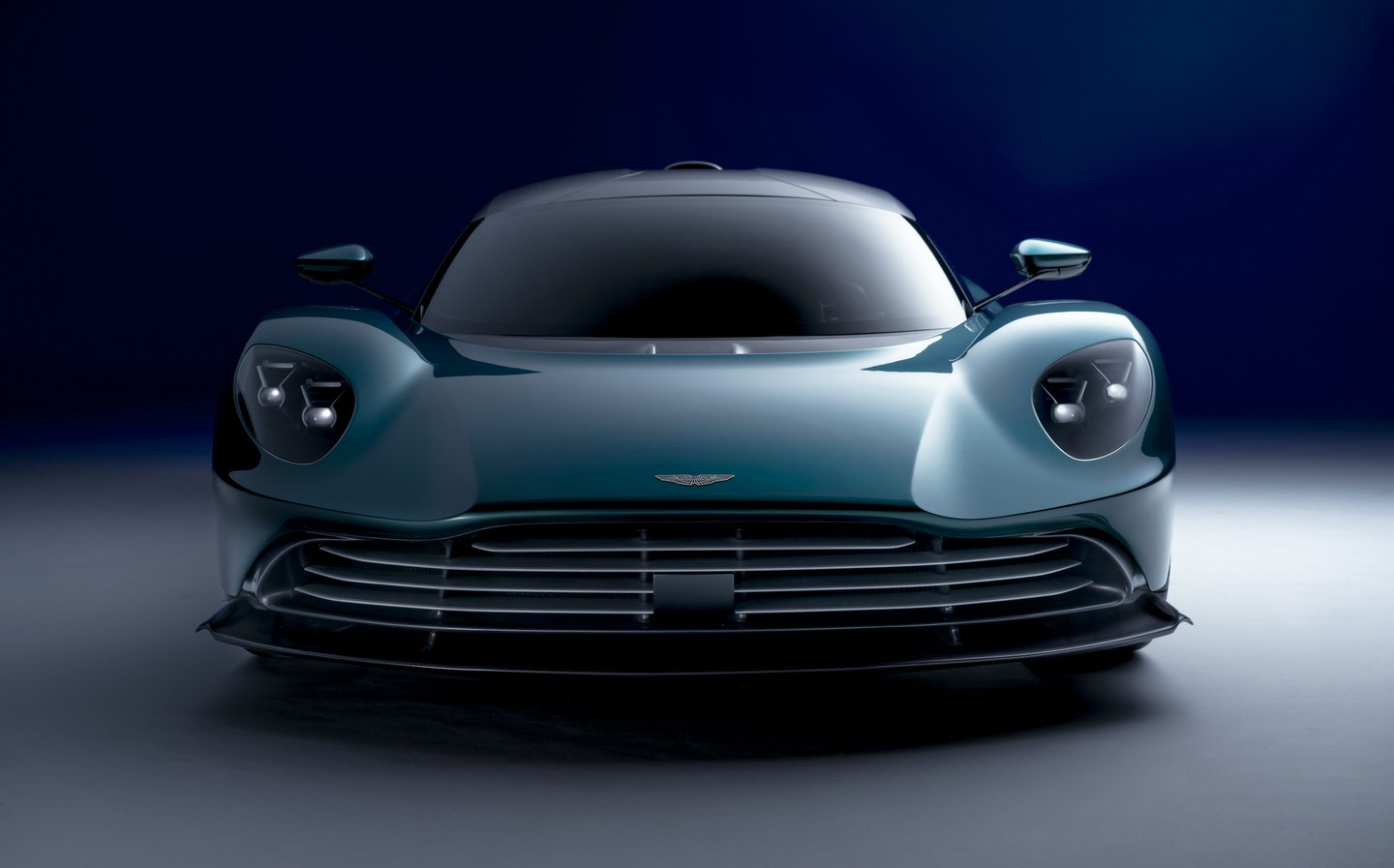 Though the Valhalla is a lightweight supercar, it will come with touchscreen infotainment, air conditioning, smartphone mirroring and the latest driver assistance technology.
Only around 1,000 examples of the Valhalla will be manufactured, each one costing a cool £700,000. Production begins in 2023.
Tweet to @Shane_O_D Follow @Shane_O_D