A history of car industry cock-ups and cover-ups
Sadly, scandals are nothing new
---
Published 28 September 2015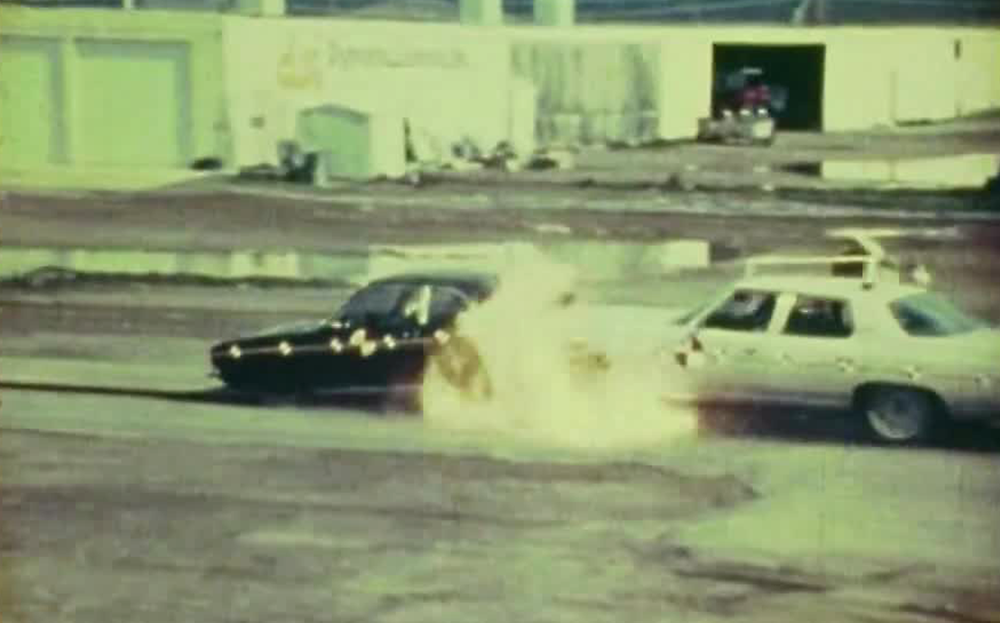 THE CAR industry is no stranger to scandal, but periodically one erupts that rises above the usual level of corporate misdemeanour and ignites the public imagination in a way that other consumer controversies do not.
---
Click to read car REVIEWS or search NEW or USED cars for sale on driving.co.uk
---
Perhaps it is because the consequences of the faults are so grave. Or perhaps it is that, because of our love affair with cars, we feel betrayed on a personal level. Volkswagen has had more than its fair share, and not all of them about cars. Riven by corporate strife, it was also tarnished in 2005 by a good old-fashioned red-top tale of bribery, corruption and sex.
It emerged that Peter Hartz, the company's head of personnel, had authorised large payments to union officials to buy their support, as well as lavish trips and visits to prostitutes.
The latest furore over emissions tests could prove the most serious, with the threat of criminal charges against those responsible for cheating American clean-air regulations.
What most car industry scandals have in common is that it is not the crime but the cover-up that has resulted in the real outrage.
Ford's inflammable Pinto
Perhaps the most cynical safety-related scandal to date, the Ford Pinto affair has become shorthand for corporate immorality. When the Pinto appeared in showrooms in 1971, Ford knew it had a potentially fatal flaw. If the car was hit from behind, the differential could puncture the fuel tank, leading to petrol spraying into the passenger compartment and then igniting.
Ford decided it would sell the Pinto anyway, without modifications. Then in 1973 a memo from one of Ford's accountants was leaked to the press, and it proved even more explosive than the car itself. Ford had worked out how much it would cost to re-engineer the car to make it safe; then it had calculated how many people were likely to be burnt to death in their cars. It put a figure on how much each of the resulting lawsuits would cost the company and decided it would be cheaper to pay the lawsuits than to fix the problem.
It took until 1978 for Ford to recall the Pinto (along with the identical Mercury Bobcat), from its 1.5m owners to make the necessary modifications. Ford ended up paying out hundreds of millions of dollars in lawsuits.
Takata's exploding airbags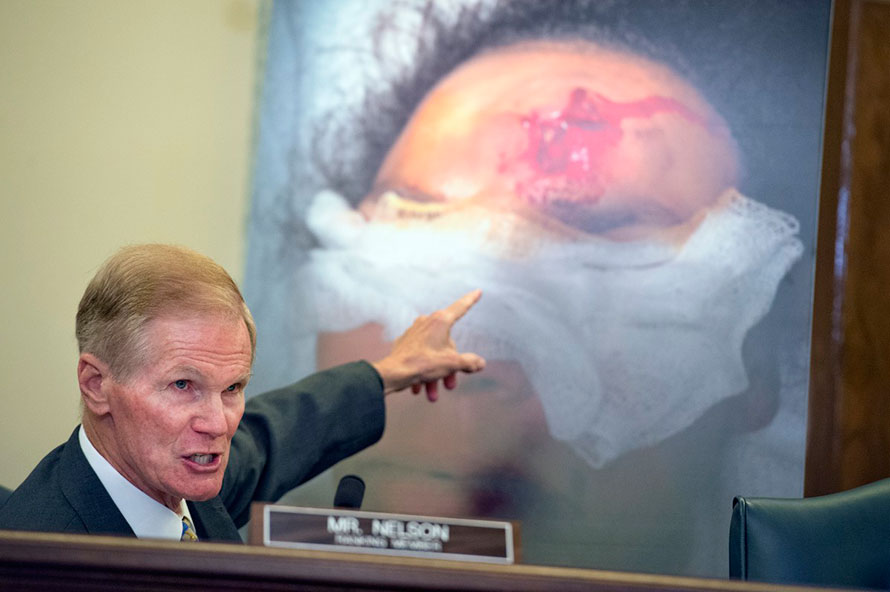 Airbags are meant to save people, not kill them, so when it became apparent in 2008 that car occupants were dying as a result of airbags exploding, something was clearly amiss. The problem centred on units made by the Japanese firm Takata and installed in millions of cars sold in America between 2000 and 2008 — or possibly even later.
Moisture could get into the airbags, causing them to inflate with far too much force in the event of an impact. If the inflation was especially violent, the airbag's metal housing could shatter, causing fatal injuries.
As early as 2005 Takata knew that one of its airbags had exploded but did not investigate further at the time. In the event it turned out that 34m cars made by 11 companies were affected by the dodgy airbags — including more than 1m in Britain. So far, many of the faulty devices have been replaced, but many still haven't. With so many cars affected, it could be years before the roads are cleared of cars with explosive airbags.
GM's killer ignition switches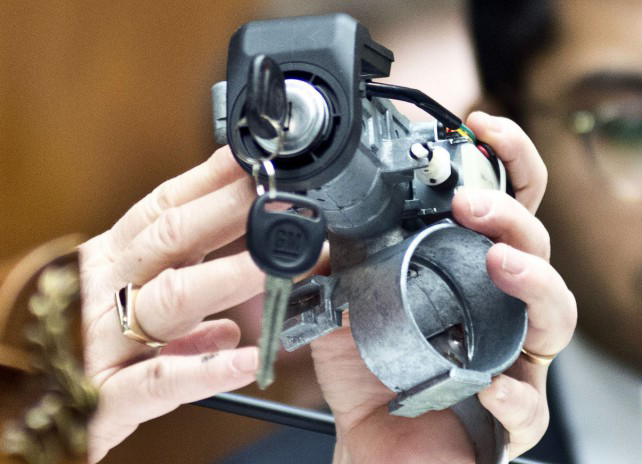 When you buy a car, you expect certain things from it — such as that it won't kill you because of poor design or manufacture. Sadly for Chevrolet Cobalt buyers, that wasn't the case.
The car was launched in 2004, and it soon became apparent that its ignition switch could fail while the car was being driven, leading to the power being cut. In the process, safety systems such as the airbags and antilock braking were deactivated. General Motors, the parent company of Chevrolet, knew about the problem around the time of the Cobalt's launch, but did not fix it.
In 2006 GM thought it had better act, so it introduced a new ignition switch but kept the same part number so it wouldn't be obvious that there had been a redesign. The truth was revealed by a small-town lawyer, who sued GM on behalf of the family of a woman who had died in a crash.
GM was forced to recall 2.6m Chevrolet Cobalts and Pontiac G5s (the cars were identical) and by the end of 2013 had accepted that the switches were directly responsible for 13 deaths. So far the scandal has cost GM an estimated $4.2bn.
Toyota/Lexus unintended acceleration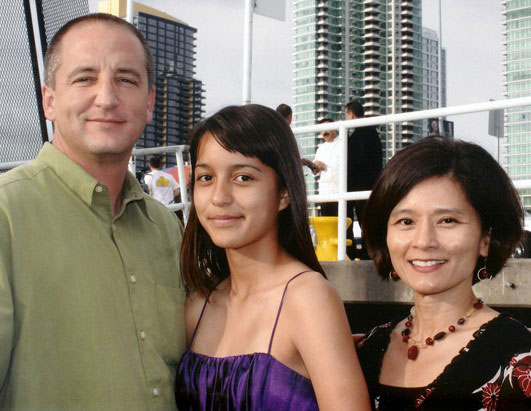 The most recent car scandal to affect British drivers centred on Toyota and its subsidiary, Lexus, which knew of a global problem with the accelerator pedals in its cars failing to work properly.
Things kicked off in 2009 when the US authorities released an audio recording of an off-duty California highway patrol officer, Mark Saylor, out of control in his Lexus at 125mph. The car crashed, killing him, his daughter, his wife and his brother-in-law.
After the recording was broadcast, other drivers began to report similar problems. Toyota insisted that most incidents were the result of driver error or floor mats jamming under the pedals. Yet it was sitting on documents showing that the accelerator pedal's design was flawed. It denied to The Sunday Times that the problem extended to Britain, but later it was forced to recall British Toyotas.
The US authorities imposed a $1.2bn fine – then the largest given to a car maker. The company was forced to recall about 9m cars around the world including 180,000 in Britain.
---
Click to read car REVIEWS or search NEW or USED cars for sale on driving.co.uk
---