Limited time offer: Get £20 off Amazon Prime so you can watch The Grand Tour
Join at discounted rate and be first for Black Friday deals, too
---
Published 15 November 2016
IF YOU'RE considering joining Amazon Prime so that you can watch Clarkson, Hammond and May in their new post-Top Gear show, The Grand Tour, now is the perfect time to sign up.
To celebrate the programme's global launch, Amazon is offering £20 off Prime membership (normally £79) until Friday November 18, the day the first episode is aired exclusively on Amazon Prime.
You'll save £20 on your first year's membership and get access to thousands of TV shows and movies with Prime Video, unlimited One-Day Delivery, Prime Music and much more.
Prime Video is available to watch on the Fire TV Stick, Amazon Fire TV, tablets, smart TVs, games consoles, mobile phones, laptops and other streaming devices.
If you'd prefer to try Amazon's 30-Day Prime membership free trial, click here for more information.
Black Friday discounts at Amazon
With Black Friday and Christmas just around the corner, this is a great time to sign up for Prime membership, as Prime members also receive one-day delivery and early access to qualifying deals.
Check the latest Black Friday offers
Read Sunday Times Driving The Grand Tour Special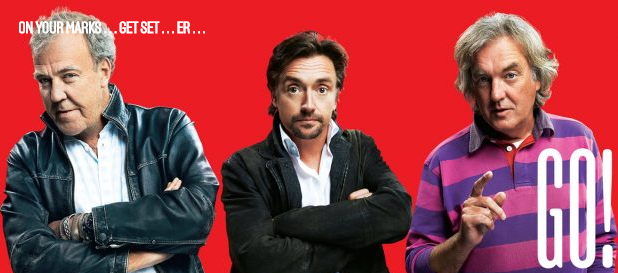 Click the image for world exclusive interviews and behind-the-scenes info on the new Amazon motoring show.