Test your knowledge: What was the first car Jeremy Clarkson reviewed for The Sunday Times?
Clarkson kicks off
---
Published 31 December 2015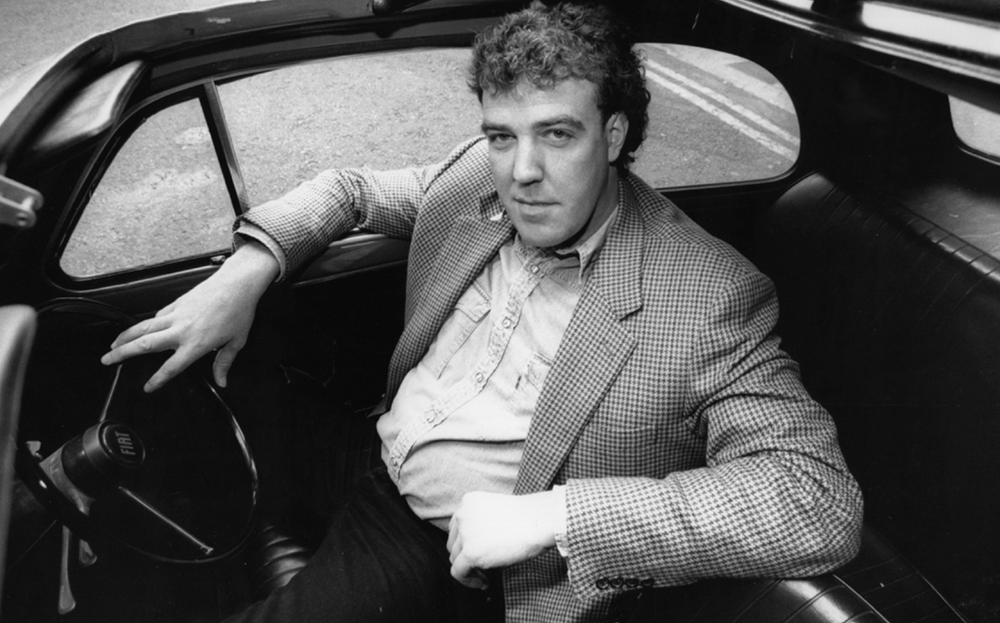 JEREMY CLARKSON has been writing for The Sunday Times's motoring section for 22 years. In that time he has identified five-star gems as well as one or two zero-star Clarkson clunkers (his latest was a couple of weeks ago, in fact), but whatever the verdict, the reader always wins.
Do you know what car kicked off Clarkson's Sunday Times career, though? Scroll down for the answer.
---
Browse NEW or USED cars for sale on driving.co.uk
---
Keep going…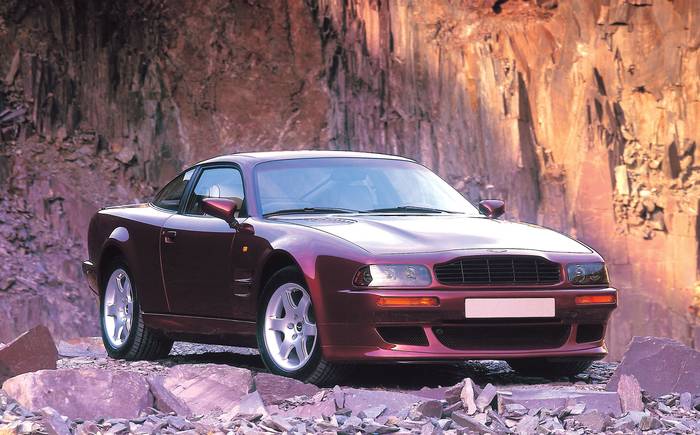 Clarkson's first car review for The Sunday Times was about the Aston Martin Vantage, in 1993. Displaying his trademark playful style from the off, Clarkson noted that the V8-powered Aston's "pumped-up, puffed-out body may look silly in a crowded town centre where everyone wears shoes made out of eco-friendly potato skins, but show it an empty piece of road and it will rearrange all your internal organs. Zero to 60 takes less than four seconds."