SUVs hit overdrive as Europe's most popular type of car
More than just the school-run favourite
---
Published 04 February 2016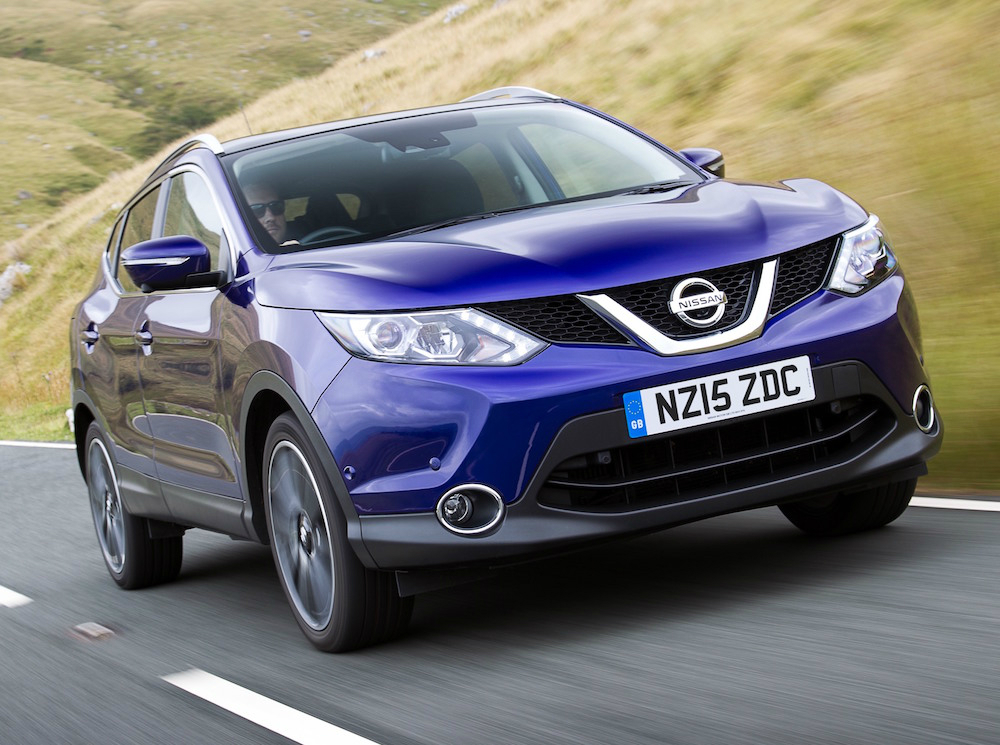 DRIVERS who feel that the roads are clogged nose to tail with slab-sided SUVs aren't imagining things: the Sport Utility Vehicle has become the most popular type of car in Europe.
---
Browse NEW or USED cars for sale on driving.co.uk
---
A staggering 3.2m so-called soft-roaders were sold in 2015, a rise of 24% over the previous year. Their popularity helped give the new car market a boost, with total new car registrations hitting 14.2m, a rise of 9.3%, and giving SUVs a share of over 22%.
Increasing numbers of drivers view SUVs as an appealing alternative to family hatchbacks, saloons and MPVs, or people carriers. They offer the reassurance of a raised driving position, rough and tough looks, a family-friendly interior and, increasingly, affordable running costs.
The figures were released by JATO Dynamics, a provider of statistics to the motor industry. They reveal the most popular small SUV last year was the Renault Captur. Above that, in the compact SUV class, it was the Nissan Qashqai; mid-size SUV was the Volvo XC60; and large SUV saw the BMW X5 dominate.
The compact class is the largest, at 1.28m sales, but grew by 8%. By contrast, the mid-size sector recorded 470,000 sales and grew by 42%.
In Britain, total SUV sales climbed by 24% last year. Top of the pile is the Nissan Qashqai, which sold over 60,000, and the second most popular is the Vauxhall Mokka, which was bought by over 45,000 drivers last year.
For an alternative take on five of the most popular SUVs, watch Dom Joly put them through their paces.
Also read: "To whom will this mishmash appeal?" Jeremy Clarkson can't see the point of the Renault Captur
---
Browse NEW or USED cars for sale on driving.co.uk
---