Rolls-Royce sales boom to highest in company's history
Every lining has a Silver Cloud
---
Published 11 January 2022
ROLLS-ROYCE posted the highest ever sales figures in its 117-year history in 2021, according to a report released yesterday (January 10) by the company.
The firm delivered 5,586 cars last year, an increase of 49% on 2020, with record sales seen in areas such as Greater China, the Americas and the Asia-Pacific region.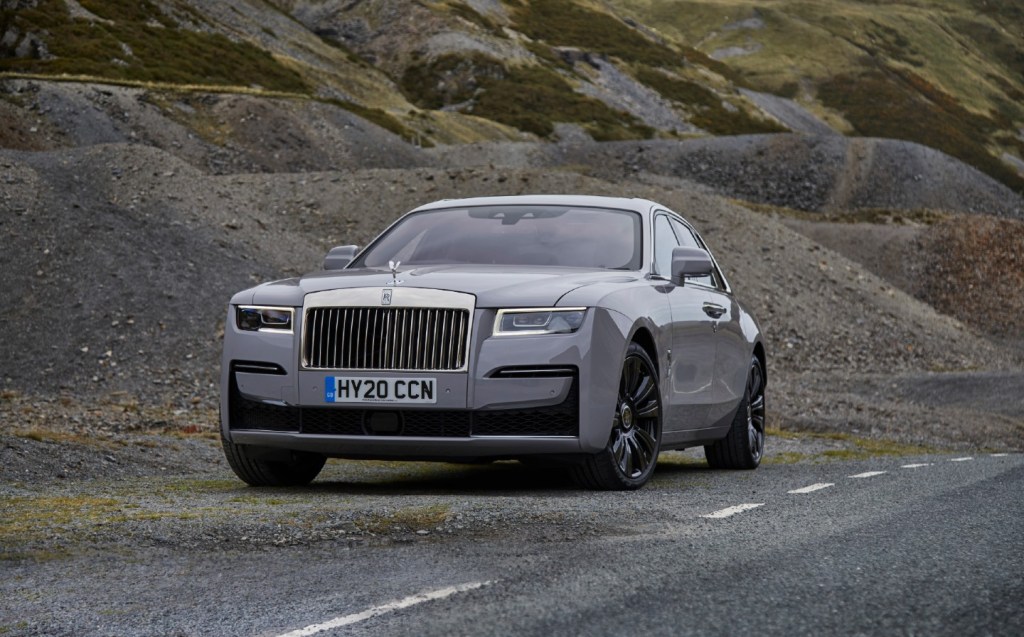 Growth, Rolls-Royce said, had primarily been driven by its Ghost model, which relaunched in 2020, sales of which had also been boosted by the launch of the sharper Ghost Black Badge in October 2021.
The Rolls-Royce Cullinan SUV, which starts from around £250,000, was the company's best-selling model in the UK with 128 units finding new owners. Order books are filled well into the third quarter of 2022, Rolls said, while its used Provenance programme also enjoyed record sales.
A Rolls-Royce was one of the "nice, lovely things in the world" that the wealthy had been able to buy during global Covid-19 lockdowns
Customised models continue to be sought after and profitable, it added, including models created by Rolls-Royce Bespoke, the company's personalisation division, such as the Phantom Tempus, the Phantom Oribe (a collaboration with Hermès), Black Badge Dawn and Wraith.
Rolls-Royce also signalled that the production of ultra-exclusive coachbuilt models such as the £20 million two-of-a-kind Boat Tail would become a permanent fixture in its portfolio.
As well as its current line-up of models, the Rolls-Royce Spectre (below), the company's first pure-electric model, is due for launch in the fourth quarter of 2023 and is currently undergoing a punishing 1.5-million-mile testing regime in a variety of locations around the world to "simulate more than 400 years of use for a Rolls-Royce."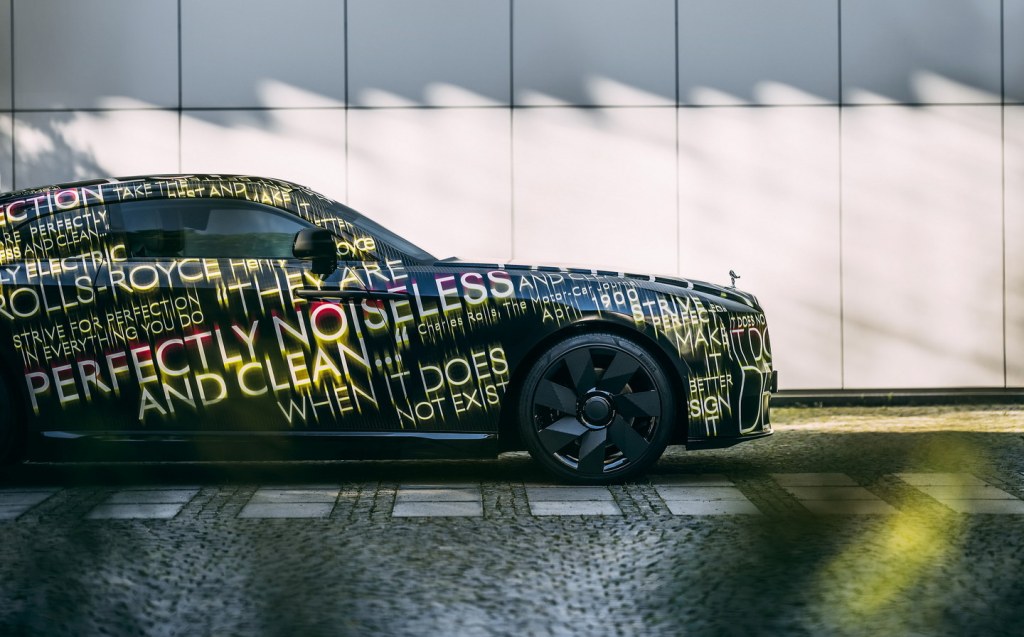 Speaking to The Times, Rolls-Royce's CEO, Torsten Müller-Ötvös said that such record sales have meant that the company's factory at Goodwood in West Sussex was currently running at full capacity.
He added that Rolls-Royce would not increase production at parent-company BMW's plants in Germany, but rather expand production at the Goodwood site, especially in light of potentially higher sales figures in 2022.
The Goodwood plant employs 2,000 people directly and is currently running a two-shift pattern to meet demand.
Müller-Ötvös said, however, that Rolls-Royce would not be chasing volume sales in the same way as rival Bentley, which sells around three times as many cars every year. He does not foresee the company ever producing more than 10,000 cars per year.
"There is a requirement for rarity," he said. "Rolls-Royce will remain rare and precious. We are not volume-driven, but if there is demand I am interested in fulfilling that demand."
Commenting on the company's good fortune at a time when Covid and the global semiconductor shortage have hobbled car production and sales, Müller-Ötvös said that with lockdowns and restrictions on global travel, the company's clientele had accumulated more wealth and that a Rolls-Royce was one of the "nice, lovely things in the world" that they had been able to buy.
Many customers had "witnessed in their community people dying from Covid and that made them think that life can be short and you'd better live now," he said
Tweet to @ST_Driving Follow @ST_Driving
Related articles
Latest articles