Matchbox announces expanded range of carbon-neutral toy cars made from recycled materials
Barbie M25 Insulation Protest set, coming soon
Toy-maker Mattel has announced an expanded line-up carbon-neutral Matchbox vehicles, alongside similar eco-friendly products in the Mega Bloks line, with the aim of achieving 100% recycled, recyclable or bio-based plastic materials in all its products and packaging by 2030.
Alongside a new Recycling Truck made from 80% bio-based plastic, Matchbox has released a new twelve-pack of die-cast electric vehicles made from recycled zinc. The pack features scale models of cars such as the Nissan Leaf, BMW i3, Honda e and LEVC TX taxi, among others.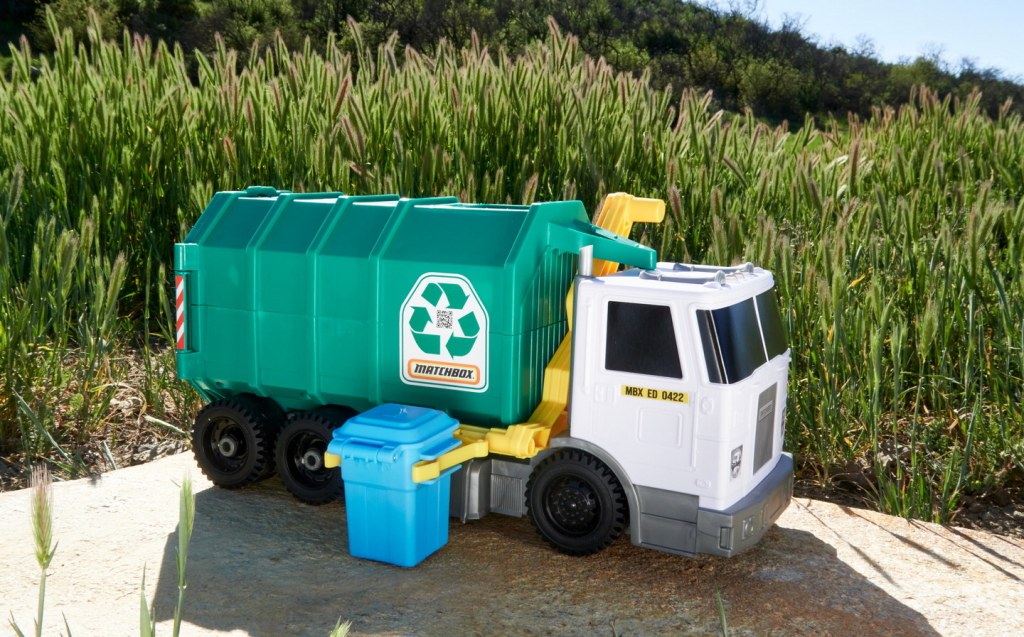 Last year Mattel, which also owns the Hot Wheels and Power Wheels ride-on toy brands, announced the relaunch of Matchbox in the UK and the release of a Matchbox Tesla Roadster, its first die-cast model made from 99% recycled materials and to be certified as carbon neutral.
The new full-sized Tesla Roadster isn't scheduled for launch until 2023 at the earliest, likely some time after the release of Tesla's much-delayed Cybertruck.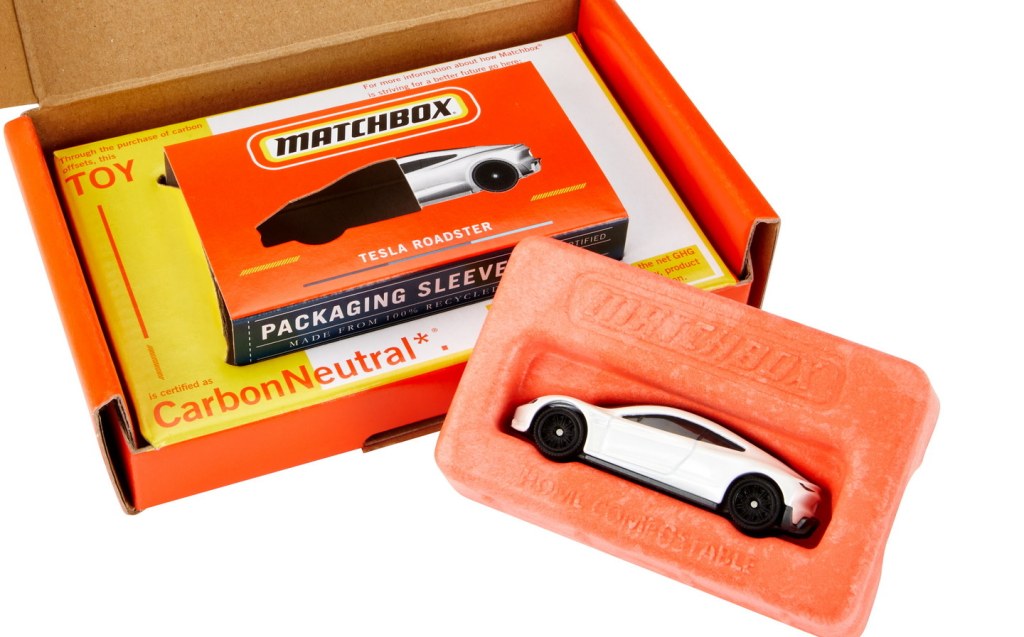 Beyond the offerings from Matchbox, Mega Bloks — maker of pre-school-level construction toys — has unveiled Green Town, the first mass retail toy line in the world to be certified according to the CarbonNeutral global standard.
Each playset is made from 56% plant-based materials with a minimum of 26% circular bioplastics, i.e. recycled or recyclable plastics made from bio-based polymers. Carbon neutral certification was achieved by the purchase of 500 metric tons worth of carbon offsets in Canadian forests and the packaging is created with 100% FSC-certified paper using soy-based inks and water-based varnishes.
The way with which the Green Town line is played also contributes to teaching eco-friendly behaviour such as waste sorting, using electric transport, protecting bees and choosing renewable energy sources such as wind power.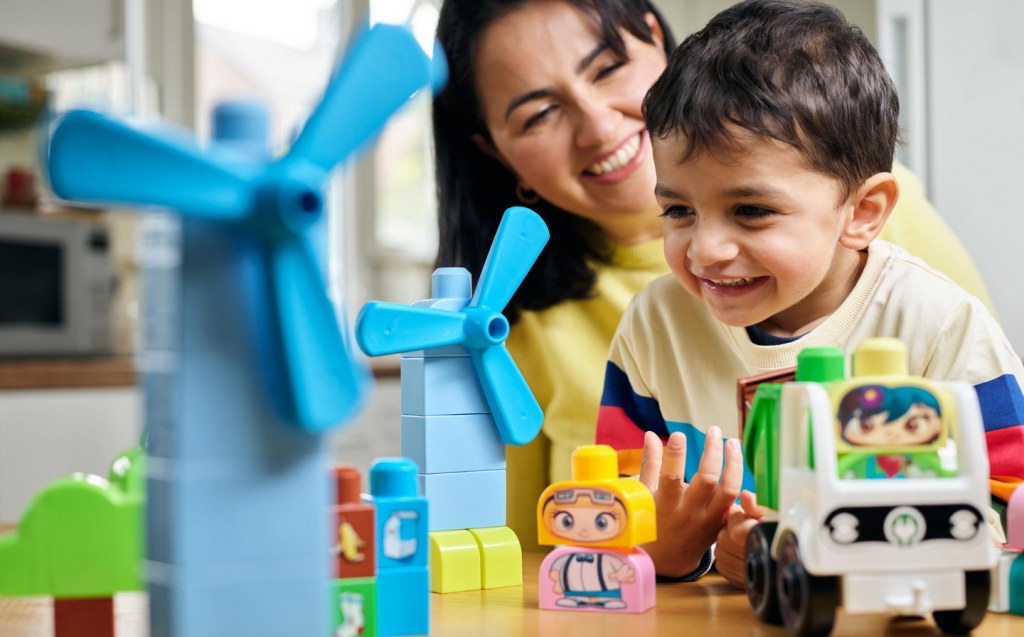 Both Mega and Matchbox are part of the Mattel toy takeback programme, currently running in the United States, Canada, France, Germany and the UK, which is designed to recover and reuse materials from old, unwanted Mattel toys.
Other Mattel toy ranges set to go green in the coming years include Barbie Loves the Ocean, its first doll line made from recycled ocean-bound plastic (mostly old fishing nets) and Fisher-Price's Rock-a-Stack and Baby's First Blocks, both of which will be made from bio-based plastics.
"At Mattel, we are focused on developing innovative products and packaging that are better for our planet by integrating more sustainable materials and principles of product stewardship and circular design," said Pamela Gill-Alabaster, the company's Head of Global Sustainability.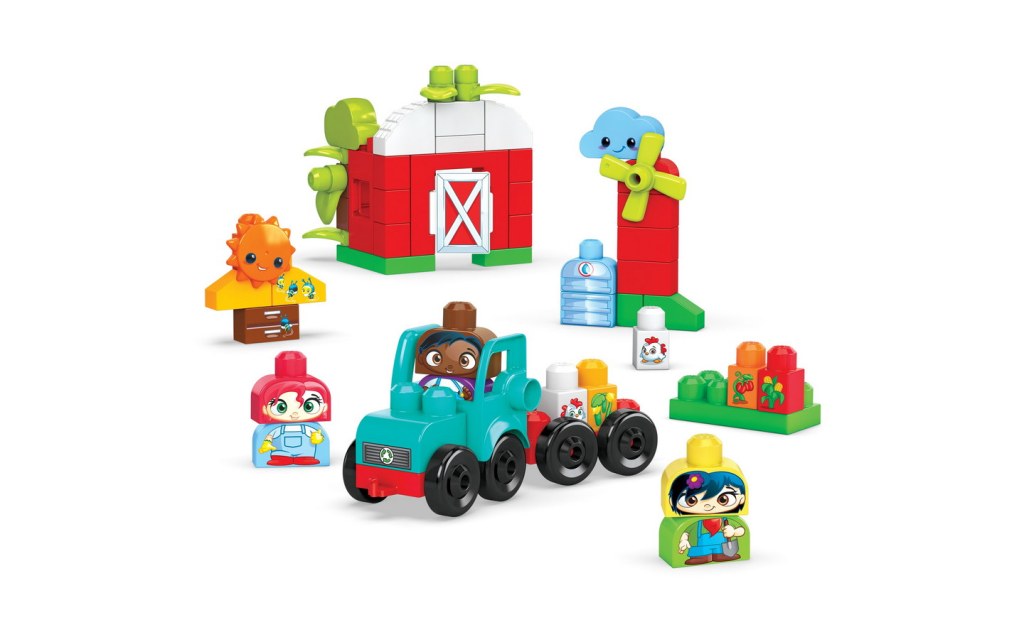 "These new products from Mega and Matchbox demonstrate our commitment to our 2030 goal to achieve 100% recycled, recyclable or bio-based plastic materials in all our products and packaging and to creating a more sustainable future for the next generation."
Matchbox was founded in Britain in 1953 by Lesney Products and has been under the control of Mattel since 1992.
Related articles
Latest articles