Primary school pupils handing parking tickets to polluting parents
Cutting pollution using "positive pester power"
STUDENTS in Manchester have begun teaching their parents a thing or two about air pollution, by handing parking tickets to drivers who leave their parked car's engine running outside the school.
Pupils at the Russell Scott Primary School have taken on the role of Junior Police Community Support Officers (PCSOs), as part of an initiative to help improve the air quality in the local area. During drop-off and pick-up times, the young parking wardens patrol the roads around their school on the look out for cars with idling engines.
While the penalty notices look legitimate, drivers aren't at risk of real fines. Instead, the tickets are intended to raise awareness and change behaviour; by unfolding the mock notice, motorists can learn more about how car exhaust emissions have a negative impact on children's health, and be advised on where they may park their car during pick-up and drop-off times.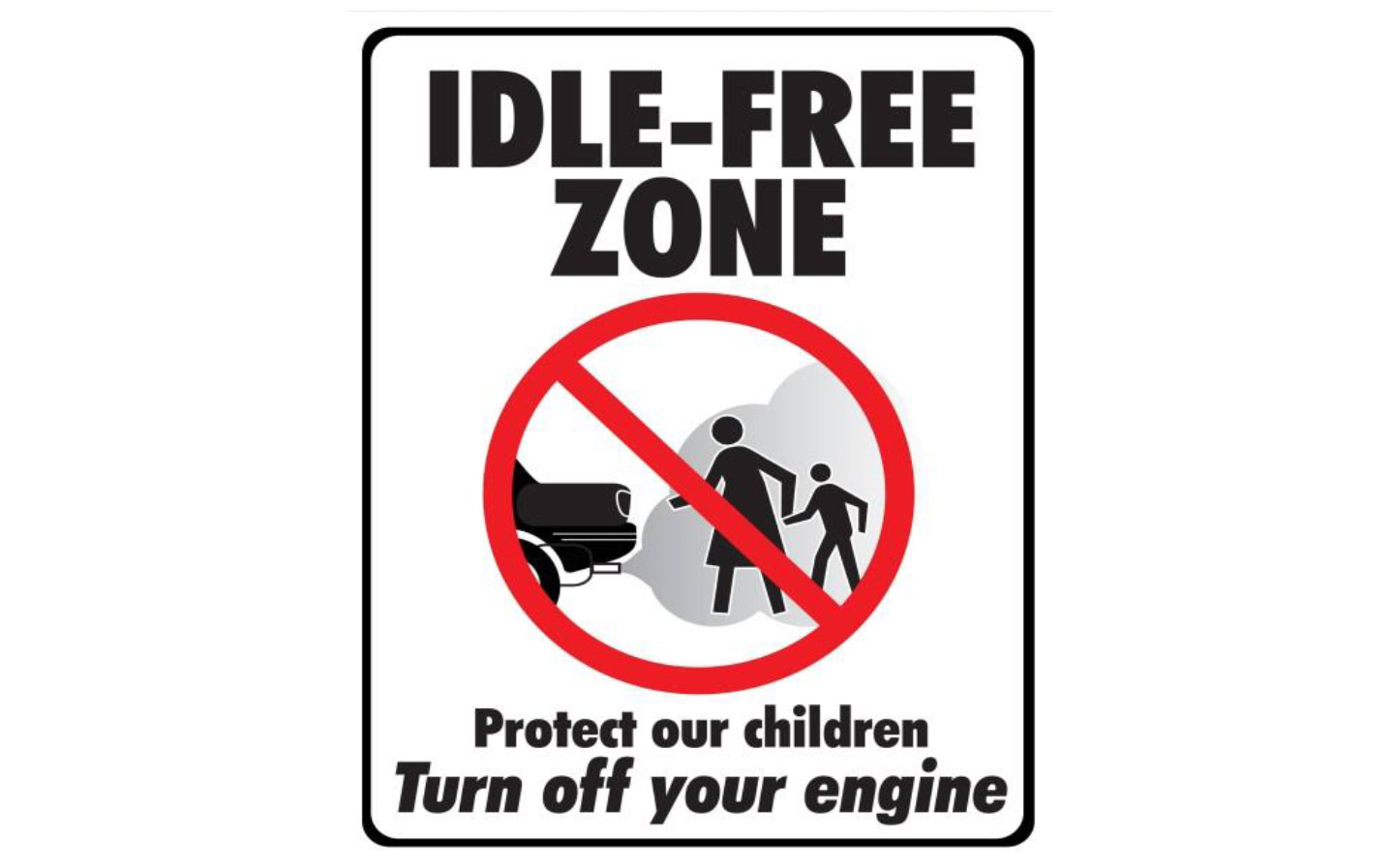 According to the school's headmaster, Steve Marsland, the Junior PCSO programme has been a resounding success. Since the initiative was launched a year ago, the number of idling cars outside the school during pick-up and drop-off times has plummeted by 96%, and the number of students who get to and from school on foot rather than in a car has more than doubled in the last 12 months.
Speaking to The Times, Mr Marsland said the big changes have come about through "positive pester power" from his pupils: "For the vast majority of parents causing the problem it was lack of education and understanding. Their view was it's always been like that. They may not realise the impact on children in prams of exhaust fumes spewing out at head height."
The Russell Scott Primary head teacher did concede, though, that greater inroads towards improving air quality in the area will need a wider-reaching approach."The school is quite clear of polluting vehicles but it pushes it into more residential areas," he said. "So there needs to be wholesale strategy for the community to avoid just moving a problem from one area to another."
Earlier this month, The Times called for a new Clean Air Act to "give everyone the right to be protected from toxic air that contributes to 40,000 deaths a year". The campaign was in part influenced by an investigation into air quality around schools across the country, which found nearly 2.6m school children were having their health compromised by "dangerous" levels of air pollution.
Tweet to @J_S_Allen Follow @J_S_Allen
Millions of children affected by 'dangerous' levels of air pollution at school
Basildon Council enforces 50mph speed limit to help cut emissions