Millions of children affected by 'dangerous' levels of air pollution at school
The Times calls for new Clean Air Act
THE TIMES has called for a new Clean Air Act after an investigation revealed air pollution around 6,500 schools in the UK exceeds World Health Organisation (WHO) recommended levels, affecting 2.6m children.
Every school in London was found to be over the WHO limit for fine particulate matter — known as PM2.5 — of 10mcg per cubic metre, as were 234 schools in Birmingham and more than 100 in large cities like Leicester and Nottingham. The total includes 3,900 nursery and primary schools, according to The Times.
PM2.5 is the most dangerous form of air pollution because their microscopic size allows them to penetrate deep into the lungs and enter the bloodstream.
The particles can come from a number of sources, including power plants, aeroplanes and residential wood fires, but vehicles with internal combustion engines, particularly older models running on diesel fuel without the latest exhaust filters (see below), are known to contribute to local levels of toxic nitrogen oxide gas and particulate matter.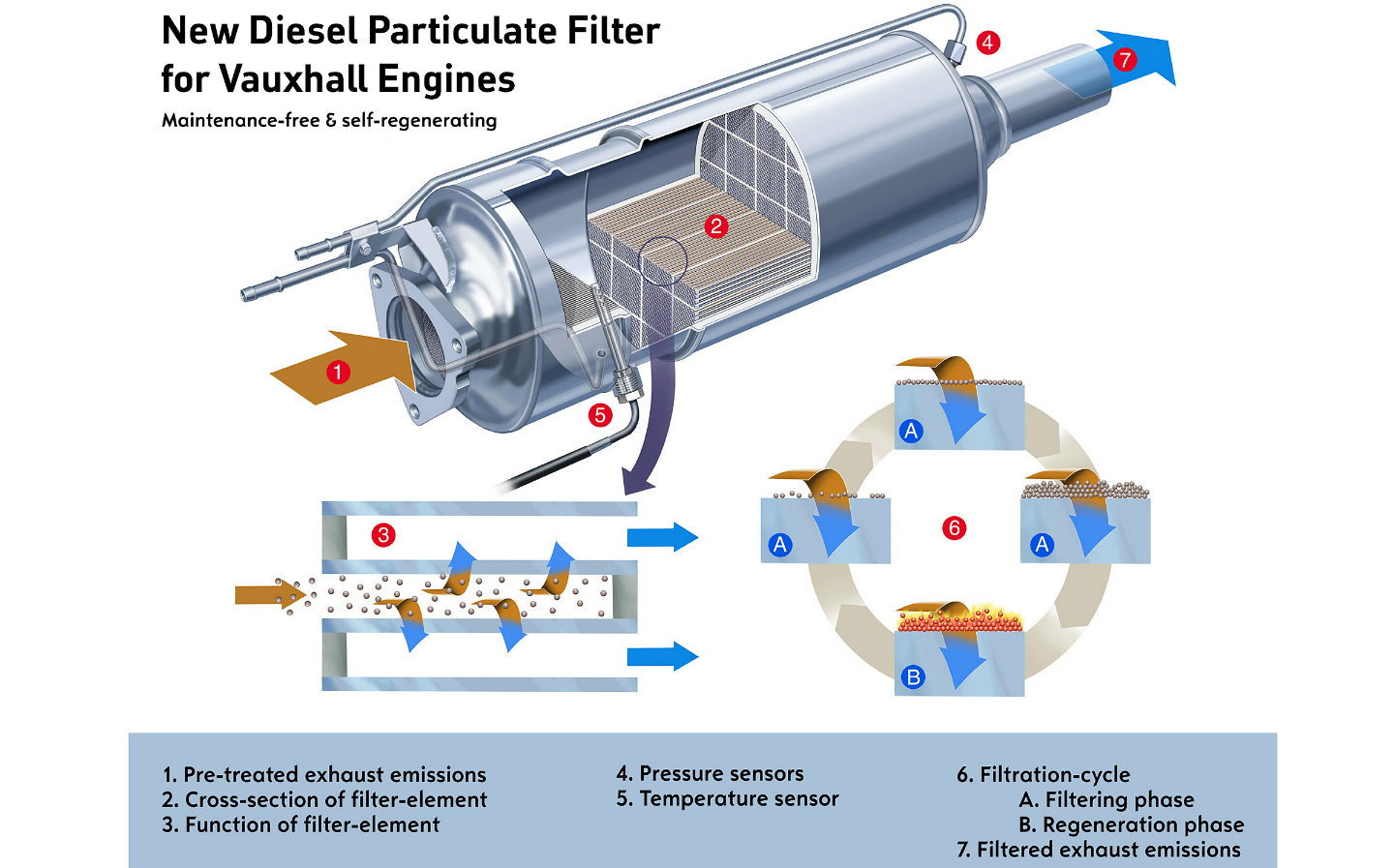 Following its investigation, The Times has launched a campaign for a new Clean Air Act, which "would give everyone the right to be protected from toxic air that contributes to 40,000 deaths a year and particularly threatens the young, the elderly and people with lung conditions".
The paper's reporting includes an interactive search tool for parents of children attending schools in London, allowing them to check the level of particulates around their school.
St Mary's primary in Chiswick, one of London's most polluted schools with an annual concentration of particulate pollution of 14.1mcg per cubic metre, has reduced outside playtime because of fumes from the six-lane A4, which carries 80,000 vehicles a day and runs less than three metres from the playground.
Russell Scott primary in Denton, Manchester, appointed pupils as "junior police community safety officers" to hand out fake parking tickets to parents who sat in cars with the engine running near the school gates.
The government claimed to be tackling air pollution under a clean air strategy published in January, but The Times claims almost 4,700 schools with 1.9m pupils will still be over the limit by 2030.
The environment secretary Michael Gove is yet to fulfil a promise made in January to set "a new, ambitious, long-term target to reduce people's exposure to PM2.5" and to "publish evidence early in 2019 to examine what action would be needed" to meet the WHO limit.
Last week the High Court granted the mother of Ella Kissi-Debrah the right to a new inquest into her daughter's death, after years of campaigning.
Rosamund Kissi-Debrah says that the nine-year-old girl's illness and fatal asthma attack in 2013 was caused by pollution from the South Circular road near to their home in south London.
Sadiq Khan, the mayor of London, said: "The harmful air we breathe is a national health crisis. I've set out my ambition that every new car or van registered in London will be zero emission from 2030.
"But to make this happen government needs to recognise the true scale of this health emergency and deliver a strong new Clean Air Act, provide extra funding for local leaders and urgently deliver a national scrappage scheme to rid our streets of polluting cars once and for all."
What is AdBlue, how is it refilled and why do diesel cars use it?
BMW, Mercedes, VW accused of colluding to delay clean emissions tech