News: Lexus may take on Mini with LF-SA small car
Tiny footprint, big potential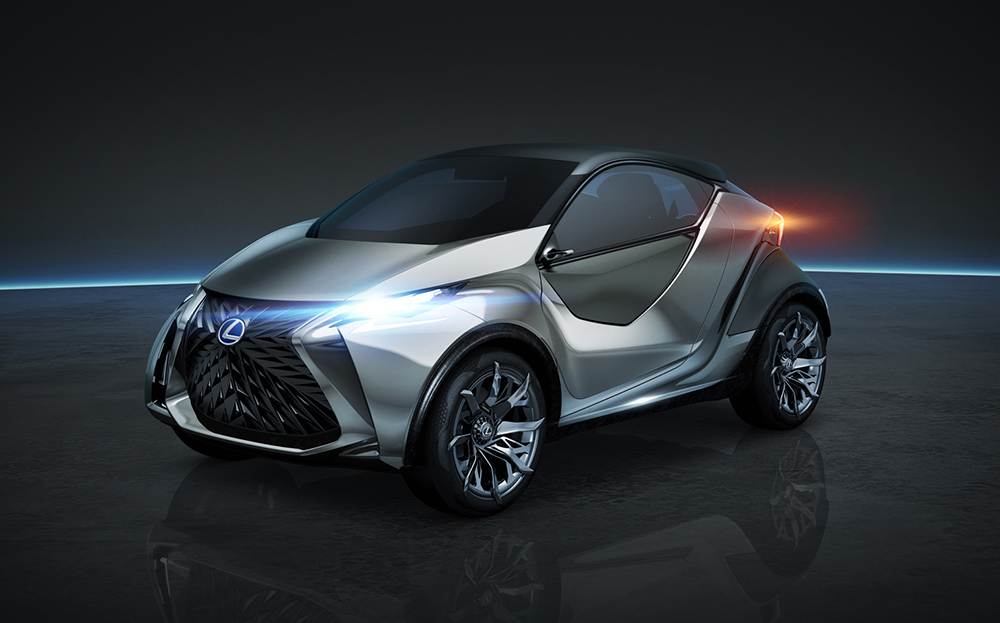 SMALL CARS are big business. Of the 10 bestselling cars in Britain last year four were tiddlers, which no doubt explains why Lexus, Toyota's premium car brand, went to the trouble of creating its own tiny concept car for the Geneva show, the LF-SA concept.
---
Browse the used Lexus cars for sale on driving.co.uk
---
The LF-SA is a "statement of intent", said Lexus Europe, and signals the desire for a rival for the Mini hatchback and Audi A1. The new small car would be more affordable than the existing Lexus CT compact family car, which costs from over £21,000.
At a little more than 11 ft long, the LF-SA is shorter than a Renault Twingo. The dynamically styled bodywork clothes an interior that features four seats – two standard ones in the front, and a pair of small "occasional" chairs in the back.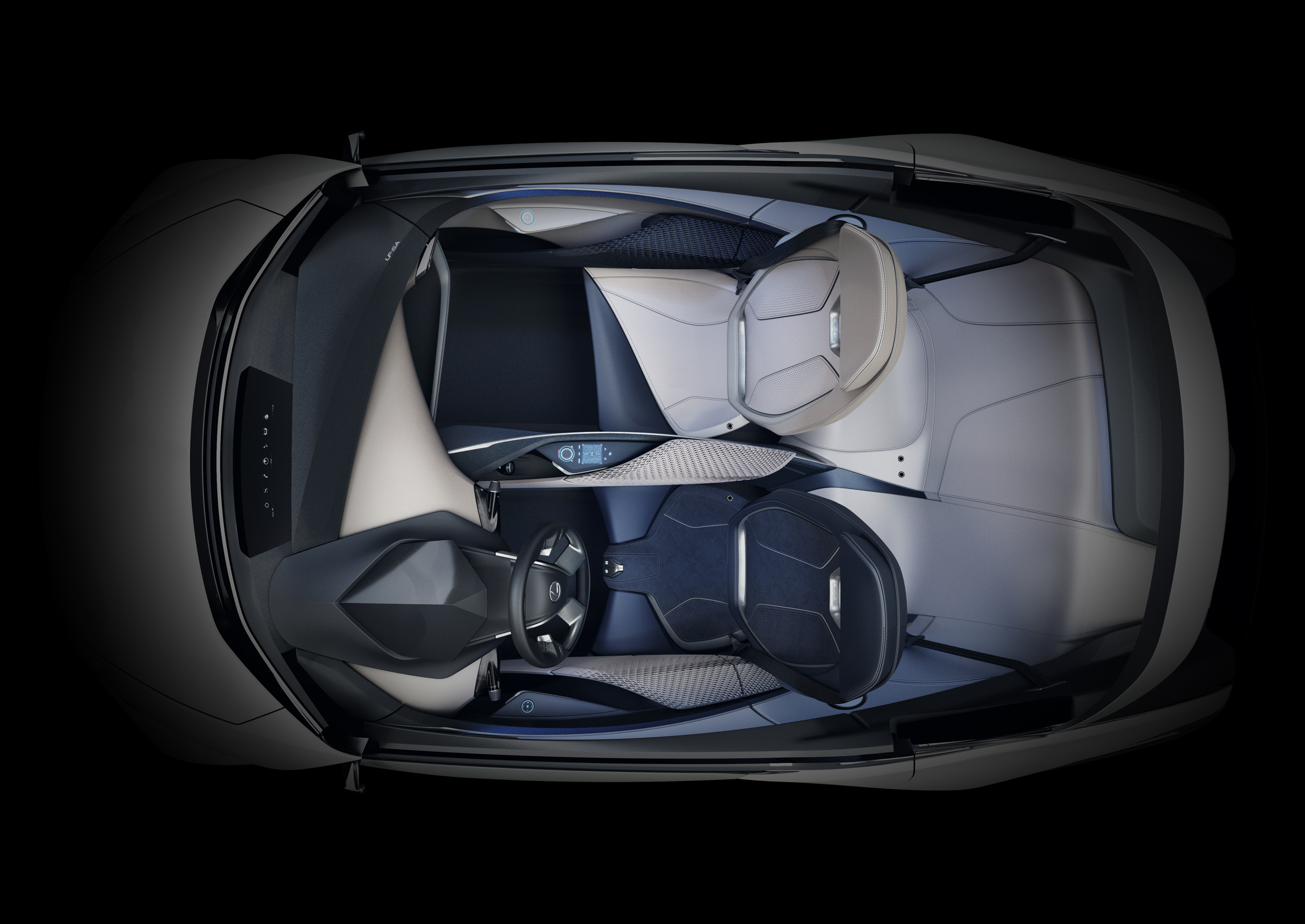 However, one Lexus insider revealed there's a hitch. Drivers in Europe may well be "downsizing" and choosing smaller cars, but in other parts of the world – namely the US and China – such tiny cars are not much in demand.
Last year Lexus sold 582,000 cars worldwide, and just 53,000 models in Europe. To improve the car maker's performance in Europe, it is arguing for smaller models to join the range.
Lexus said the LF-SA concept suggests how a premium city car could look in 10 years' time.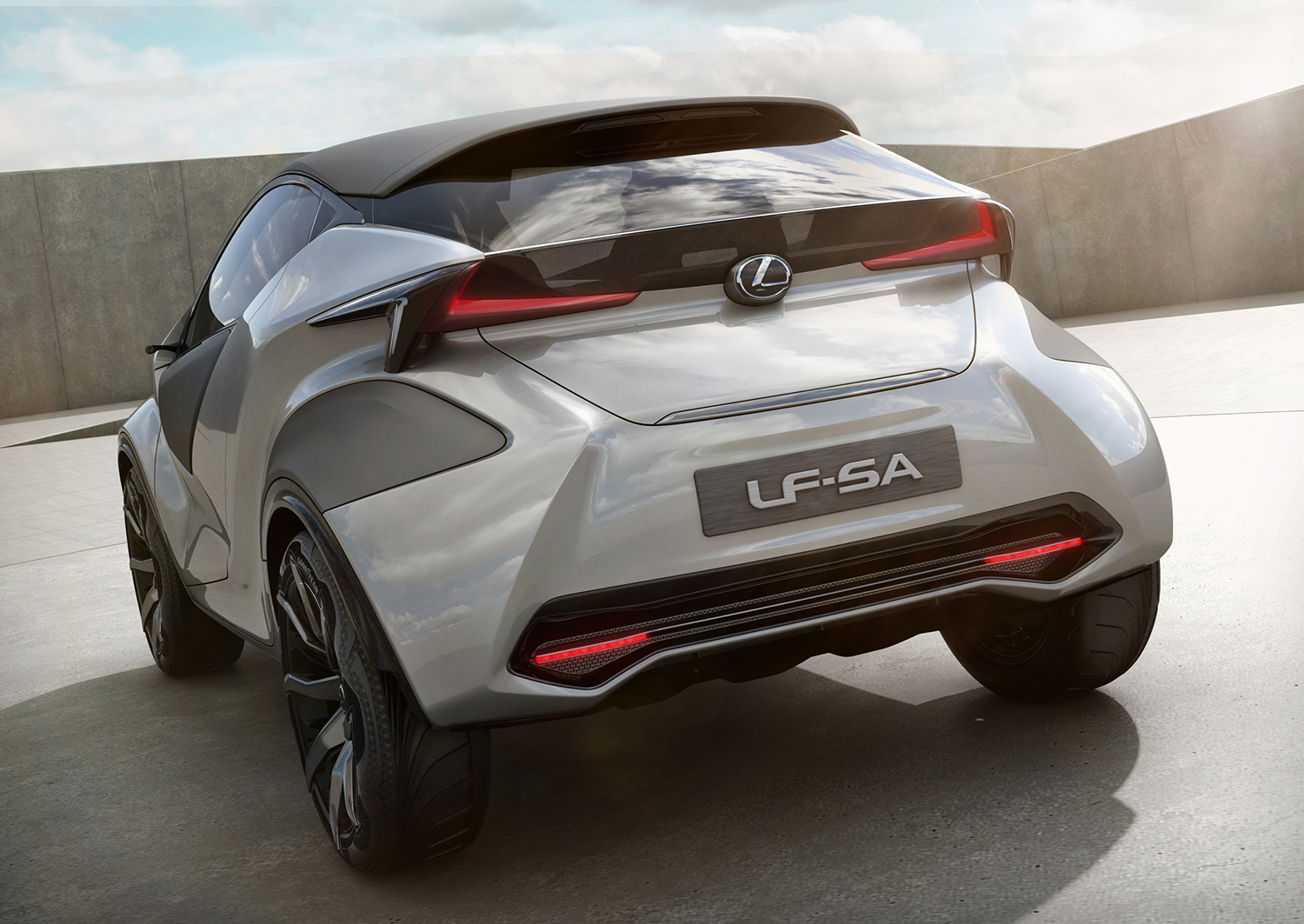 "We need to be smart and choose our battles and not be a brand with 60 or 70 models; we need to have a clear focus on important products," the company said. "Whether that segment [small car] is one of them is still to be seen."