News: 2015 Range Rovers get high-tech head-up display, new diesel engines
Set lasers to stun
---
Published 05 November 2014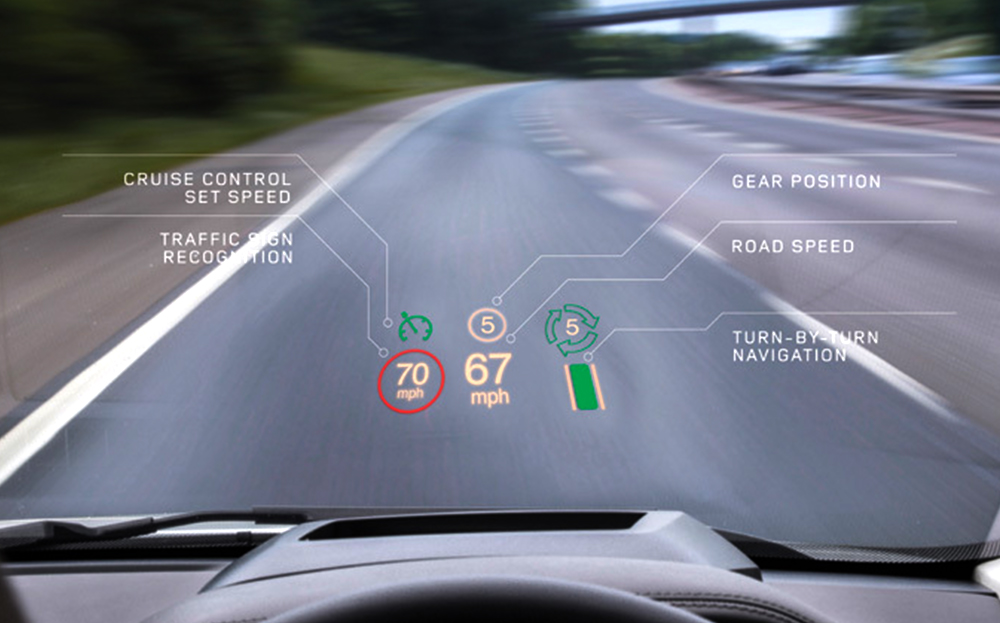 "SET LASERS to stun" sounds like a line from Star Trek, but drivers are just as likely to hear it when taking a test drive of the new, 2015 versions of the Range Rover and Range Rover Sport.
A laser-based head-up display (HUD) system is now available as a £1,000 option on both luxury SUV models. It beams information onto the inside of the windscreen within the driver's peripheral vision, so as to reduce the need to look away from the road in front. That information includes the car's speed, gear selection and suggested gearchanges, cruise control settings, sat nav instructions and traffic sign recognition, such as the local speed limit.
---
Search for and buy a used or nearly new Range Rover on driving.co.uk
---
The HUD is a taster of Jaguar Land Rover's Virtual Windscreen, a futuristic system still under development that gives drivers a wider range of information to improve their driving.
Other features new to the 2015 Range Rover and Range Rover Sport include changes to the V6 diesel engines, which raise official fuel economy to 40.9mpg for the Range Rover (TDV6) and 40.4mpg for the Range Rover Sport (SDV6).
For those who put their car to work off road, the latest driver aid is All-Terrain Progress Control (see video below), designed to maintain a fixed speed on rough terrain. It operates between 1mph and 19mph, in forward and reverse gears, and saves the driver from having to use the accelerator and brake. It's a £175 option.
The revised Range Rovers are available to order now.
---
Don't know your bhp from your MPV? Click to take a look at our car jargon buster
---