The most exciting cars of 2020, as reviewed by Driving.co.uk
The motors that brought light to a bleak year
---
Published 26 December 2020
LAST YEAR was one marked by boredom. Large swathes of it were spent indoors thanks to the coronavirus pandemic, forcing us to take up hobbies like doing jigsaw puzzles, reading books or baking banana bread.
That applied to car reviewers, too: press deliveries were (understandably) halted, launches were pushed back to next year and reveals were taken online.
However, there were periods before and between the various lockdowns during which reviewing resumed, and for short, sweet periods we remembered the thrill of driving new cars. Here are eight of the most exciting models Driving.co.uk tested in 2020.
1. New Land Rover Defender
The Land Rover Defender, needless to say, is one of the most recognisable automotive icons of all time. The old silhouette, famously first conceived as a sketch in the sand, remained relatively unchanged for the better part of a century, meaning that the new one, which doesn't share a single component with its rugged predecessor, was seen as progress by some and sacrilege by others. Either way, it arrived to nearly impossibly high expectations.
However, the new model, kitted out with modern accoutrements like independent air suspension and 3D cameras, is "leagues better in every way" than its predecessor, reckoned Driving.co.uk editor Will Dron. High praise indeed.
Read our review of the Land Rover Defender here.
2. Volkswagen ID.3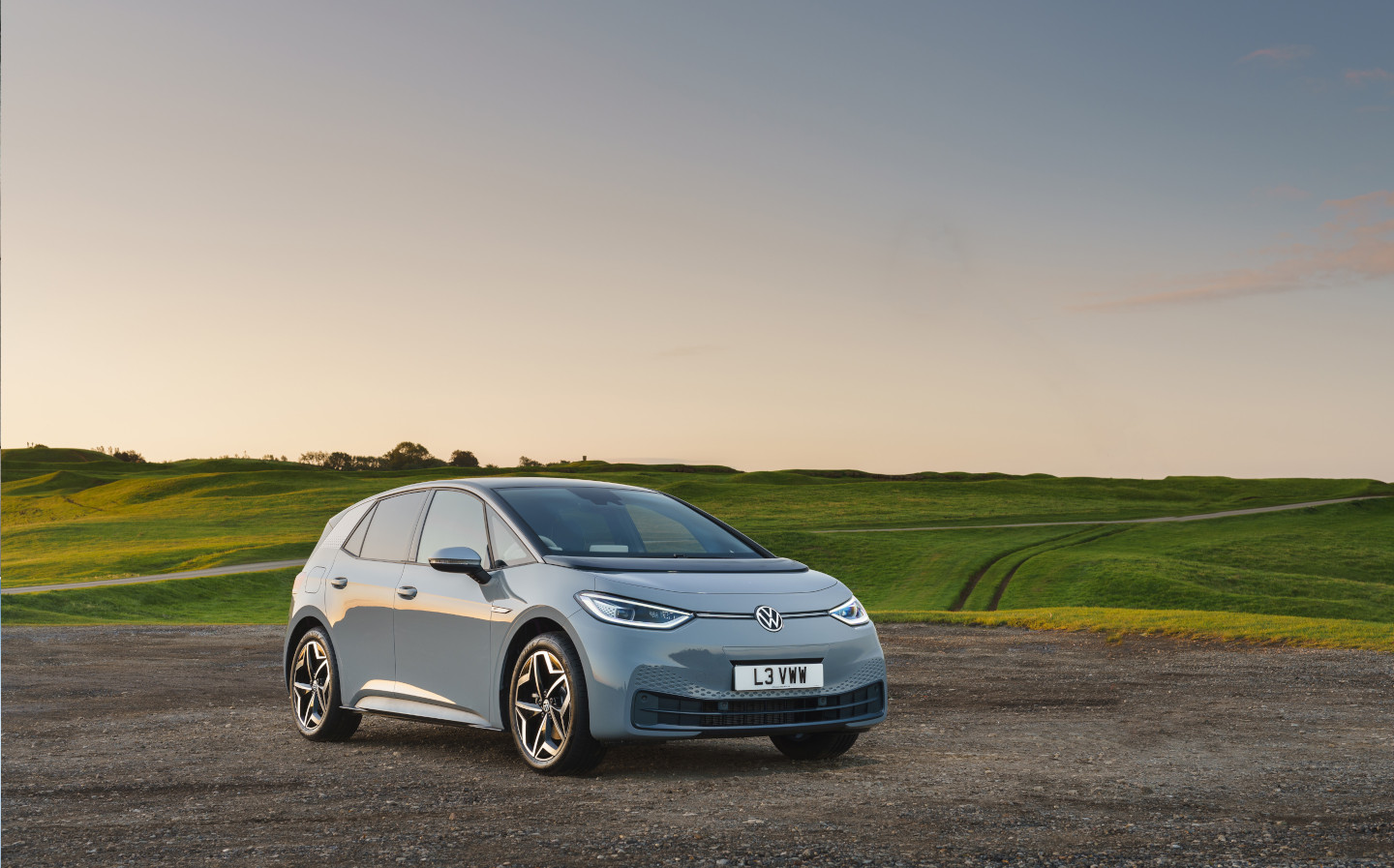 Volkswagen can split its eighty-something-year history into three distinct sections, each represented by one of its machines. First was the, erm, problematic conception of the brand with the VW Beetle, a "people's car" designed by Ferdinand Porsche on the instructions of Adolf Hitler. Second was a period marked by the Golf, the quintessential hatchback and the yardstick against which all family cars are judged.
The third, says VW, began in 2020 with the launch of the ID.3, its electric hatchback. And this car isn't just a big moment in VW's canon — it's one of the biggest PR projects the company has ever undertaken, launching a range of vehicles that aims to mend the still lingering spectre that is the dieselgate scandal. That makes it incredibly important, but is it a good car? Yes, we reckon it is.
Read our review of the Volkswagen ID.3 here.
3. McLaren 765LT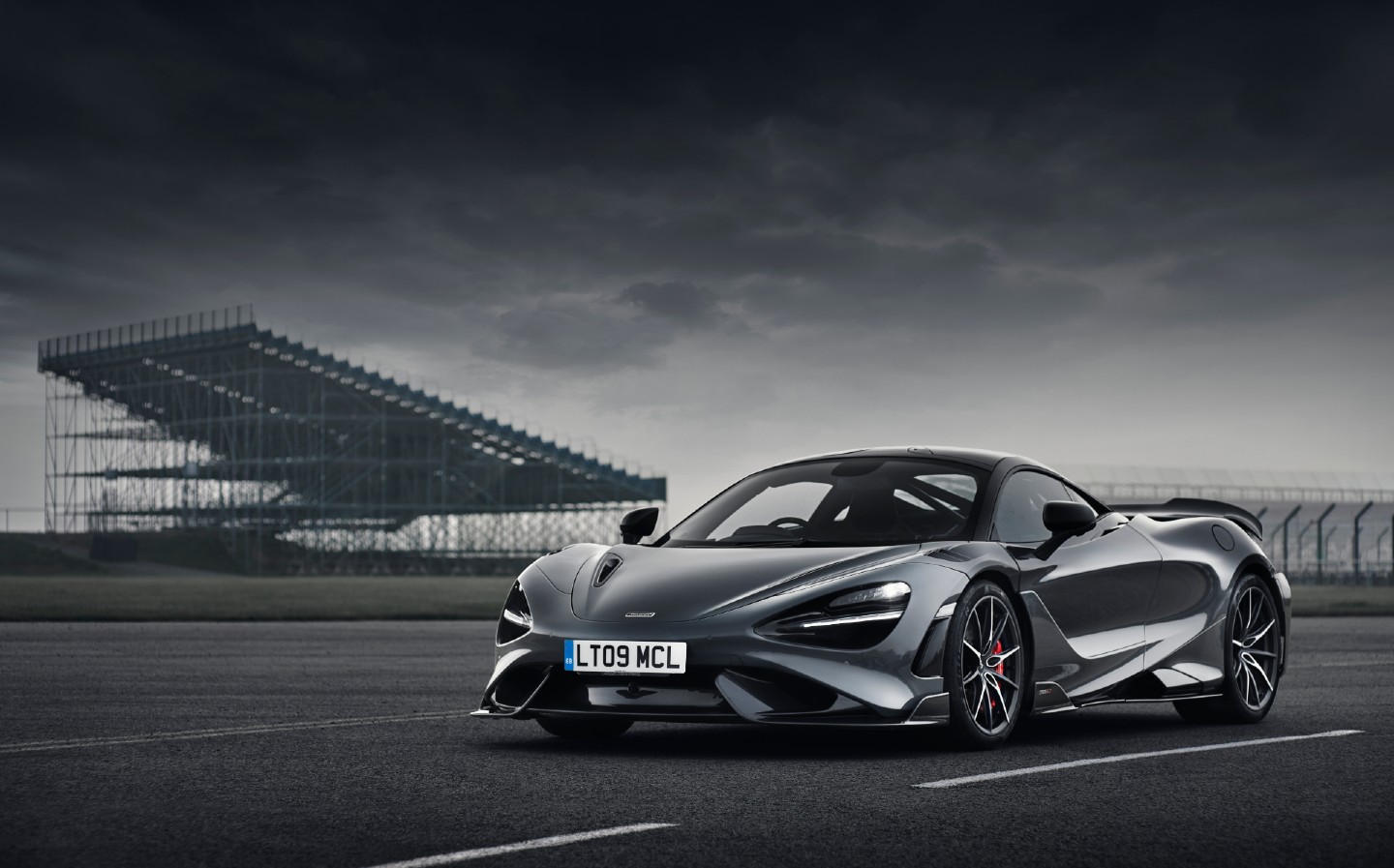 The 765LT sits atop McLaren's "Super Series", a role previously held by the 720S — a car described by absolutely zero people as "lacklustre". However the famously forensic McLaren decided that there were a few milligrams here and there that could be trimmed from the 720S and a few more horsepower to be squeezed out of its 4.0-litre, twin-turbo V8. The result is a car that weighs 80kg less and packs 45 more horsepower (Super Series cars are named for their number of horses), with engineering and aero changes to make it even faster round a track.
The result is a car that, in Will Dron's opinion, "has amphetamines licked". "Probably".
Read our review of the McLaren 765LT here.
4. Porsche 911 Turbo S Cabriolet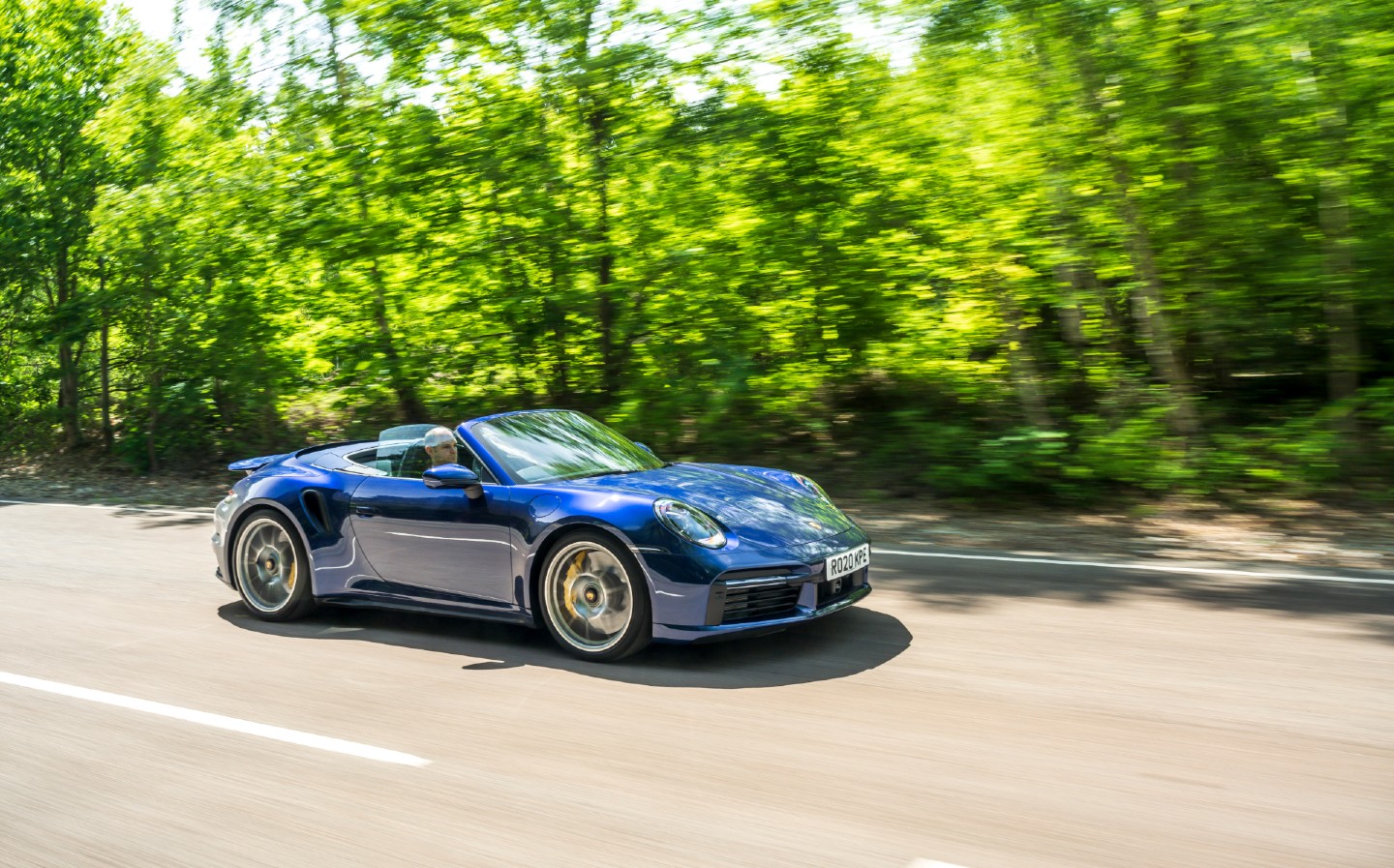 Speaking of fast cars, say hello to the newest version of the Porsche 911 Turbo S. It can reach 60mph in exactly the same time as the aforementioned McLaren 765LT, thanks to its twin-turbo, six-cylinder flat six, its hammer-like torque delivery and the grip offered by its non-optional four wheel drive. It can, if you're in good and legal conditions, top out at 205mph, and is capable of behaving "like a toddler full of sugar".
But what impressed Alex Goy the most was the fact that it is capable of all that while offering daily-driver levels of practicality. There's a good amount of space under the bonnet and if you're gentle with the accelerator, it can be perfectly polite around town. A true everyday supercar.
Read our review of the Porsche 911 Turbo S Cabriolet here.
5. Honda Civic Type R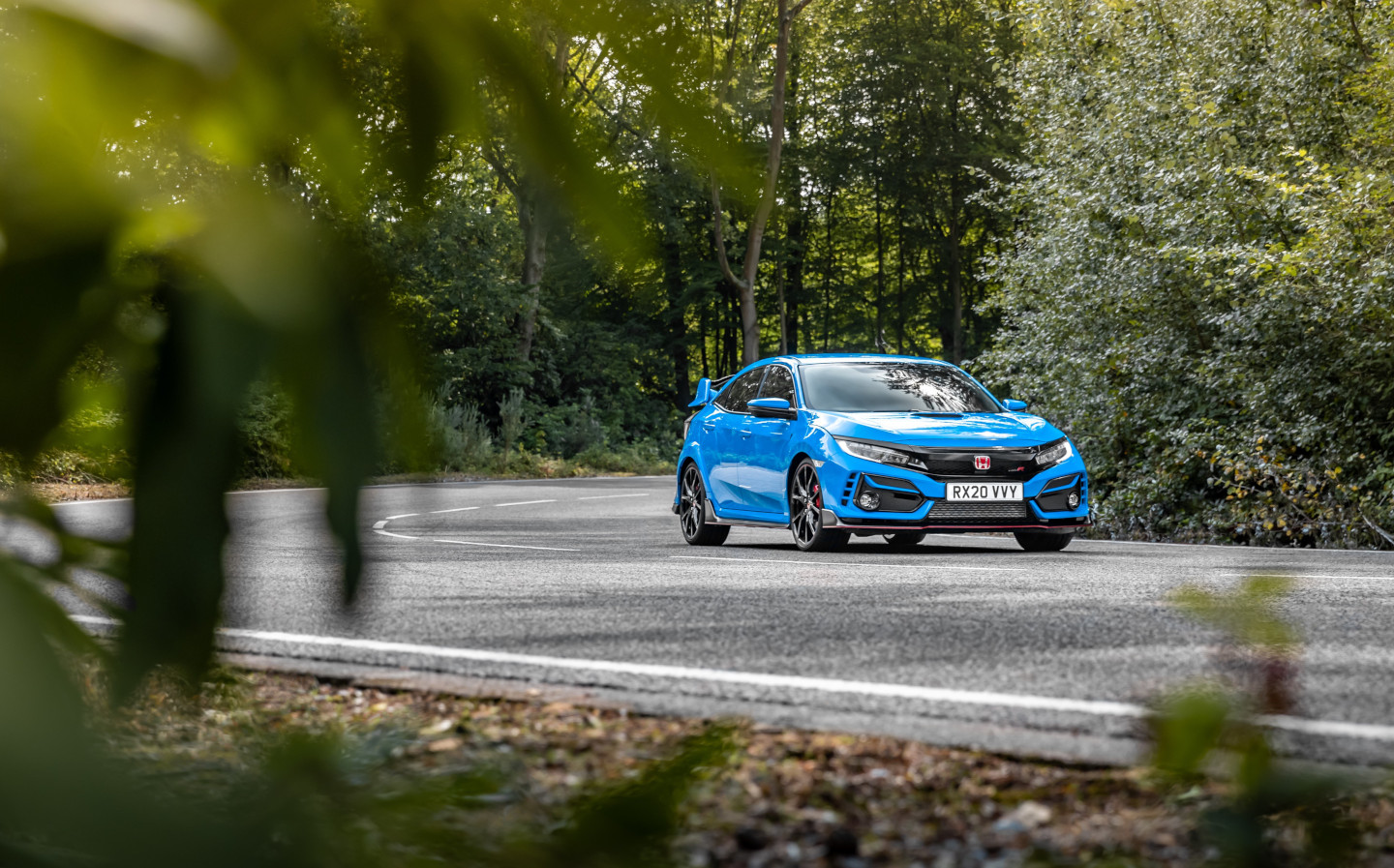 When it came to the midlife update of the Civic Type R, Honda's engineers had the luxury of not having to make too many big overhauls. After the blip that was the FK2 model (the one that came out in 2015), the current model — the FK8, to those in the know — has been seen as Honda's return to the top of the hot hatch segment. However, the brand has decided to go one step further. Because, why not?
That means that the things that made the Civic Type R great before — the 2.0-litre turbo engine, the precision of the steering, the general sense of fun — are still great, if not incrementally more so, says Kieran Ahuja, while its shortcomings have been addressed. Add in a new — and completely addictive — short throw gear change, and we're onto a winner.
Read our review of the Honda Civic Type R here.
6. Polestar 2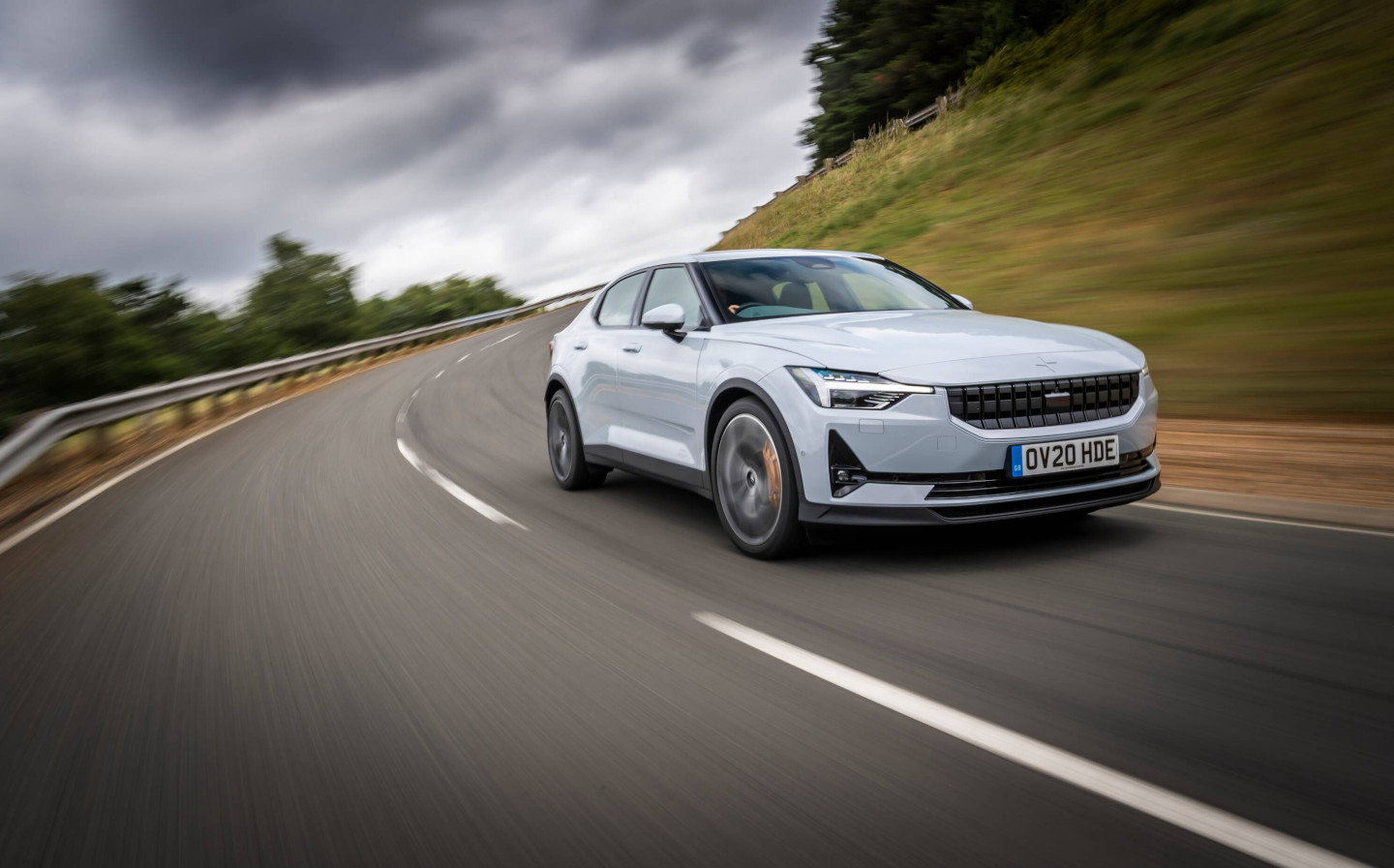 Building a car that takes on the Tesla Model 3 is no easy feat. The American brand is, after all, at the forefront of electric vehicle making and the most valuable car company in the world — with the most loyal following. Its entry-level model was even briefly the best-selling car in the UK.
However, take on Tesla is what Polestar set out to do with the Polestar 2. According to Will Dron, it has largely achieved that, thanks to its Greta Thunberg-friendly interior, "immense" infotainment system and the depth of its driving character.
Read our review of the Polestar 2 here.
7. Volvo XC40 Recharge P8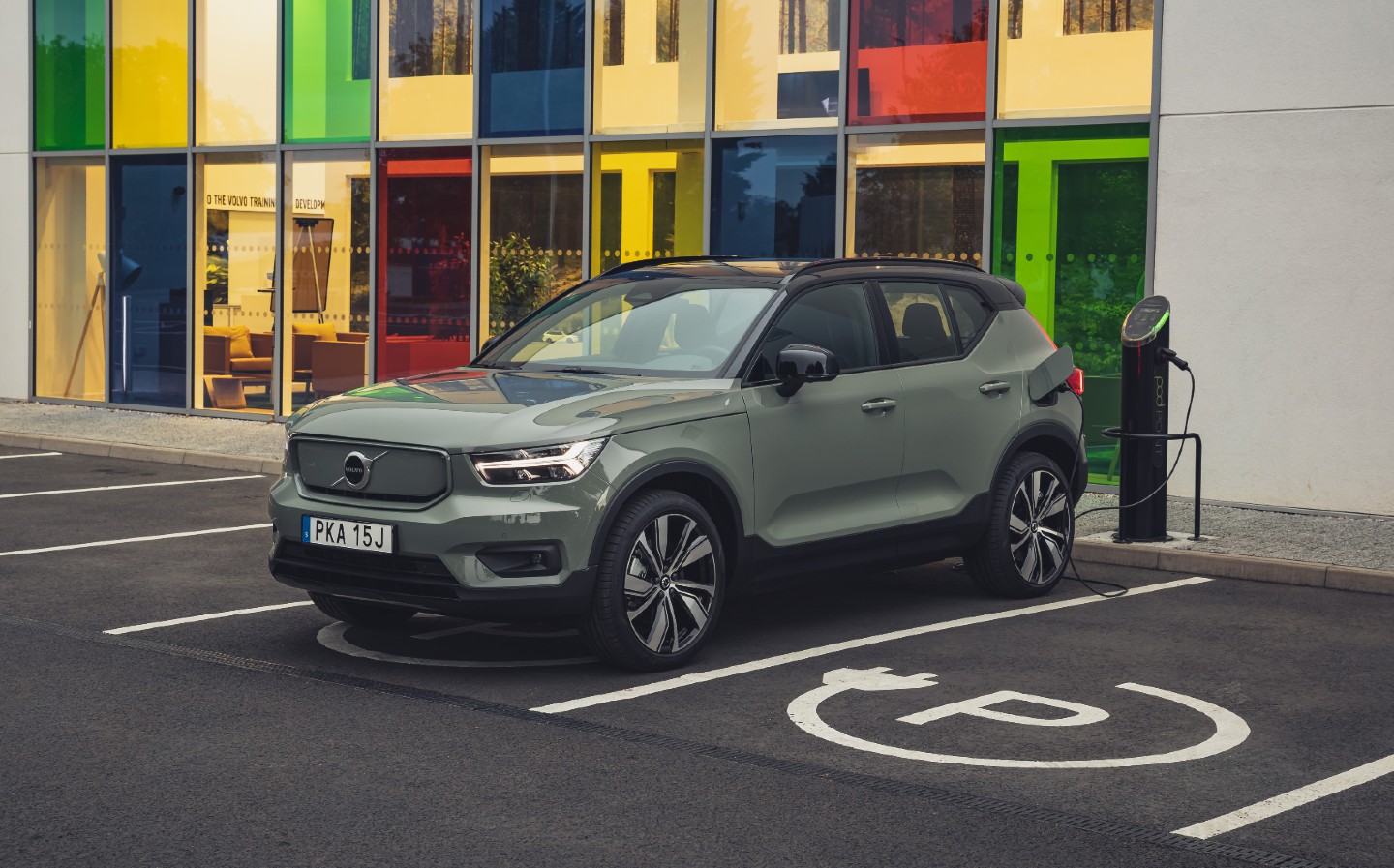 "Fast" might not be the first adjective you reach for when you look at the Volvo XC40 Recharge P8. It looks like a safe, practical, comfortable and sensible family crossover. And Volvo's first pure-electric production vehicle is all of those things: it's got a sizeable 452 litres of boot capacity; it can travel 280 miles on a single charge; it recharges rapidly; it's got world-beating crash safety and driver assists; and it has the same great infotainment system as the aforementioned Polestar 2, with a similarly serene, minimalistic interior.
However, it's also fast. Very fast. Thanks to four-wheel drive from two powerful electric motors delivering 487 lb ft of torque, it can go from 0-60mph in under five seconds. It's a car that has the capability to stick your head to the headrest, says Will Dron, but it doesn't beg you to.
Read our review of the Volvo XC40 Recharge P8 here.
8. Rolls-Royce Ghost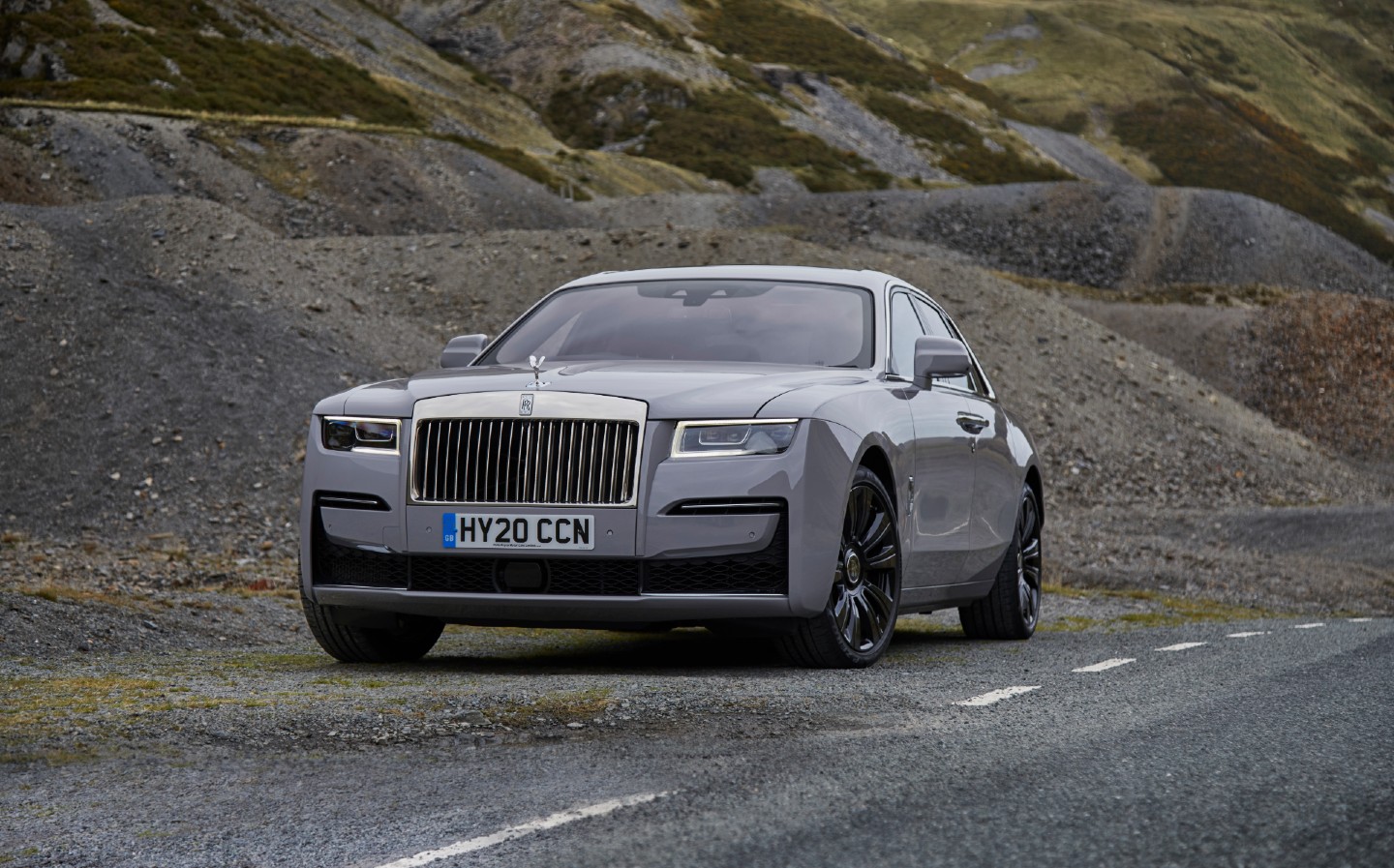 The Rolls-Royce Ghost has adopted a new ethos in its latest iteration, one that its creator has labelled "post-opulent". The car maker's well-to-do clientele are reportedly no longer interested in the glitz and glamour that it previously embodied, and are now after a more sophisticated, minimalistic way of showing off their incredible wealth.
This posed something of a quandary to the designers and engineers over in Goodwood — their task was to make a car that was not as immediately dazzling as its predecessor but still justifies a price tag of at least £208,000; to make the Ghost as exciting as the outgoing model without making it gaudy. Engineers also had to improve on a car that has been praised as the best to drive among Rolls' entire line-up. Will Dron was among the first in the world to find out how successful they were.
Read our review of the Rolls Royce Ghost here.